I am back, guys. I know I've been absent for 3 weeks but for a good although impossibly sad reason. We went home to Canada but unfortunately it wasn't a long awaited holiday trip.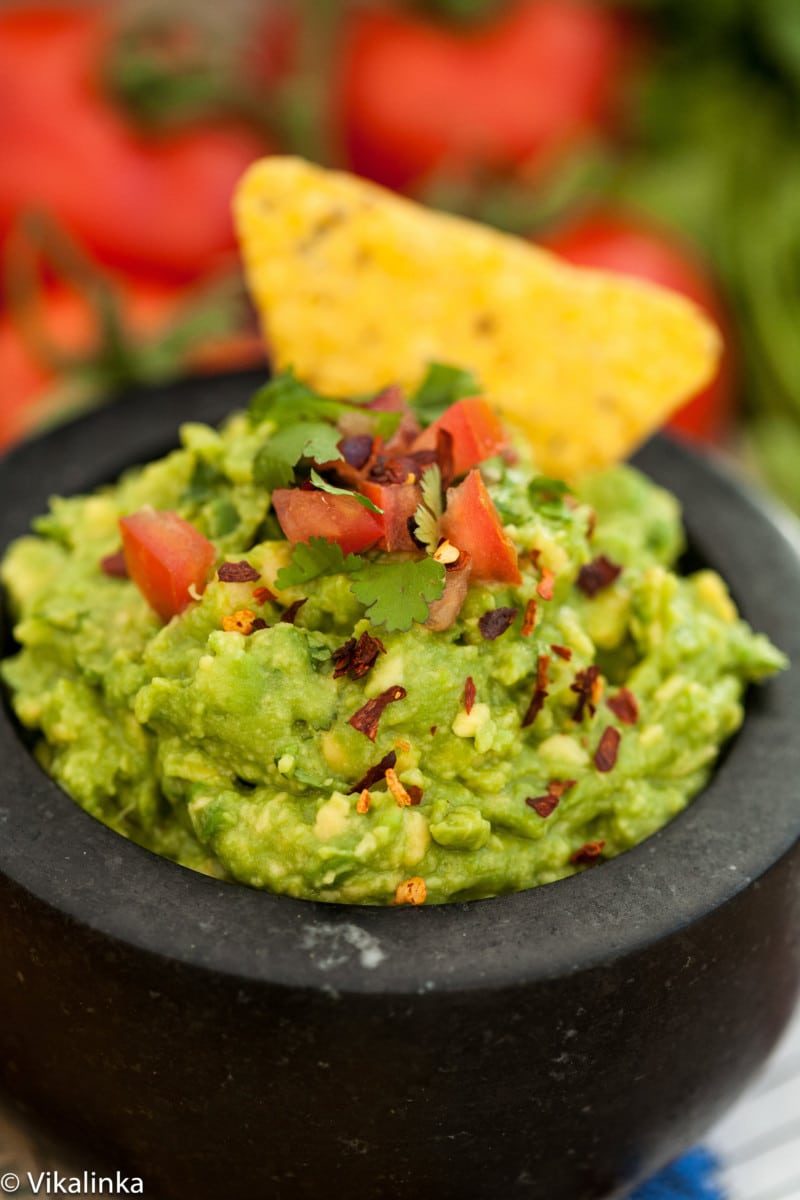 The phone call came early in the morning three Sundays ago. Brad's parents were calling from a hospital room. We knew immediately something was terribly wrong. Brad's sister Lydia, my sister-in-law went into a multiple organ failure while being hooked to a dialysis machine.
Lydia's kidneys failed over a year ago. This horrendous thing happened to the girl who wasn't even 30, who loved life and embraced it with a total abandon which included the good and the bad. The bad part was her health but she fought a good fight, she inspired and encouraged so many even in the midst of her own suffering.
Since her kidney failure she was dependent on a dialysis machine to keep her alive until she got a kidney transplant. That day never came, she died at the age of 30. Her life although short was not small. She tried to take in all experiences she could think of, even if they terrified her like skydiving! Her life made a difference.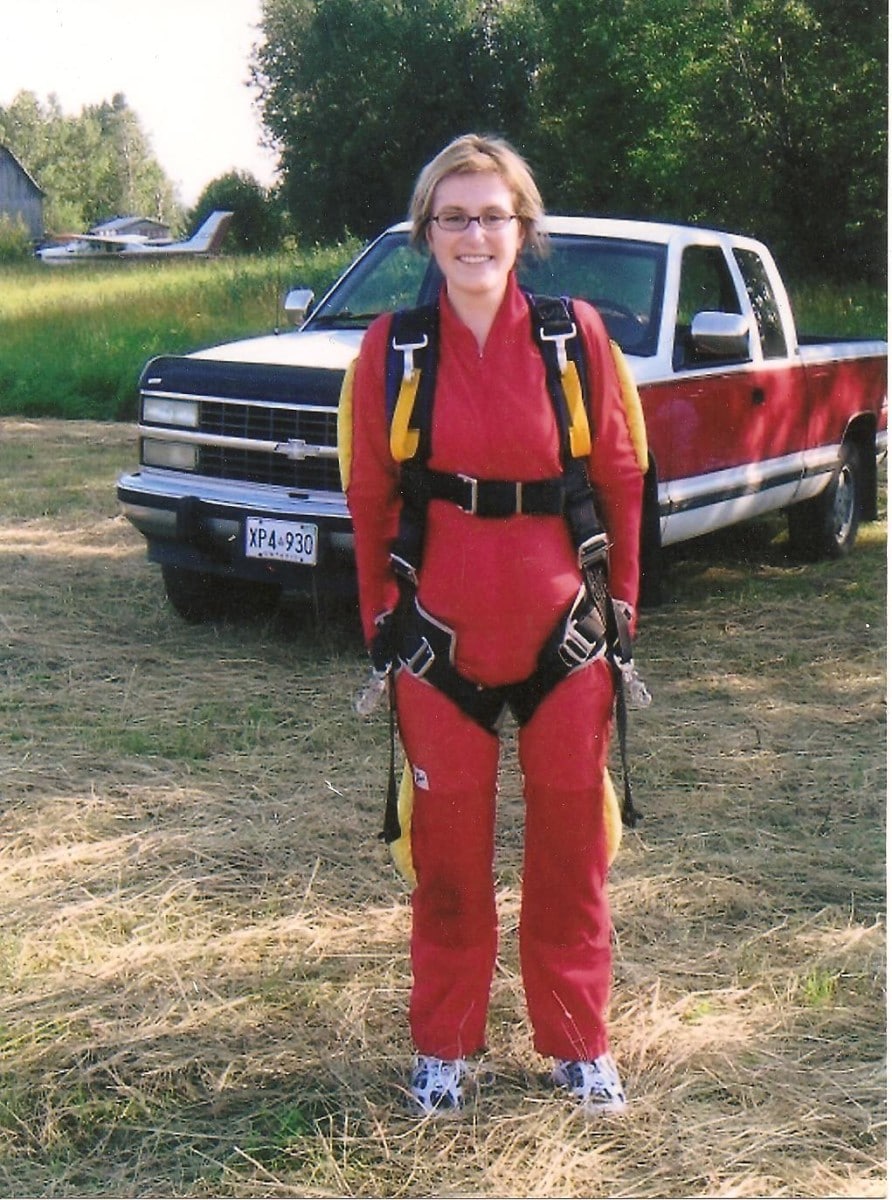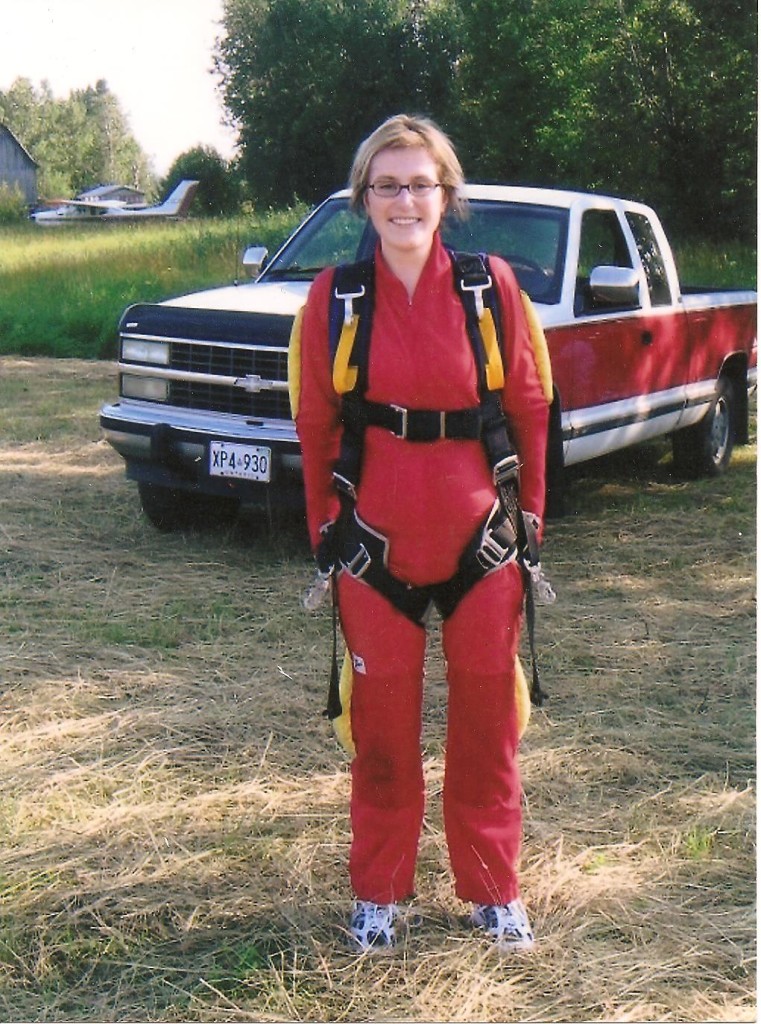 I was so blessed to know her and to call her my sister. I know she is not suffering anymore and that gives me comfort but I will never stop missing her.
Lydia's last year was very tough, her restrictive diet was something to get depressed over. Anything that tasted good or had any nutrition in it was off limits because her kidneys couldn't handle it. She missed food so much and once in a while I would try and adapt a recipe for her so she could enjoy normal human food like this Thai Noodle Bowl. She loved avocados and often joked that she only wanted a new kidney so she could eat an avocado topped toast for breakfast one more time.
I wanted to dedicate this post to Lydia. I didn't take me long to know it would be about avocados. In fact, a bunch of her friends got together after the funeral and had a "guac off" in her memory. What a brilliant idea! Lydia would've loved it.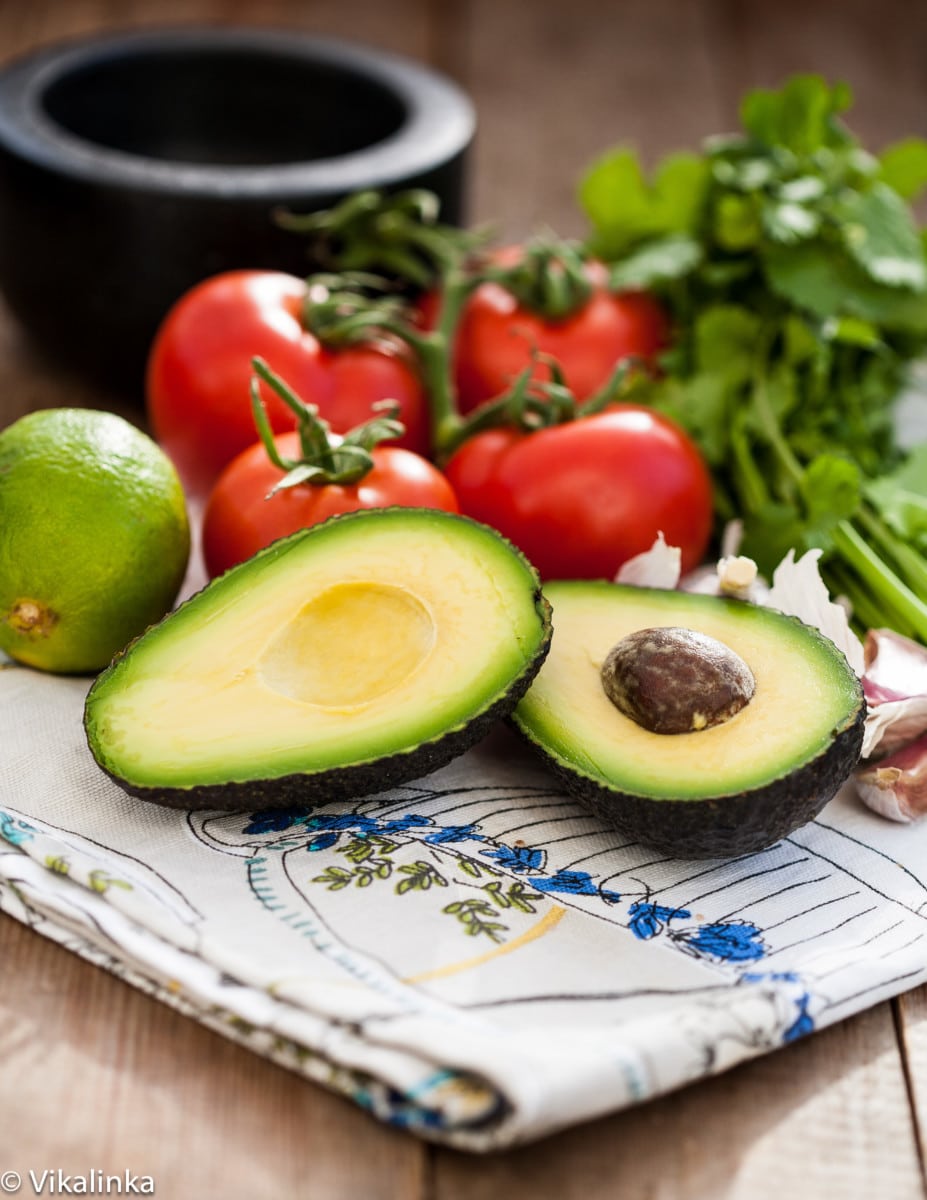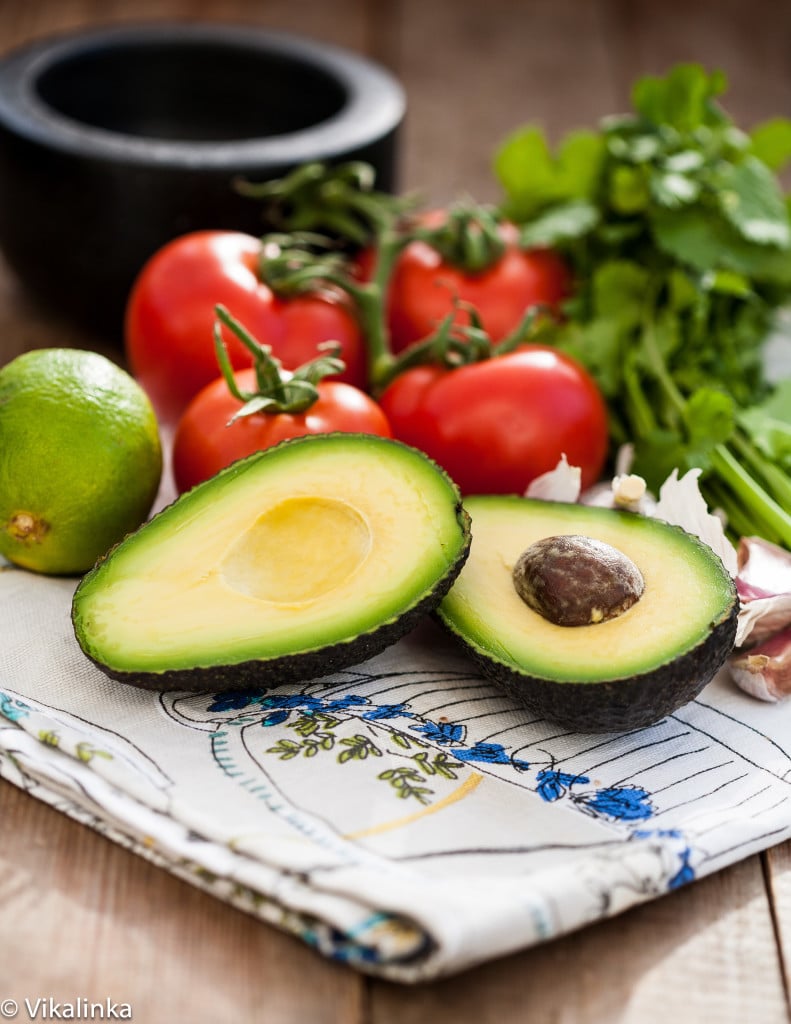 So here is my recipe. It's simple and delicious. It's my last recipe for Lydia.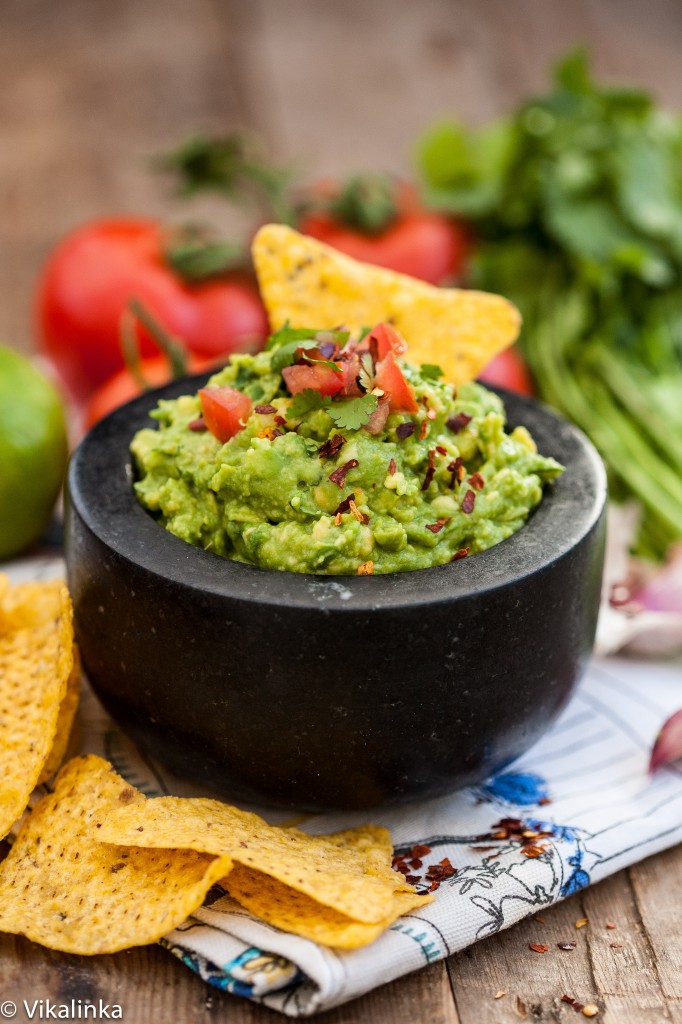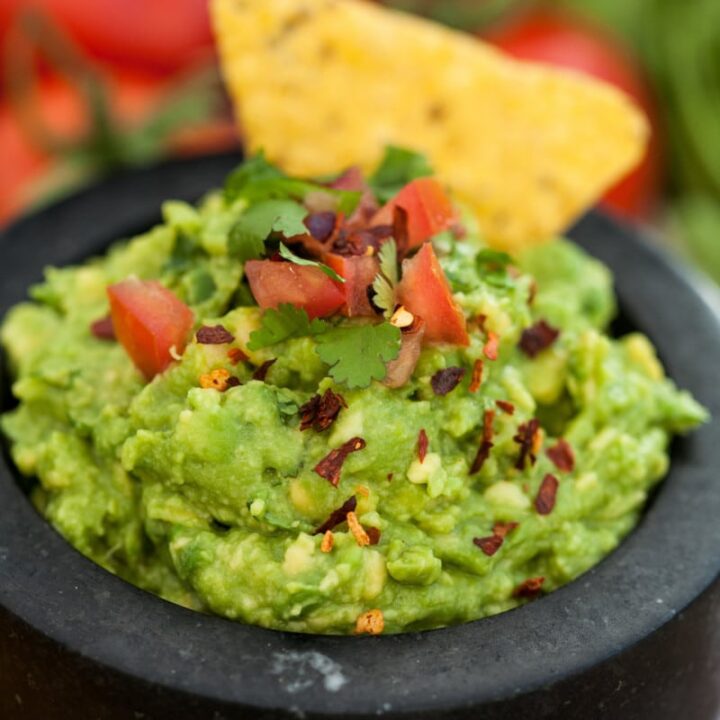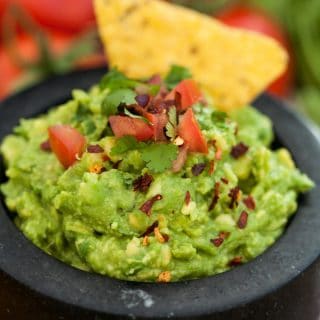 Perfect Guacamole for Lydia
Ingredients
Avocado-4

Tomato

seeded and diced- ½

Cilantro

chopped- 2-3 sprigs

Garlic

finely minced- 1 clove, small

Lime juice- from 1 lime

Salt and pepper to taste

Sprinkle with some dried chilli for extra heat

optional
Instructions
Cut avocados in half and remove the pits.

In a medium bowl mash avocados with a fork. I like it a little bit chunky.

Add freshly squeezed lime juice, chopped tomatoes, chopped cilantro, minced garlic and season with salt and pepper.

Leave it for about 10 minutes for the flavours to blend.

Serve with tortilla chips.