Hello, I am so happy you stumbled upon my blog. I am Julia Frey, a London based recipe developer and photographer, and Vikalinka is my space to share my food with the world.
So much of my life is taken up by cooking, due to hungry children and husband, and you will become witnesses to my culinary endeavours if you choose to stay around.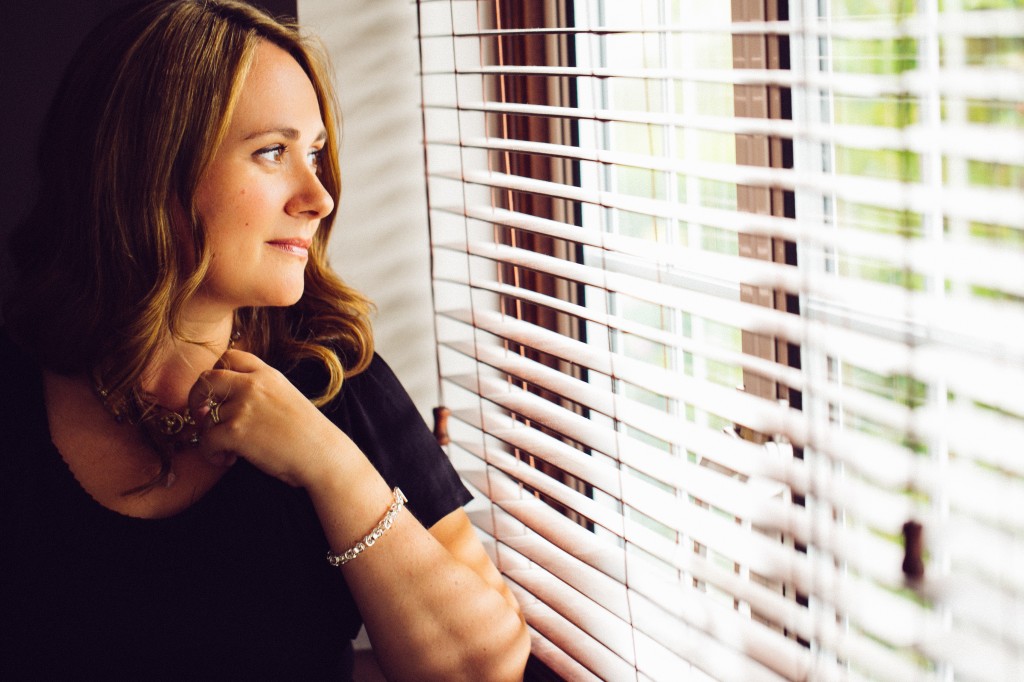 What do you do besides writing for Vikalinka?
I used be an English teacher but since 2017 Vikalinka has become my full time job. Outside of my passion for cooking I enjoy spending time with my husband and my two sweet, funny and incredibly creative children. Travel is something we enjoy as a family. We love to explore Europe or visiting families in Canada and Russia, at which point Vikalinka turns into a travel blog.
Why "Vikalinka"?
I agonised over the blog name for ages – to name a blog is as difficult as naming your firstborn. What I really wanted is for my blog name to reflect my Russian roots but also to be simple and memorable. My daughter's name is Victoria, or Vika for short in Russian. My husband often calls her Vikalinka, it's a made-up word but we love it so it became the name of my blog.
Why did you start blogging?
I started Vikalinka in 2012 because I wanted to record my recipes for my children to use in the future. I very quickly realized that when I am blogging I am in my most creative state. I love pushing that side of myself and constantly find that creativity has no limits.
Over the years Vikalinka has grown far more than I could have imagined. Hearing from people all over the world making my recipes and seeing pictures of their own creations gives me the inspiration to create even more!
It's been thrilling to have my recipes and photography featured in global publications and to work with major European and American brands, including the leading supermarkets in the UK. A short list includes Sainsburys, Bertolli, Old El Paso, Splenda, and many others.
Where did you learn to cook?
I've been cooking for as long as I remember. Being raised in a family of excellent cooks the only option I had was to dive into the culinary world myself. By the time I was 13 I was often responsible for cooking dinners, which I enjoyed immensely even if I loved baking even more!
I had the chance to learn in a professional kitchen while at university and for a time after graduation. This experience expanded my repertoire and allowed me to learn from some incredible cooks. This training taught me new techniques, helped me perfect the ones I had, and helped me to learn such important things as building flavours in a dish.
I've also had the opportunity to travel extensively, trying a wide range of cuisines, learning from locals in their own kitchen, and taking cooking courses in Italy, France and the UK. This experience is why the food on this site is so diverse, including some of my favourites from countries like Italy, France, Spain, Mexico and the Philippines.
I still love to learn and take in as much new information as I can through reading or visiting restaurants. The food world is massive, with something new or old always waiting to be discovered. I'm thrilled to be a part of it!
How would you describe your cooking style?
I am definitely drawn to European style of eating which is unapologetically REAL, seasonal and understated. No "triple" or "jumbo" anything here. I believe in starting with fresh, beautiful ingredients and building a great dish from there.
I cook what inspires me and what is loved by my family and hopefully it will also inspire you and will become your family's favourite.
Please visit often, get inspired and comment, comment, comment!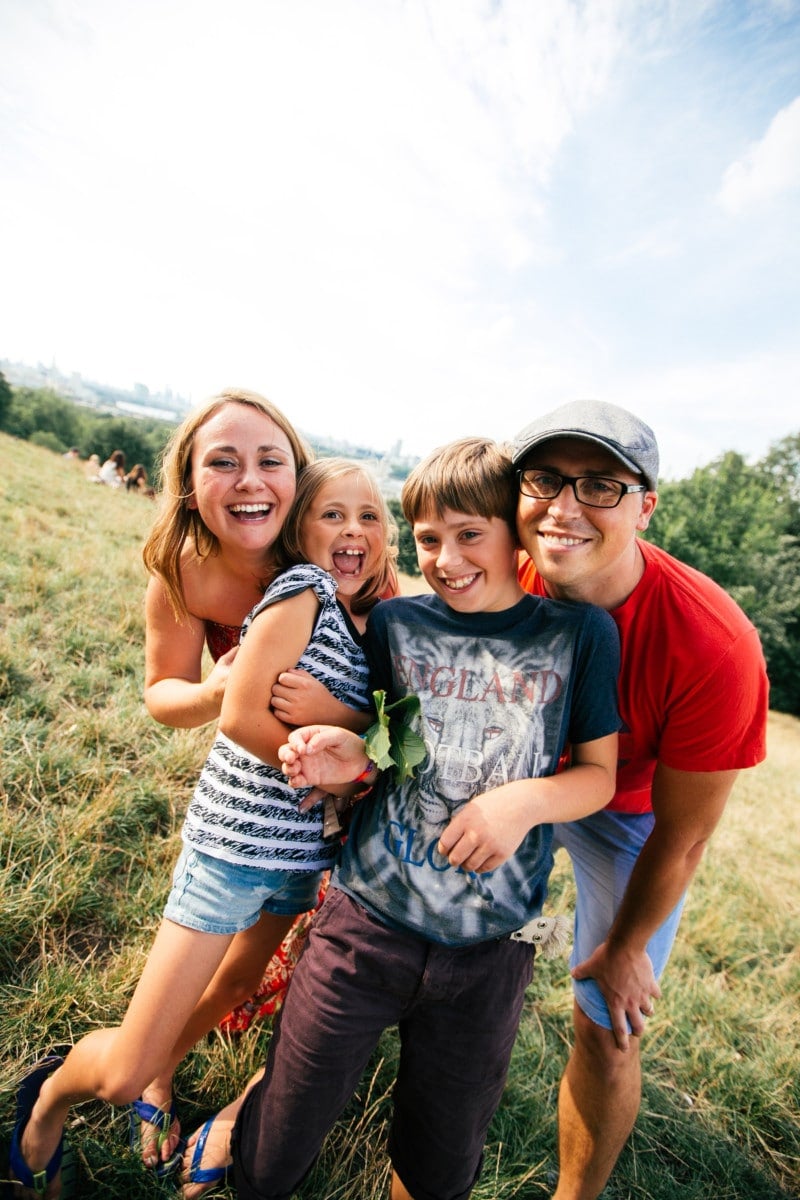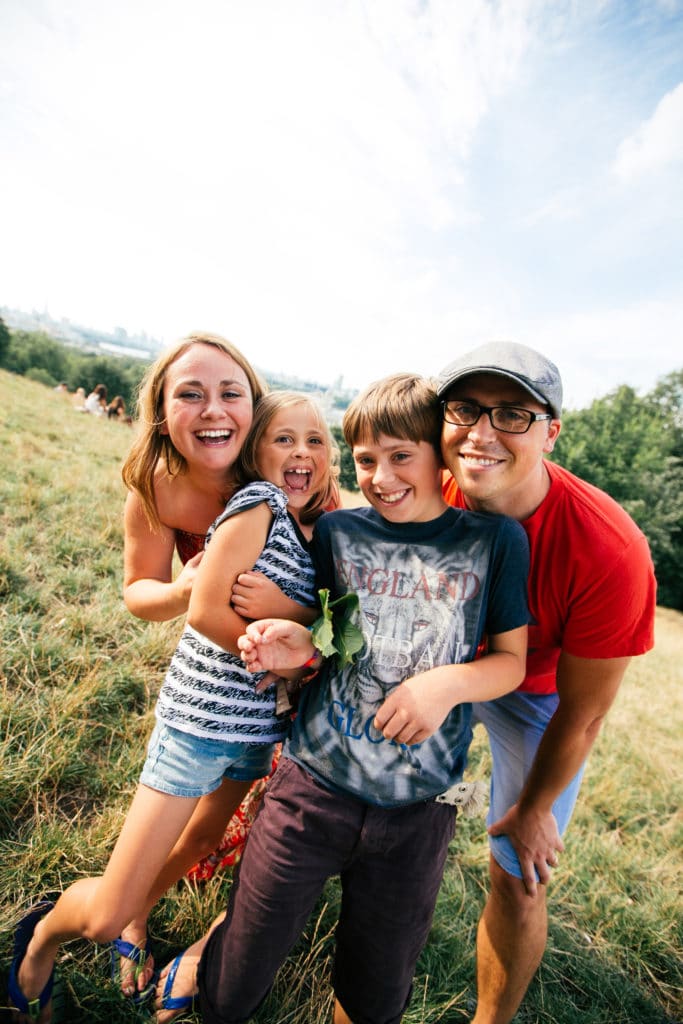 To learn more about me read my interview with Food Bloggers of Canada , a podcast on Makers and Mystics, where we discuss The Art of Food and Behind the scenes with Vikalinka.
Photo Credit: NoemiPhotography
Vikalinka was featured on…