These summertime gin and tonic cocktails will make the living EASY! Simple and reliable G&T made Three Ways!
For another favourite cocktail made with gin, take a look at our Lemon Drop Martini made all grown up and sophisticated. Curious how to use gin in cooking, our recipe for Sweet and Sour Pork explain it all!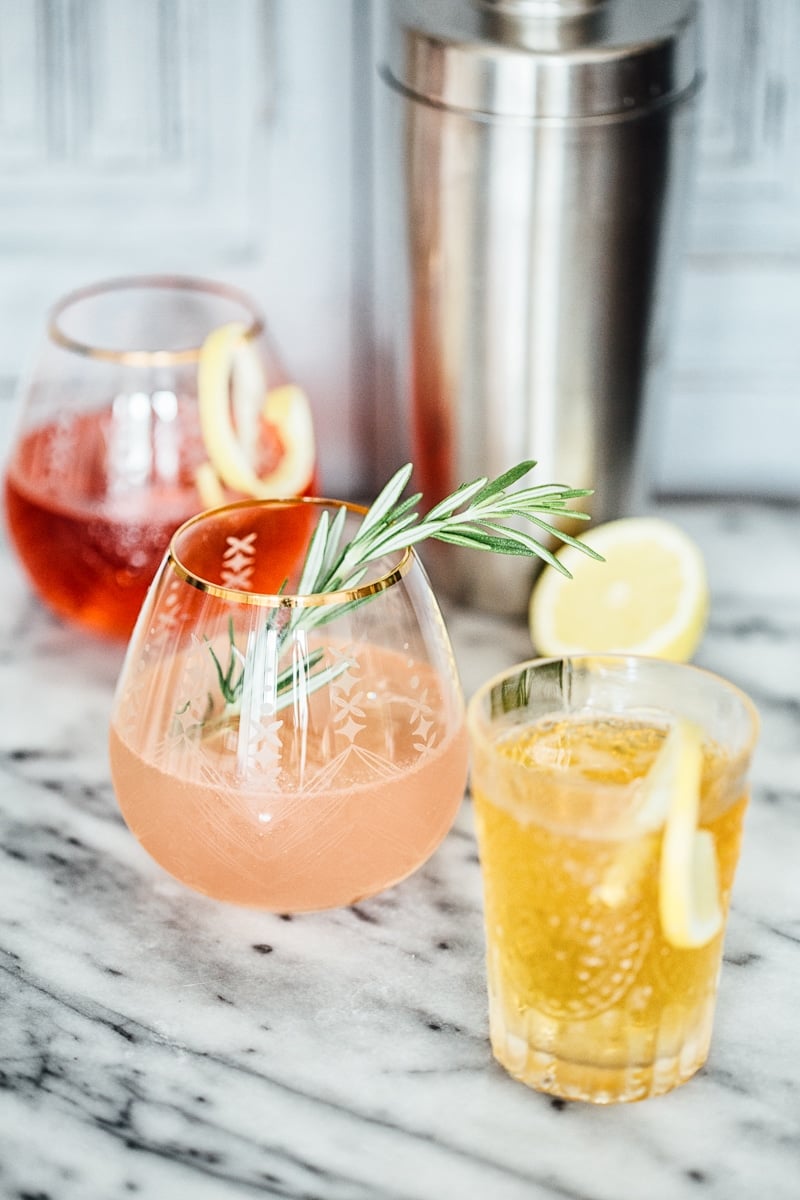 (This post is sponsored by thebar.com Thank you for keeping Vikalinka cooking!)
Summer to me is synonymous with sitting in my garden and enjoying the weather, even better with a summer cocktail in hand. I've been dreaming of doing nothing but this all weekend long.
Life however, isn't always about lounging around and since we are moving, Brad and I spent most of our bank holiday weekend organising and packing up our house instead.
I am not a natural organiser and this kind of task is really daunting to me. I get overwhelmed quickly and easily! Luckily for me, Brad is the complete opposite. I swear he was probably organising his Tonka trunks by the tender age of 3!
So it's no surprise that he took charge and soon the situation didn't seem quite as grim anymore! I did help but if I am truly honest, my biggest contribution came in the form of food and drink.
Although we had a lot to do we still managed to squeeze a mini barbecue in because the weather was for the most part glorious…with occasional showers here and there. I am sure it doesn't want us to forget we are in England!
At the end of the day, when half of the house was in boxes, which made us feel quite accomplished, I brought out our summer favourite, Gin and Tonic but since we drink the classic version with a wedge of lime quite often, I decided to add a bit of pizzazz this time.
I present to you Gin and Tonic Reimagined!
Earl Grey Gin and Tonic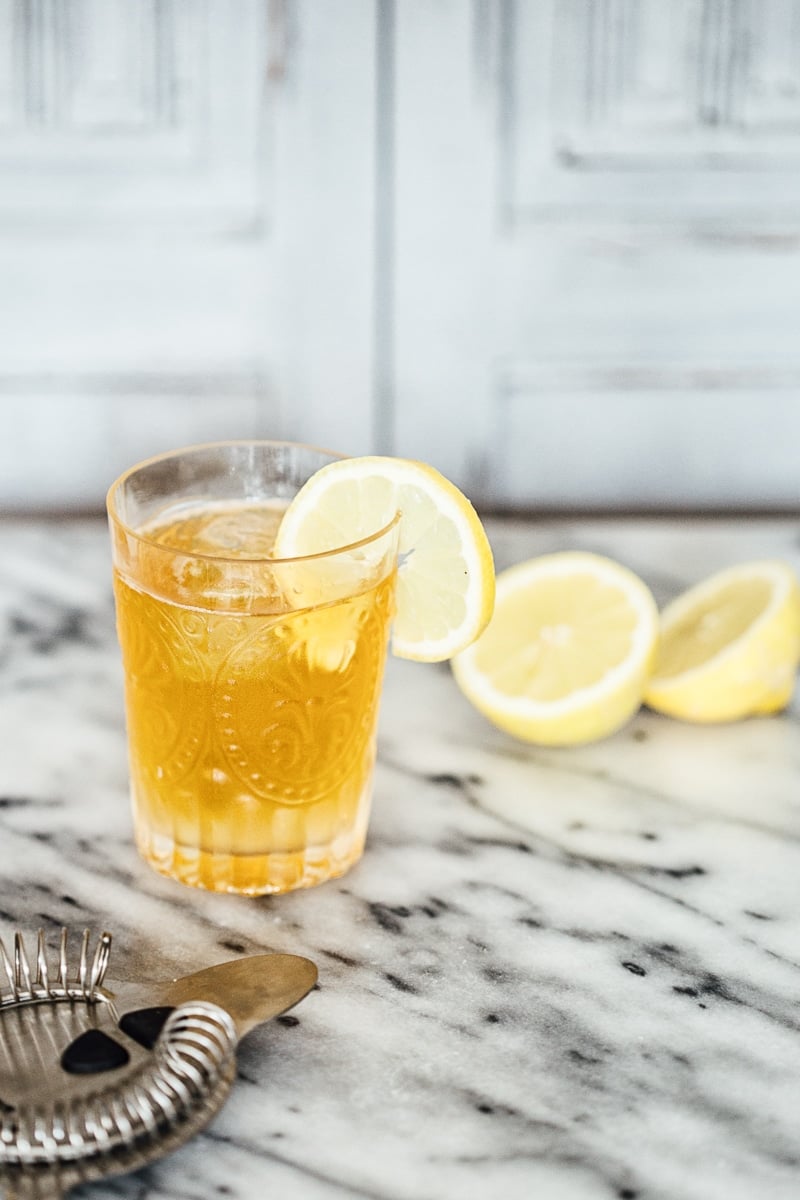 Hibiscus and Lemon Gin and Tonic
Rosemary and Grapefruit Gin and Tonic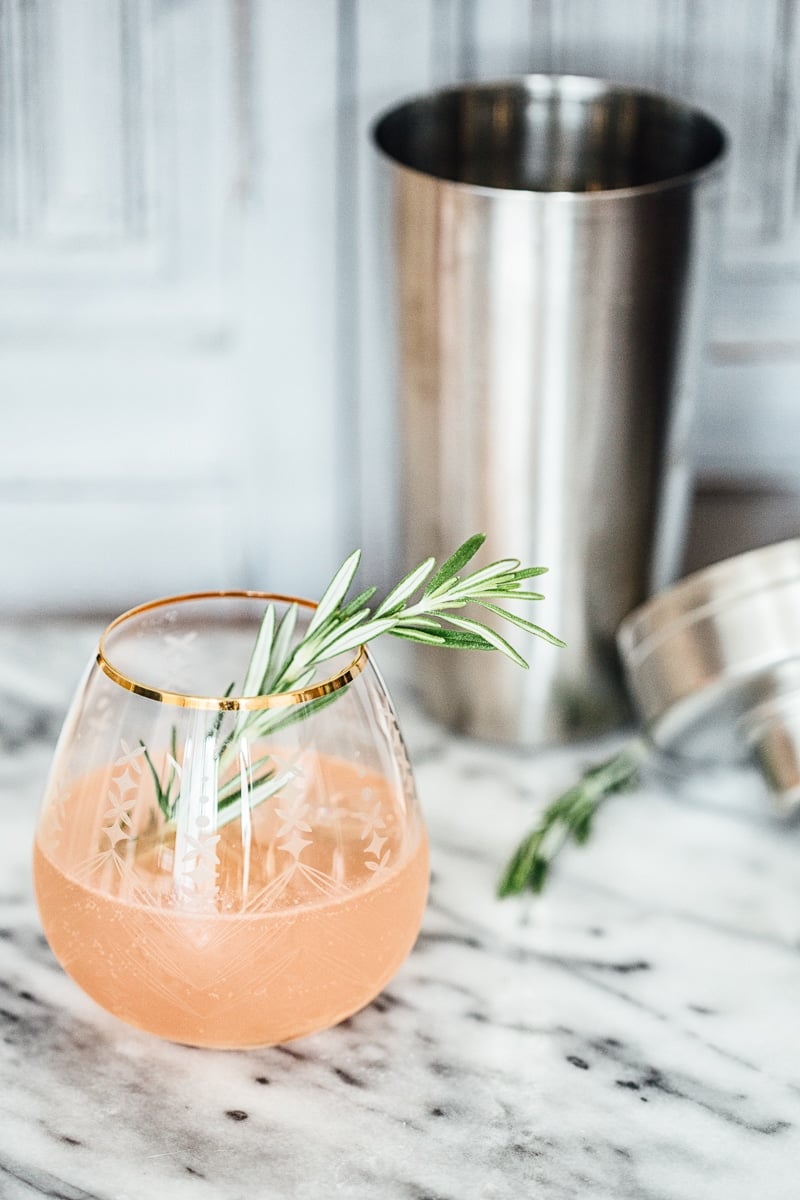 All three were shared among Brad and I and our friend Carmen, who offered to help with the house move.
Here are our thoughts:
Brad's top choice is Rosemary and Grapefruit Gin and Tonic for its delightful mix of fruity and herbal notes that come both from the gin itself and rosemary.
Carmen's top choice is Earl Grey Gin and Tonic for its bergamot flavour and scent that is delivered by delicious earl grey tea.
My top choice is Hibiscus and Lemon Gin and Tonic for its vibrant colour! I am a sucker for all things pretty!!
Which one do you think would be your favourite?? The only way to find out is to do the gin and tonic tasting like we did!!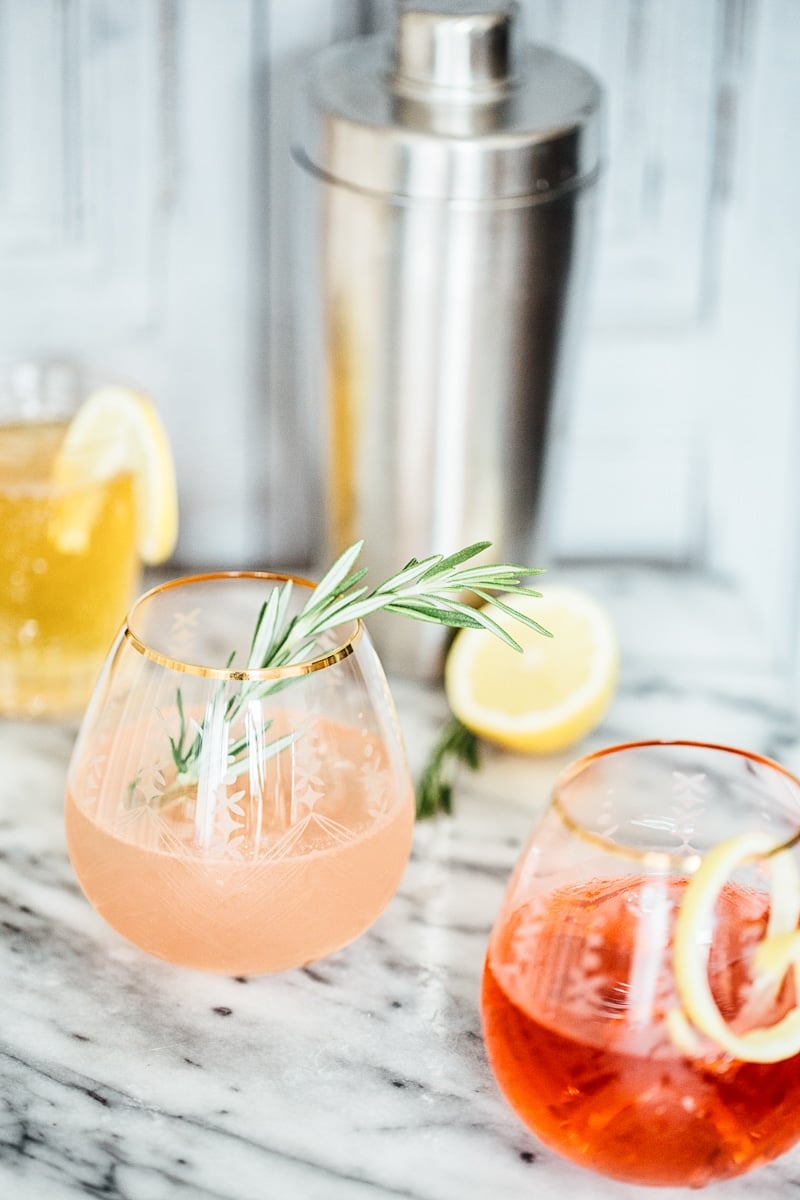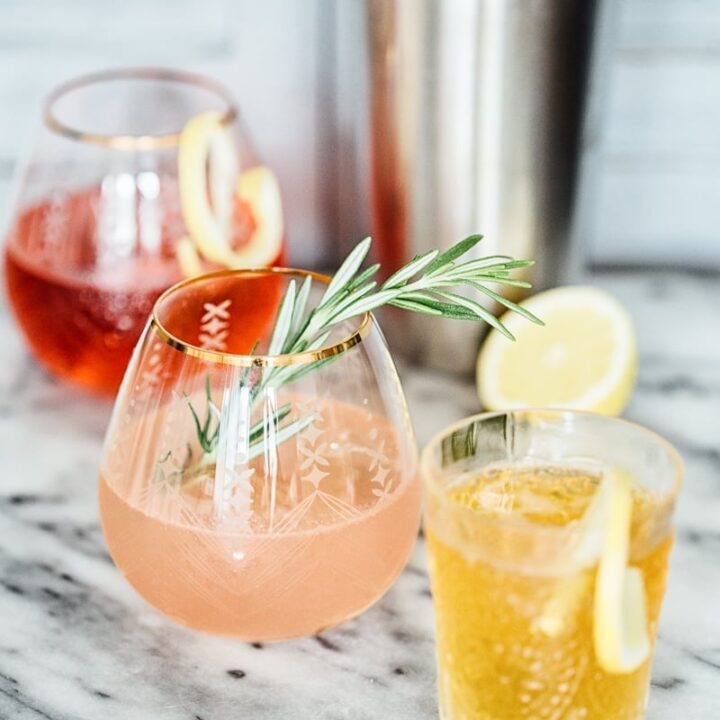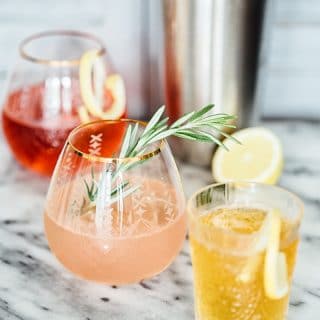 Three Creative Ways with Gin and Tonic
Gin and tonic cocktails with various flavour infusions.
Print
Pin
Rate
Ingredients
For the classic gin and tonic
25

m/1 oz gin

125

ml/ ½ cup tonic water
For the Earl Grey Gin and Tonic
1

earl grey tea bag

lemon slice
For the Hibiscus and Lemon Gin and Tonic
25

ml

brewed hibiscus tea

1

tbsp

fresh lemon juice
For the Rosemary and Grapefruit Gin and Tonic
25

ml/1 oz fresh grapefruit juice

1

rosemary sprig
Instructions
For the Earl Grey
An hour before making cocktails make earl grey infused gin by steeping one bag of good quality earl grey tea in 250ml/1 cup of gin for no longer than 1 hour.

To make the cocktail pour 25ml/1oz of earl grey infused gin into a short glass with a few ice cubes. Top with tonic water and garnish with a lemon slice.
For the Hibiscus and Lemon
In a short glass pour gin, cooled hibiscus tea brewed according to package directions and lemon juice over ice cubes and top with tonic water. Garnish with a lemon twist.
For the Rosemary and Grapefruit
In a cocktail shaker muddle rosemary with grapefruit juice, add gin, ice and shake.

Strain into a short glass and top with tonic water. Garnish with a rosemary sprig.