An easy no-knead recipe for wholesome rosemary spelt bread. You will be surprised you can make this delicious, bakery worthy bread at home!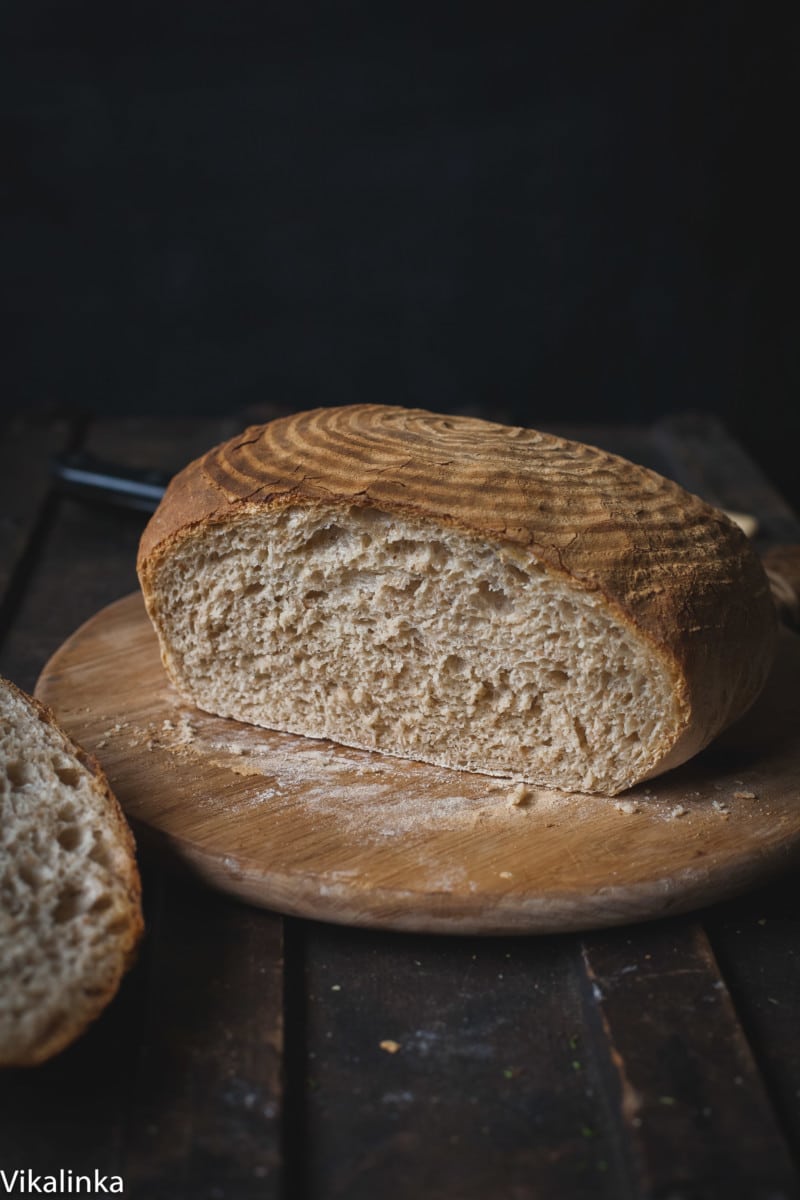 This past week has been filled with many ups and downs. Well…just one up actually and quite a few downs, which led to me feeling like a tightly wound tangle of nerves ready to snap. Not a pretty picture if you ask me.
No matter how much I resisted continuing on this trajectory I struggled to find a way to unwind. If you ever battle fears, feelings of inadequacy while grappling with your own worth apart from what you do, you will probably understand finding resolve is not quite simple. There is a long journey to embracing who you are…just you…nothing else added.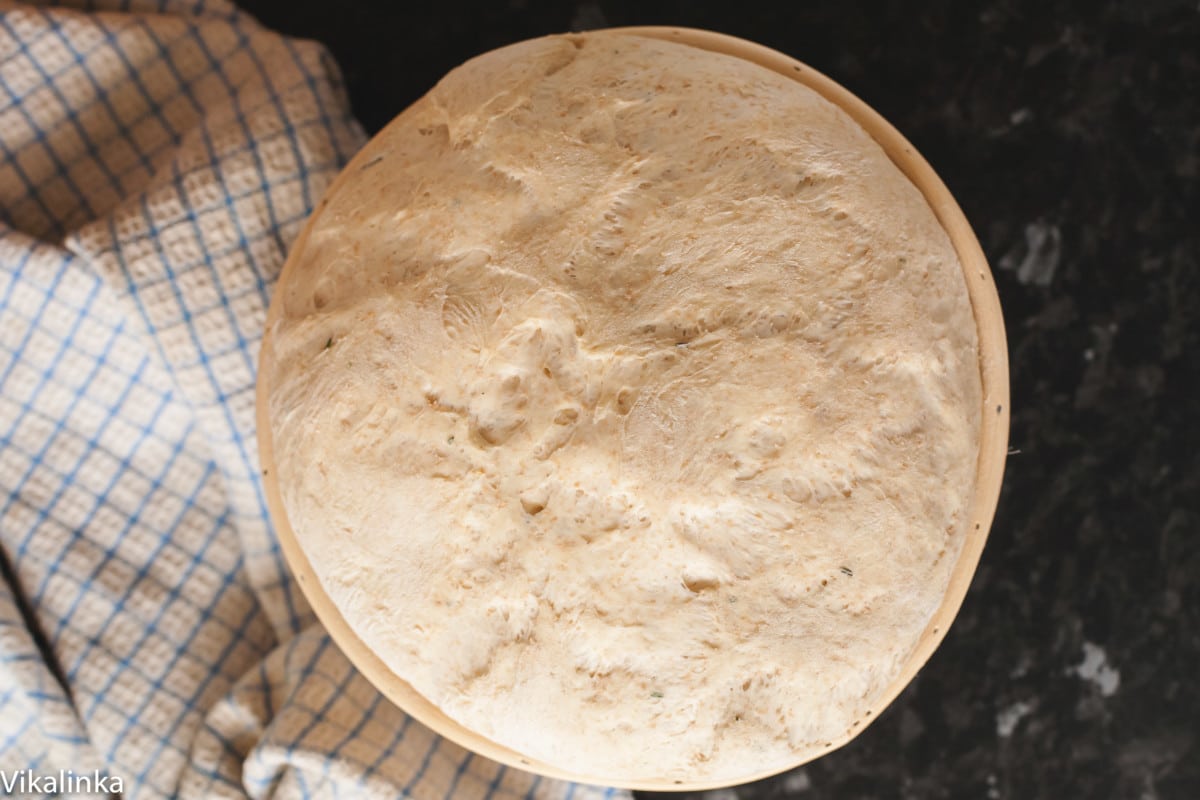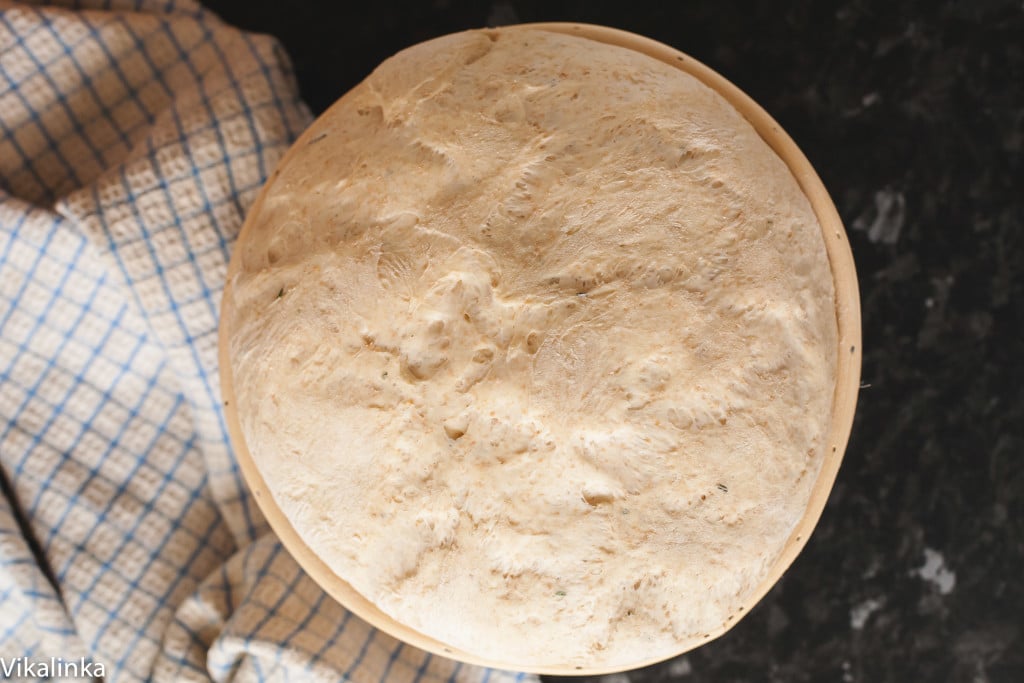 And it seems the journey is not linear. There are many false starts, pauses long and short, detours and even jumps, if you are lucky, before you reach the destination.
I am forced to take a few long jumps right now but they come at high cost-lots of hard work, failures, disappointments, more hard work, success and even more work…the list goes on and on. The biggest discovery about myself is somewhat of a revelation.
I don't know how to fail. Somehow I was led to believe that if you work hard at something you will succeed. Yes, you will but only if you take on things that are easily within your reach. What if you want something more?
J. K. Rowling said, "It's impossible to live without failing at something, unless you live so cautiously that you might as well not have lived at all-in which case you fail by default."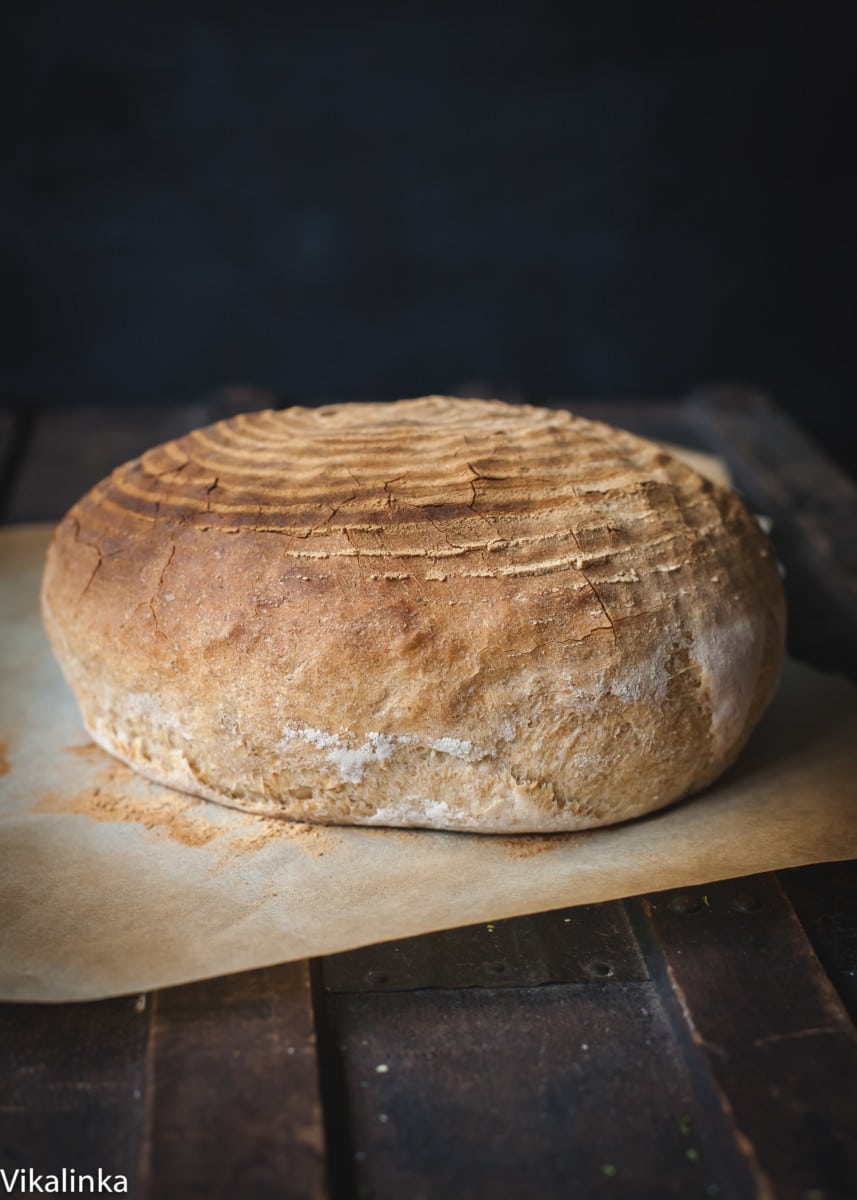 I am learning failure is healthy. It brings us back to ground zero while stripping us of our pride and shaking us out of complacency. It presses us to move forward with a new sense of urgency and purpose.
The process is excruciatingly painful but that's what grown-ups do, I hear. To survive failures we need to have successes sprinkled in-big and small-they are essential for healing. Maybe that is why my kitchen is often my hiding place.
If you are in no mood to deal with failure at the moment, I am offering this recipe for rosemary spelt bloomer loaf, that is guaranteed to succeed.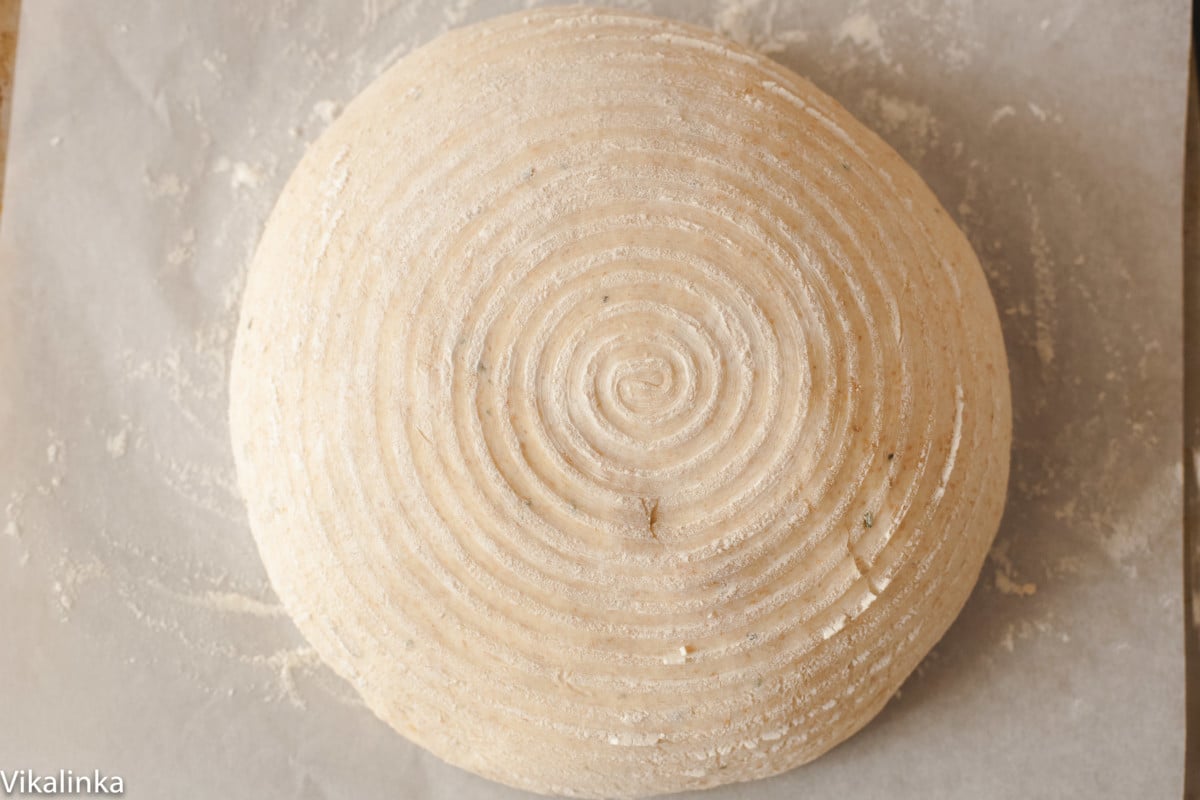 Why make spelt bread at home?
Bread making is one of those amazing activities, benefits of which are twofold-working out some of your anxiety while making dough and getting fresh homemade bread as a result of it. It's a win-win.
Homemade bread tastes infinitely better and you know the ingredients that went into it. You can also flavour it in any way you like. I added chopped rosemary to my spelt bread but you can experiment with your favourite herb or even cheese.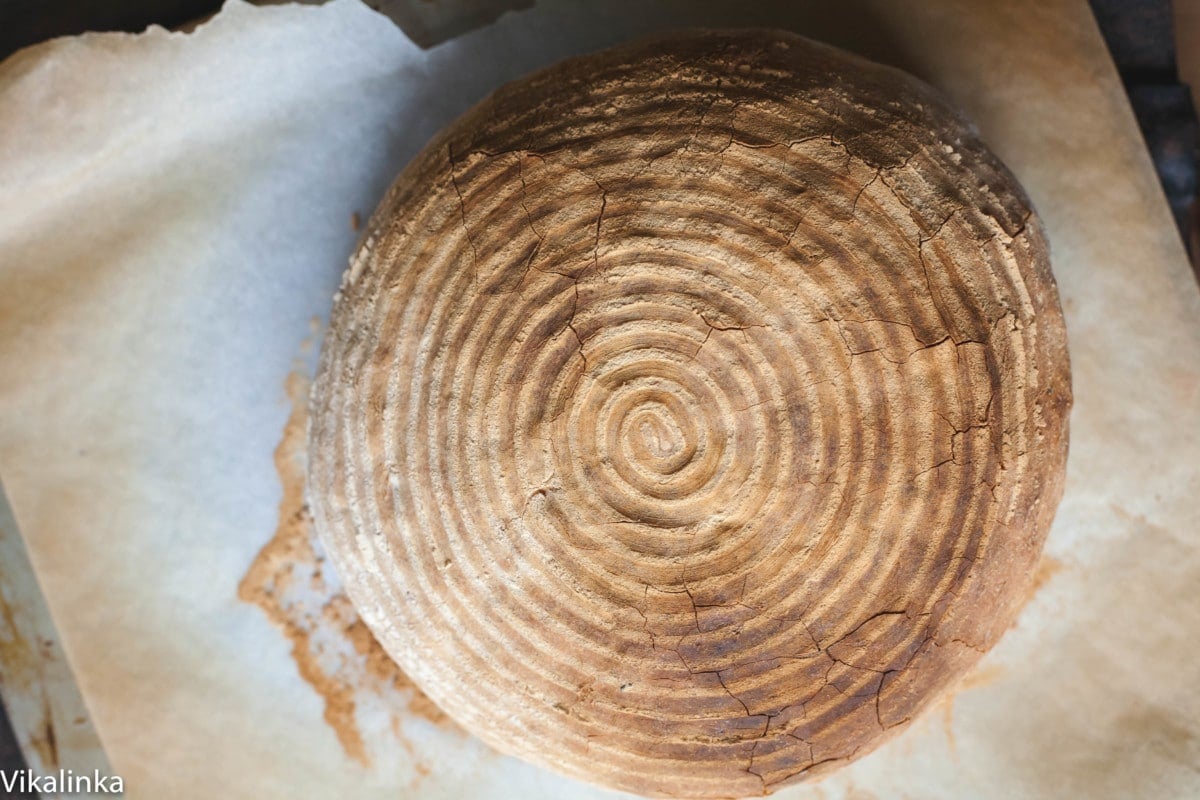 What is bloomer loaf?
British Bloomer is quite traditional, and one of the most common sandwich breads you will find in any local bakeries and cafes. The name comes from the method of baking.
The dough is left to "bloom" as it rises and is baked without the constraints of a loaf pan. It's quite beautiful!
The bloomer uses simple ingredients-water, yeast, salt and flour-no frills. This loaf gets its dark colour from whole-grain spelt flour. Feel free to can use whole-wheat flour if you can't find spelt.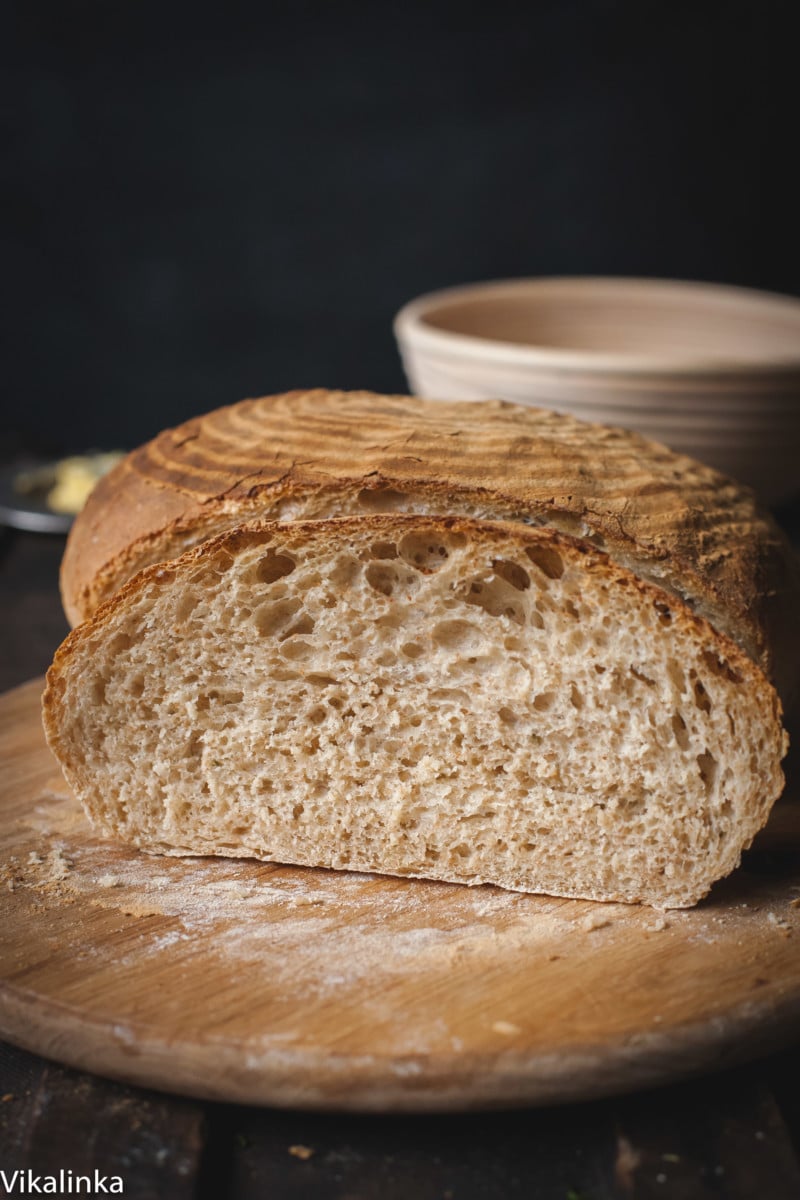 What is spelt flour?
Spelt, an ancient grain that was consumed by our ancestors but somehow fell out of favour in the last couple of centuries.
Spelt has very strong European roots, and used to be a staple in most European countries. It's even mentioned in one of Pushkin's poems!
It can be consumed as a grain in salads or porridges or as a flour in baked goods.
It is experiencing a bit of a renaissance at the moment due to its health benefits and a delicious nutty taste, so I had to give it a try.
Is spelt flour better for you?
Spelt flour is usually a whole grain flour, which is always better. However, if you compare whole grain wheat and spelt flours, there is no evidence one is better than the other.
Spelt flour has many nutritional benefits. It does contain gluten, therefore it's not suitable for people with gluten intolerance.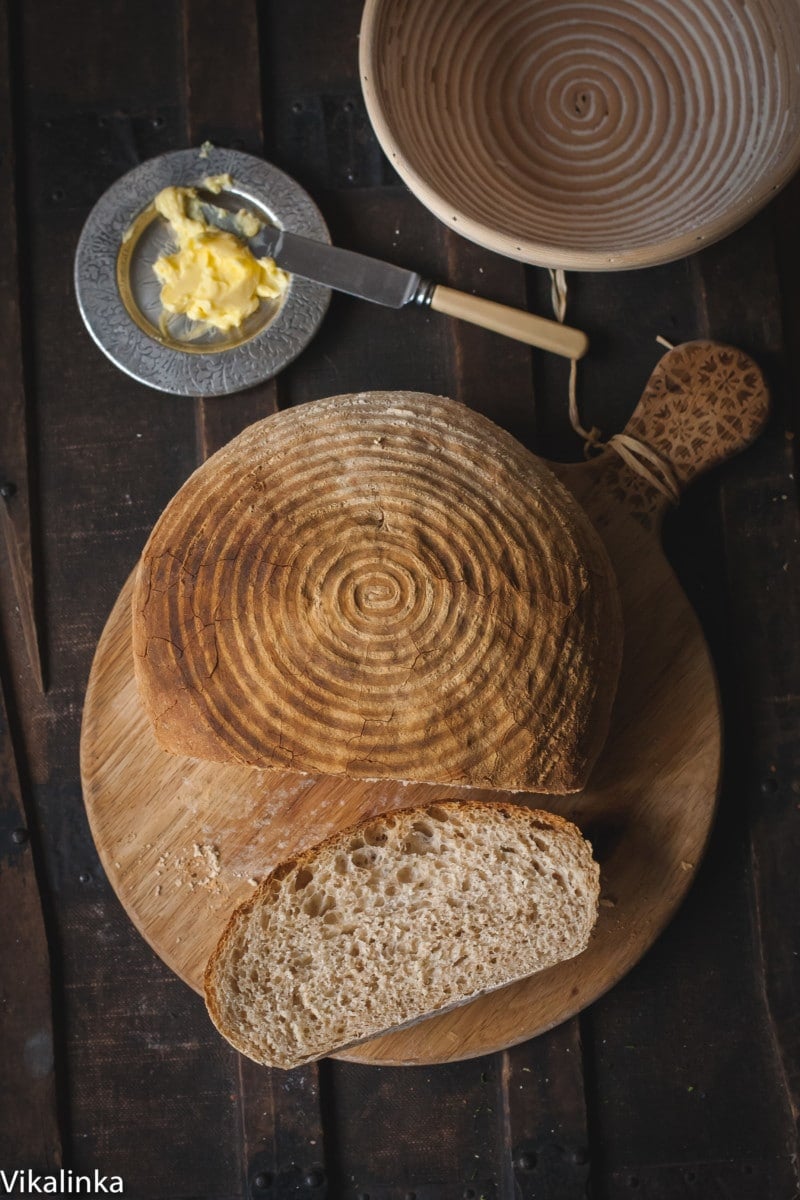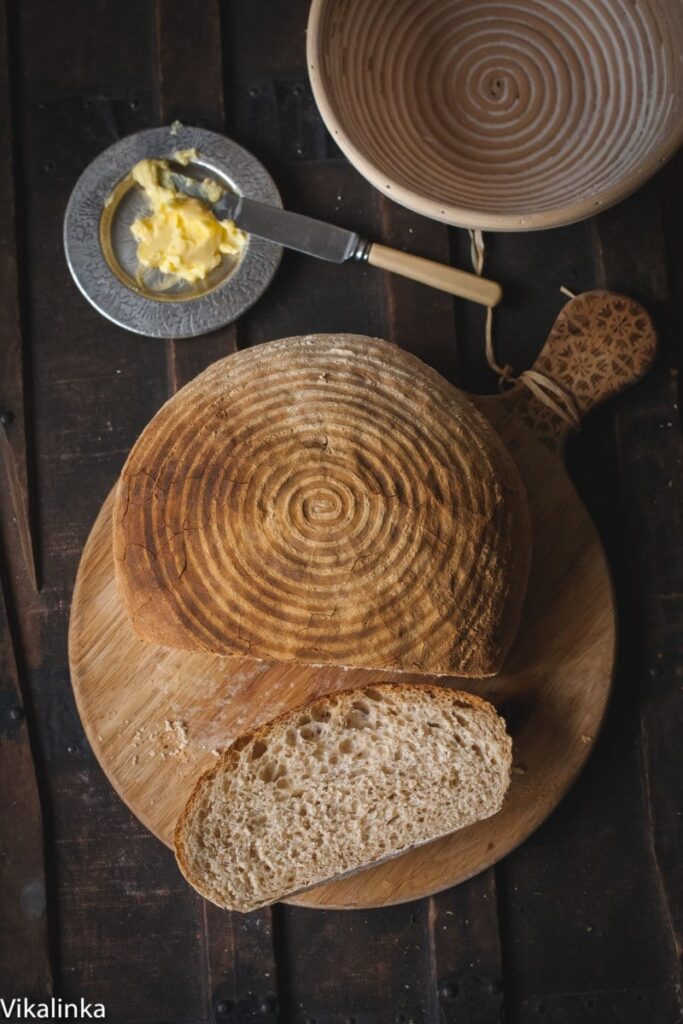 For more bread recipes, check out: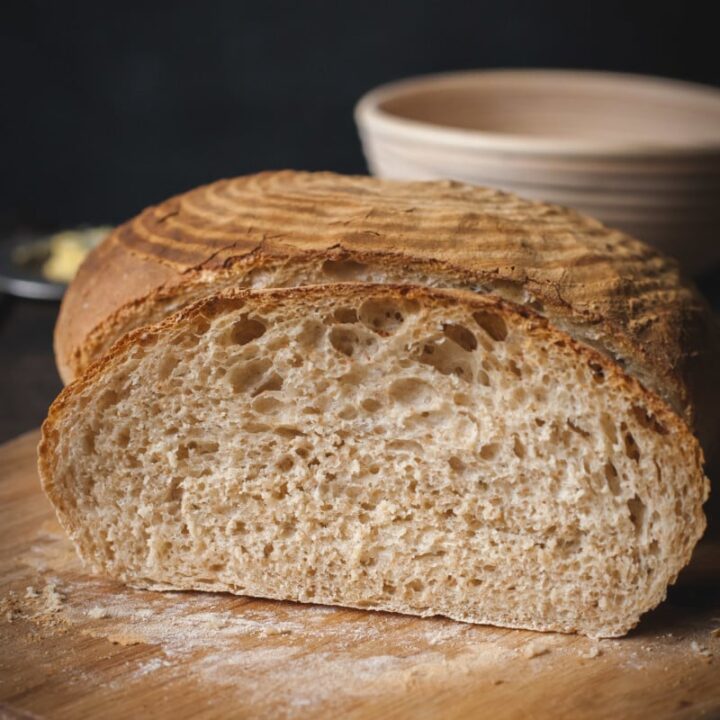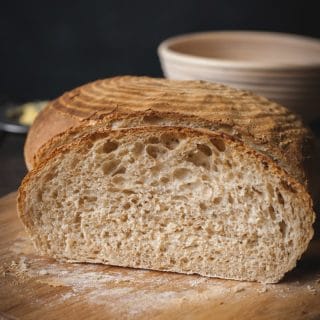 Rosemary Spelt Bread
An easy no-knead recipe for wholesome rosemary spelt bread. You will be surprised you can make this delicious, bakery worthy bread at home.
Print
Pin
Rate
Ingredients
500ml/2

cups

warm water

7g/1 packet

instant dried yeast

110g/1

cup

whole grain spelt flour or whole-wheat flour

400g-450g/3

cups

bread flour

1

tbsp

sea salt

1

rosemary sprig

leaves chopped (optional)
Instructions
Dissolve yeast in warm water.

Mix both flours, salt and chopped rosemary in a large bowl.

Add yeasted water and mix with your hand just until a dough forms. You don't need to knead.

Cover the bowl with a plastic wrap and a towel and put somewhere warm to rise for 2 hours.

Turn your dough out on a floured surface and form into a ball.

If using a banneton dust it with flour and put the dough in to rise for another hour, cover with a tea towel. If not using a banneton put it on a baking sheet lined with parchment paper dust with more flour and cover with a tea towel.

Preheat your oven to 450F/250C and set two racks, one in the lower bottom and the other one in the middle of the oven.

Place a deep baking pan filled with 1" of water on the bottom rack to produce steam, which contributes to better crust.

If you are using a banneton carefully turn your dough out on a parchment lined baking sheet and put in the oven for 30 minutes.

If your bread was rising on a baking sheet, take the tea towel off and put the bread in the oven for 30 minutes.

When the bread is baked, take it off the baking sheet immediately and cool it on a wire rack.
Nutrition
Calories:
92
kcal
|
Carbohydrates:
18
g
|
Protein:
3
g
|
Sodium:
350
mg
|
Potassium:
22
mg
|
Fiber:
1
g
|
Calcium:
4
mg
|
Iron:
0.5
mg