Hello, I am so happy you stumbled upon my blog. I am Julia Frey, a London based recipe developer and photographer, and Vikalinka is my space to share my food with the world.
Incidentally, much of my life is taken up by cooking, due to hungry children and husband, so you will become witnesses to my culinary endeavours if you choose to stay around.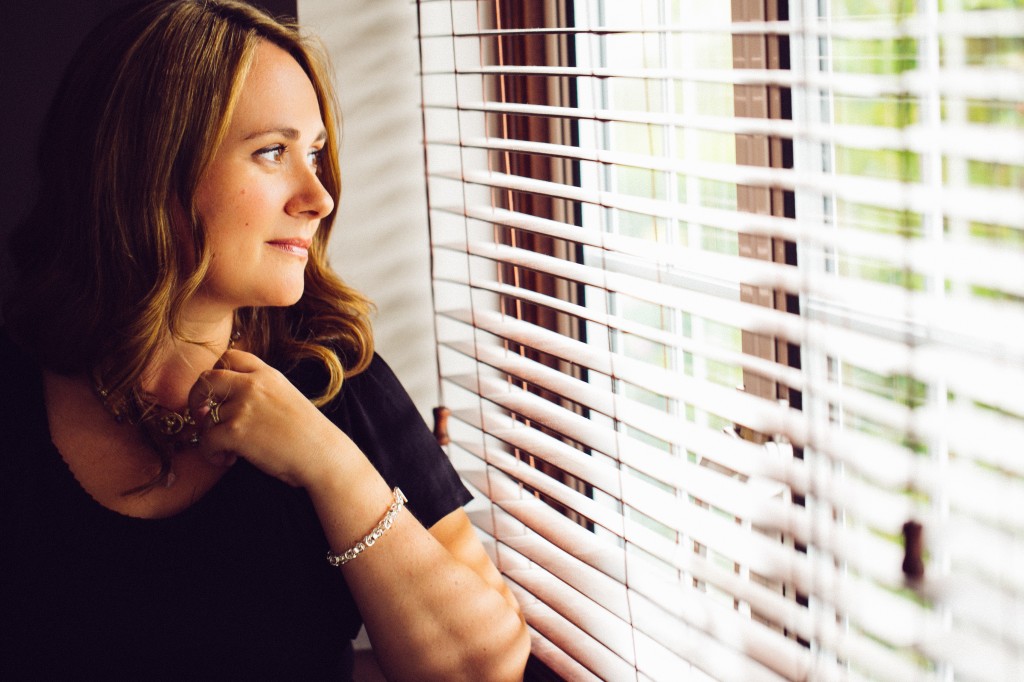 What do you do besides writing for Vikalinka?
I used be an English teacher but not anymore. Vikalinka has become my full time job. Outside of my passion for cooking I enjoy spending time with my husband and my two sweet, funny and incredibly creative children. Travel is something we enjoy as a family. We love to explore Europe or visiting families in Canada and Russia, then Vikalinka turns into a travel blog.
Why "Vikalinka"?
I agonised over the blog name for ages, to name a blog is as difficult as to name your firstborn. What I really wanted is for my blog name to reflect my Russian roots but also to be simple and memorable. My daughter's name is Victoria, or Vika for short in Russian. My husband often calls her Vikalinka, it's a made-up word but we love it so it became the name of my blog.
Why did you start blogging?
I started Vikalinka because I simply wanted to record my recipes but very quickly realized that when I am blogging I am in my most creative state. I love pushing that side of myself and constantly finding that creativity has no limits.
Cooking inspires me to share my food with people. I love having friends at my house and nothing brings me more joy than seeing people enjoying my meals and each other's company.
The best conversations happen around a dinner table. It also inspires me to share what I know with others. It makes me so sad when I hear people say they see cooking as a chore I immediately want to show them it could be fun not to mention the practical aspect of it.
Where did you learn to cook?
I've been cooking for as long as I remember. Being raised in a family of excellent cooks the only option I had was to dive into the culinary world myself. By the time I was 13 I was often responsible for cooking dinners, which I enjoyed immensely but I loved baking even more!
I also worked as a cook at a university cafeteria as a way to pay my way through college. That was the time when I learned to perfect various classic recipes I still enjoy cooking for my family and my readers. I also learned time management and multitasking as we had to cook for hundreds of people!
Recipe development was honed during my first couple of years of blogging. Trialing new recipes and learning how to write them down in the most comprehensive way for my readers' success was a great and exciting new challenge.
How would you describe your cooking style?
I am definitely drawn to European style of eating which is unapologetically REAL and understated. No "triple" or "jumbo" anything here. My food is real, I am not usually the one to invent a low-fat, no-carb substitute for pizza crust( not that I am not impressed with the ones that do), I just eat less of the real thing. I am also not someone who knows or cares too much about what is hot and trending in food blogosphere.
I cook what inspires me and what is loved by my family and hopefully it will also inspire you and will become your family's favourite. I've often been called "a snob" by my friends in Canada and the States because I preferred duck paté to a Pizza Hut pizza or grilled eggplant to McDonald's burgers and fries.
Truth is I didn't grow up eating at those places, so I would never have a midnight craving for a quarter pounder. However, I do often crave a hearty slice of crusty bread topped with salami or gouda. That's my comfort food.
Is London your final destination? Any plans to move back to Canada?
Living in London always inspires me to continue exploring. I hope I will never get tired of wandering its streets and castles, having a pint in my neighbourhood pub and listening to my kids sounding increasingly British with every day we live here. At this moment we have no plans to move but if things change I can see us being very happy in Italy.
Please visit often, get inspired and comment, comment, comment!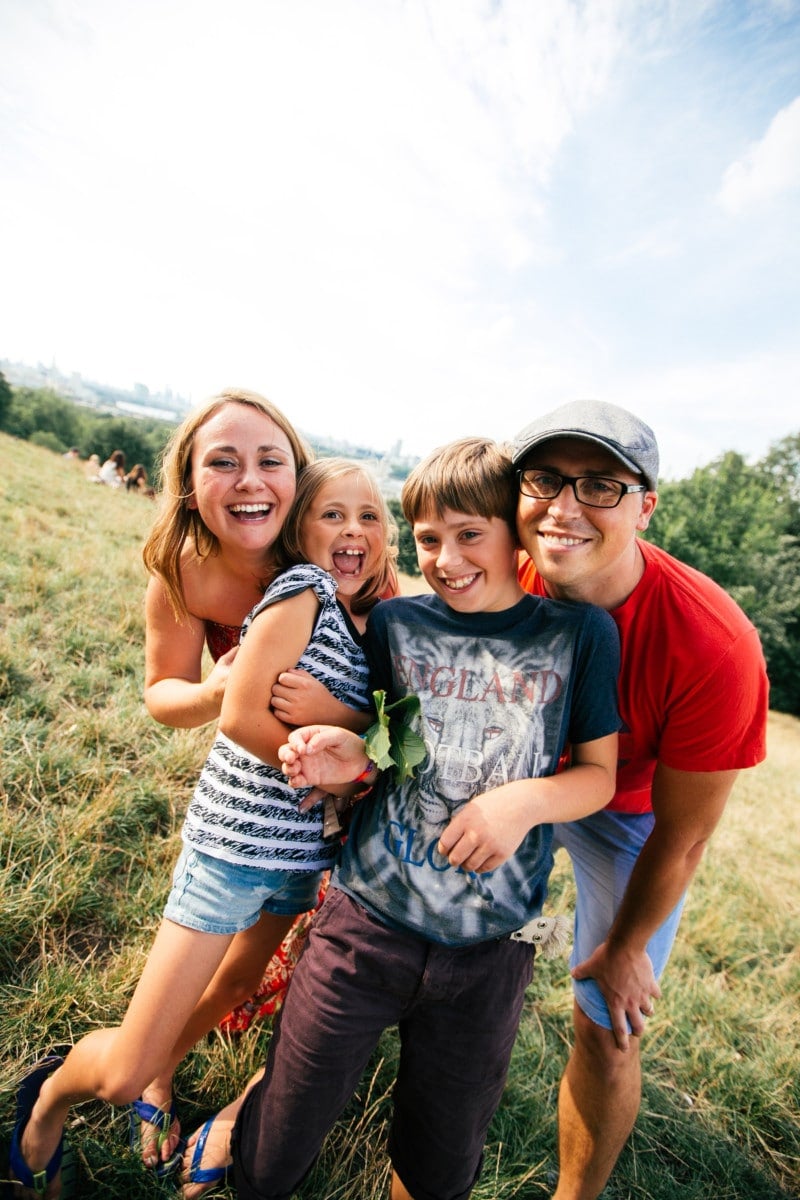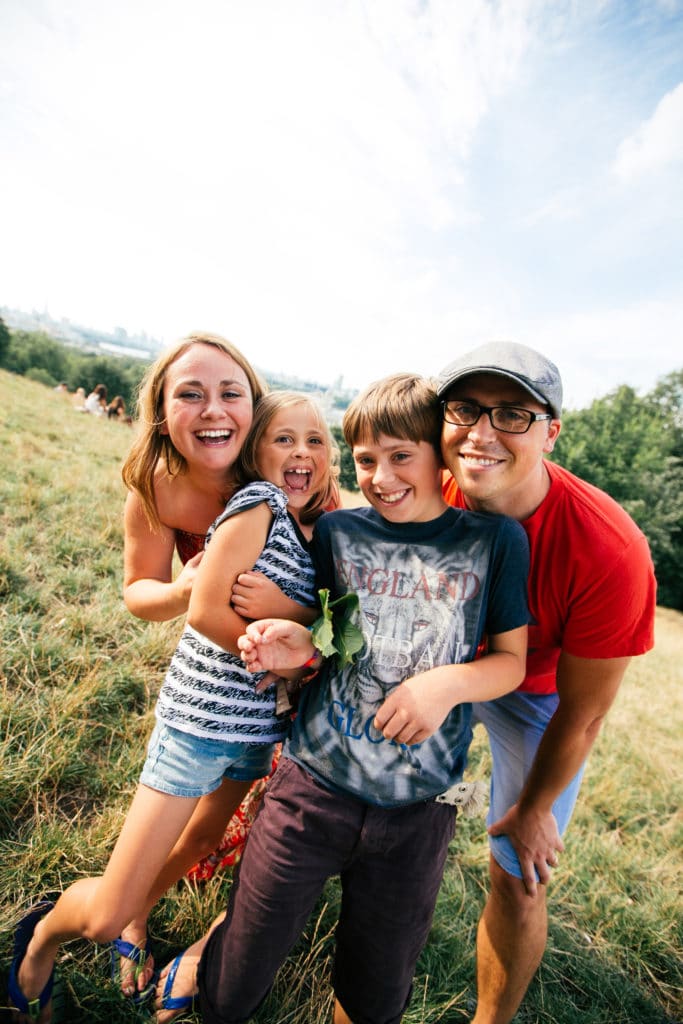 To learn more about me read my interview with Food Bloggers of Canada , a podcast on Makers and Mystics, where we discuss The Art of Food and Behind the scenes with Vikalinka.
Photo Credit: NoemiPhotography
Vikalinka was featured on…