Have you ever made deliciously chewy butterscotch cookies? Better yet have you ever made cookies your slow cooker?Well…now you can! My slow cooker cookie is one giant hunk of joy!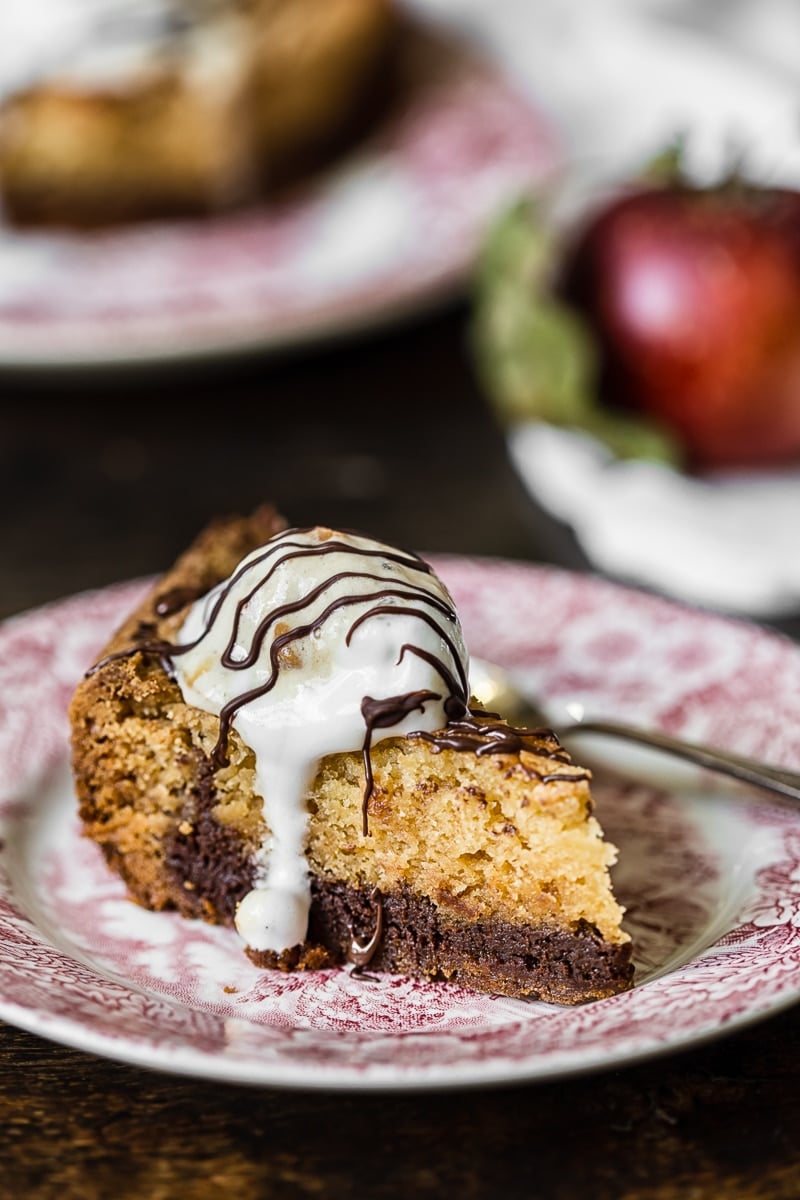 This post is sponsored by Crock-Pot. All opinions are mine alone!
I've had a busy week and even the word 'busy' might be an understatement! They kids are off school for a half term break and I've have a number of project I've been working on, which included some trips.
So I spent Monday and Tuesday cooking and writing, Wednesday in the company of some lovely bloggers and gorgeous hens on a free range egg farm, Thursday exploring Hever Castle with my kids, and by the time Friday came along I was beat.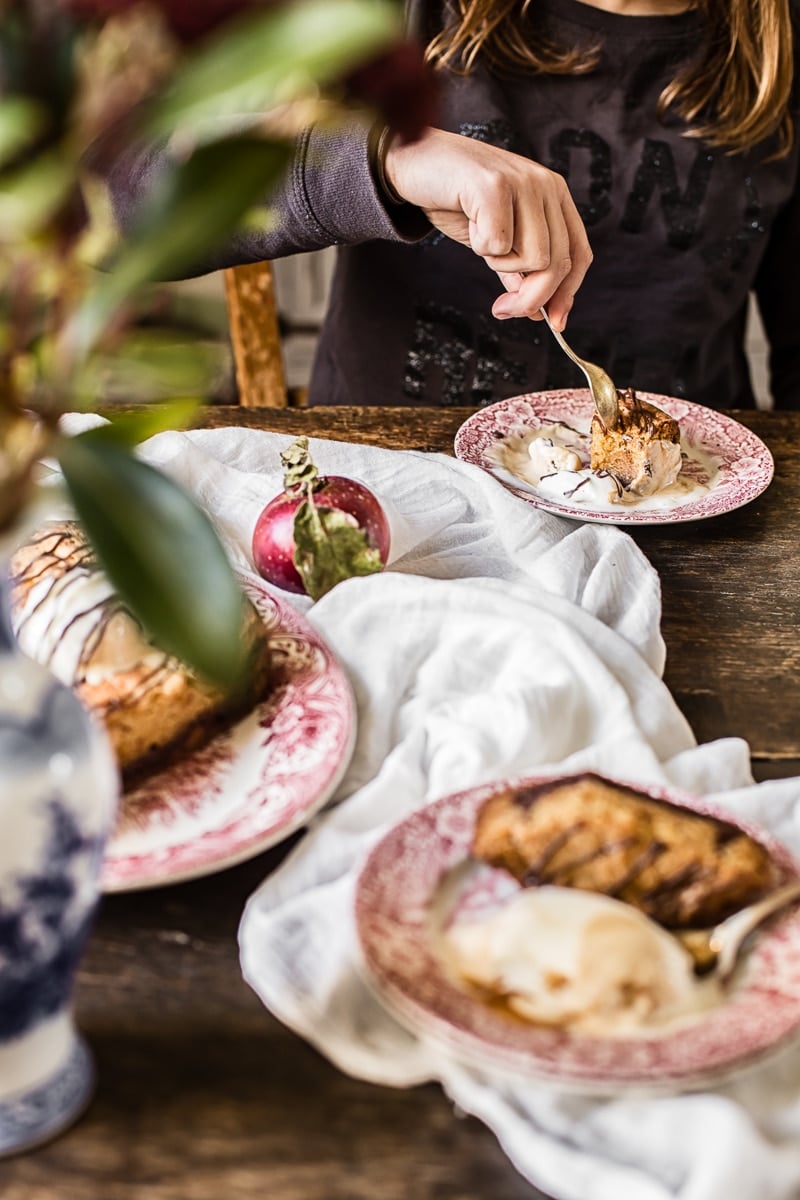 Do you know when kids are little they are always hungry and you end up carrying little bits of food with you wherever you go? Well, it turns out teenagers are so much worse! I am a food blogger.
I always have food around but when kids are home all day I never seem to have enough to satisfy their hunger. Especially the boy! Or should I say the mini man? Because he definitely eats like one!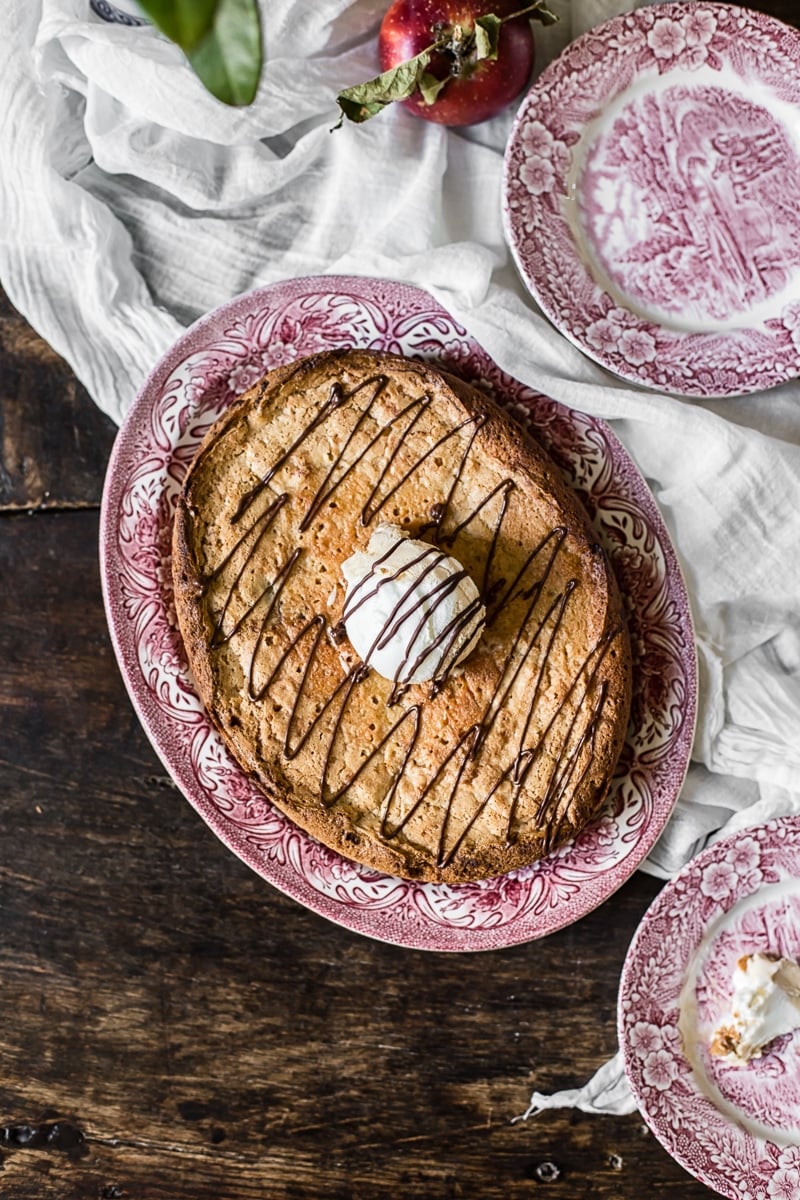 My son's has been growing by leaps and bounds for the last two years. I wasn't really surprised when he outgrew my shortish 5.2 frame by the age of 11.
But it is surprising to see that is he is rapidly catching up to his quite tall dad! But no matter how tall and broad-shouldered he is, he is still my baby and he loves his treats! He also has an amazing ability to put away a pack of cookies like he hasn't just eaten a giant dinner!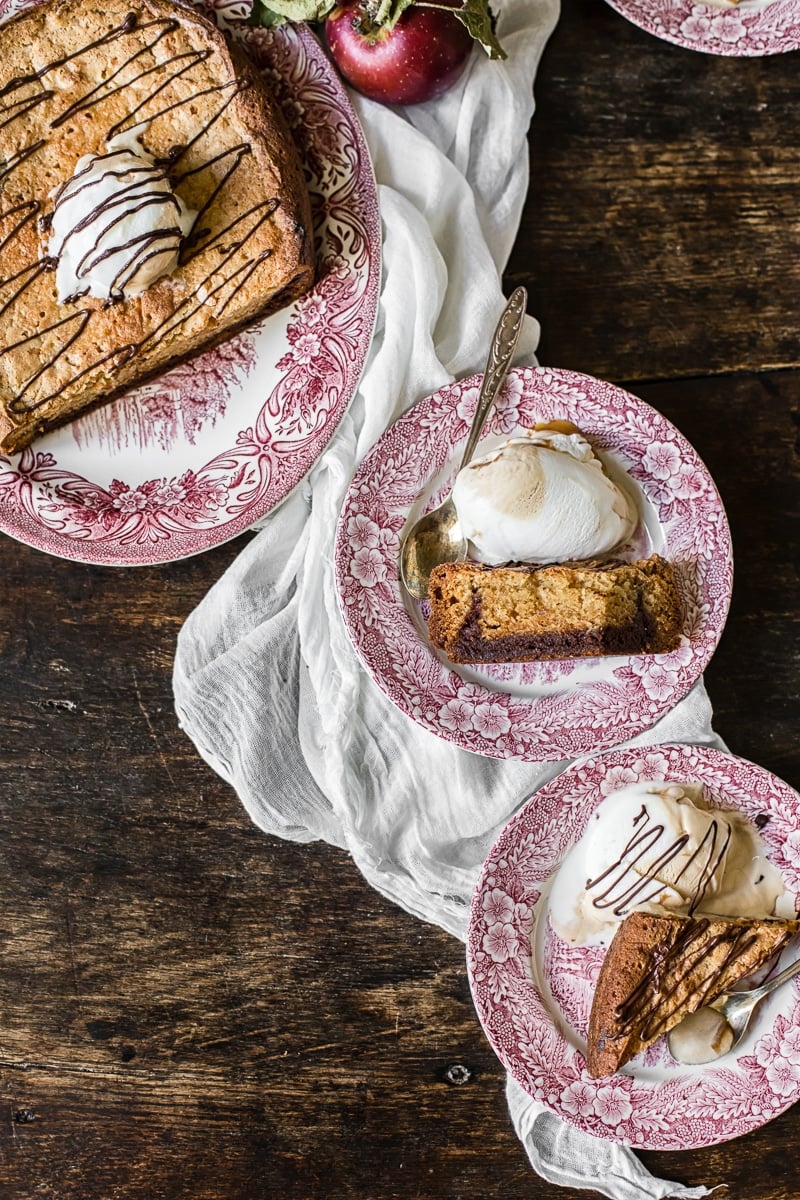 So I decided to try out my new Crock-Pot but in the way I've never done before. I've made soups and stews and even pulled lamb taco filling in my slow cooker but I have never made a dessert. Have you?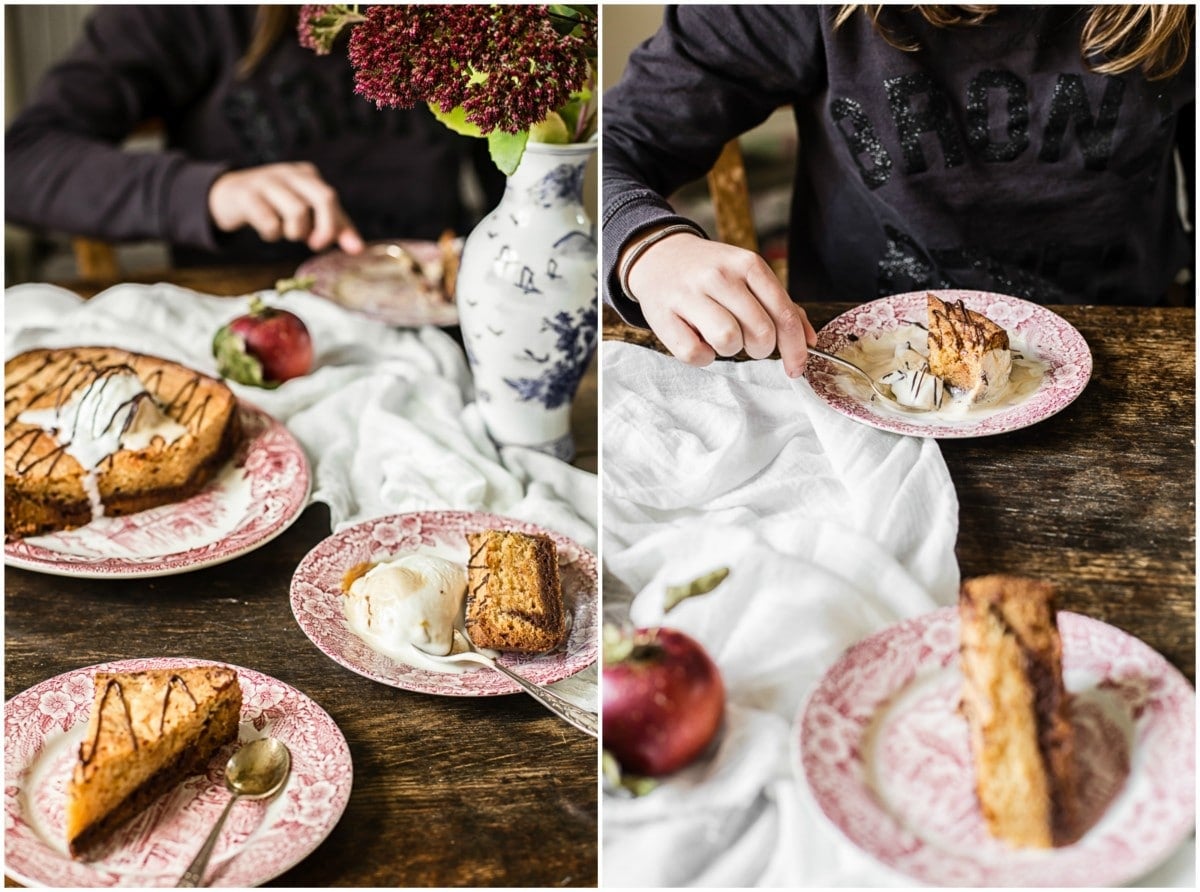 This month of October also known as Crocktober, I've joined a challenge of using my new Crock-Pot DuraCeramic Model at least once a week in order to free up some time to do things other than cooking.
October is also the month I started doing Zumba, reading books other than cookbooks and also hanging out with my kids and husband more. In other words, I am trying to work less and play more!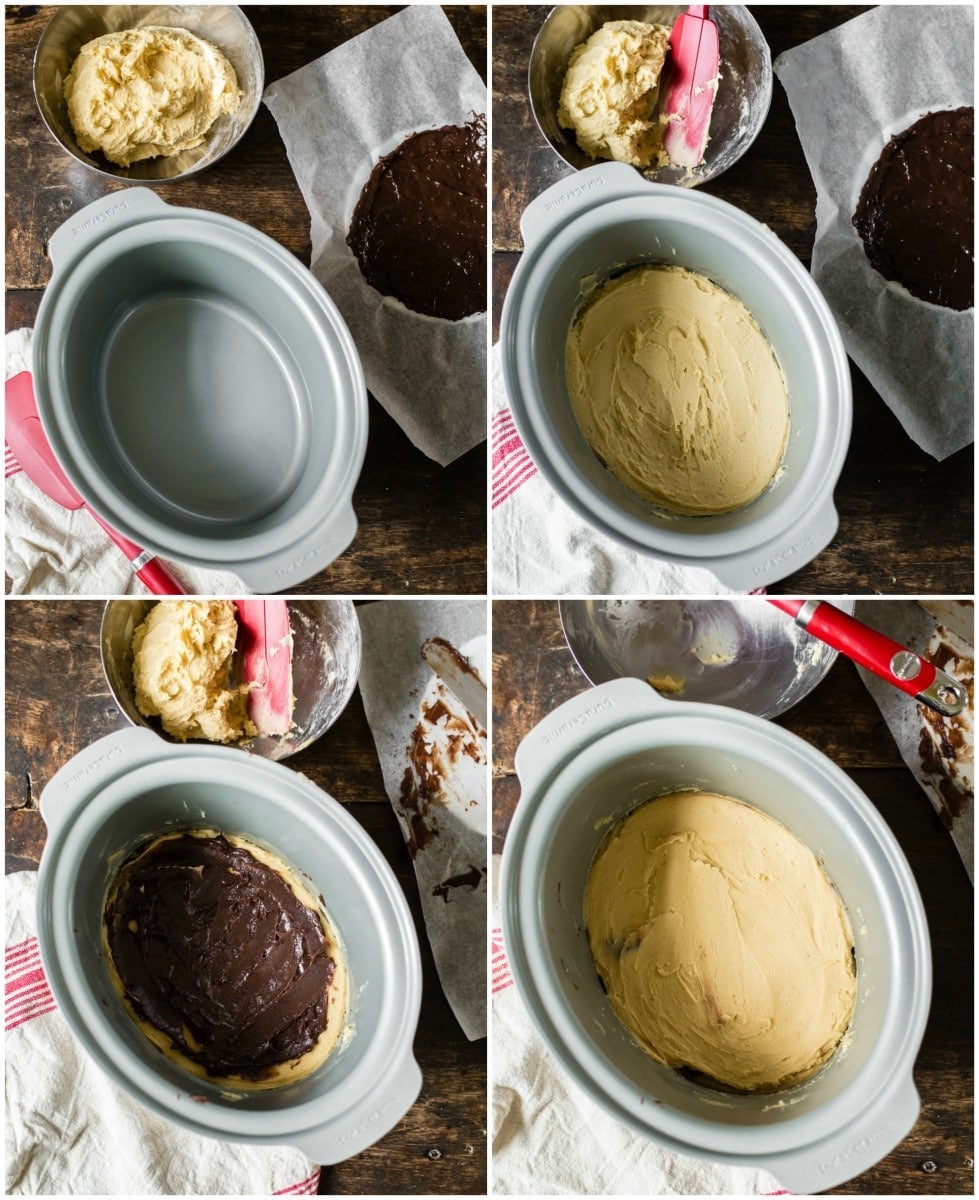 This slow cooker cookie recipe is not mine. It was developed specifically for Crock-Pot by a celebrity chef Neil Rankin and I was quite curious to see how a cookie could be baked in a slow cooker. It turns out that it can and pretty tasty one at that! It comes out slightly wobbly in the centre with warm chocolate butterscotch literally oozing out. Perfectly chewy butterscotch cookies as you know it!
These photos were taken after the cookie cooled but I urge you to eat it warm and topped with vanilla and toffee ice cream, right out of your Crock-Pot! Just kidding…take the cookie out, you don't want to scratch your Crock-Pot! 😉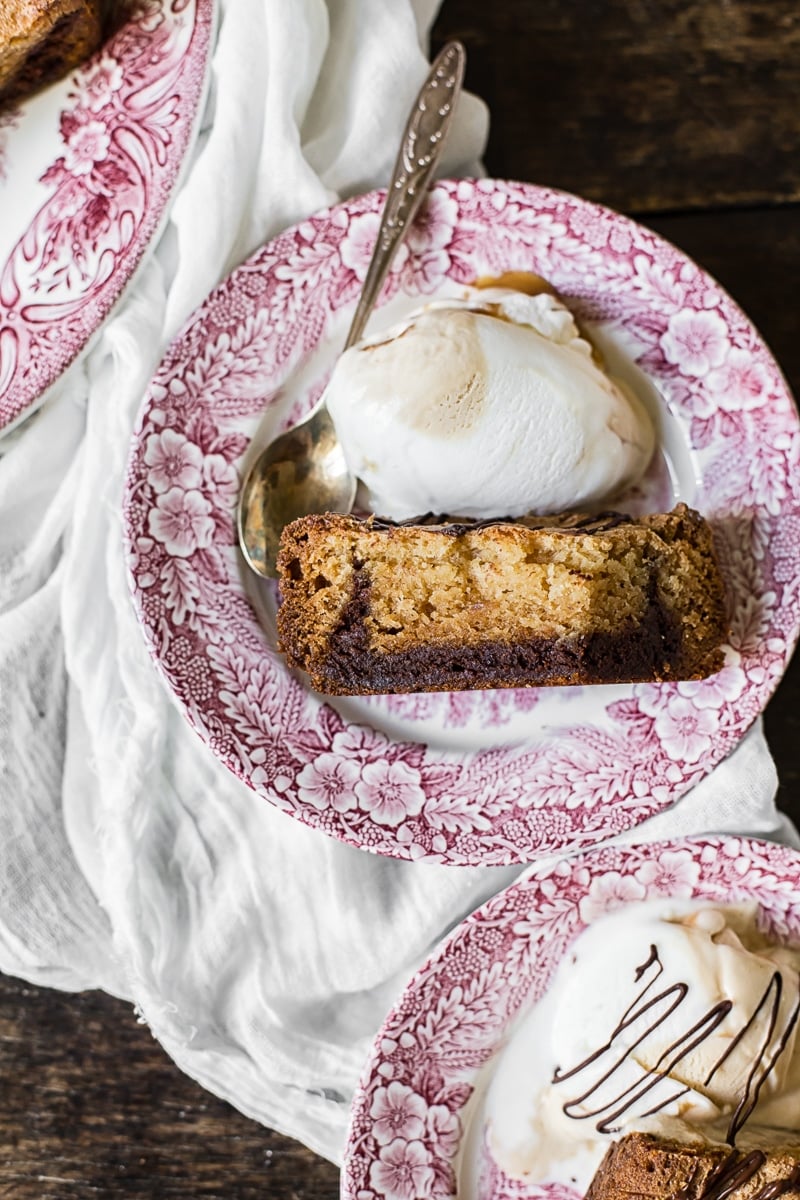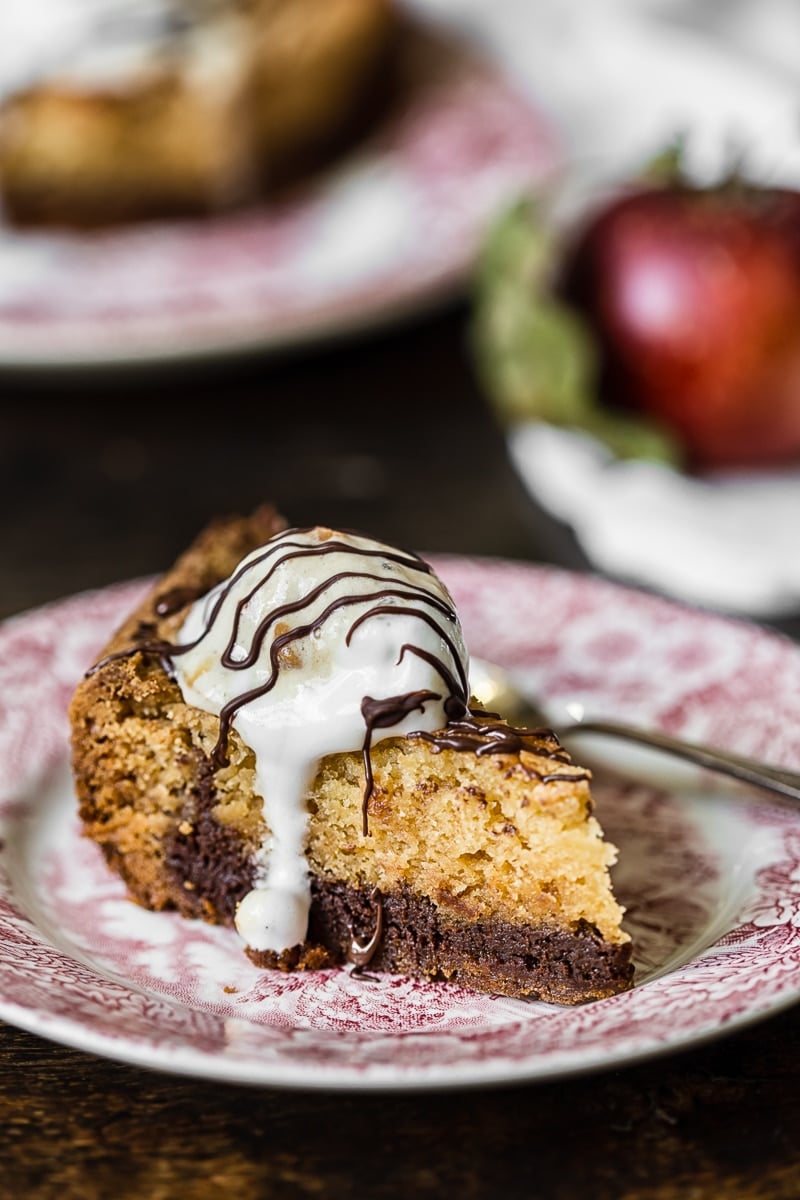 Ingredients
For the cookie
280

g/2 1/4 cups flour

1

tsp

baking powder

1

tsp

salt

240

g/1 cup butter

80

g/1/2 cup light brown sugar

200

g/1 cup caster sugar

1

tsp

vanilla extract

2

egg
For the chocolate butterscotch
2

tbsp

unsalted butter

200

g/2/3 cup sweetened condensed milk

2

tbsp

cocoa powder

1

tsp

vanilla extract
Instructions
Remove the inner aluminium pot of the Crock-Pot and place on the stove top. Add the butter, condensed milk, a pinch of salt and the cocoa and bring to the boil, stirring constantly with a wooden spoon. Reduce the heat to medium-low; cook for 3-5 mins, stirring constantly, until the mixture is thick and shiny and starts to pull away from the bottom.

Stir in the vanilla and vigorously mix again. Pour the mixture onto a buttered plate or a plate covered with parchment paper. Chill till firm.

In a small bowl, whisk together flour, baking powder, and salt.

In a large bowl, beat together butter, brown sugar, and sugar until light and fluffy.

Add vanilla and eggs and beat until combined.

Add flour mixture to wet ingredients and beat until just combined. (The mixture can now be chilled for about half an hour to make it easier to handle before proceeding).

Cover the base of your pot with half the mix.

Add the butterscotch mix and then make another layer on top with the rest of the dough.

Set your Crock-Pot to low for 4 hour cooking then turn it up to high for the last 30 mins uncovered.

Serve warm with vanilla ice cream on the side.