Visit Norway as soon as you can!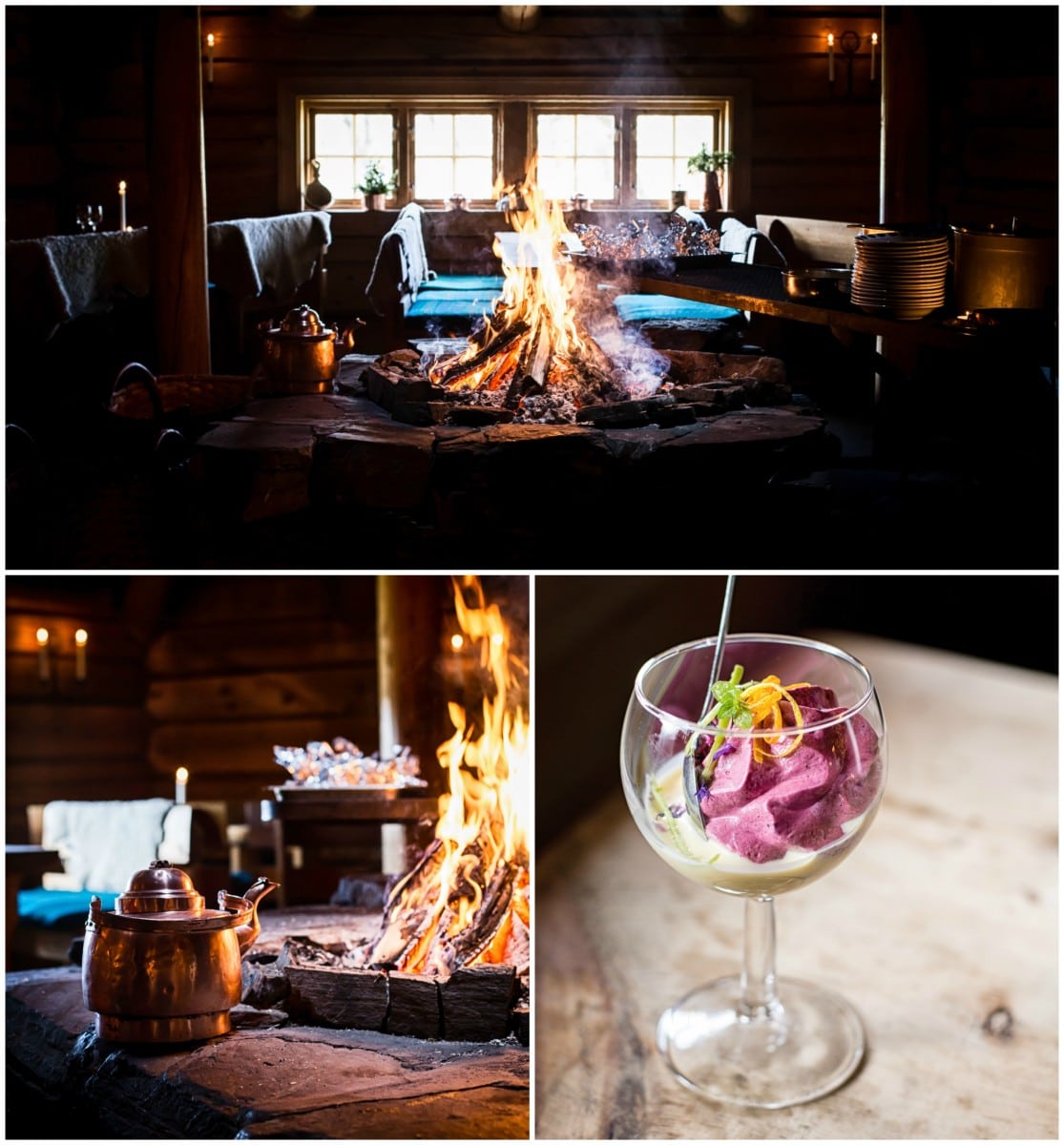 If you haven't heard all the buzz about Scandinavia lately, you must be living in a parallel universe! It seems that there is nothing that those countries can do wrong. They have the best education in the world, happiest people with the shortest work days and longest holidays while Nordic cuisine is definitely one of the rising stars of the moment. And don't even get me started on hygge, which I am pretty sure is summed up in the photos above.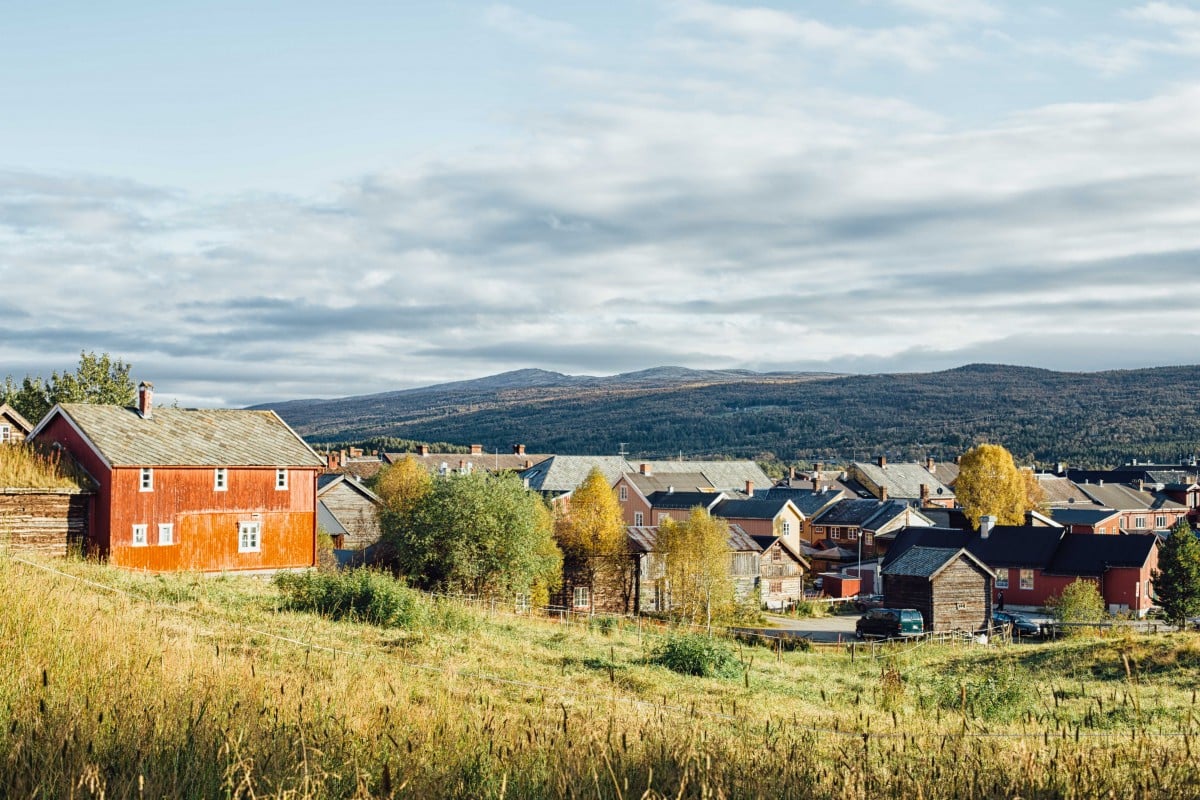 As Brad shared with you in his more recent post, we spent our summer holiday bouncing between Sweden and Norway and fell head over heels in love with those beautiful countries. So when an invitation from Visit Norway came to attend a press tour just two weeks after we got back, I didn't hesitate in the slightest. In fact I couldn't wait to go back!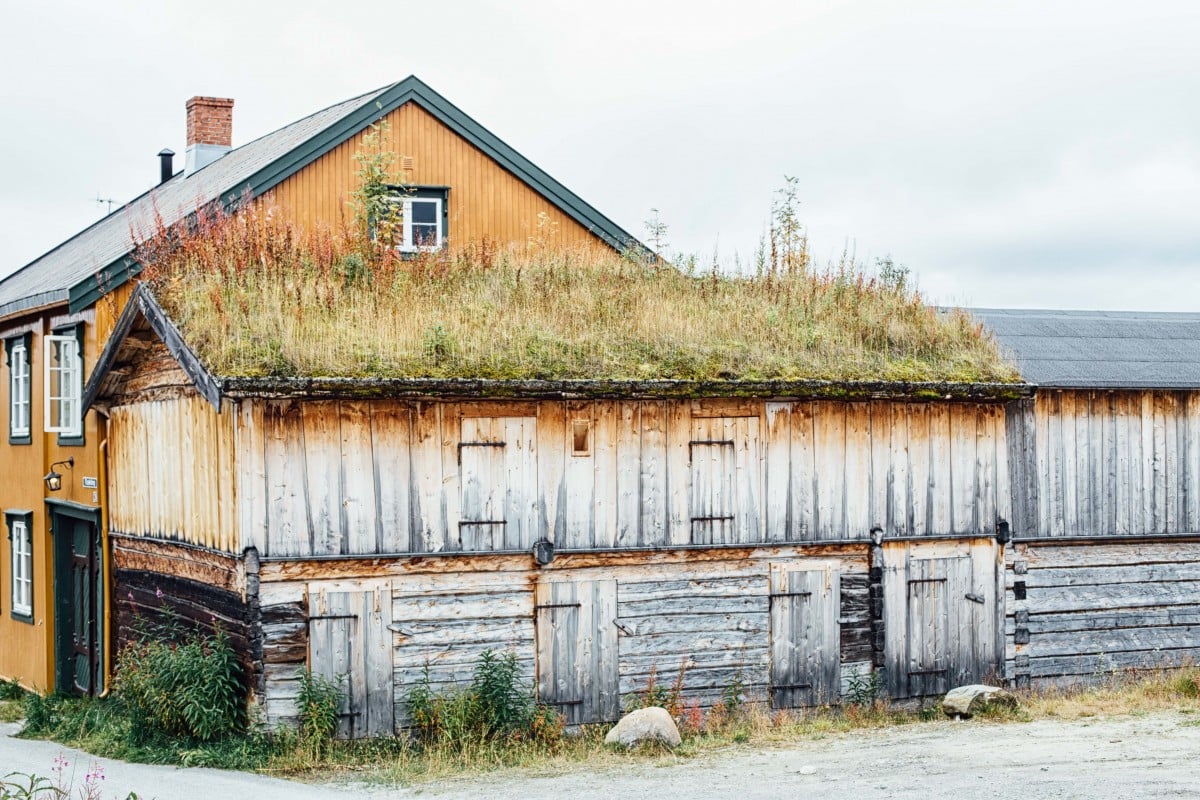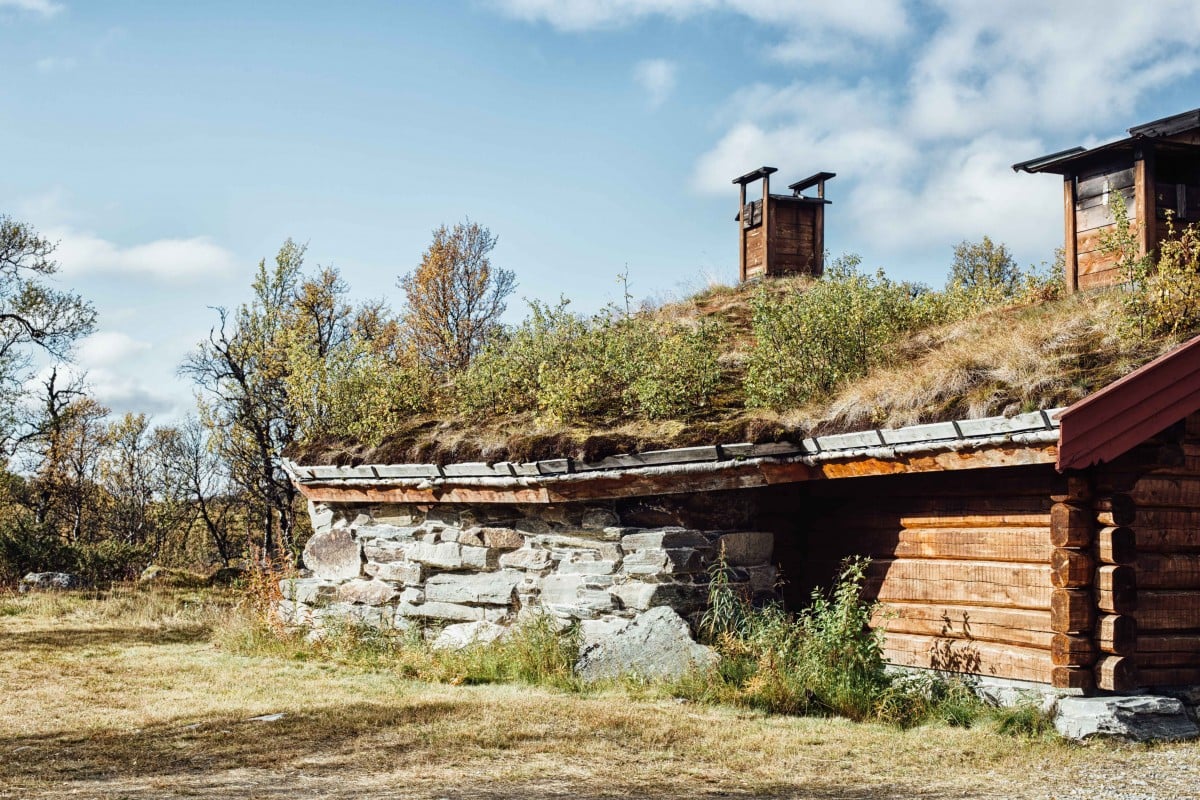 The plan was to join a group of journalists and bloggers on a Norway food tour and seriously, how could I possibly say 'no' to that! My five days in Norway were split between the rural Roros and the cosmopolitan Oslo, which was an absolutely perfect way to see and experience the two sides of the country.
Our journey began in Røros, a northern Norwegian town built almost exclusively out of wood and one of the oldest of its kind in Europe. As soon as you enter Røros you will be surrounded by old world charm and some of the nicest people you will ever meet. Then there are these breathtaking views anywhere you look and the freshest air!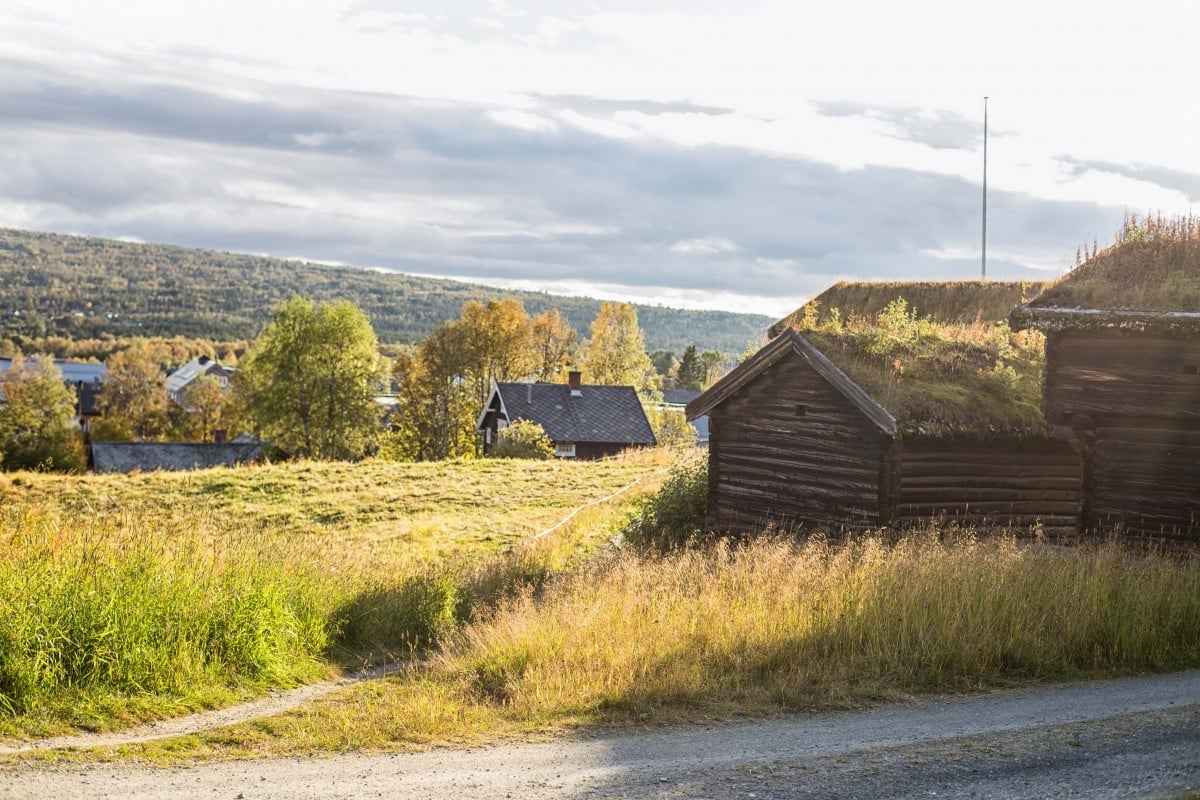 If you are looking to disconnect from pressures of life and the technology that keeps you tethered to them, Røros is the place to relax and take a much needed breather. It provides gorgeous walks in and outside the town, and an amazing dining scene with restaurants serving locally produced Norwegian delicacies. You will be pleasantly surprised discovering cured reindeer meat as one of your starters, succulent lamb, one of Norwegian specialties, as your main, and of course, a myriad of delectable desserts made with foraged berries such as bilberries, cloudberries and lingonberries. Don't know what most of them are? Google them!!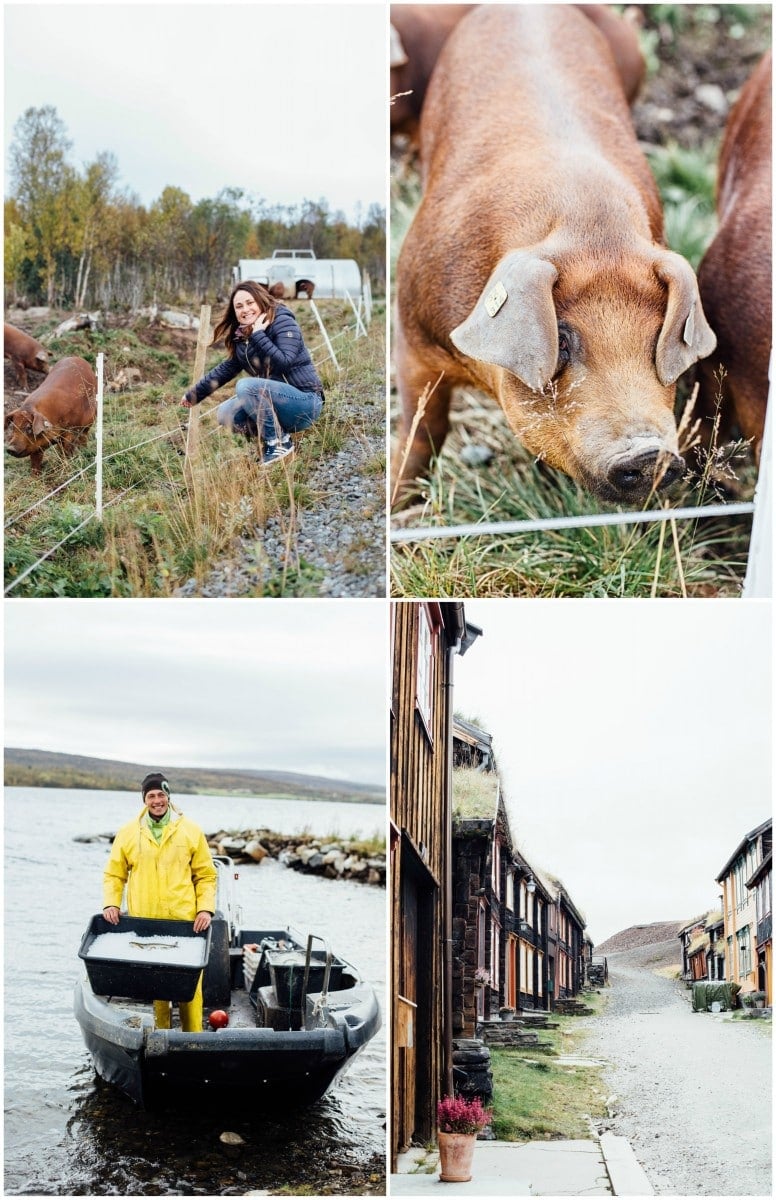 One of the highlights for me personally was visiting farms, fisheries, bakeries and inns and learning about how the local food is produced. Norway is one of those countries that doesn't just throw buzzwords like 'local", "farm to table", "sustainable fishing and farming" around, they live them.
As a city girl through and through it was fascinating to learn a bit more about animal rearing that produces high quality product and what a difference their approach makes in terms of quality and value for consumers. Meeting real people involved in producing the food we had on our tables only hours later was a unique look into lives and work we know nothing about yet we benefit from the fruit of their labour daily.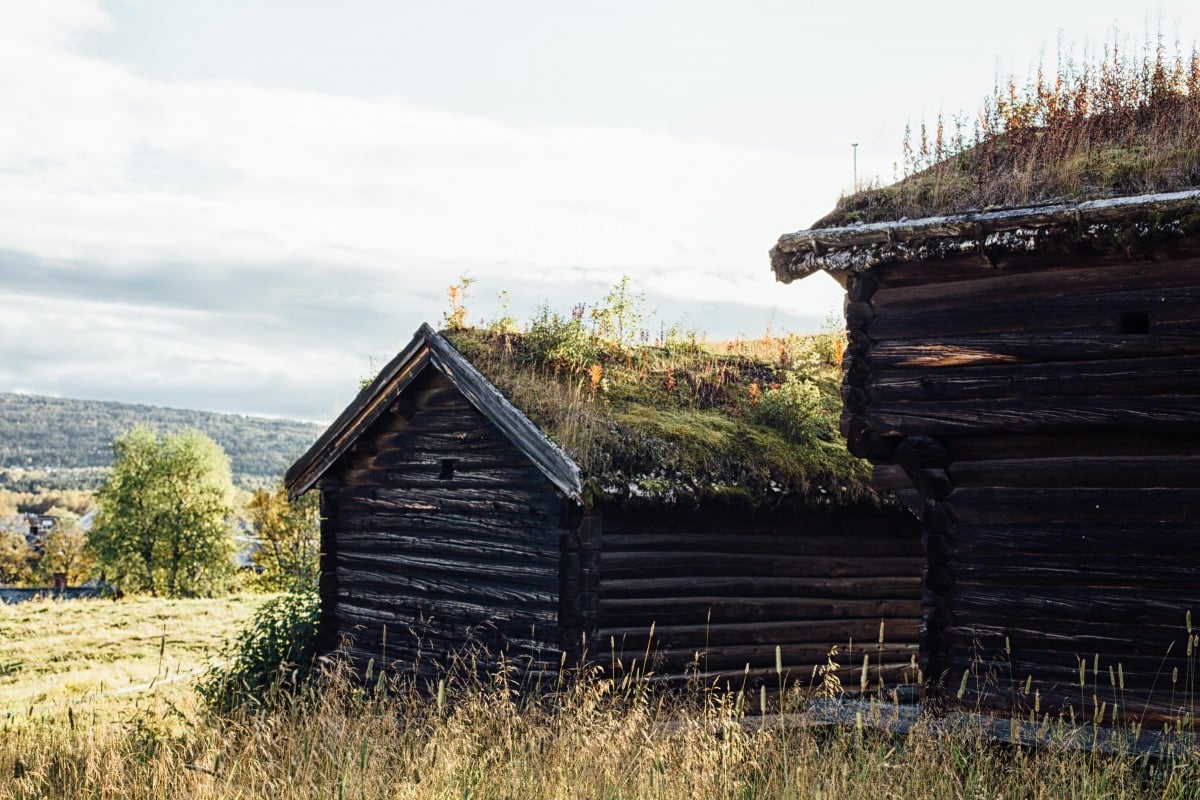 After three very fulls days in Røros, we boarded a train and headed south to explore the country's capital Oslo. I'd spent a day in Oslo previous to that trip and had a very good idea of what to expect, or so I thought!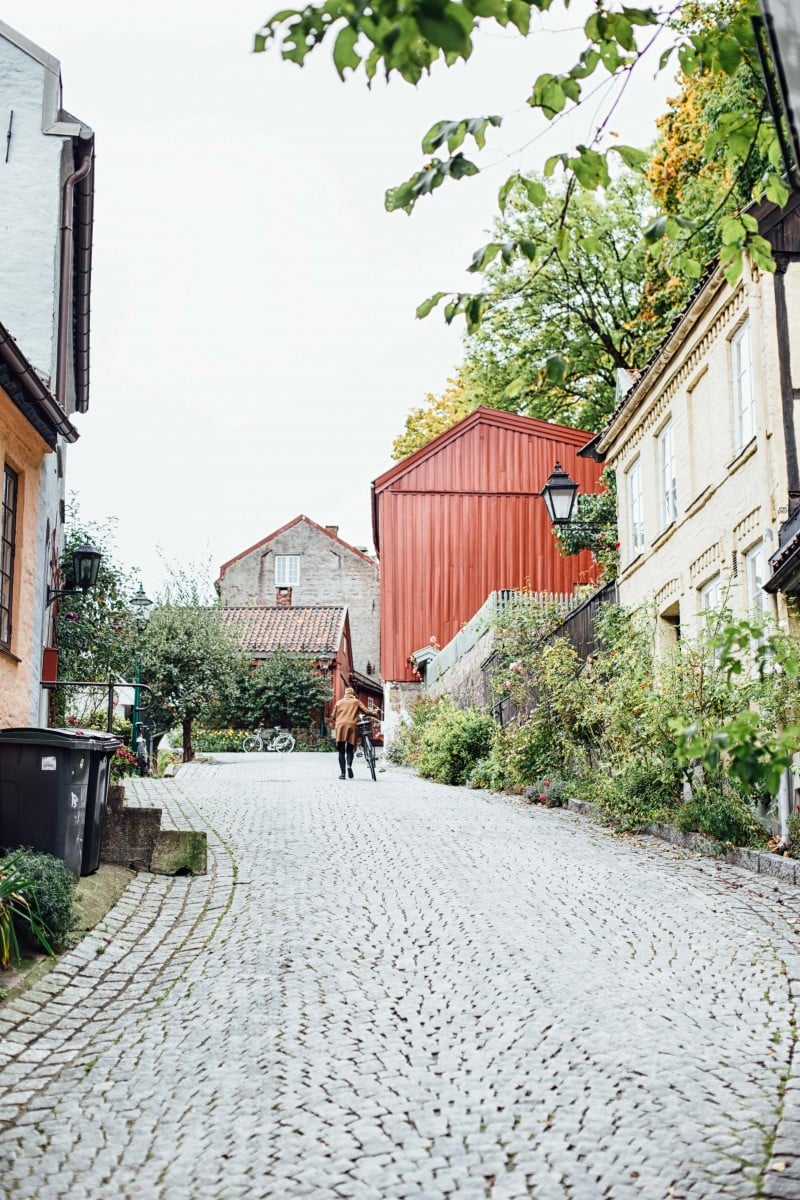 Upon arrival into the …airport we were greeted by an impromptu Opera performance from members of Oslo Opera House, and all of a sudden I had one of those "Dorothy, you are not in Kansas anymore" moments. The state of the art airport together with a well-dressed crowd in a distinctly Scandi style immediately drew a line between the rural, simpler Roros we just came from and the highly sophisticated, modern Oslo.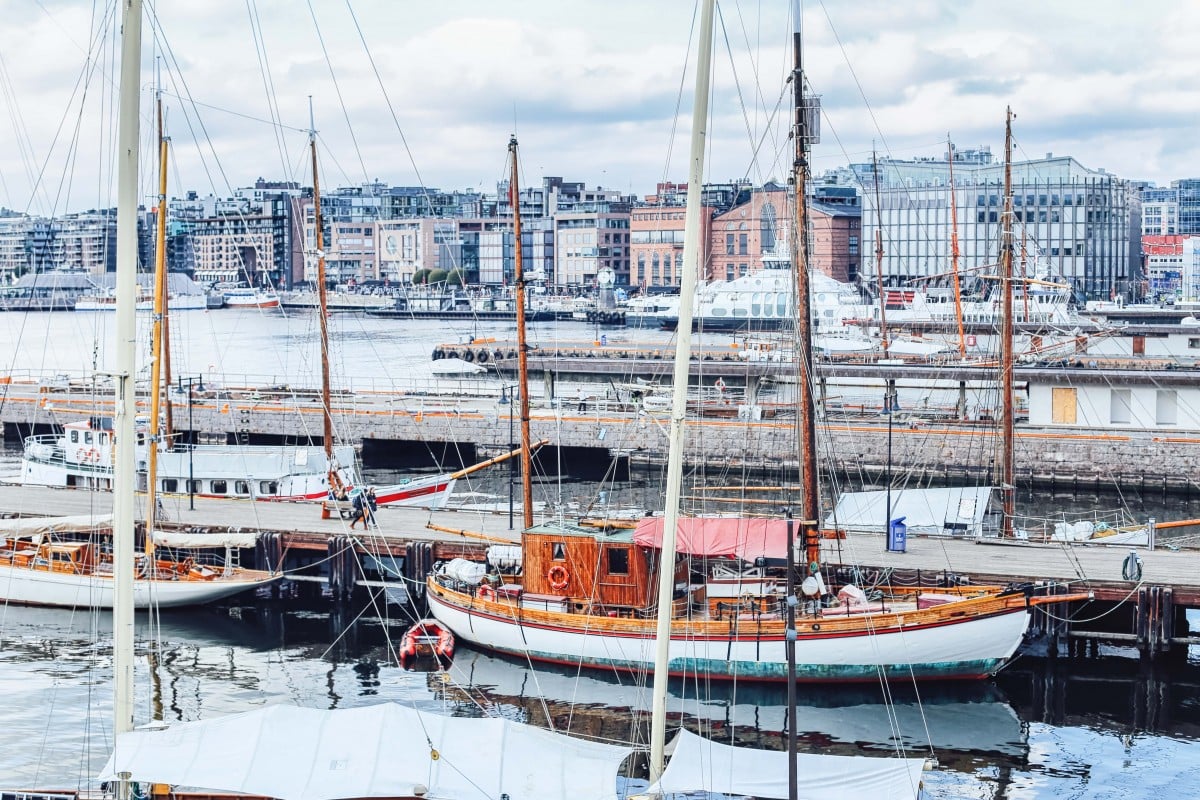 Almost everything about Oslo was different. While our hotel in Roros was all about being close to nature and evoking days long gone with its wooden beds and wooly blankets, the one in Oslo was decidedly modern with that telltale cutting edge, minimalist look Scandinavian style is famous for. But who wants to stay in a hotel when there is an exciting city to explore! Our time in Oslo was set to fast forward, exhilarating and exhausting at the same time! Every place we visited made me wish for prolonging the moment but there was no time for that. We had so much to see, experience, eat and drink!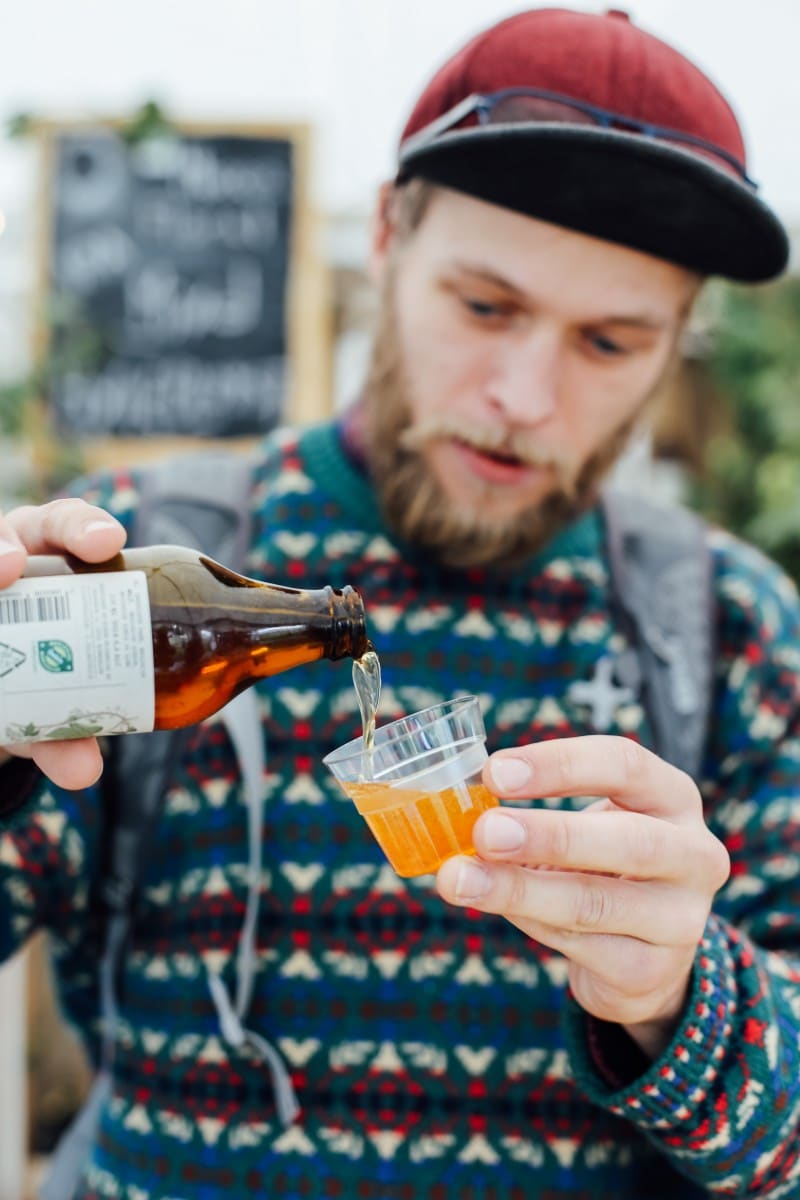 Our one full day in Oslo started with visiting Matstreif, the most famous annual food festival in Norway. There we got to interview some of the producers and taste their incredible goods. For a country as small as Norway with a population of around five million, it's absolutely mind blowing how often they take top prizes in food production in world competitions!
The sun was shining and the place in the centre of Oslo was buzzing with excitement. That Friday was shaping up to be a fun one but we didn't have a whole day to spend there. We were off to a beer brewery for an interesting tour.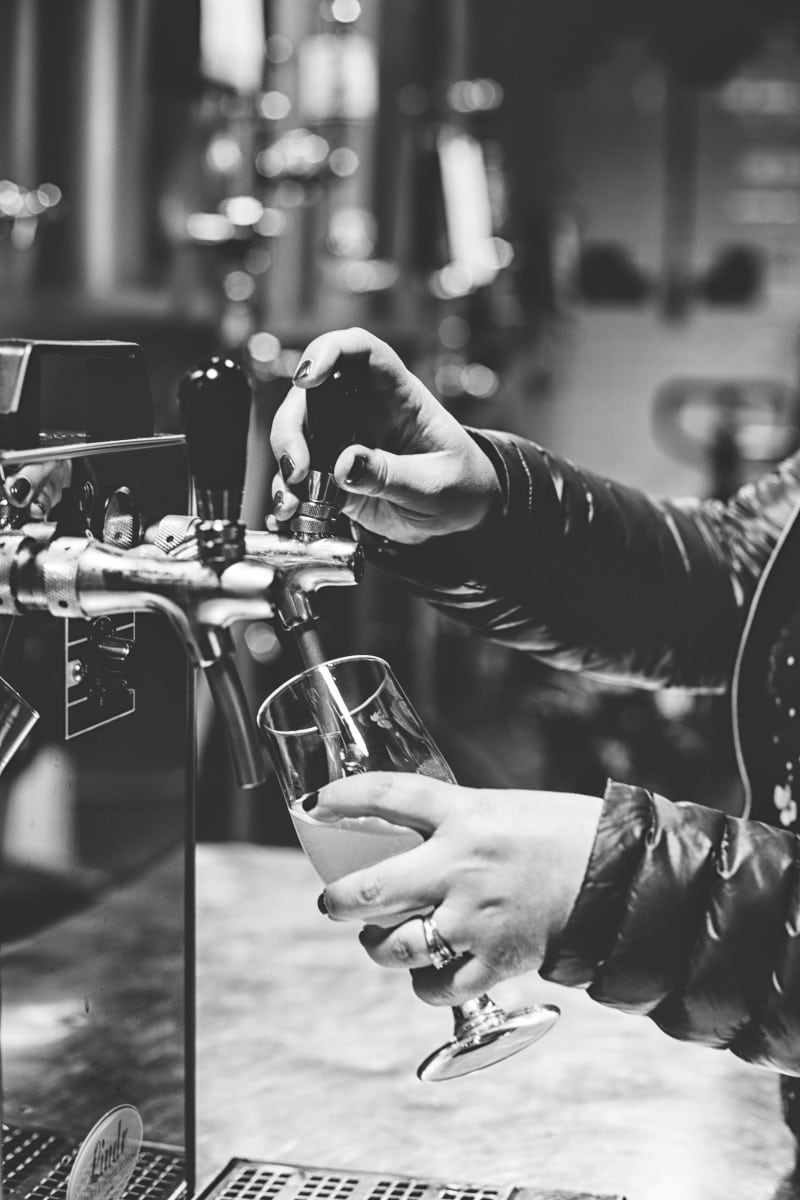 And if we hadn't done enough of eating and drinking, we finished our day in a swanky restaurant on the top of a hill crowing Oslo gorgeous waterfront. That meal was truly unforgettable but what made the experience even more special was sharing the space with members of the Nobel prize committee and a number of well-known laureates. Our hoste Kirsti from Visit Oslo, who used to work for the Nobel Prize Foundation, gave us an insider's who is who at the table. Being so close to people who contributed to the world in such a positive way was absolutely thrilling and made me feel like I was in the presence of royalty!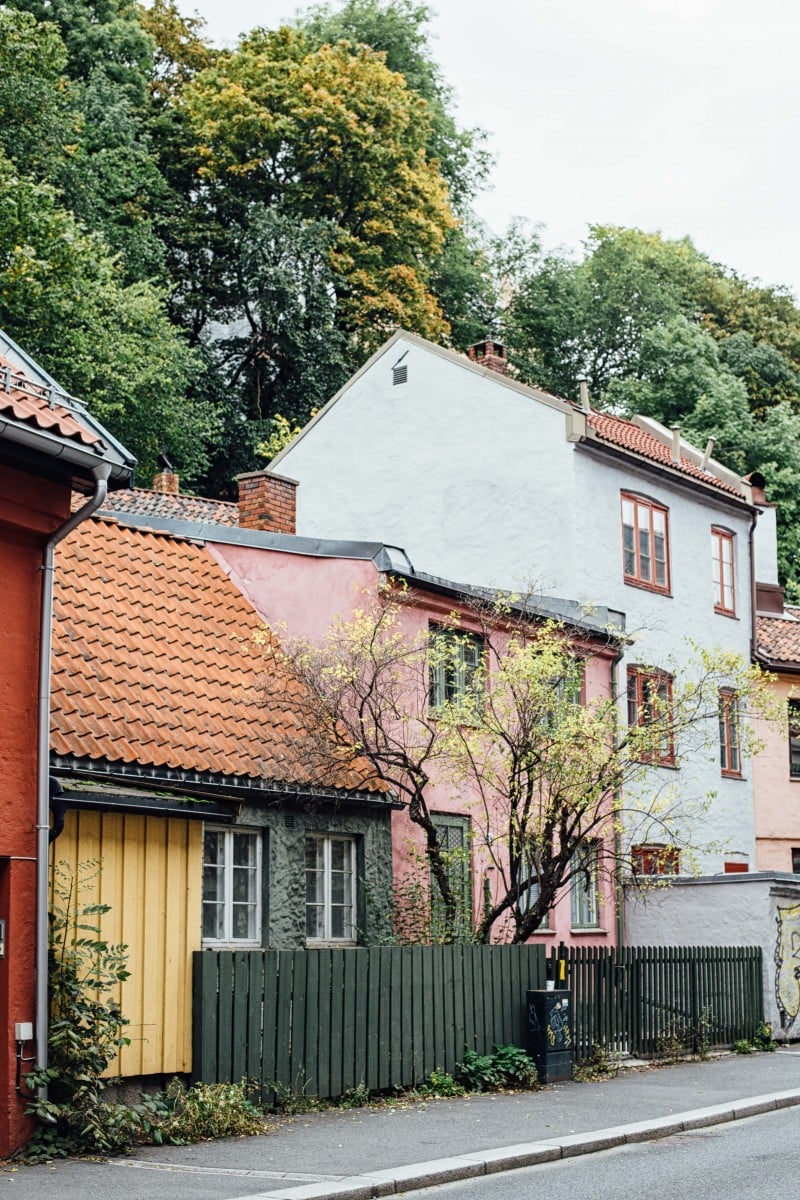 There are so many more things I could write about but I am afraid I am out of time. If I could sum up Norway in one phrase, I would say "onward looking". It's a country that treasures their past but is not afraid to move on with the times and continues to reinvent itself while drawing on its roots and rich history.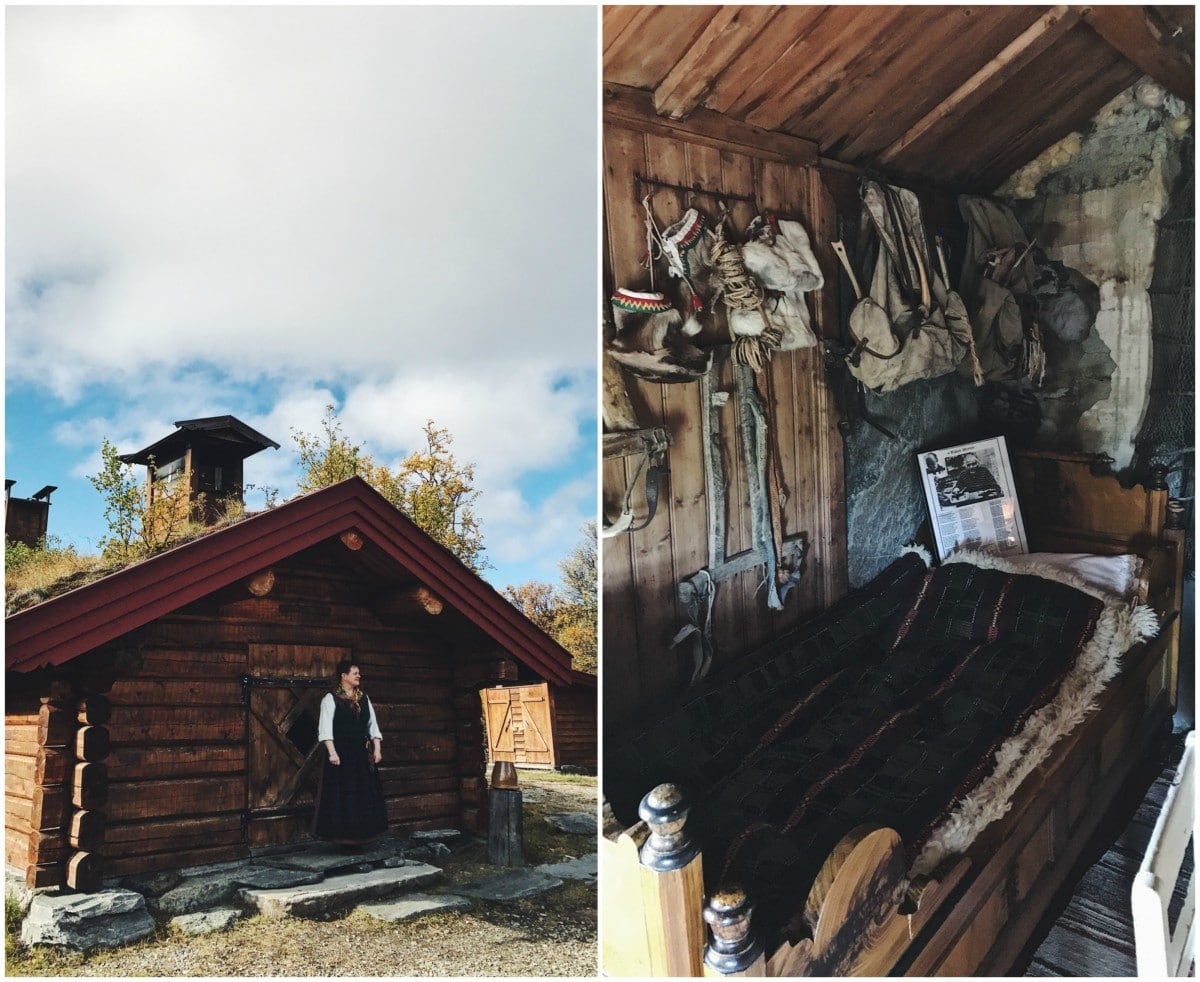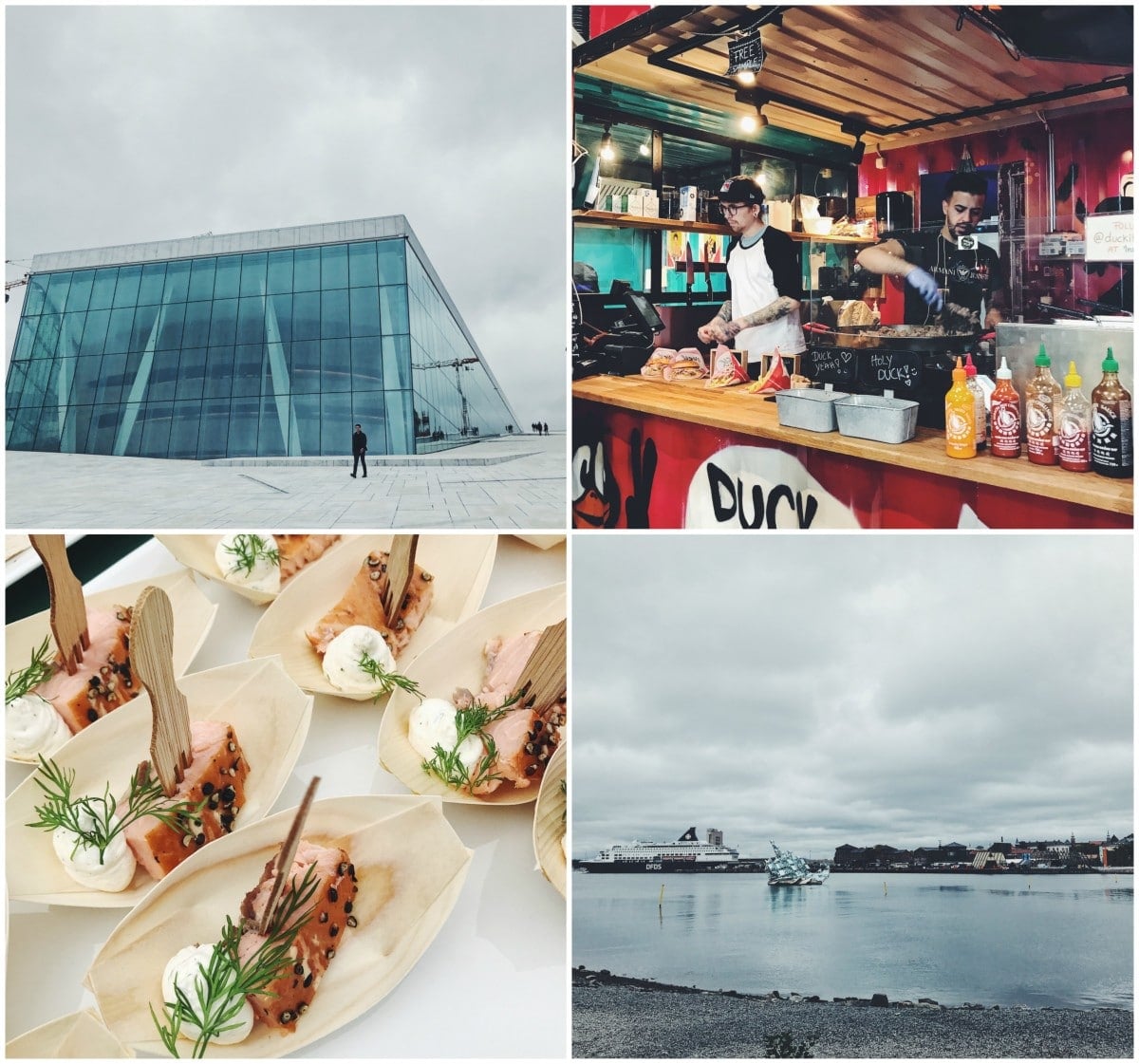 From its simplistic, candle-lit inns, decorated with animal furs and hosts dressed in national garb to hip street markets offering food from every corner of the world. From its remote hiking trails overrun by wildlife to the state of the art futuristic looking buildings, this country has learned to combine all aspects of life and learn from it, rather than choosing one over the other.
I have enjoyed my time there so much that I cannot wait to return, and I hope you've liked seeing Norway through my eyes. But definitely don't stop there, go and visit Norway!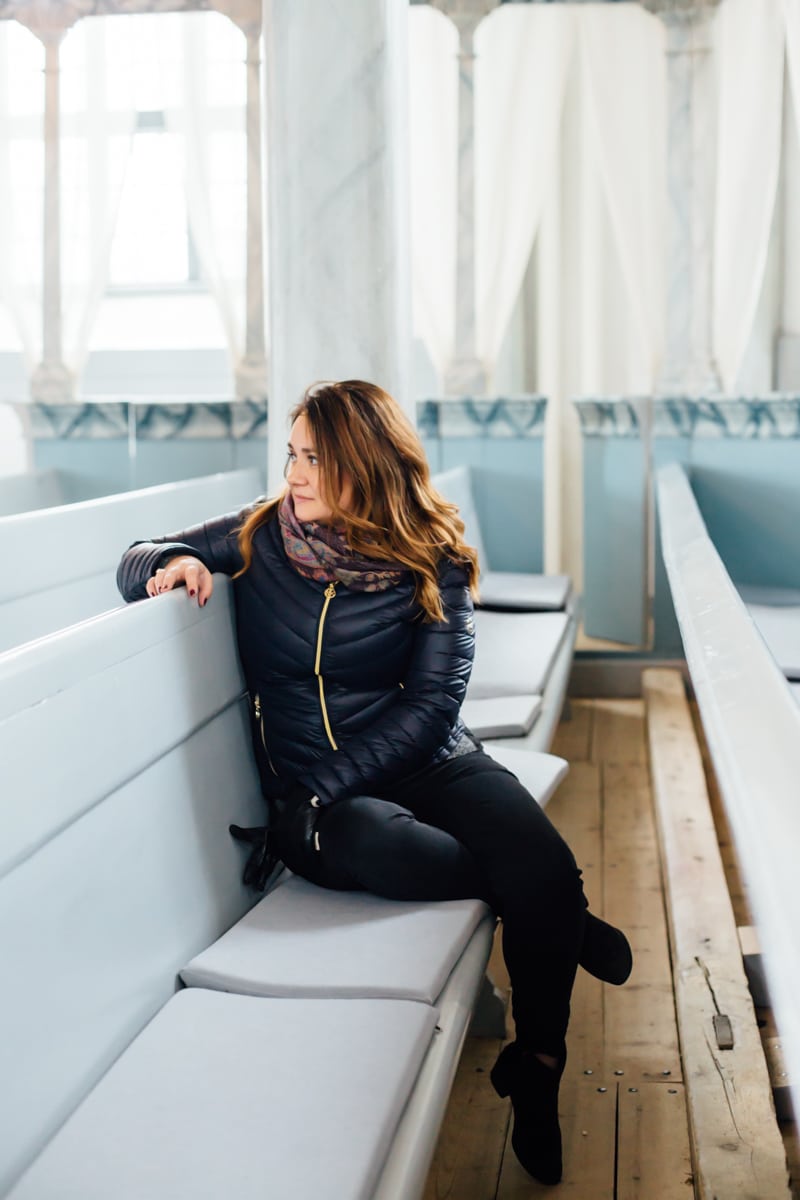 (Disclosure: I have been invited on the tour by Visit Norway with trip expenses covered. I was not compensated for this post. All opinions remain my own.)