We've given you advice on what to eat in Prague, and how to survive a winter visit. But now that you are warm and well fed, what are the best things to see in Prague?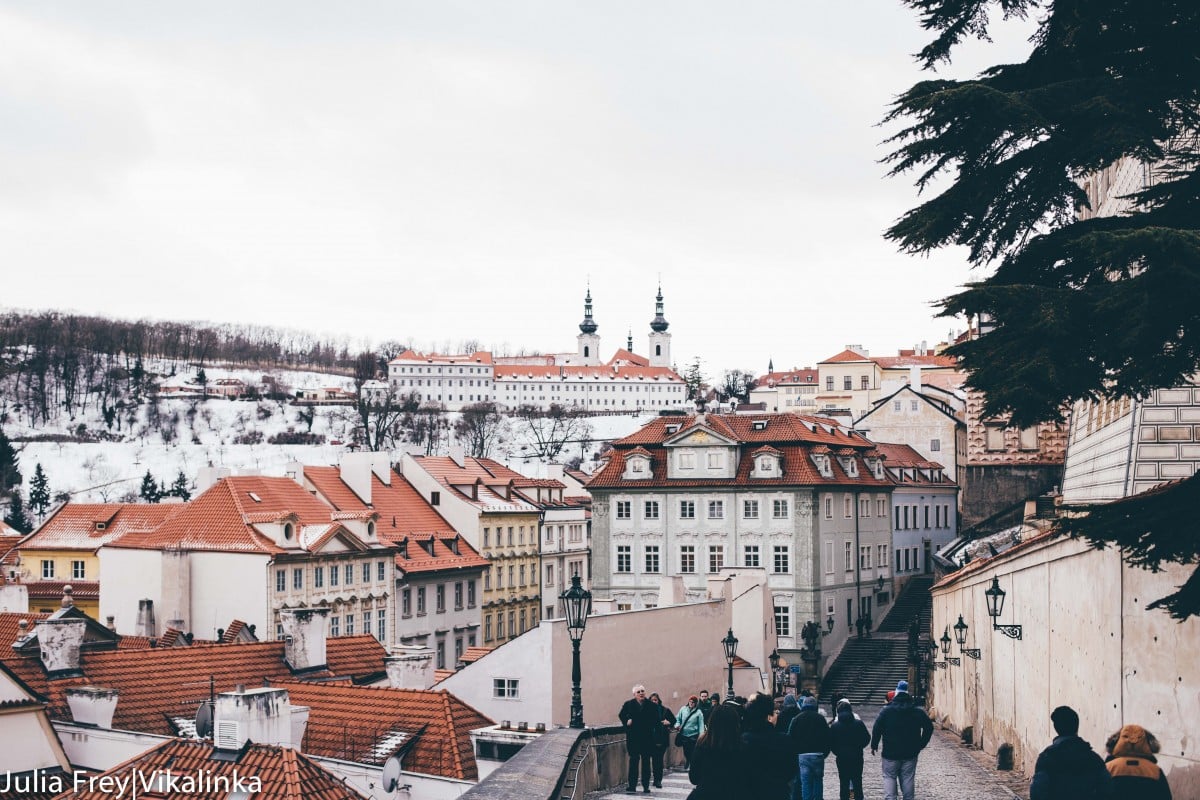 Fortunately we're here to help!
But let's not get ahead of ourselves. It's easy to give a list of places to see and what do when you get there. But Prague isn't that kind of city. There are places to see, to be sure. But you'll miss the true charm of the place by fixating on a 'must see' list.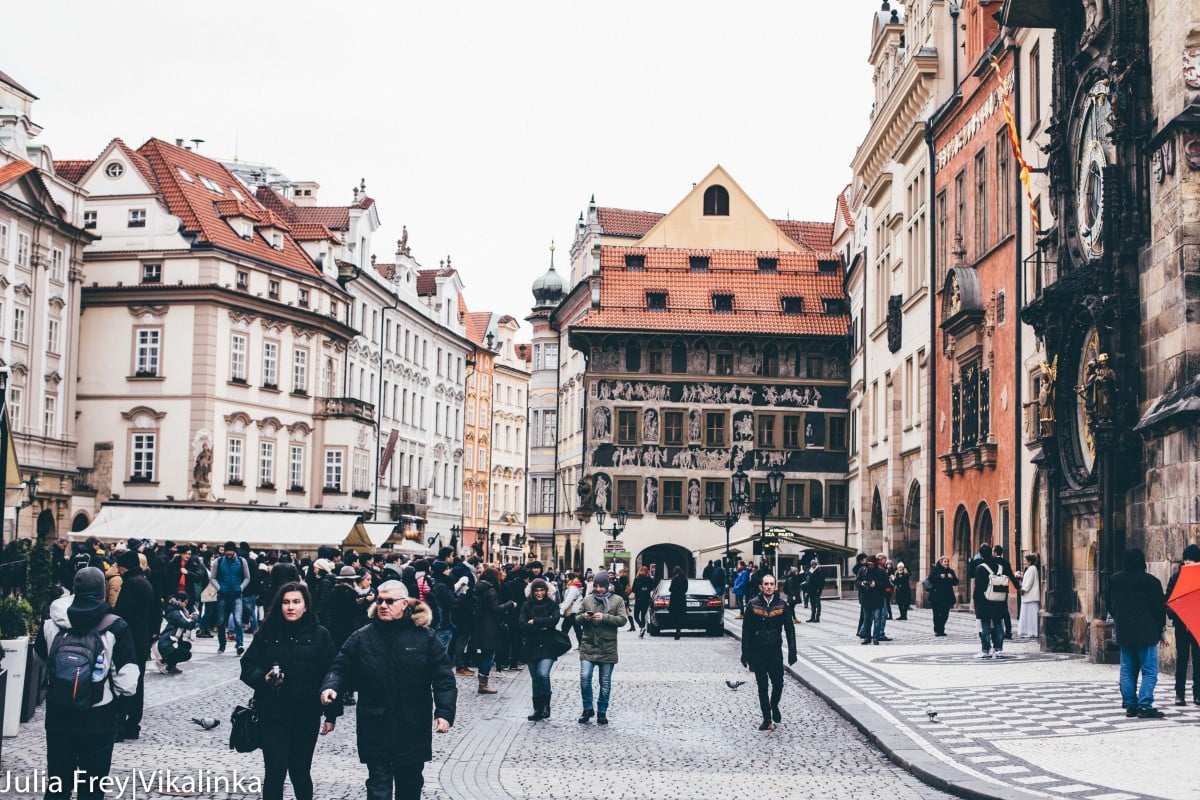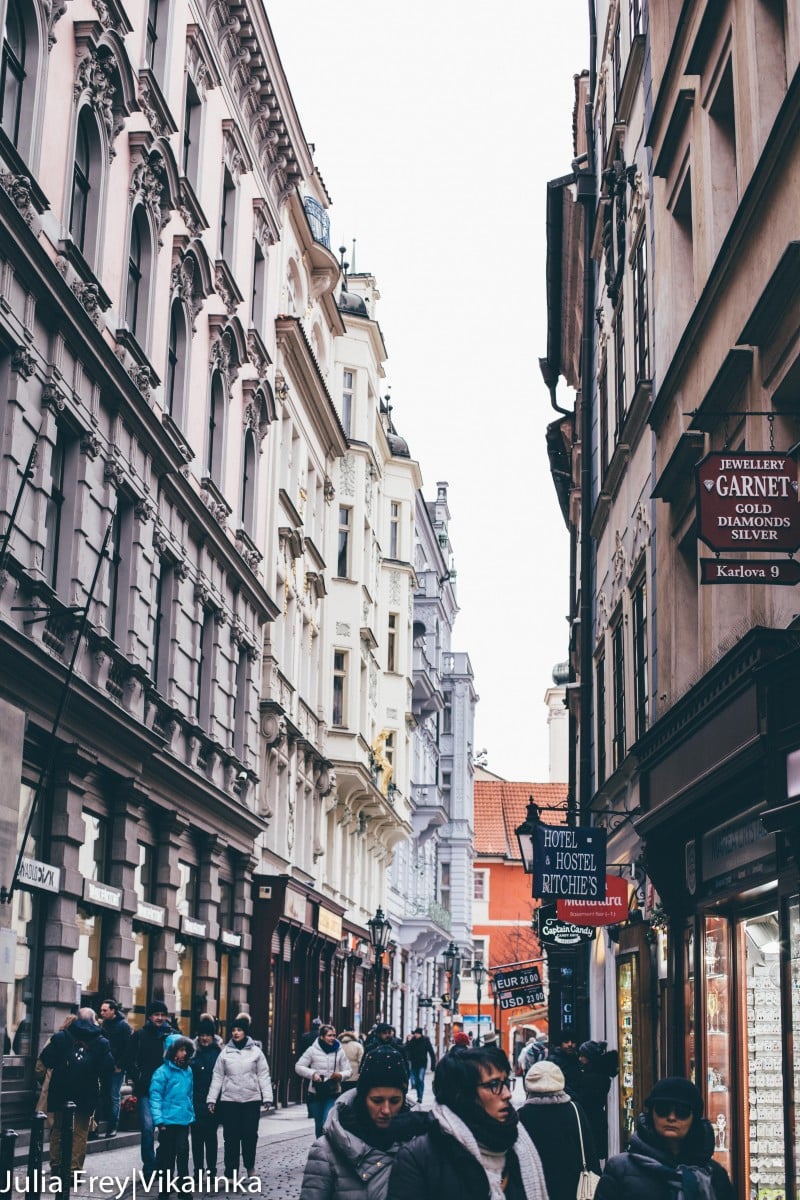 Prague is wonderfully walkable, and the best way to see it is to meander your way around. Spend time in the main squares, get lost down side streets, and stumble into shops and cafés most tourists won't find. Those of us from places where the pace is a bit too frantic – looking at you, London – will enjoy slipping into something more humane.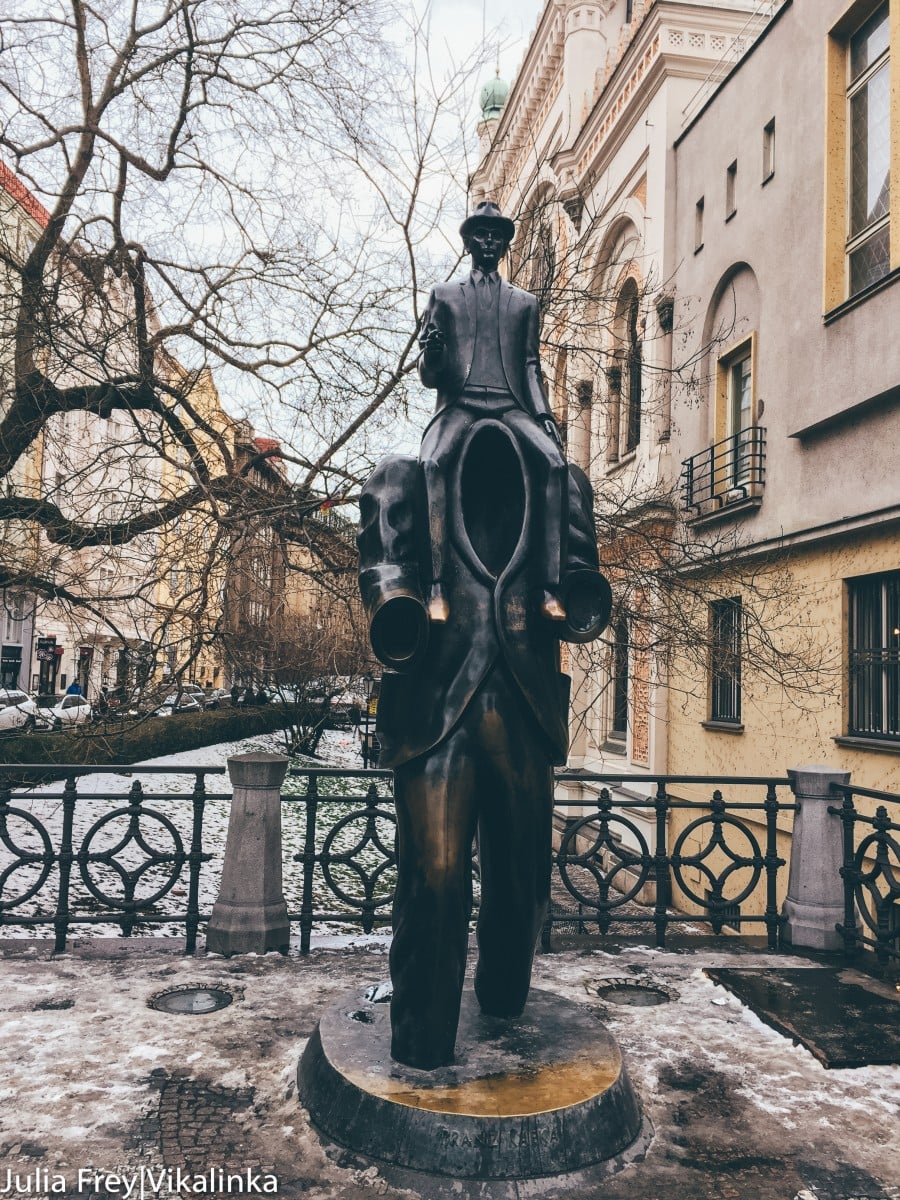 So if you have a weekend available, there are the things to see in Prague…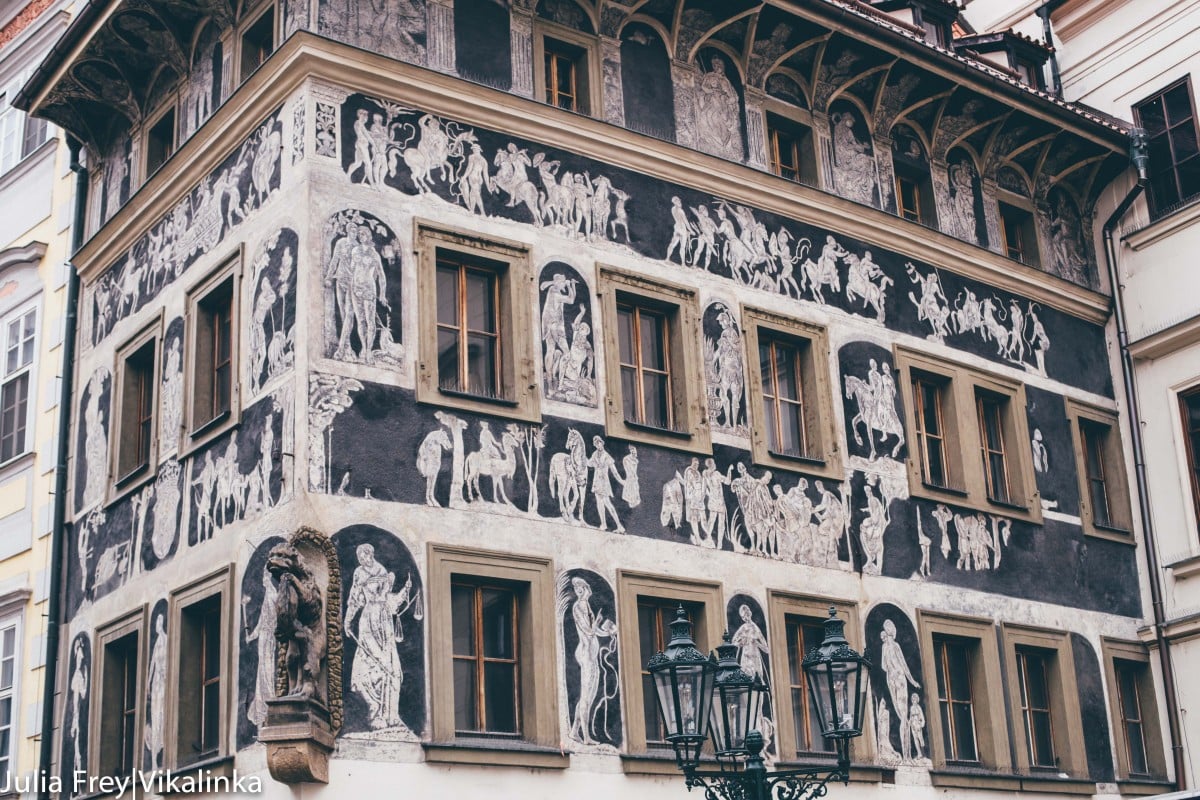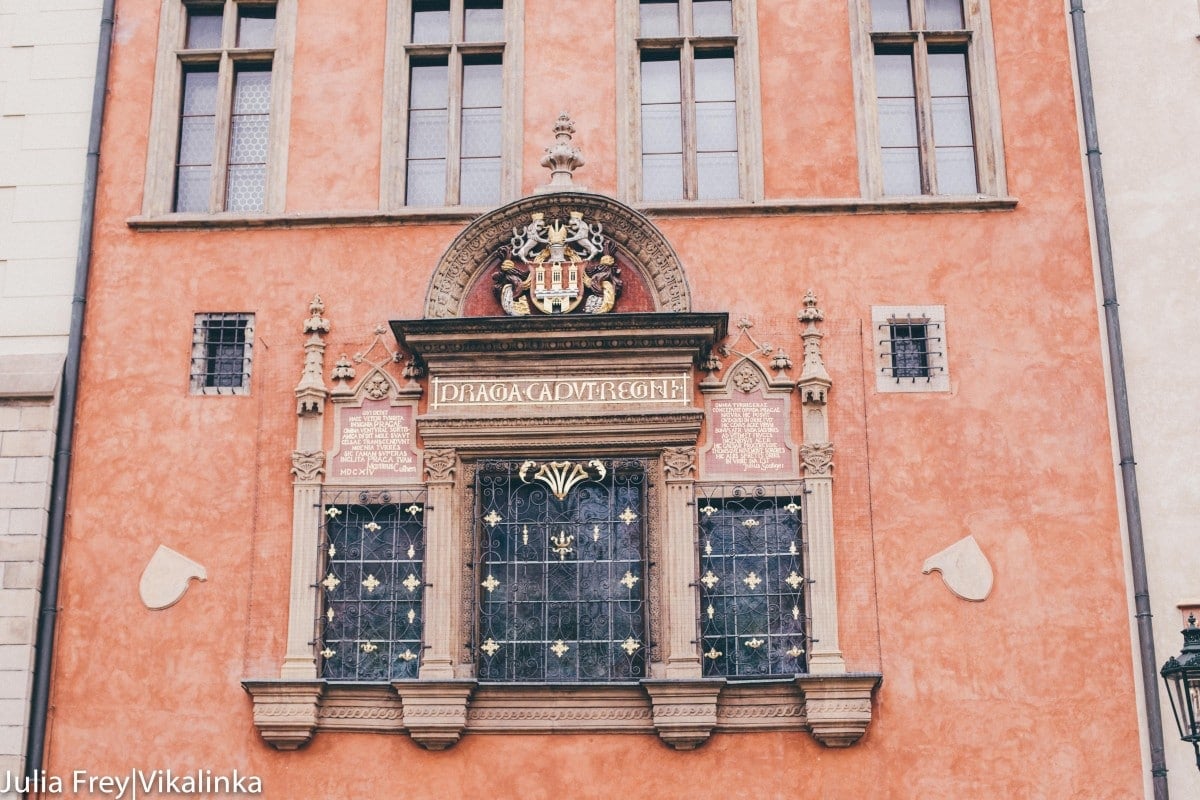 Get yourself oriented in the Old Town Square. Wonderfully open, with beautiful buildings and monuments on all sides, it's a place worth seeing more than once. And you probably will, as all streets seem to take you here eventually. Make sure you visit after dark, when the Church of Our Lady Before Týn looks quite spectacular.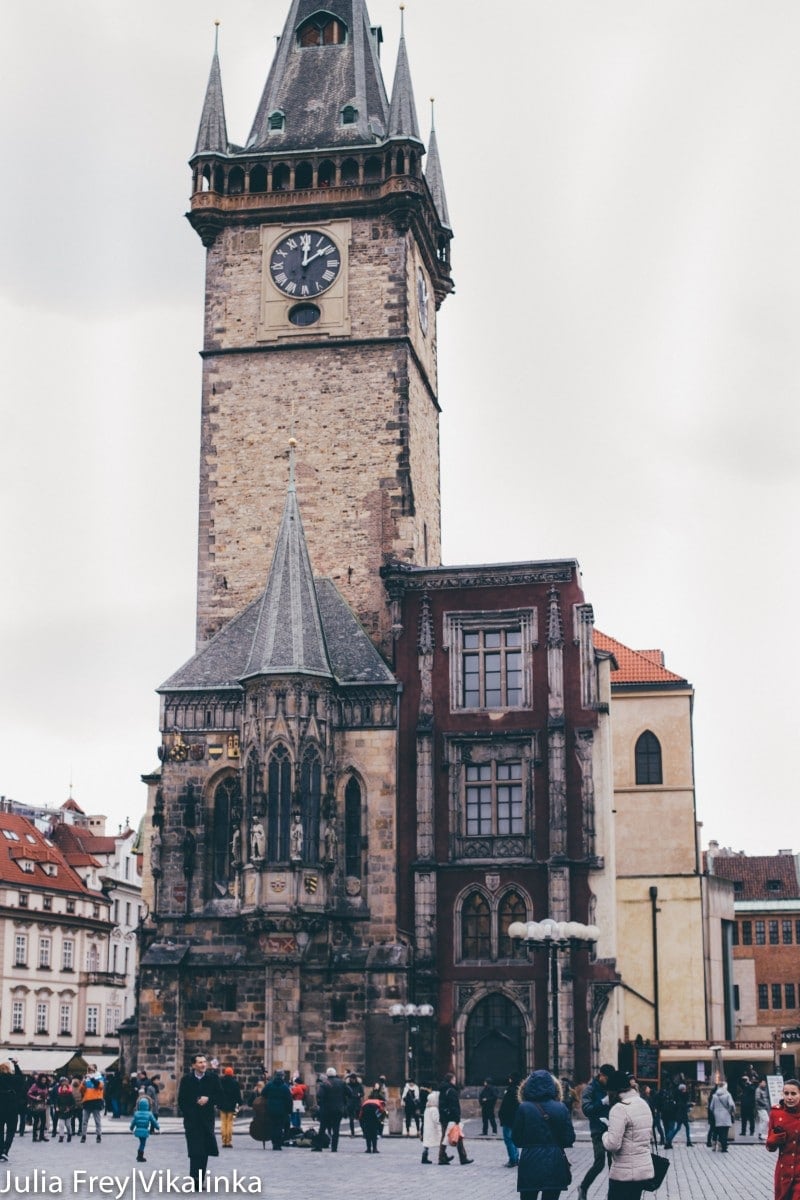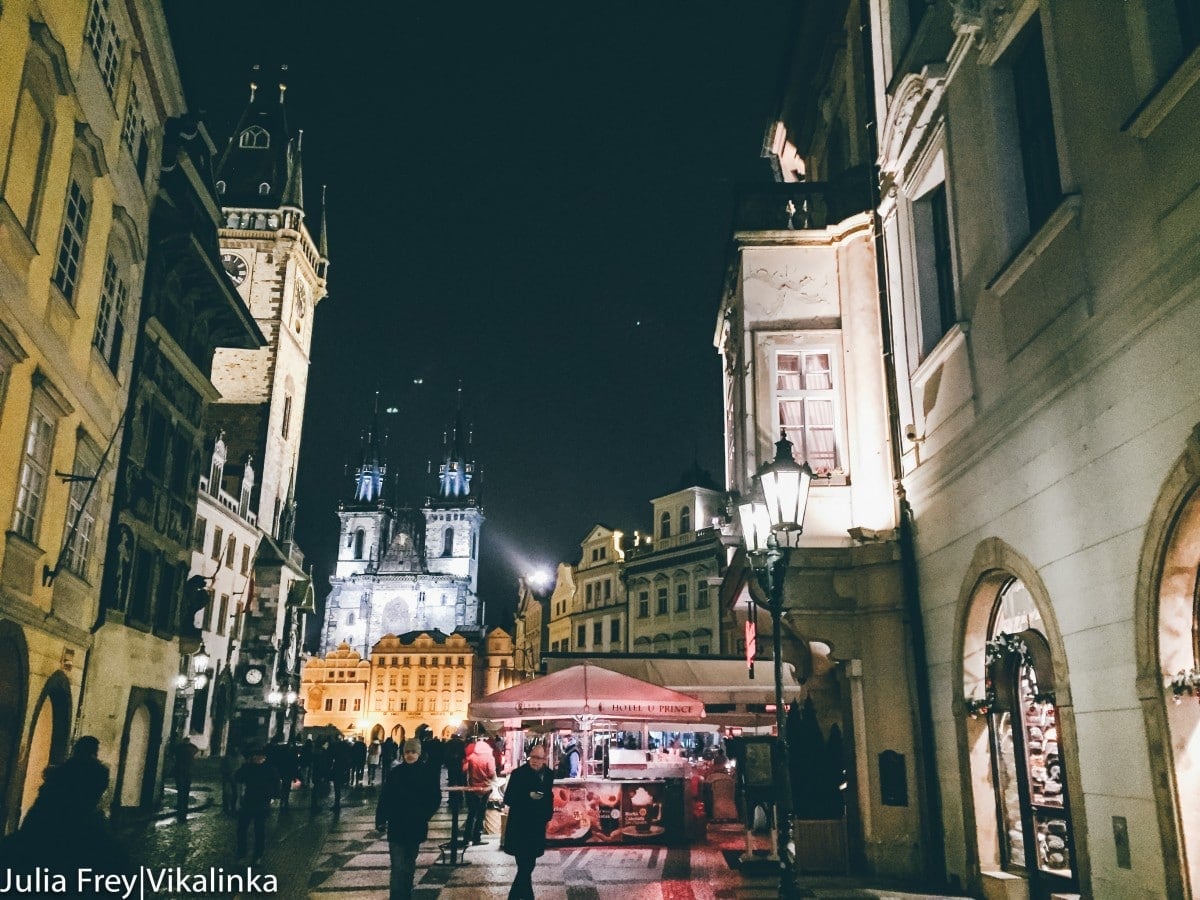 Everyone will be crowding around under the Astronomical Clock as it goes off each hour, on the hour. To get into good selfie position, you'll need to show up well in advance, lest you find yourself far on the periphery. All well and good, but the whole thing is a bit underwhelming. See it, but limit your expectations.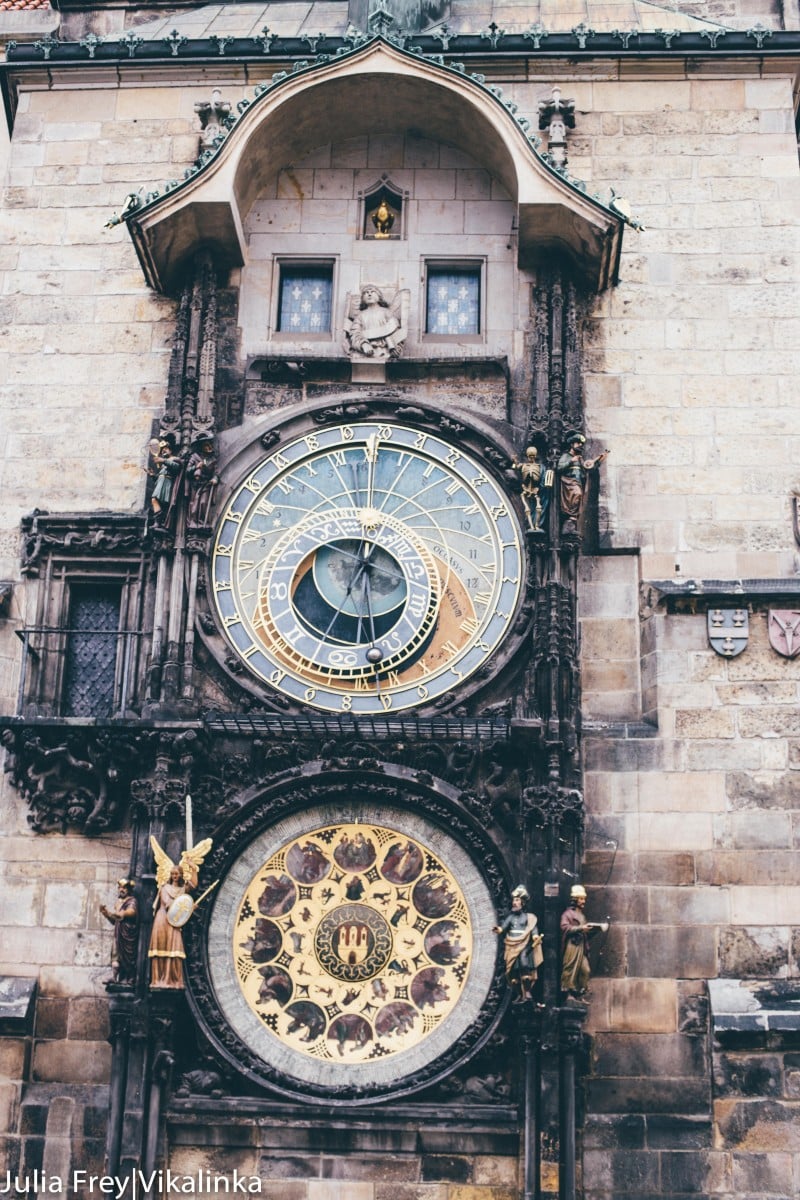 And the view at night…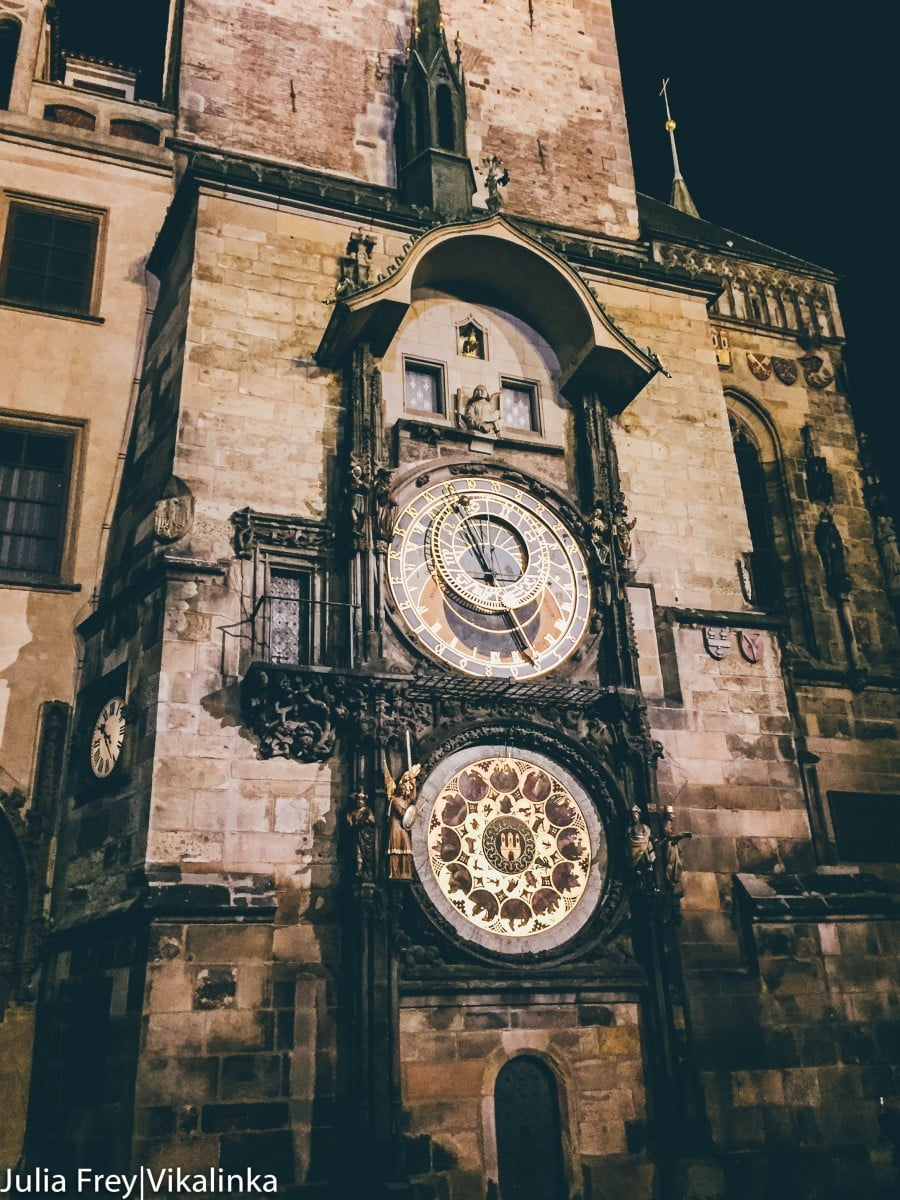 Just as crowded up far from underwhelming is the Charles Bridge, one of the highlights of the visit for me. While the statues that line the edge are not original – they've been taken somewhere the weather can't touch – but that takes nothing away from what is a truly beautiful location. The bridge is another spot you'll want to see after dark, not least for the stunning view of Prague Castle.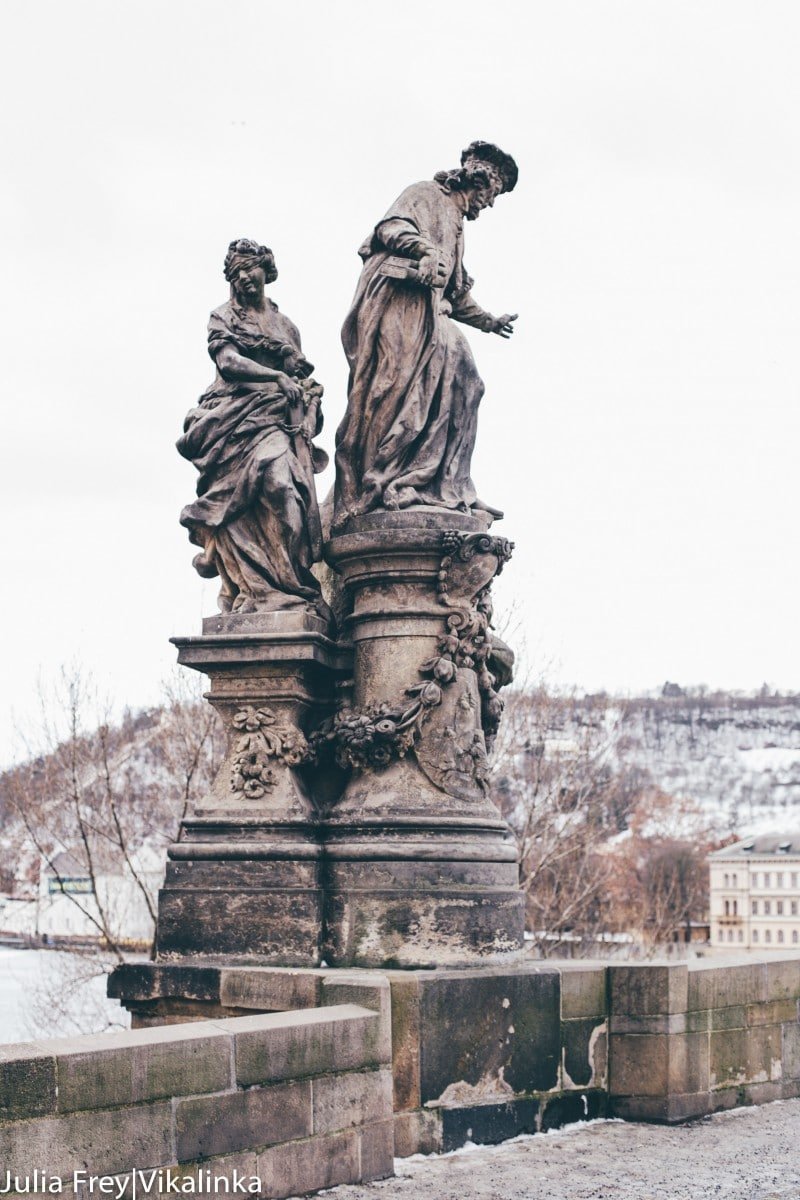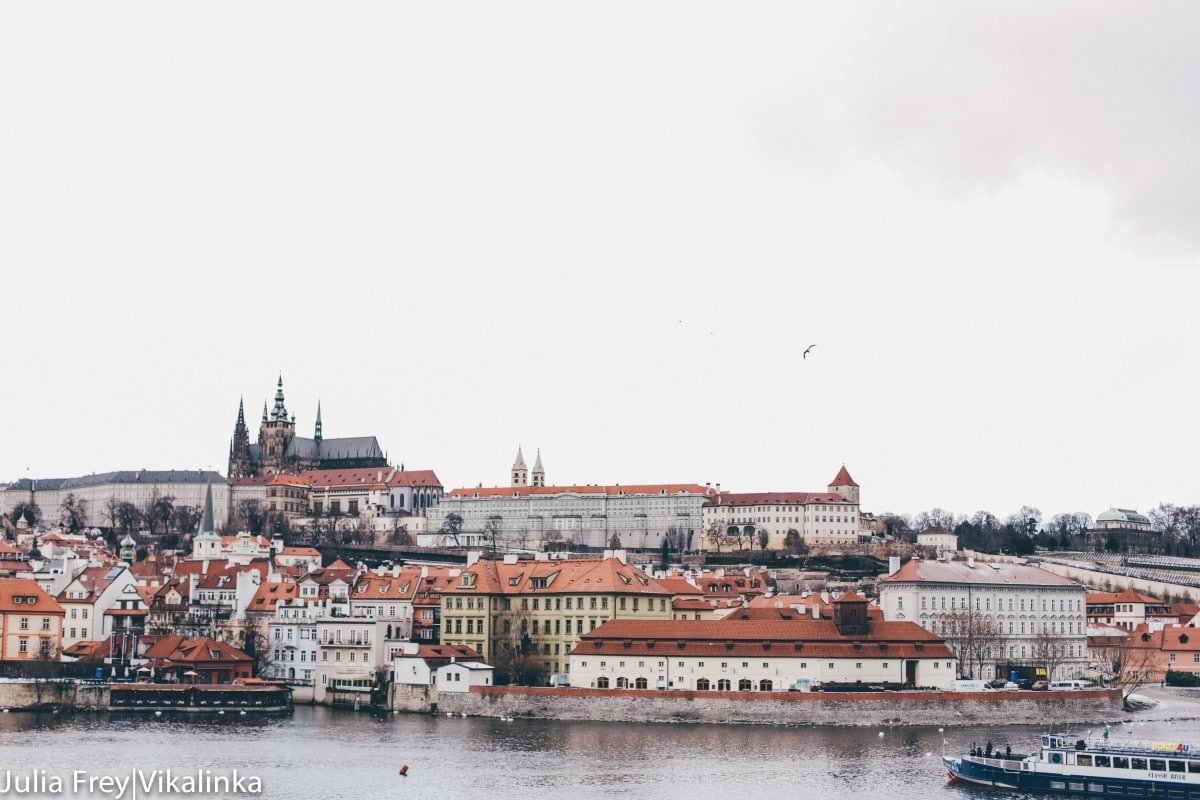 The Castle is worth at least a half-day visit, although one ticket can take you in for two consecutive days if you prefer to split it up. There are tickets offering two different options taking you to different bits of the castle, so think through what you'd most like to see before you purchase. It's all very interesting, taking you through layers of Bohemian history. The castle is, apparently, the largest ancient castle in the world. I'm not sure how this is measured, exactly, but it does suggest just how much there is to see. And it really is quite a lot. Having seen more than my share of disappointing sites in my time, it was a pleasant surprise to find one that was such great value.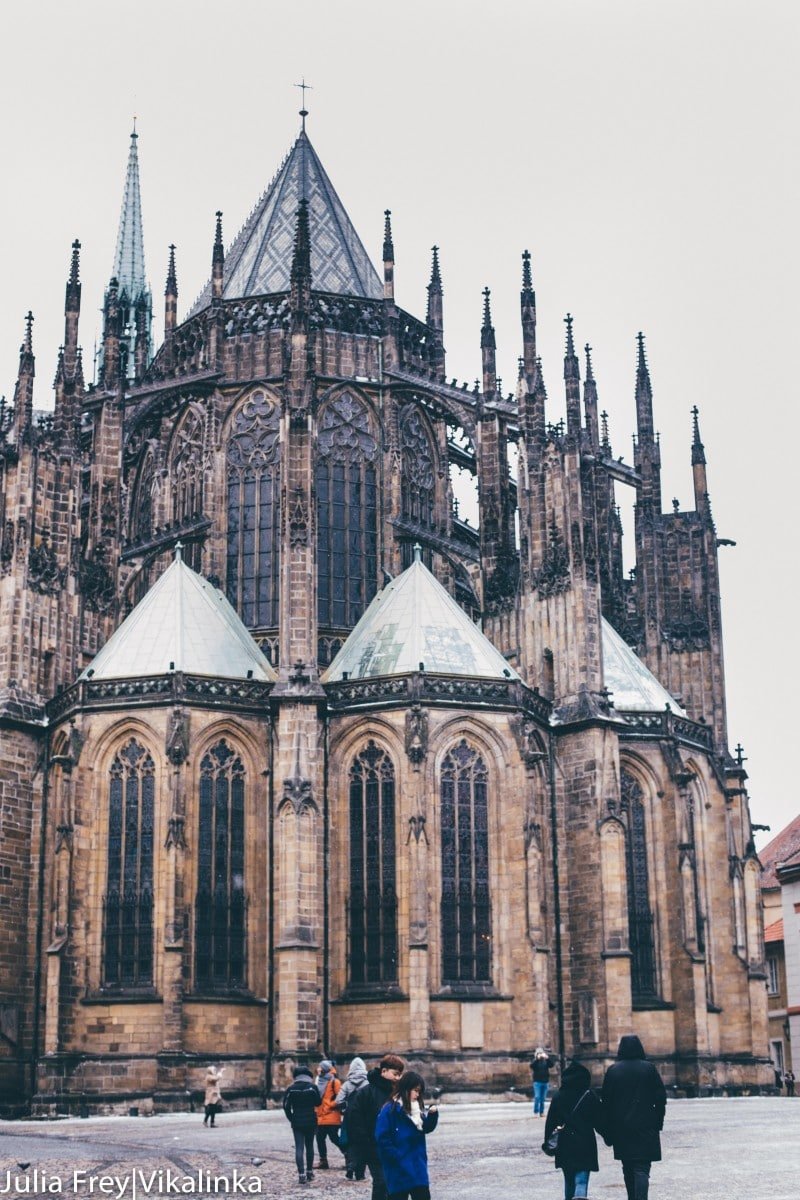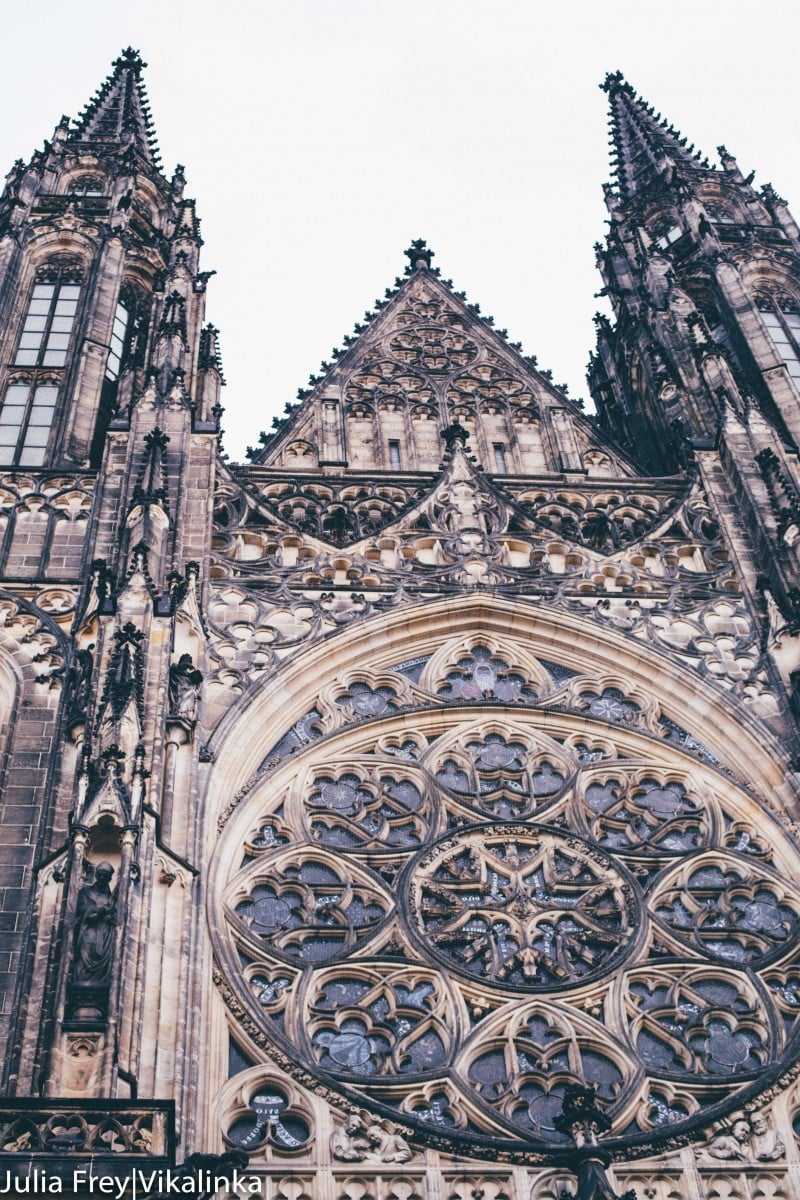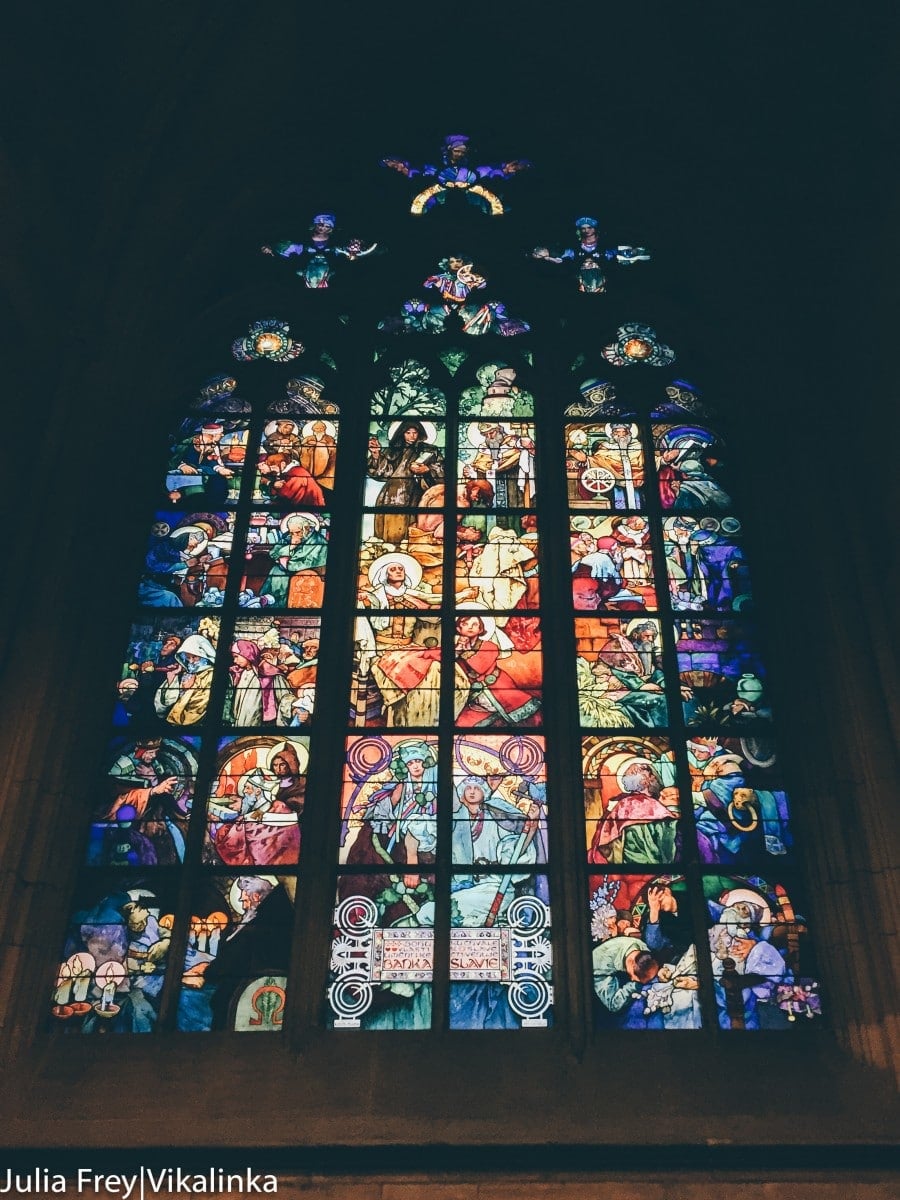 Leaving the castle, walk back along the Mánes Bridge, which is not much to look at but does give a pretty decent view of Charles Bridge. This route will take you in the general direction of the Jewish Quarter. Once a very large and thriving community, it is now a fraction of what it once was. Whether you spend a lot of time here is up to you, but make sure to take at least a brief look around. The wonderfully named Old-New Synagogue is a worthy stop, and while not too impressive in design and architecture, it provides a worthwhile insight into the culture.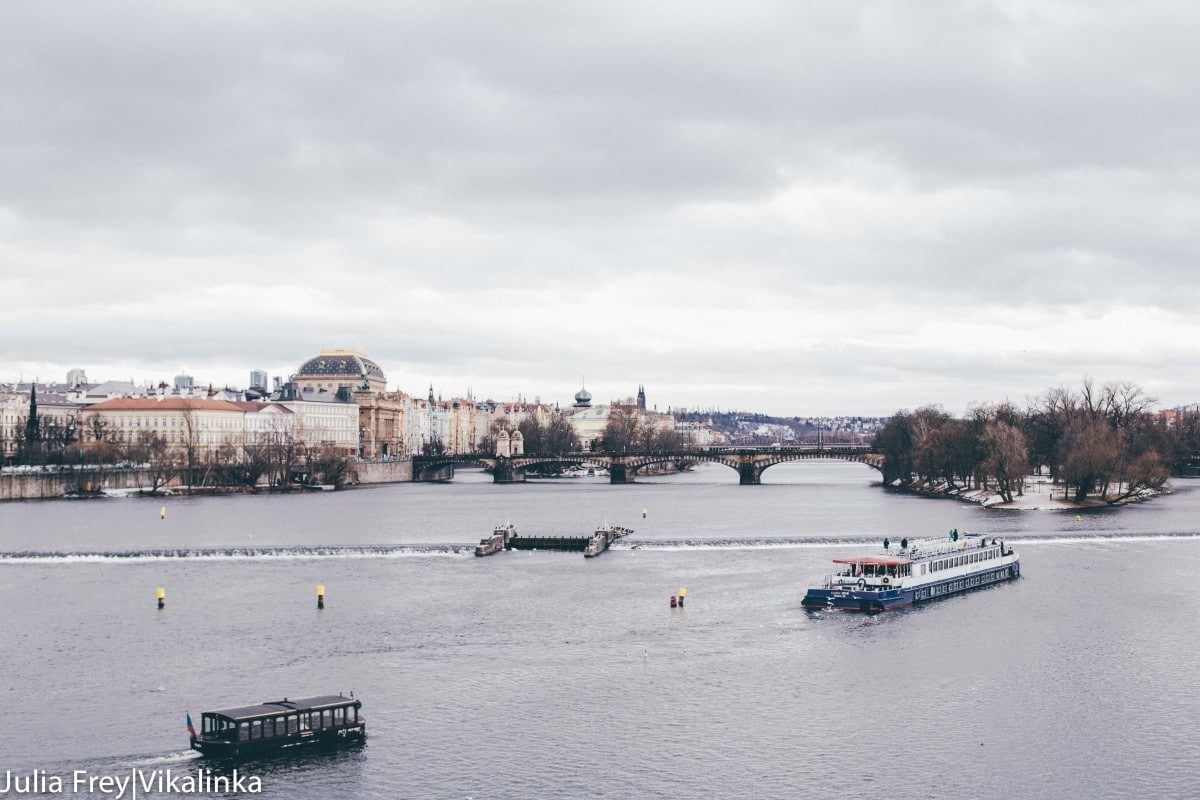 If you have a bit of time to spare, stroll through Wenceslas Square, a key part of Prague and Czech history. There's not a lot to see, if one is honest, except a few familiar shopping options and the Wenceslas Statue, so not worth going too far out of your way. If you do find yourself here, keep walking to the Dancing House, one of the more whimsical buildings I've had the chance to see.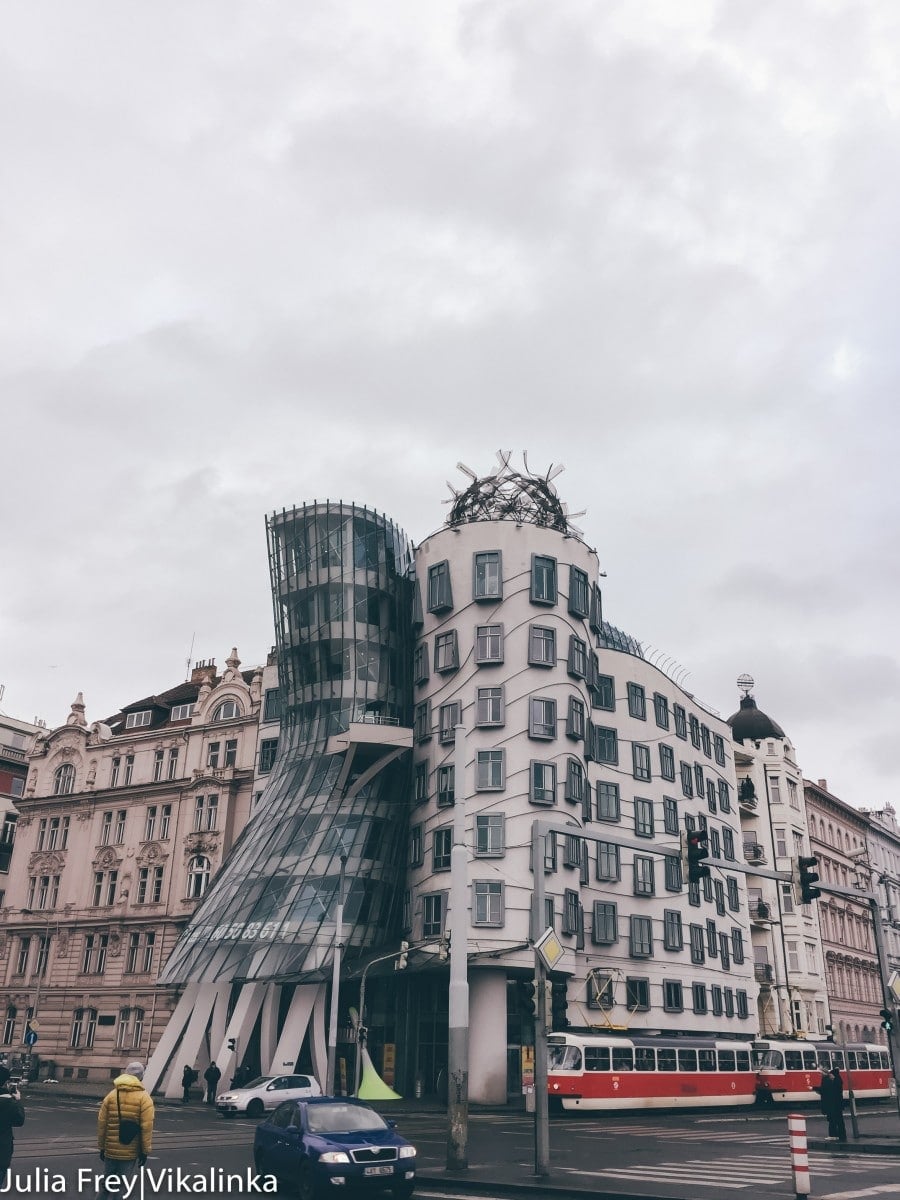 In the evening, take in a show. High culture fits seamlessly into Prague, with plenty of options to choose from. We saw a quartet perform Vivaldi and a few others, which wasn't the greatest the world has to offer, but a pleasant experience nonetheless. There are a number of theatres and the options will change frequently, so take a look before your trip and find something that suits your taste.
At some point you'll need to fuel up on goulash and sauerkraut so that you can manage a bit of evening fun. Best to look for places away from the Town Square, which may well have some great restaurants, but the ones we found were overpriced and underwhelming. Do your best to plan an itinerary that allows you to find food and drink elsewhere.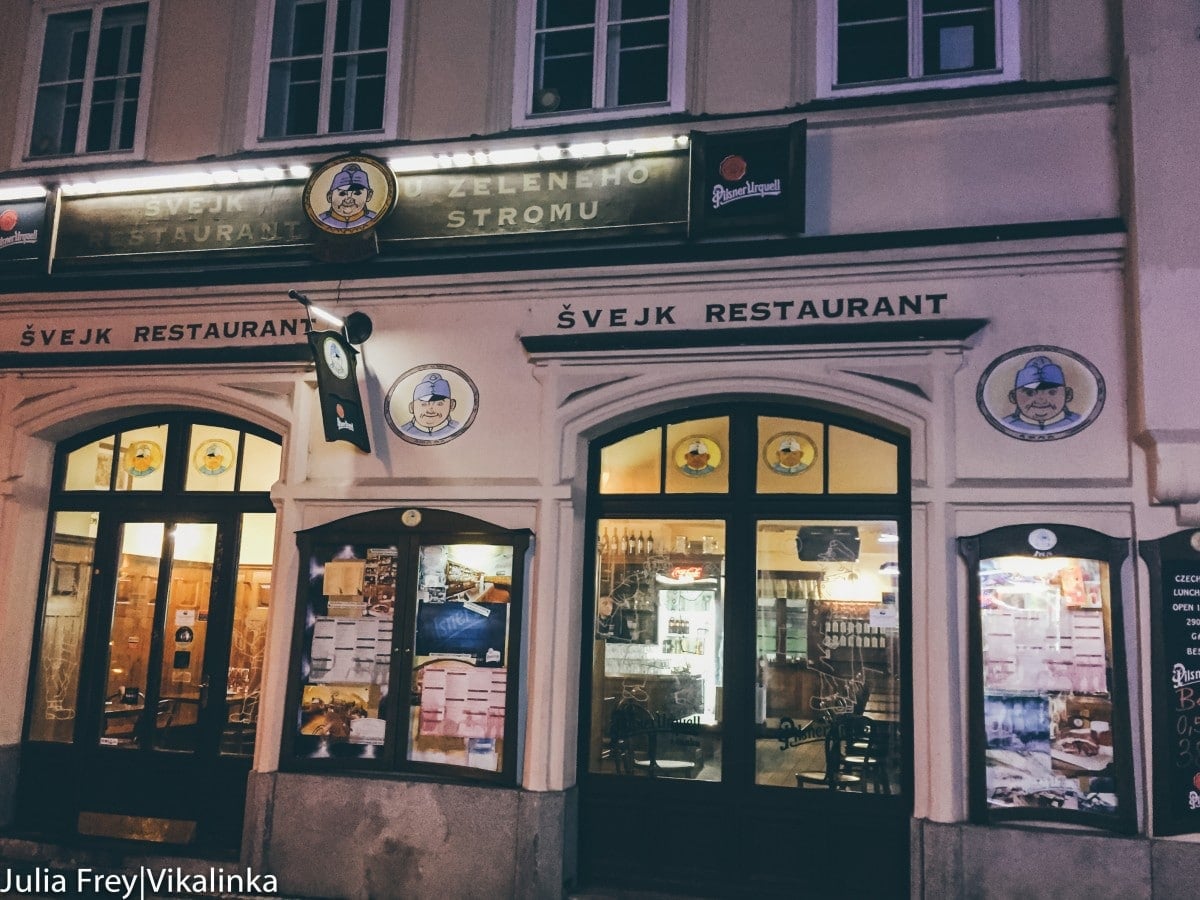 For quick stops, take whatever chance you can to grab a pint of beer, Becherovka (my new favourite), trdelník or, if you are feeling particularly brave, a wee tipple from one of the many, many absintherie. I lacked the courage myself, so have no recommendations. Should you give one a try, please do send on any tips!
Are there things to see in Prague that we've missed? Share your experience!