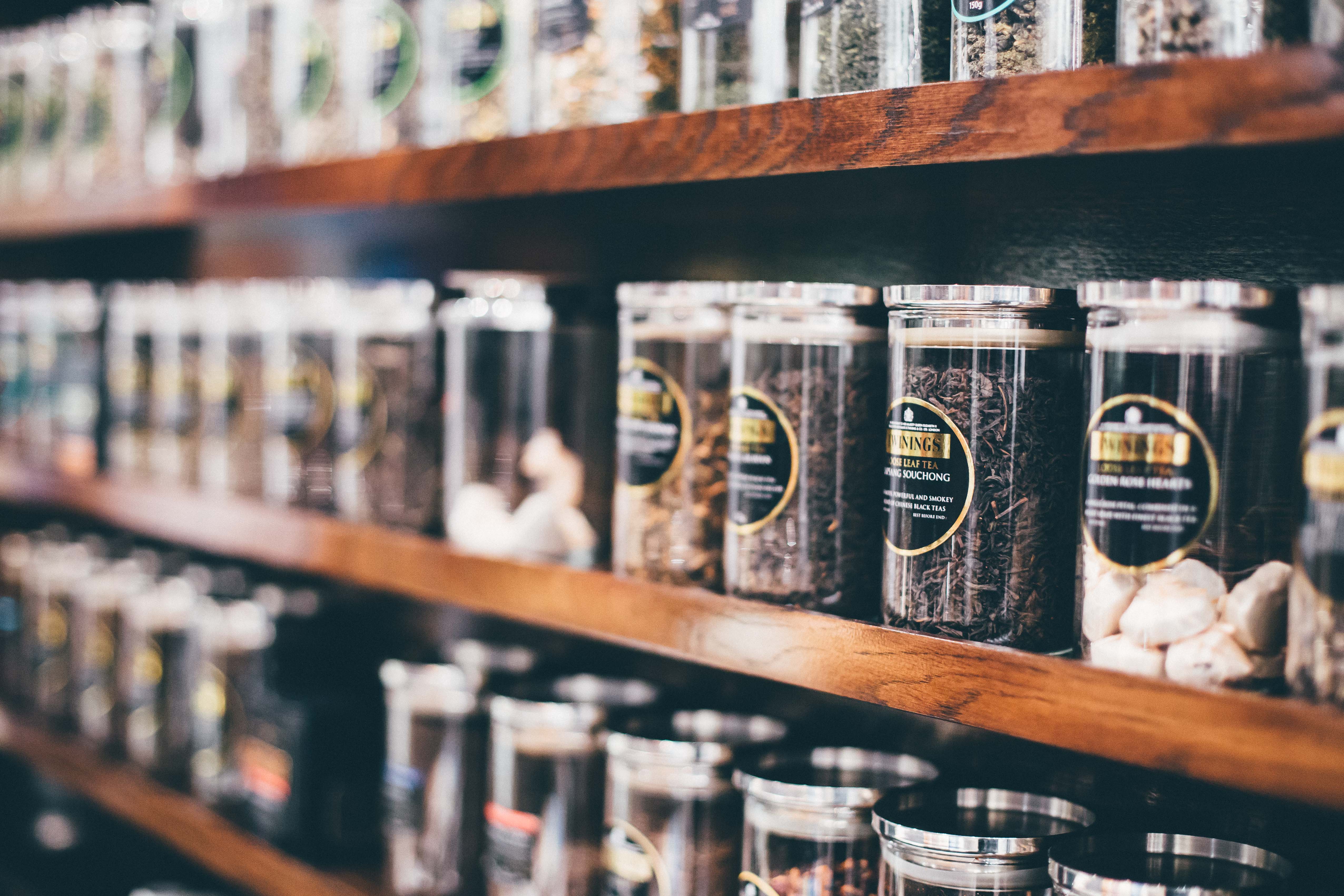 Growing up in Russia, tea has been a drink of choice for as long as I can remember. It has just as central place in Russian culture as it does in England, a cup of comfort at any time of the day.
I grew up on the assumption that Russian tea tastes like any other tea, and only had realised the incredible diversity that is out there when Brad brought me a full kilo of Darjeeling tea as a gift from Nepal almost 20 years ago!
The taste was incredible, and quite different from the Ceylon tea I was more familiar with.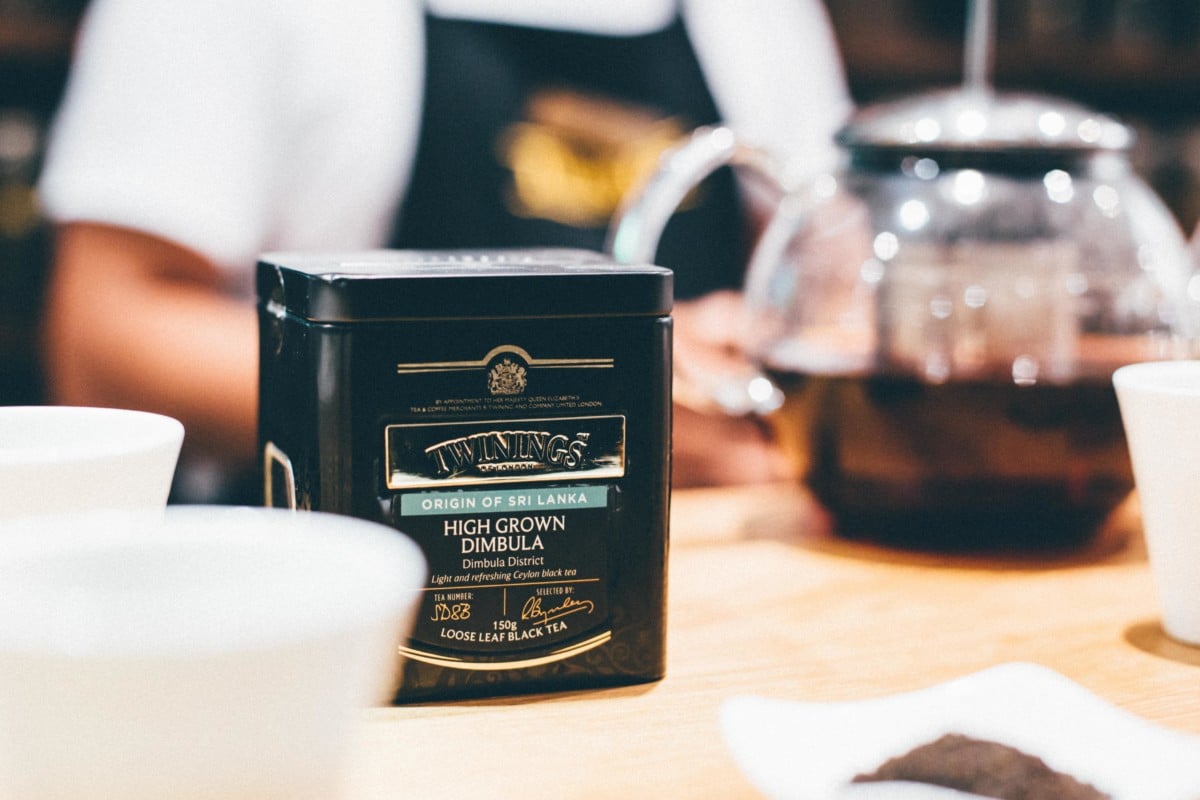 It turns out that tea flavours have a lot more variety than I had ever guessed, even within a single region, and quite a lot of fun to explore.
With this in mind, I was excited to be invited to a tasting at the Twinings store on London's Strand, available for £30 for anyone with an inclination to try out a new brew.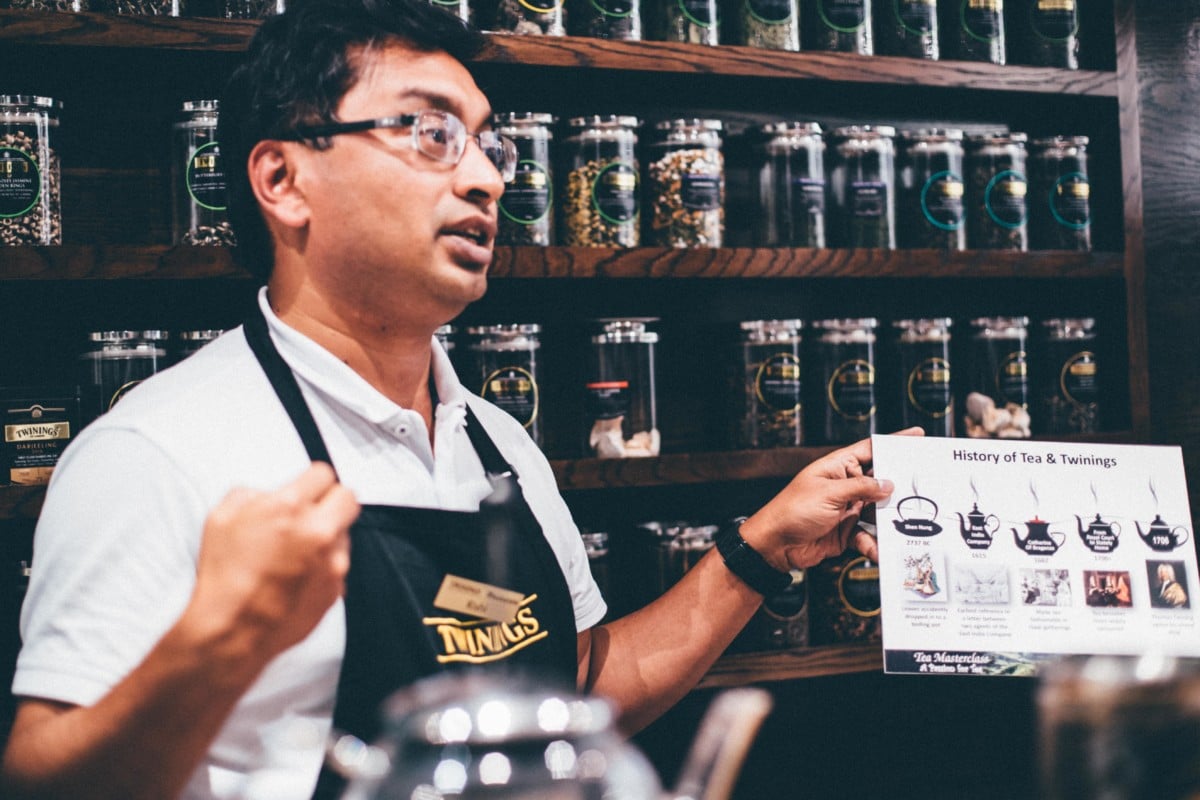 It was led by one of the nine Twinings Master Blenders. These experts are the lucky few who get to travel the world sampling and blending teas – tasting an average of 600 per day! – to make sure that they sell only best quality and varieties.
The Blenders train for at least seven years, including living in a tea growing region, making their training longer than that of a doctor.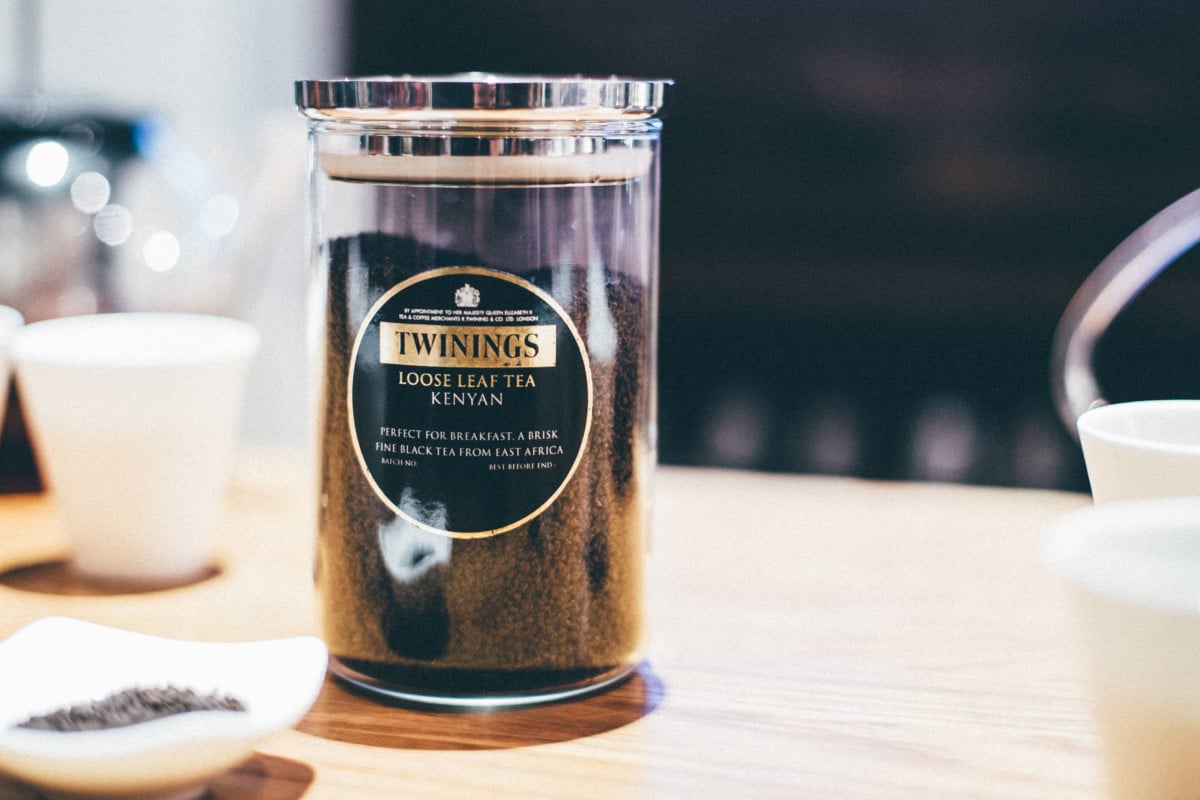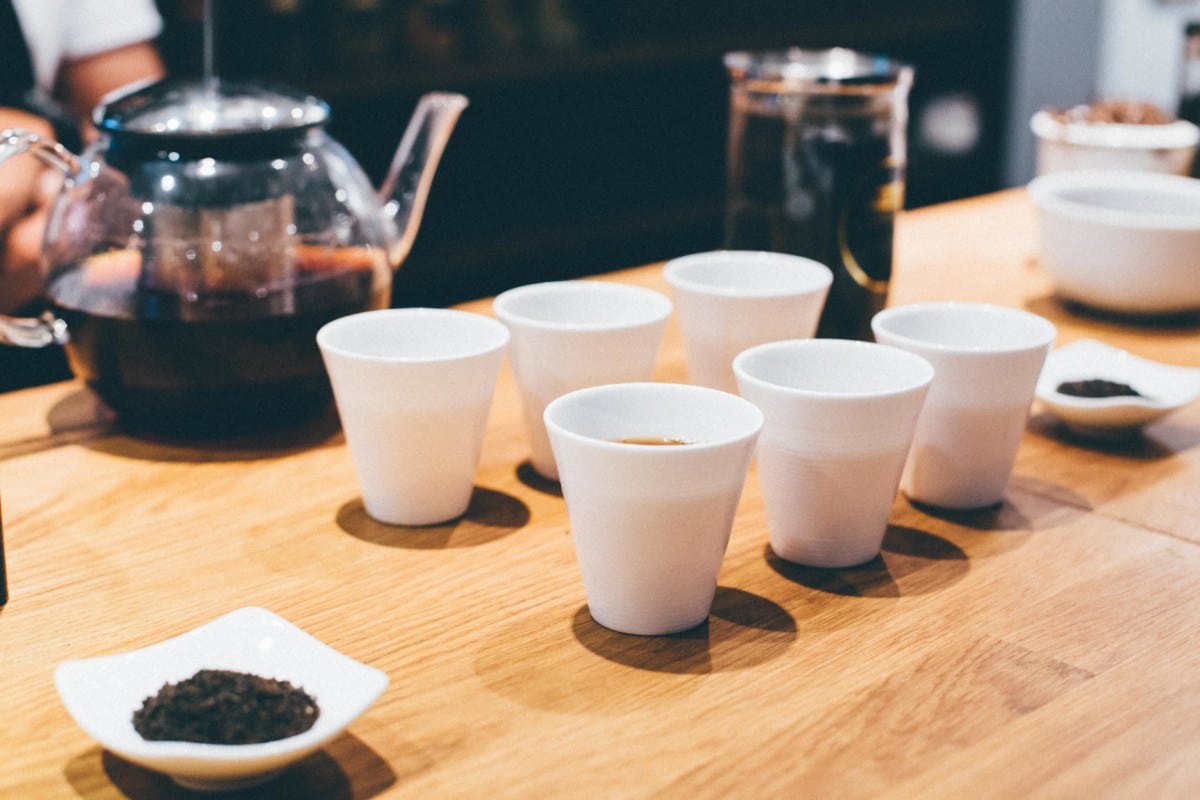 We heard a bit about the history of Twinings since it was set up over 300 years ago by Thomas Twining. He started selling tea from his coffee house on the Strand in 1706, with an aim to only sell the best tea he could find.
It's pretty impressive learning about tea from the oldest tea firm in the world, and one I could see in the passion for tea evident in the Master Blender leading the session.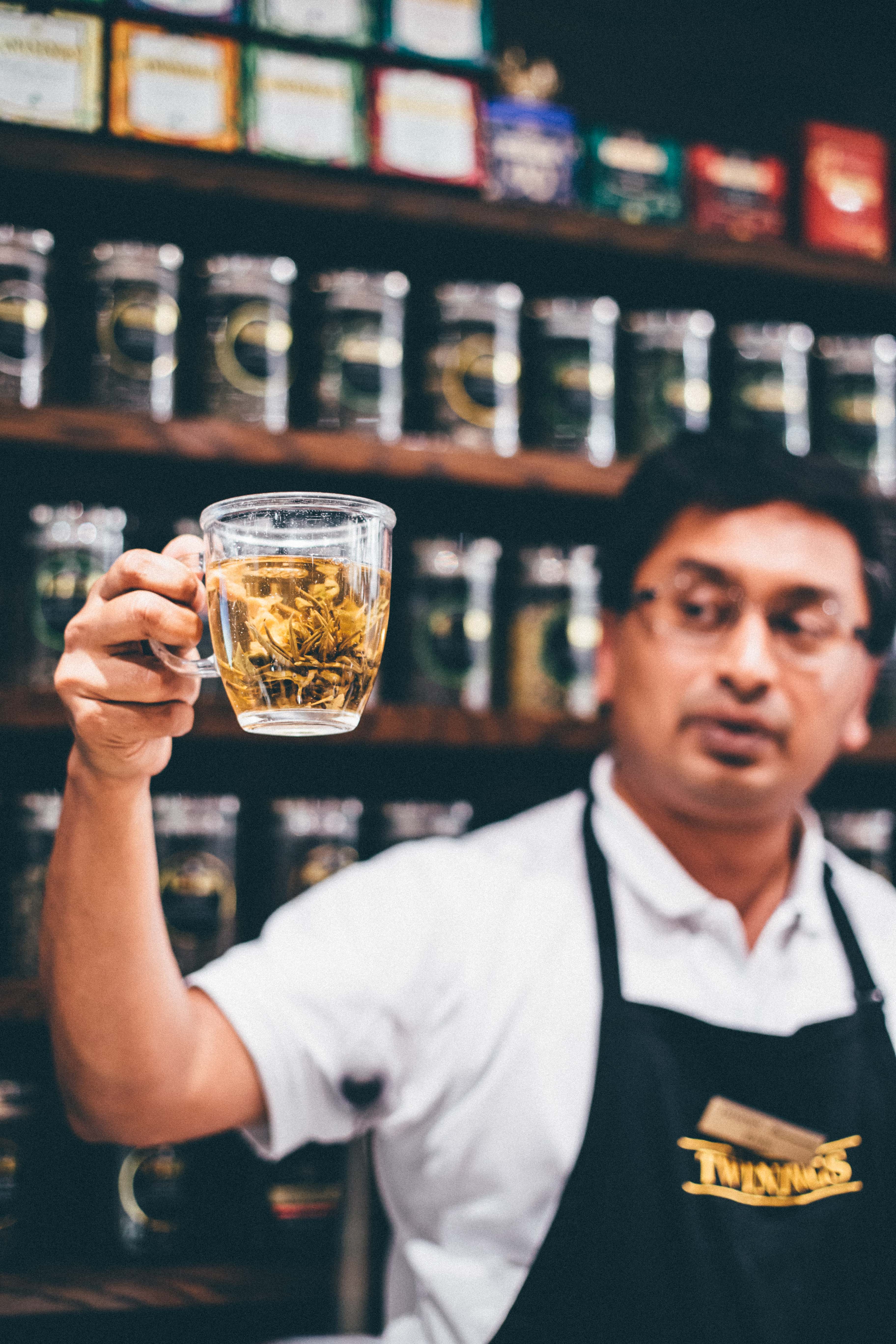 The highlight, of course, came when cake was brought out alongside the tea, giving us the chance to see how different cakes would pair with certain teas.
This the first time I've put something like this together, but it turns out that the spices in a banana cake match perfectly with chai tea. Just as the lemon notes in Earl Grey tea make it a perfect pairing for lemon drizzle cake.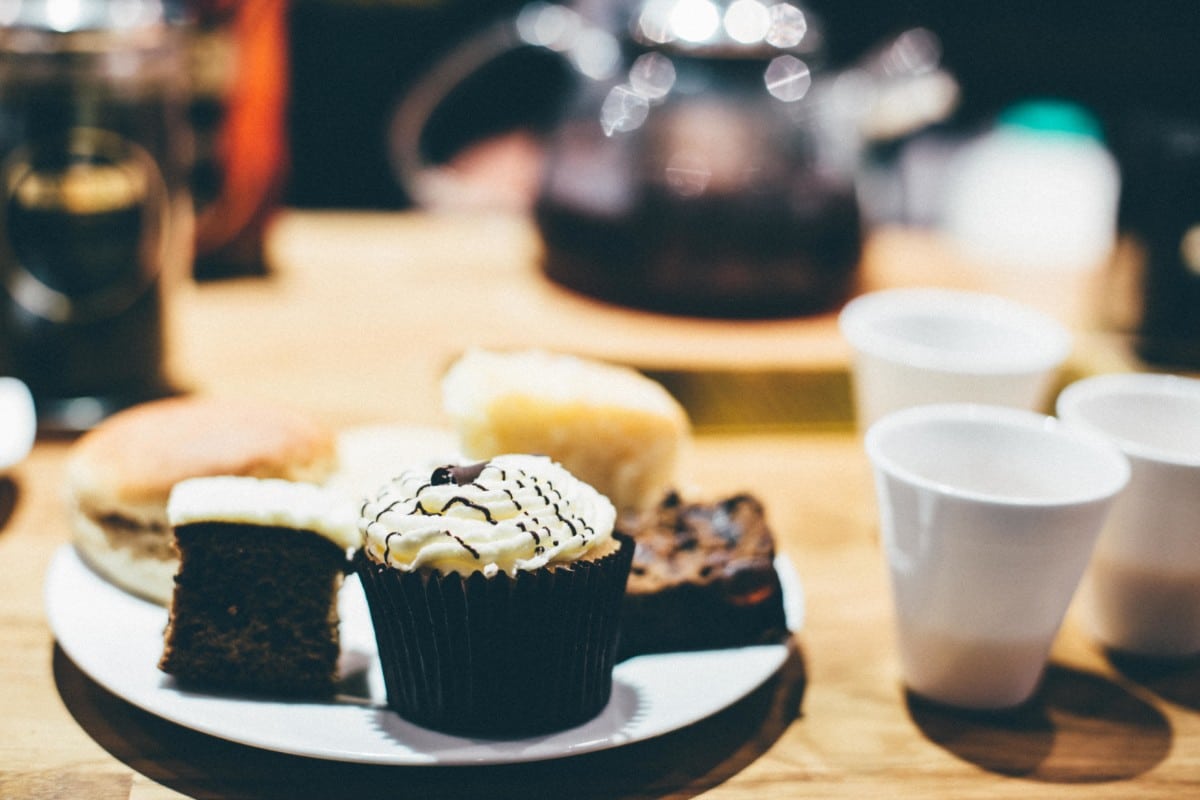 All this is leading to my own pairing experiment, making a cake to accompany a Earl Grey. Stay tuned!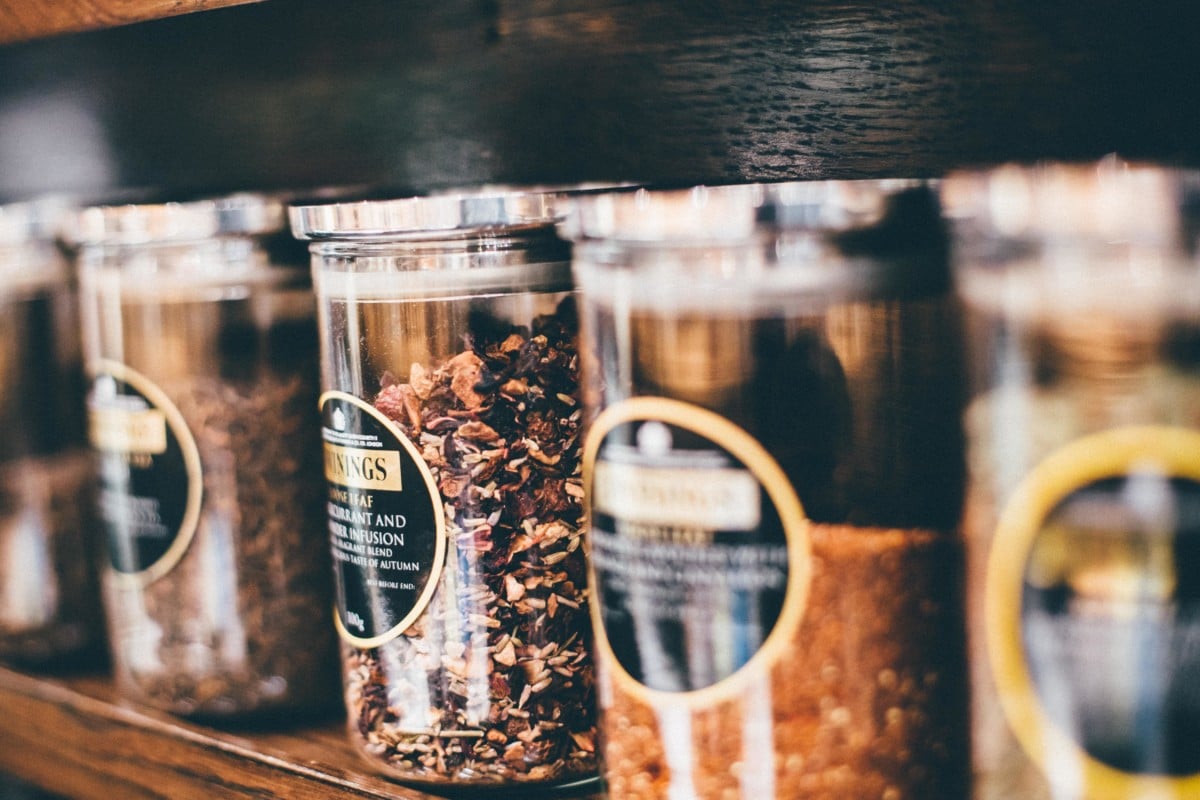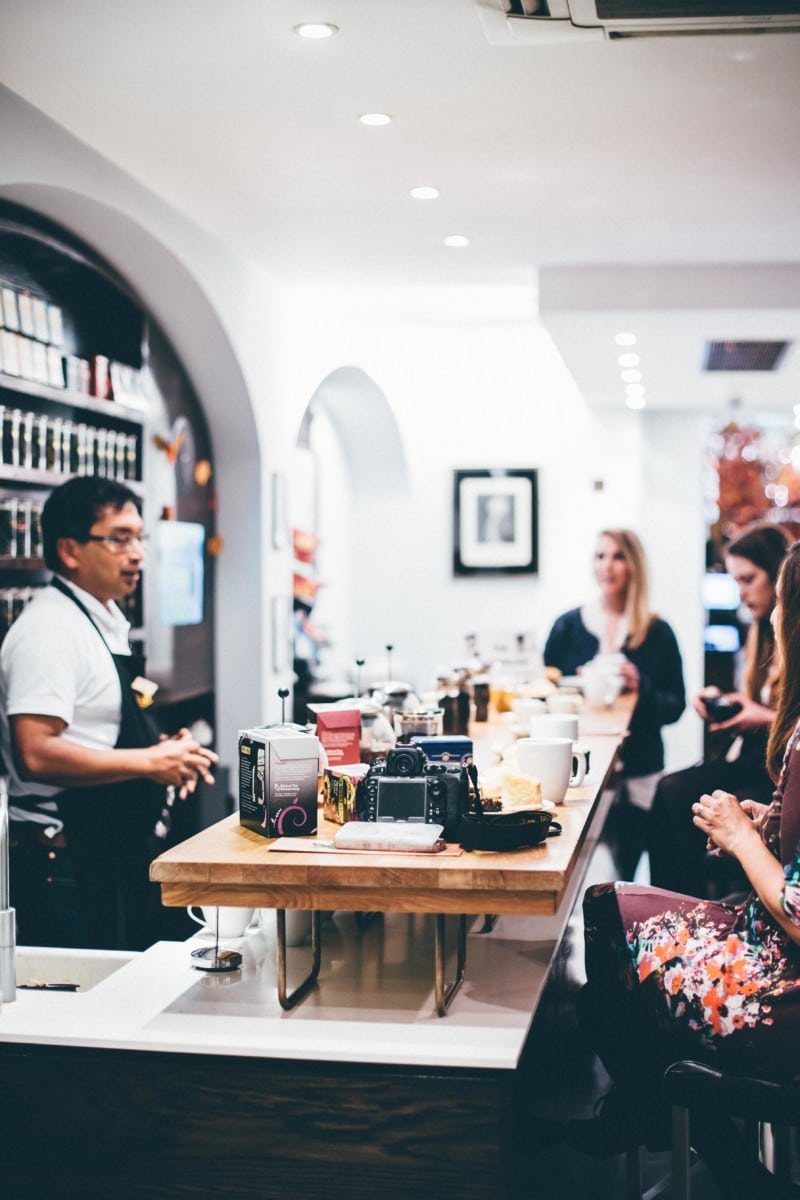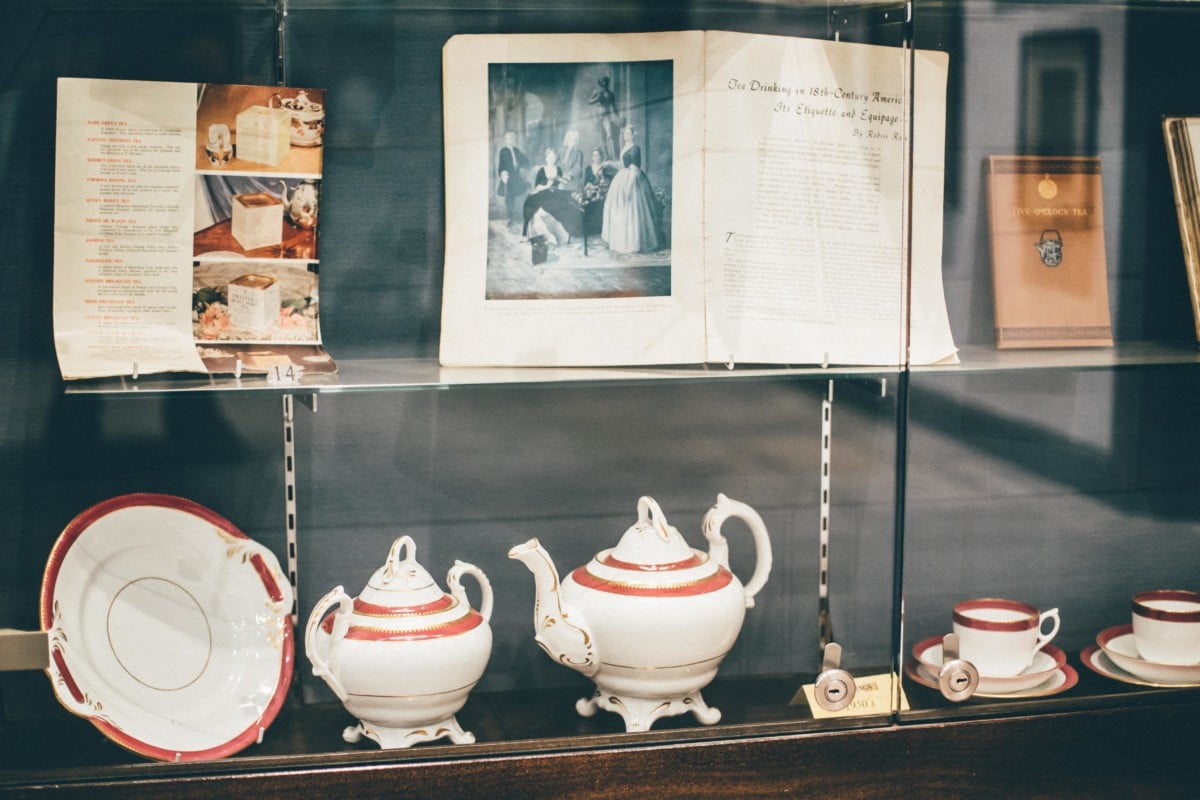 {This post was written as an advertorial for Twinings. I was compensated for my work, all opinions remain my own}