How to make the most of travelling through India!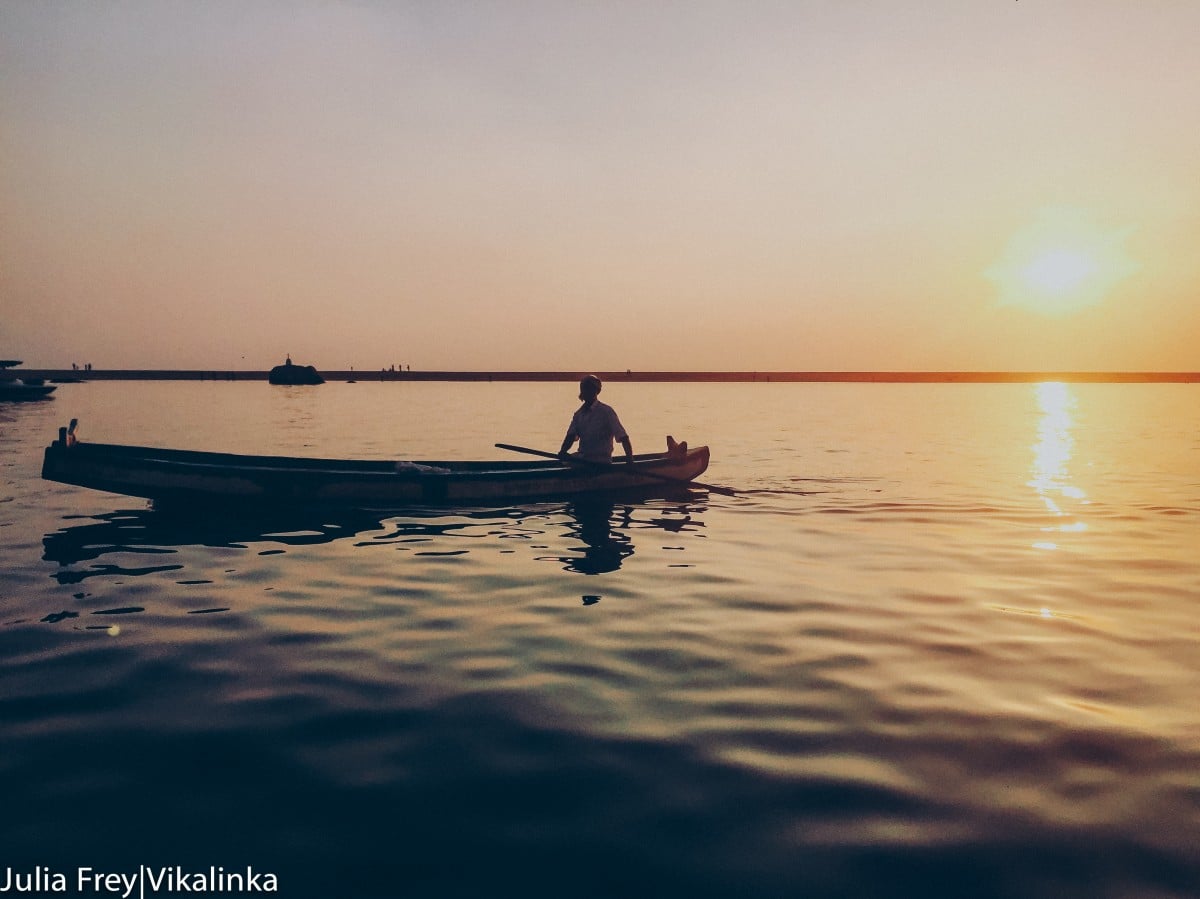 I've lived in Nepal and travelled through Sri Lanka, so I can perhaps be forgiven for thinking that my first few moments of travelling through India would be like stepping into old shoes – comfortable and familiar. Yet even as someone familiar with the region I found India to be an assault on the senses. The smells, the sounds, the absolute chaos that is the road system, all conspired to upend my equilibrium, forcefully telling me that I had stepped into a place like no other.
Please don't take this to be my way of saying that I disliked India. I liked it very much. But it does take a moment to adjust to it all.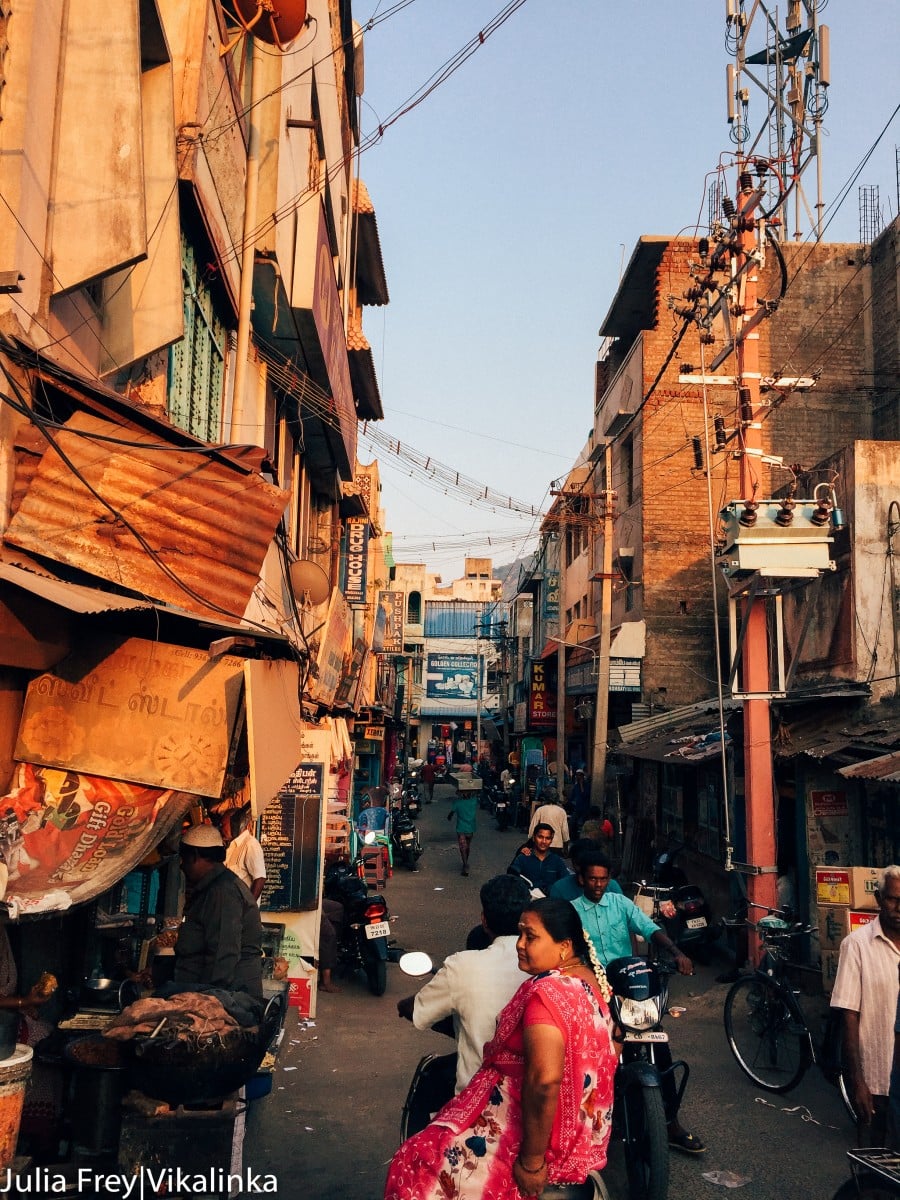 I spent a bit of time in southern India, travelling in the states of Kerala and Tamil Nadu. As I was working, the time was not my own, which is always an odd way to travel. But it did mean that I ended up in places no reasonable tourist would visit, at least not without getting seriously lost.
Rather than luxury travel, I spent good chunks of my time in a rather dank minibus, with an interior decorated by red, blue and green lights – fortunately unused – with a statue of Ganesh sitting on the dashboard next to a wooden squirrel eating an acorn. My guest house room was visited by a few exotic creatures, although I'd rather have that than the dodgy wiring.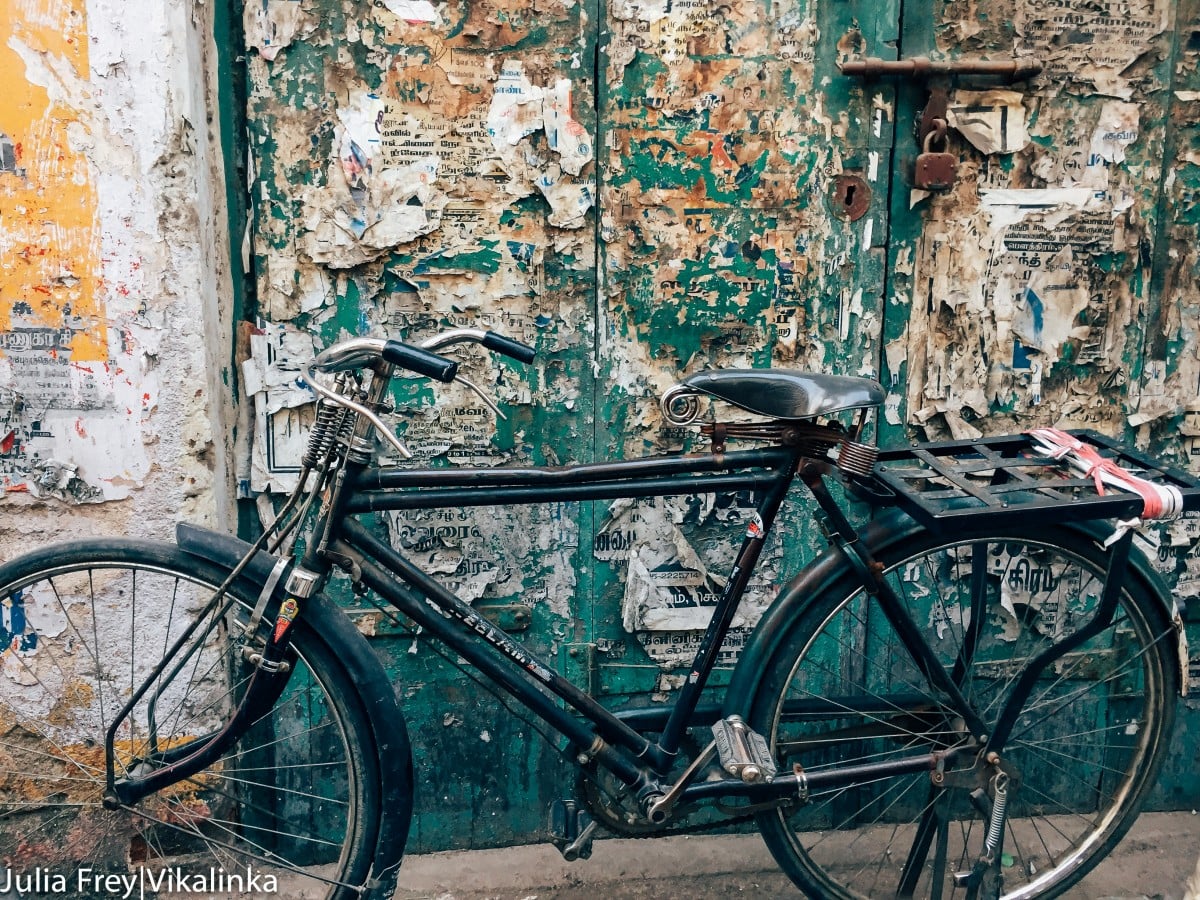 But I shall keep any further complaints to myself, because I would had to give the impression that I didn't enjoy my stay. I'm not a guy who gravitates to the big, the bold, the brash. I much prefer quiet and subtlety, which is certainly to be found here if you know where to look, such as the afternoon cricket match played in an empty field after a long day at school. But it is the noise, the crush of people, the complex odours that catch your attention. The thing is, it works there. It even works for ME there.
I'm convinced that India is a place everyone needs to go at least once. If not for the remarkable culture, then for the significance of the country both historically and, inevitably, the future of our planet. Here are some tips to help you make the most of your time: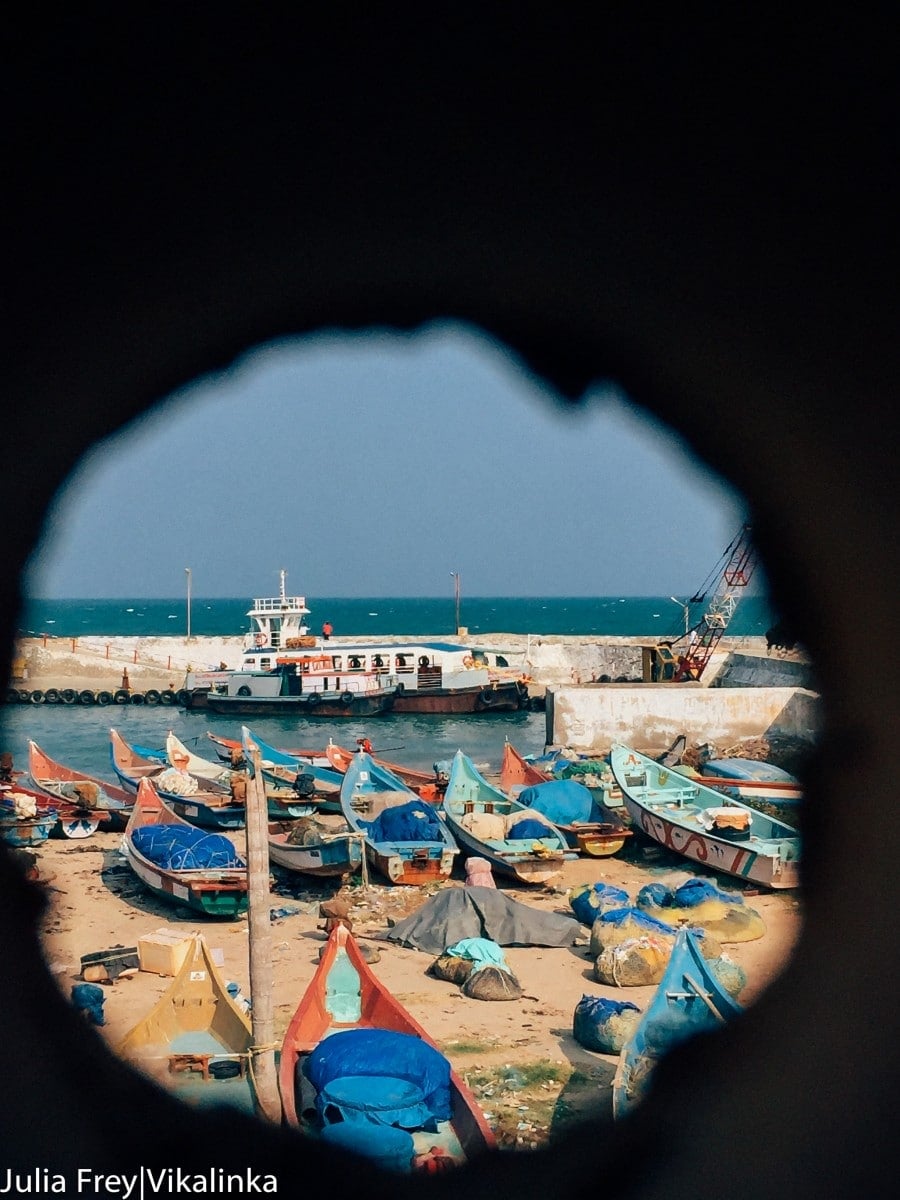 Plan your travel. Carefully
However long you think something will take, double it. Then expect to still be late. The road system is manic – right of way is, apparently, decided by the volume of your horn – and absolutely packed. I'm not convinced that signs are to be trusted. (Based entirely on the highway to Chennai. A sign said 98km to go and then another, much further on, said 99km. I thought this a anomalous mistake, until I saw the same thing happen again with signs that first said 37 to go, then 44.)
I was impressed with an overnight train, finding second class more comfortable than expected. It's not all that private, and the only food on offer was through windows when stopped at stations. But the tea was typically delicious, temperature reasonable, and the beds good enough. I had the advantage of travelling with a local, though, and had I been on my own I have no idea how I would know when my destination was coming up. Next station information is not listed anywhere on the train, no announcements were made, and arrival times were merely theoretical. Should you travel independently, make sure you get on the train with a plan for keeping track of progress.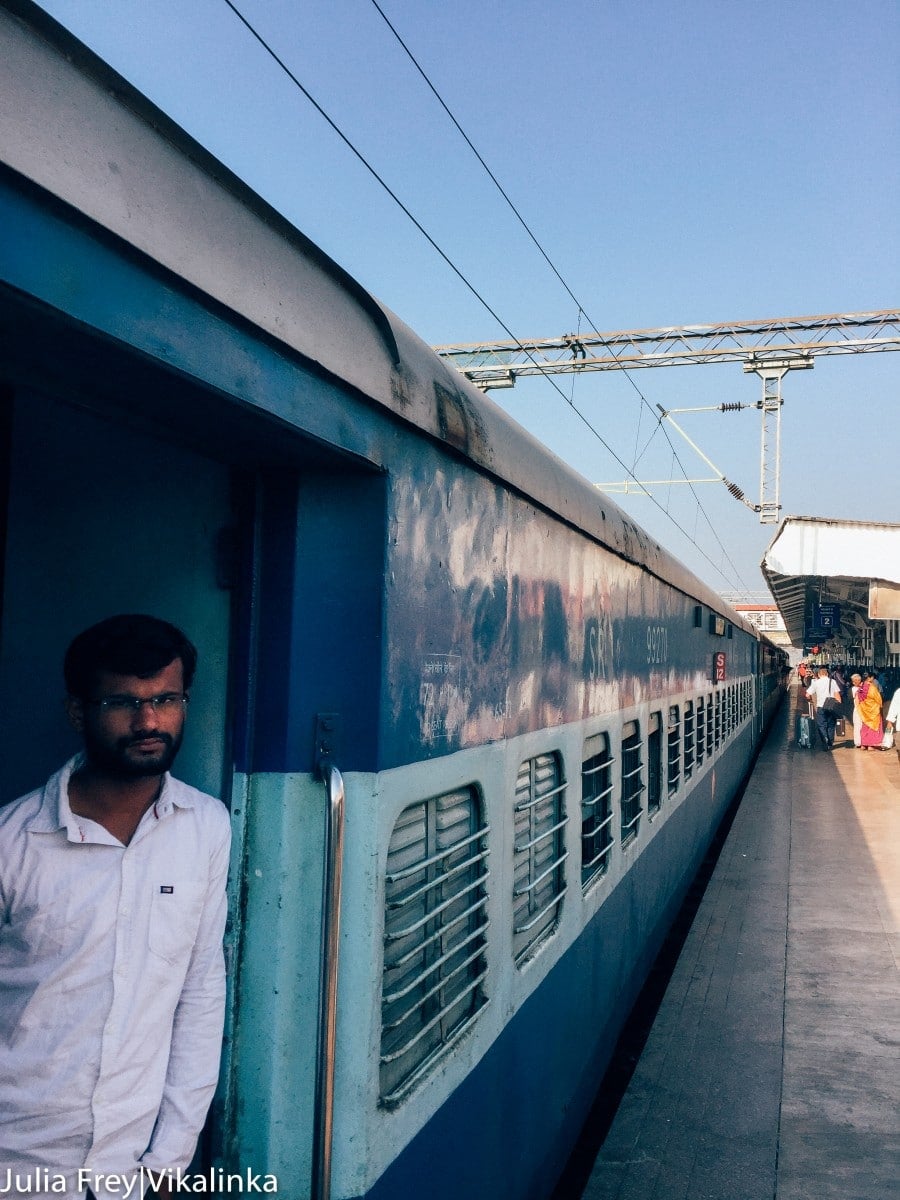 Dig for a full experience
No one would mistake Indian culture for monolithic, but the diversity goes even deeper than at first glance. Different tribes and castes have their own music, dances and food. Seeing Dalit dancers, and hearing how their art was developed as a form of resistance to oppression from more powerful castes was one of the highlights of the trip. You will have to look to find this for yourself, but it's well worth it if you do.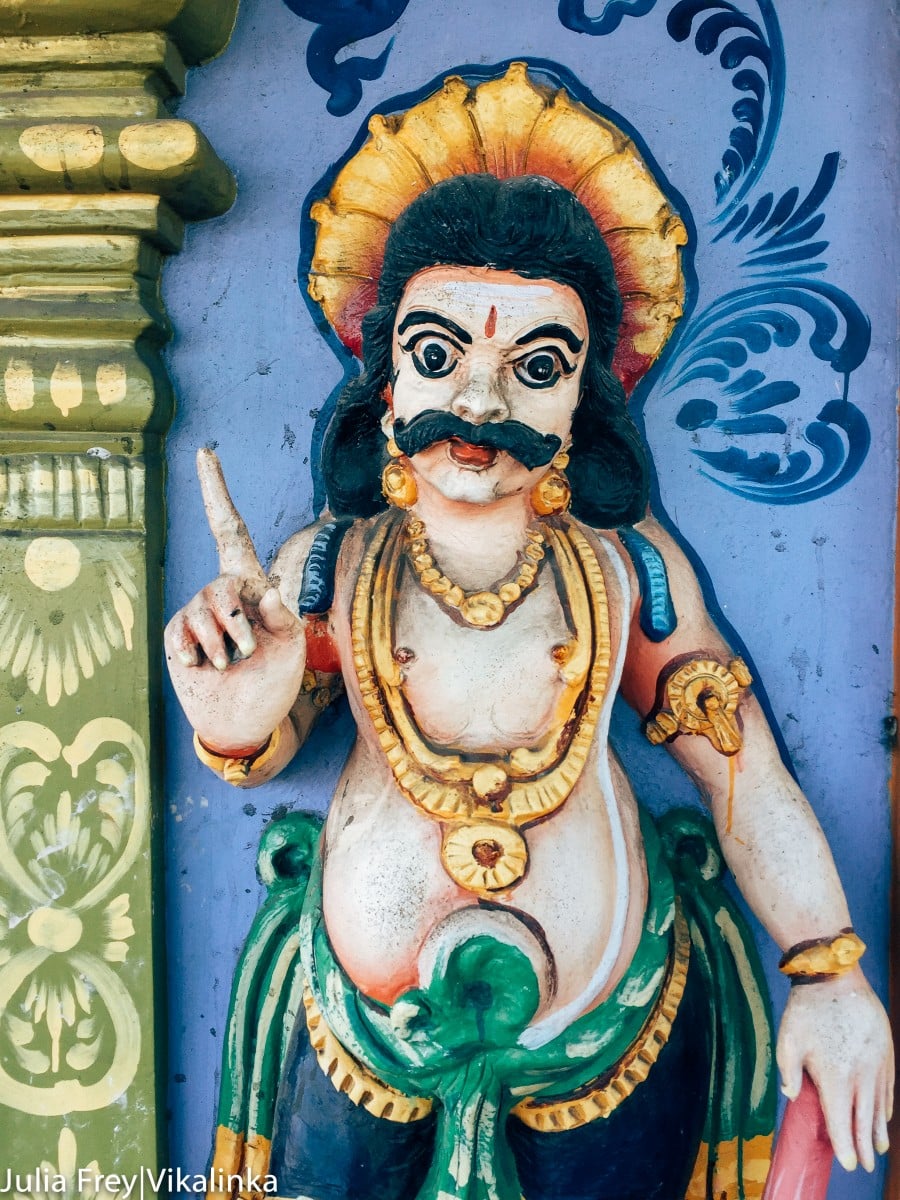 Eat something new
I spent the first couple of meals eating butter chicken with naan, because a) the butter chicken was the best I'd ever tasted, b) the naan was the best I'd ever tasted and c) I had no idea what other things on the menu were. Eventually I got over myself, stabbed my finger randomly at the menu, and ate whatever appeared in front of me. Turns out that the food is rather amazing and quite diverse. I can't recall a meal that disappointed me.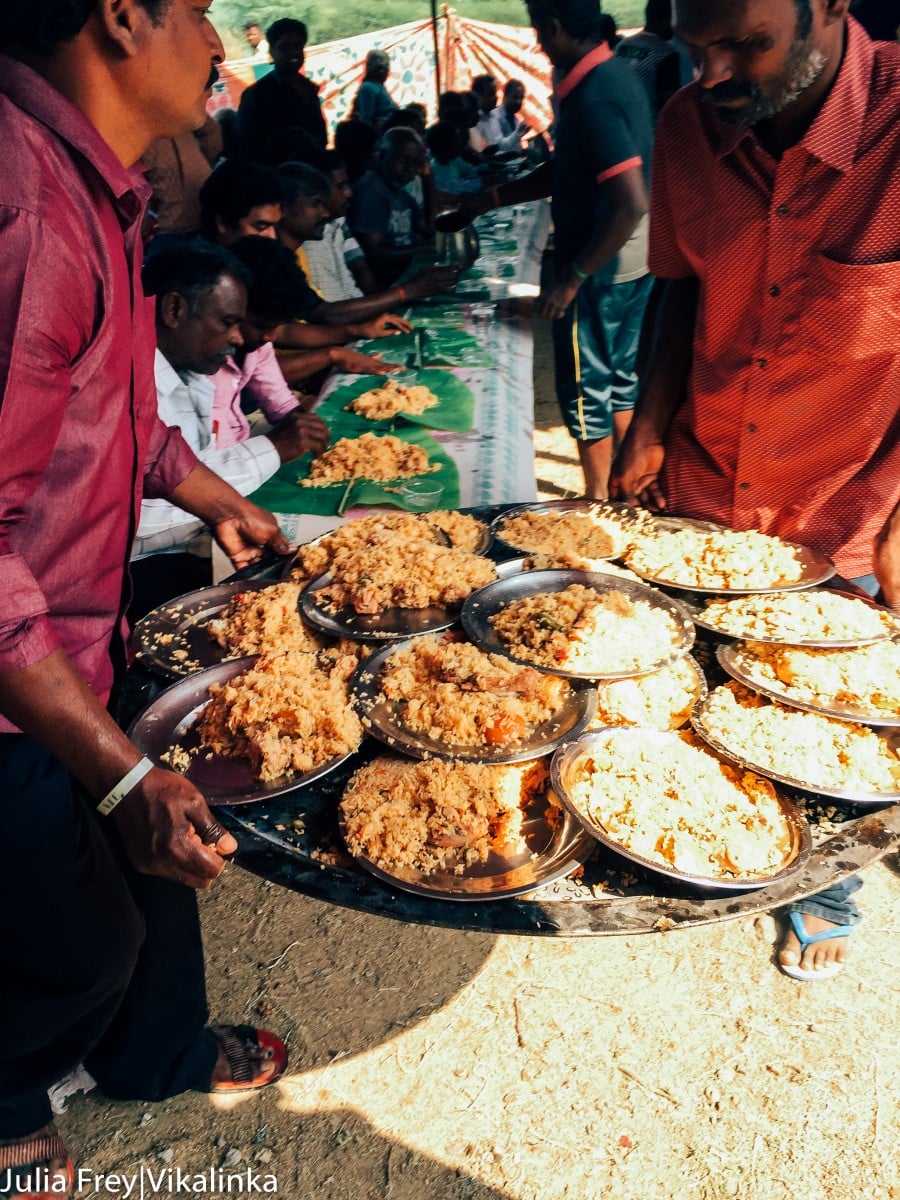 A highlight? No doubt the barbecue restaurant, where a charcoal bed was placed in the middle of the table, with meat and pineapple on skewers above it. Unbelievably good, made extra spicy by the sense of danger only eating from a fire hazard can bring.
Want to get started on the flavours of India at home? How about these spiced meatballs in curry sauce or chickpea and butternut squash curry.
Get off the beaten track
Indian cities are an experience all their own, an absolute sea of humanity full of sound and fury. As convenient as the main streets are, taking a detour onto a side street was incredibly memorable. The shops sold a completely different selection, people were excited to see us, and the sounds and smells like nothing else I've ever found. I felt like I was peeking behind the curtain to see a bit of life as it really is. Be sensible – don't do it alone or in the dark – but do take the chance to get a glimpse of life in all its complexity.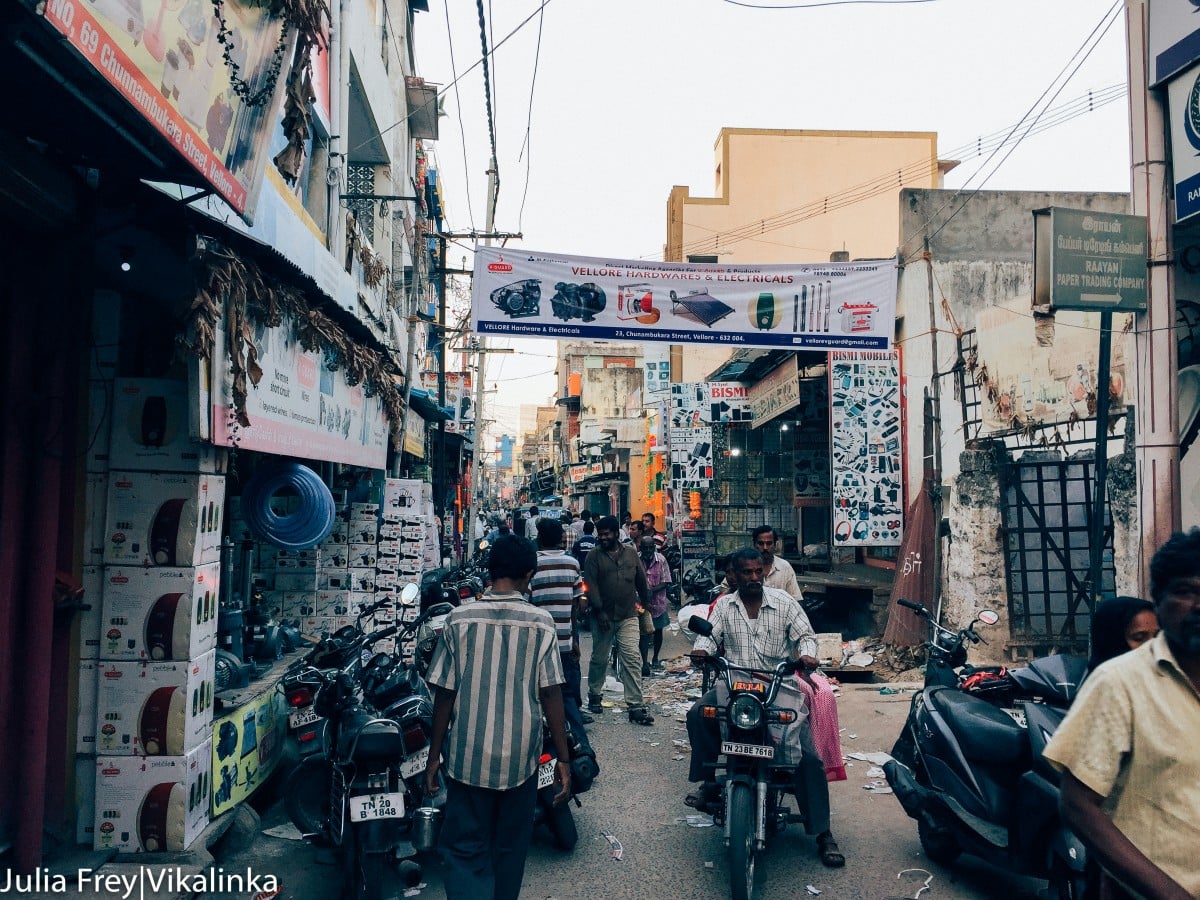 Enjoy the absurd
The bus names were wonderful to keep track of – Texas! Abraham Blingers! Monalisa! – and I loved finding an appliance repair shop that offered a 'tinkering' service. There's a lot of fun to be had if you keep an eye out for it.
Ever find yourself travelling through India? I'd love to hear what amazing thing you saw, or food you discovered. Any advice or reflections welcome!