Everything you need to know for a visit to Sweden as a family!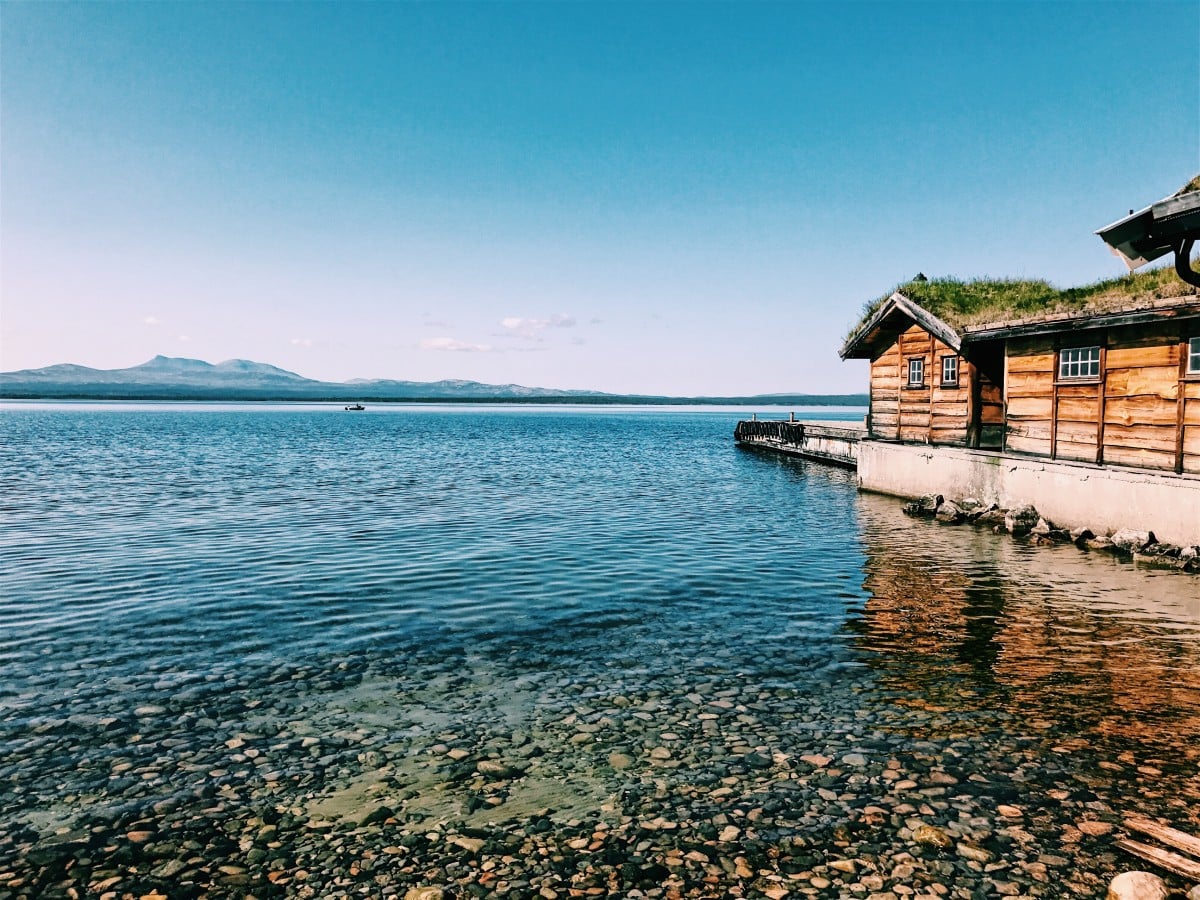 For the average Brit planning summer holidays, the orientation is almost always towards the southwest. Spain, Greece and other Mediterranean countries are a massive draw for rather obvious reasons. So it raised a few eyebrows when we mentioned to our friends our plans to travel through Norway on our way to visit to Sweden for our summer family getaway.
Not that people have anything against a visit to Sweden or Norway. People like them, and certainly envy their properly run countries. It's just that no one, except for a few adventure sport enthusiasts, think of this as a place to spend a family holiday.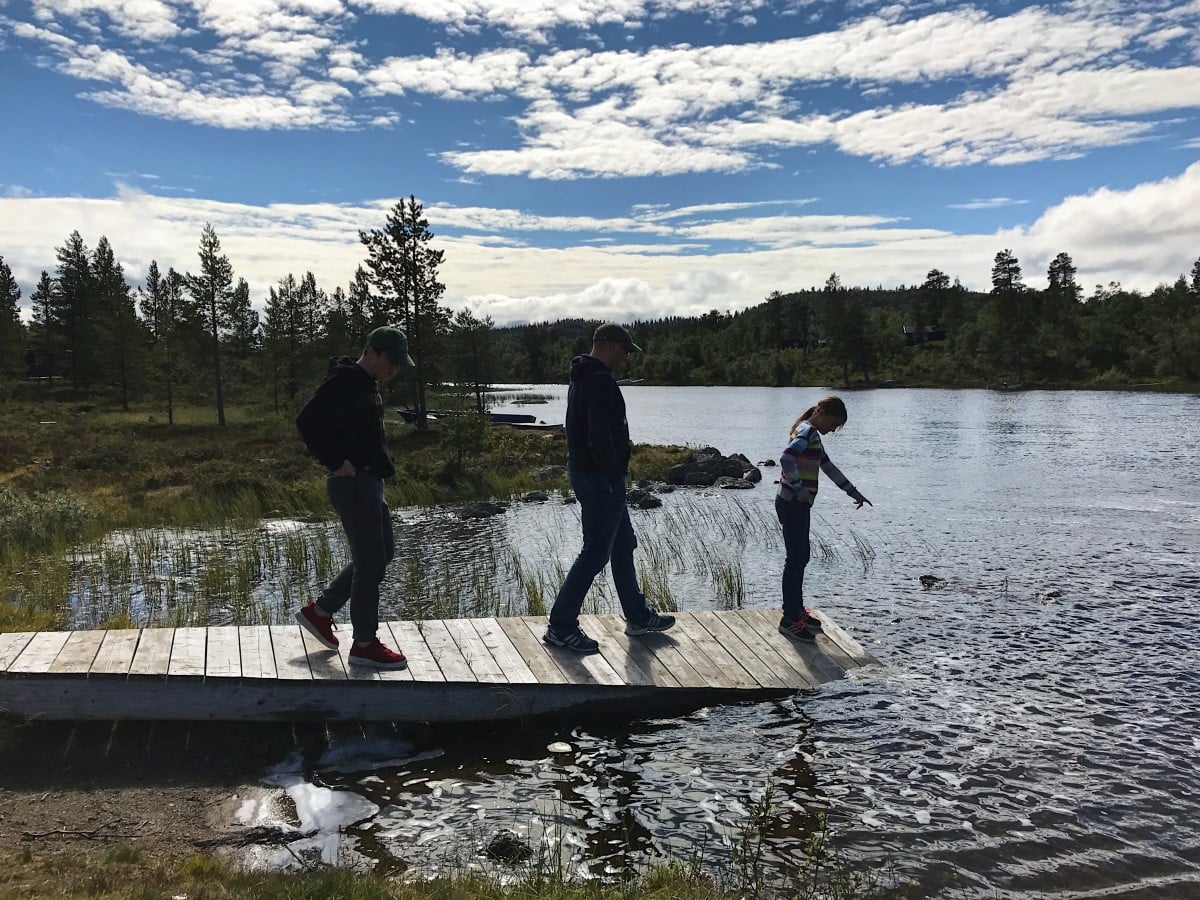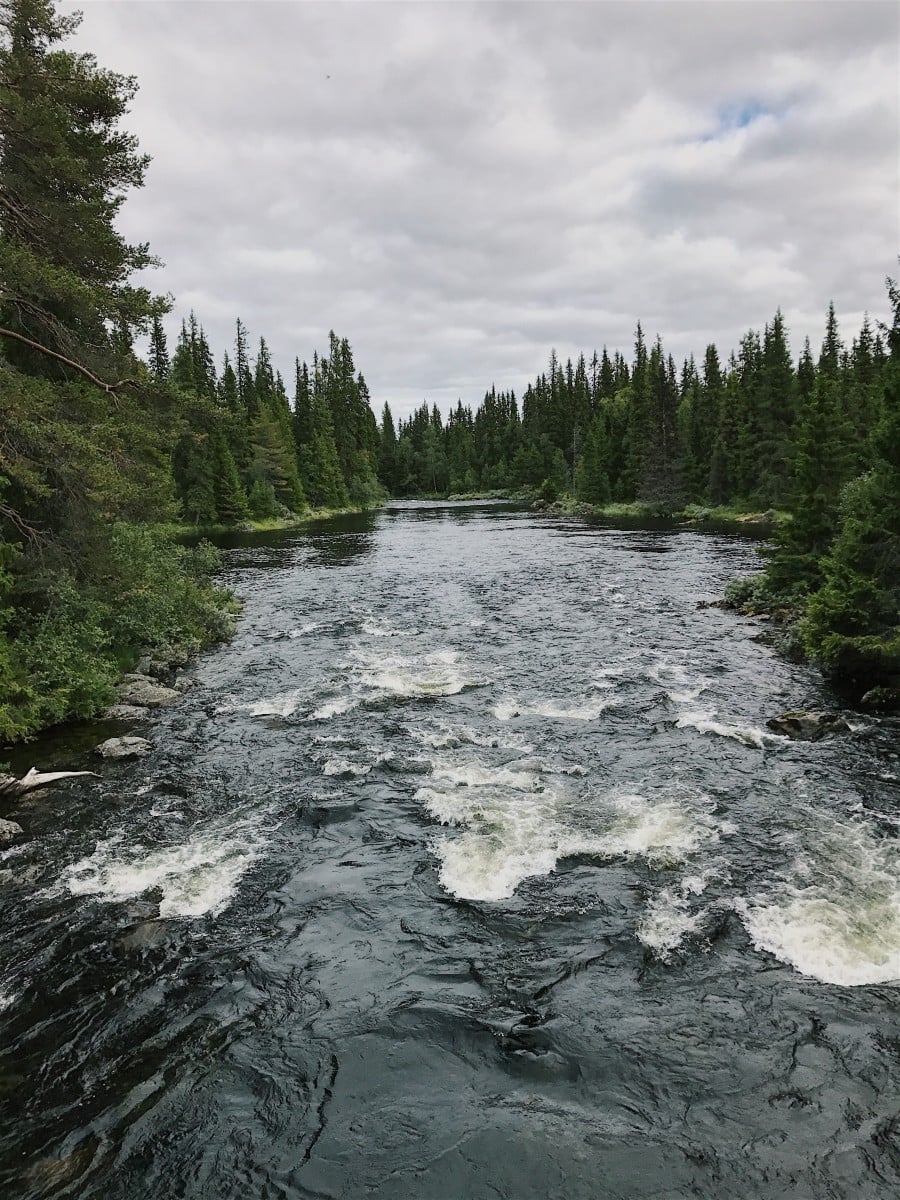 And a right shame it is too, because they are pretty wonderful.
We spent most of our time in Sweden, a good way north in Dalarna Country, directly abutting Norway. There isn't a lot in the region, and it seems to be an escape for city-Swedes who don't mind a bit of a drive to their weekend cottage.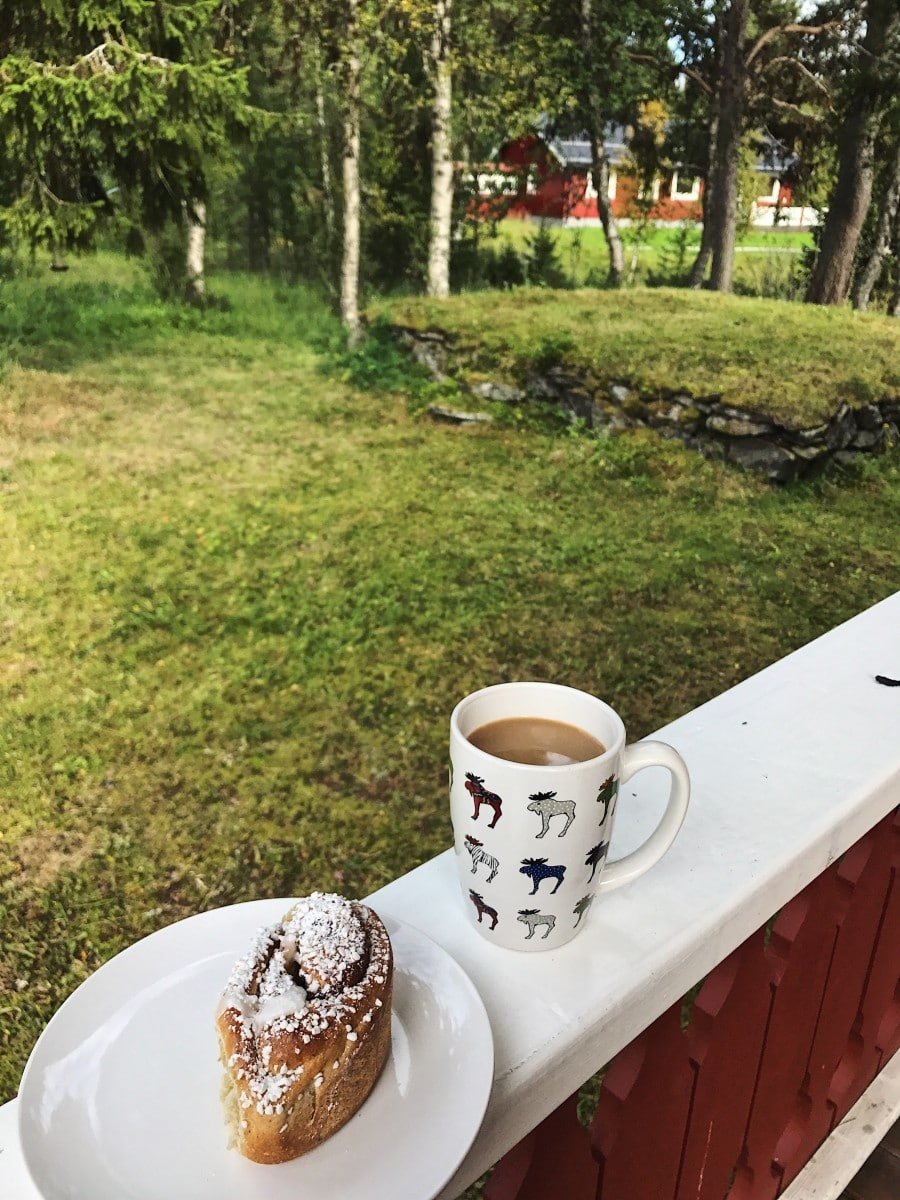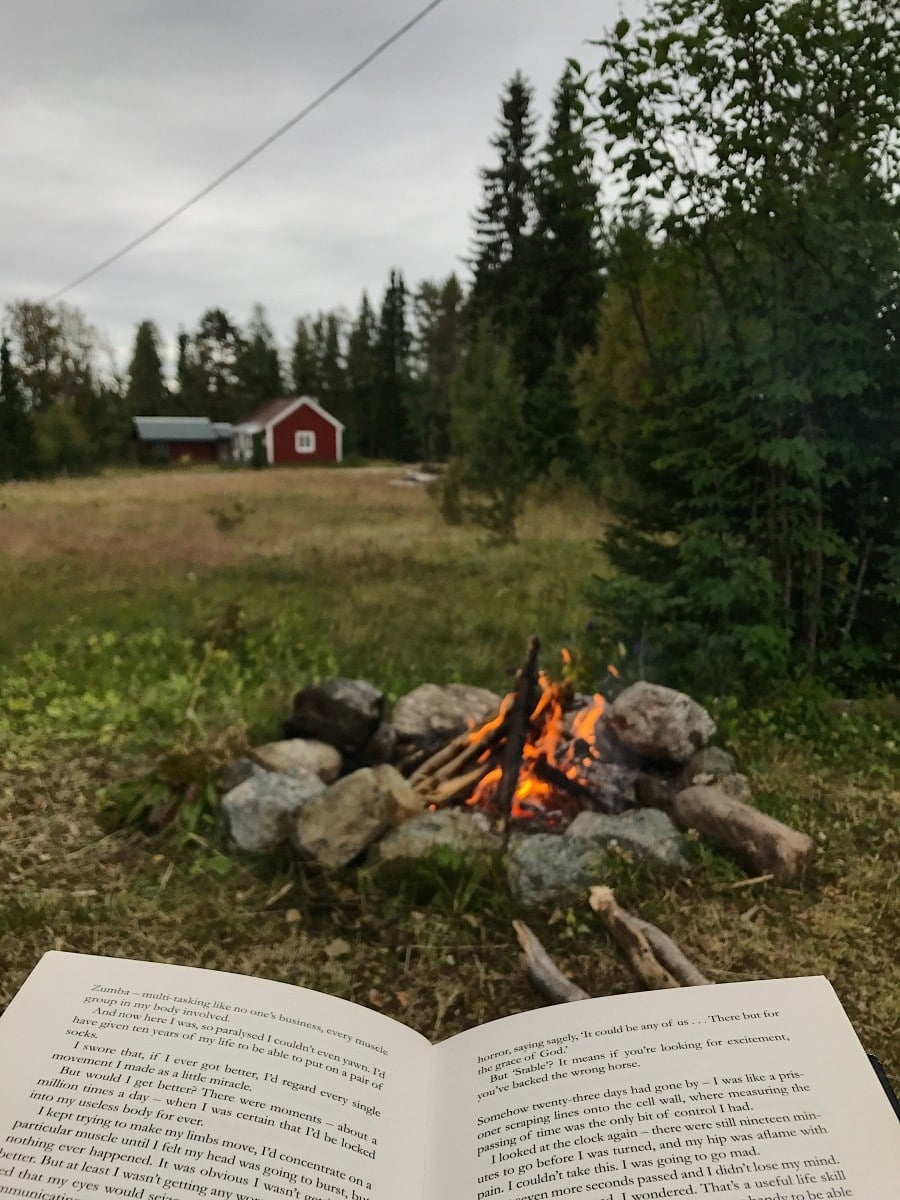 One doesn't come to this area for the cityscapes, and the local communities of Idre, Särna, and Grövelsjön are small and contain only the essentials: groceries, petrol and outdoors equipment shops. At one point in our journey, somewhere just north of Drevsjø, the reindeer began to outnumber people.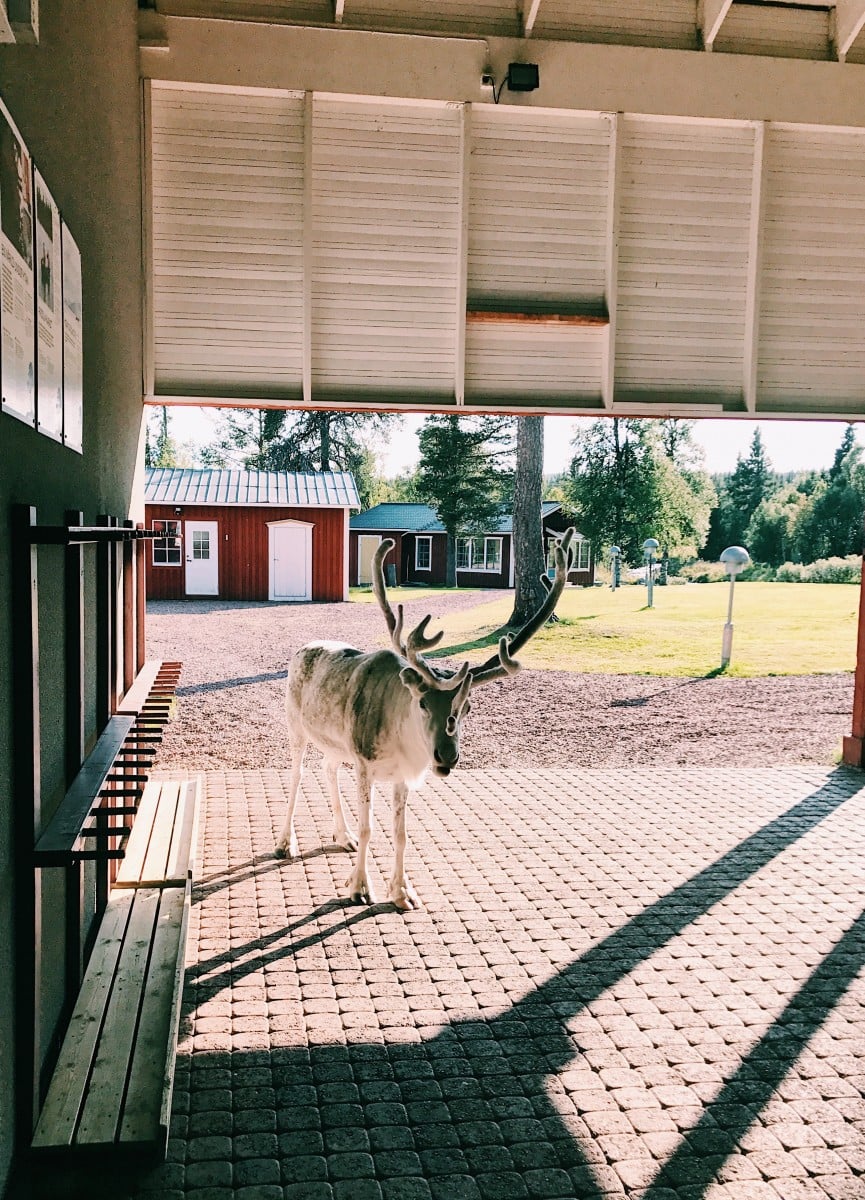 The terrain is stunning, with unending forests covering dramatic hills. Lakes are found around every bend, and while we learned that despite some of the most amazing beaches we've ever seen, they are a bit nippy for swimming.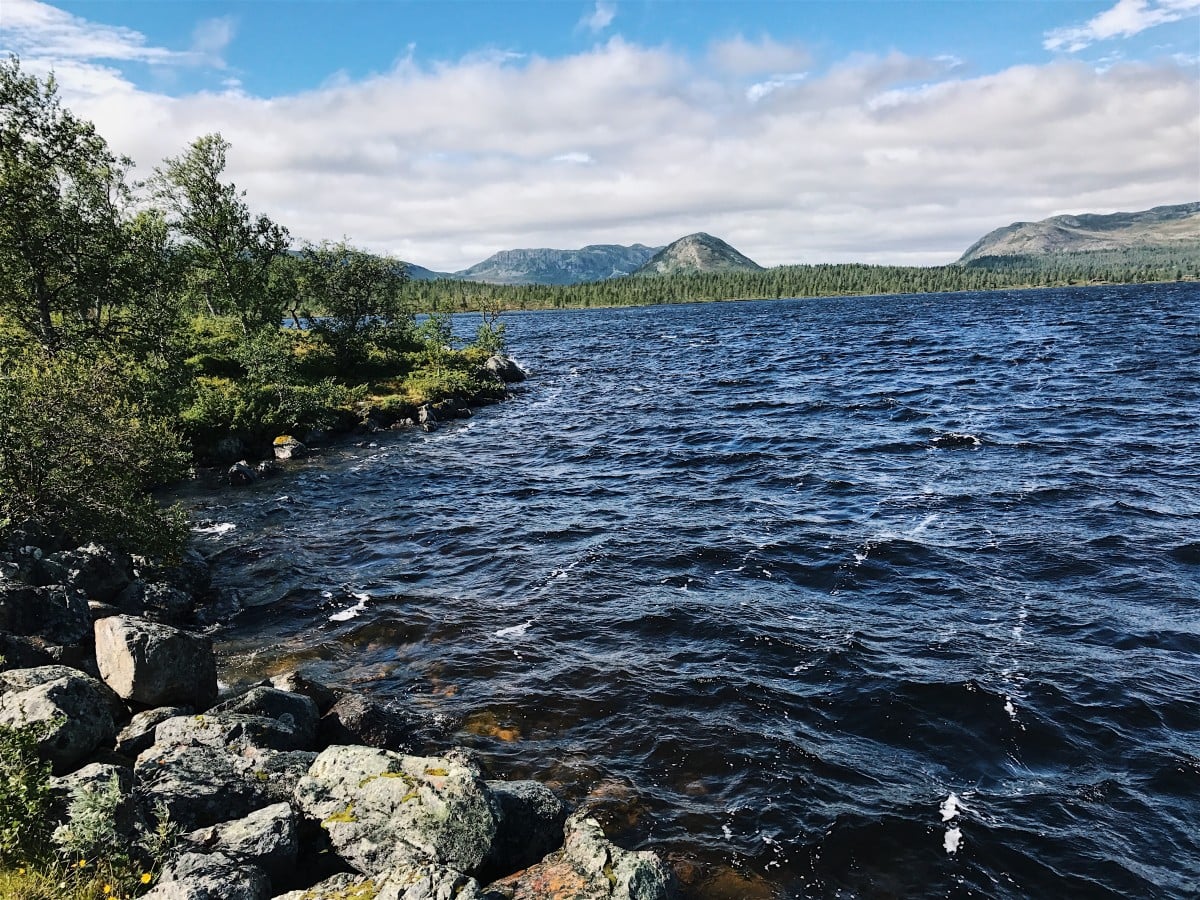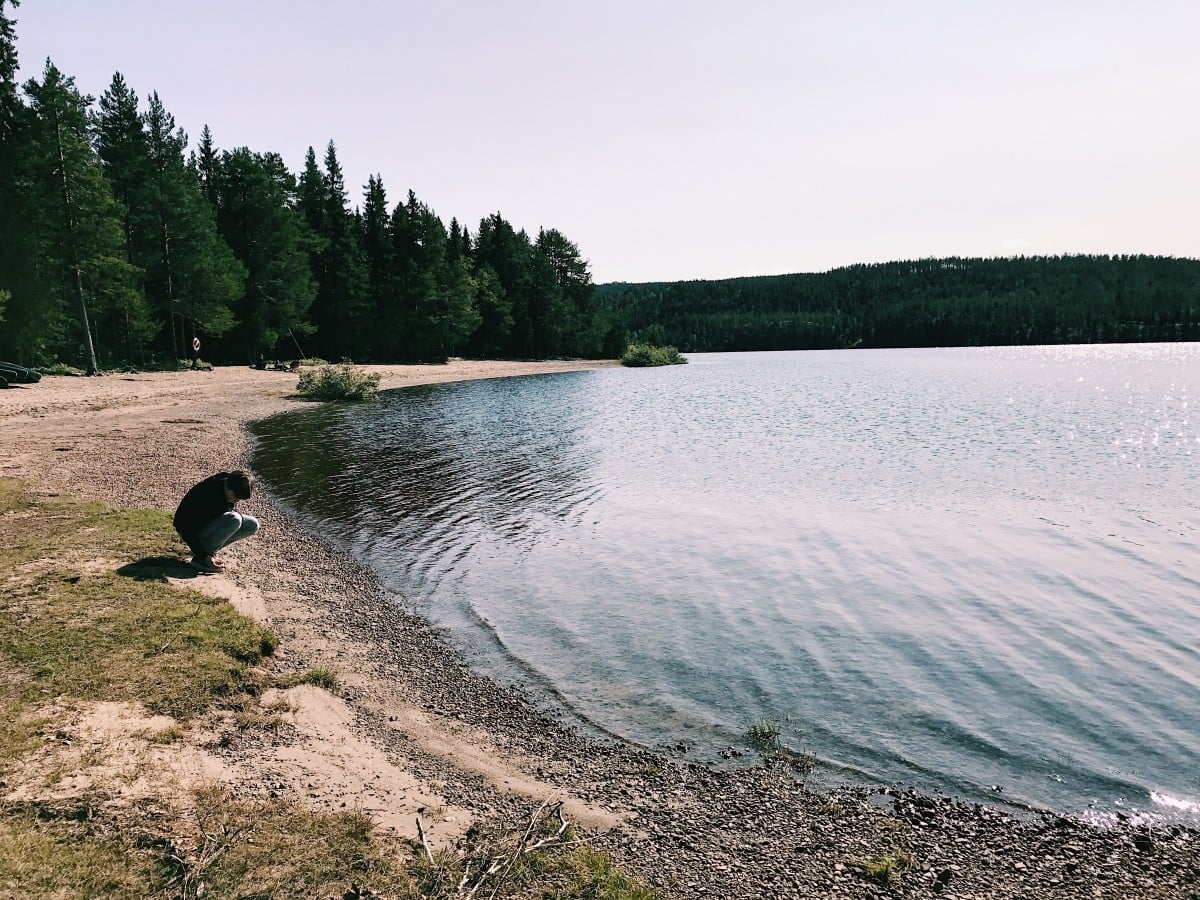 Reindeer were everywhere, especially in the middle of highways. On otherwise empty roads, they proved to be a legitimate menace, and completely willing to ignore any amount of horn blowing to continue licking the road. Why were they licking the road? Haven't a clue, but they seemed to like it quite a lot.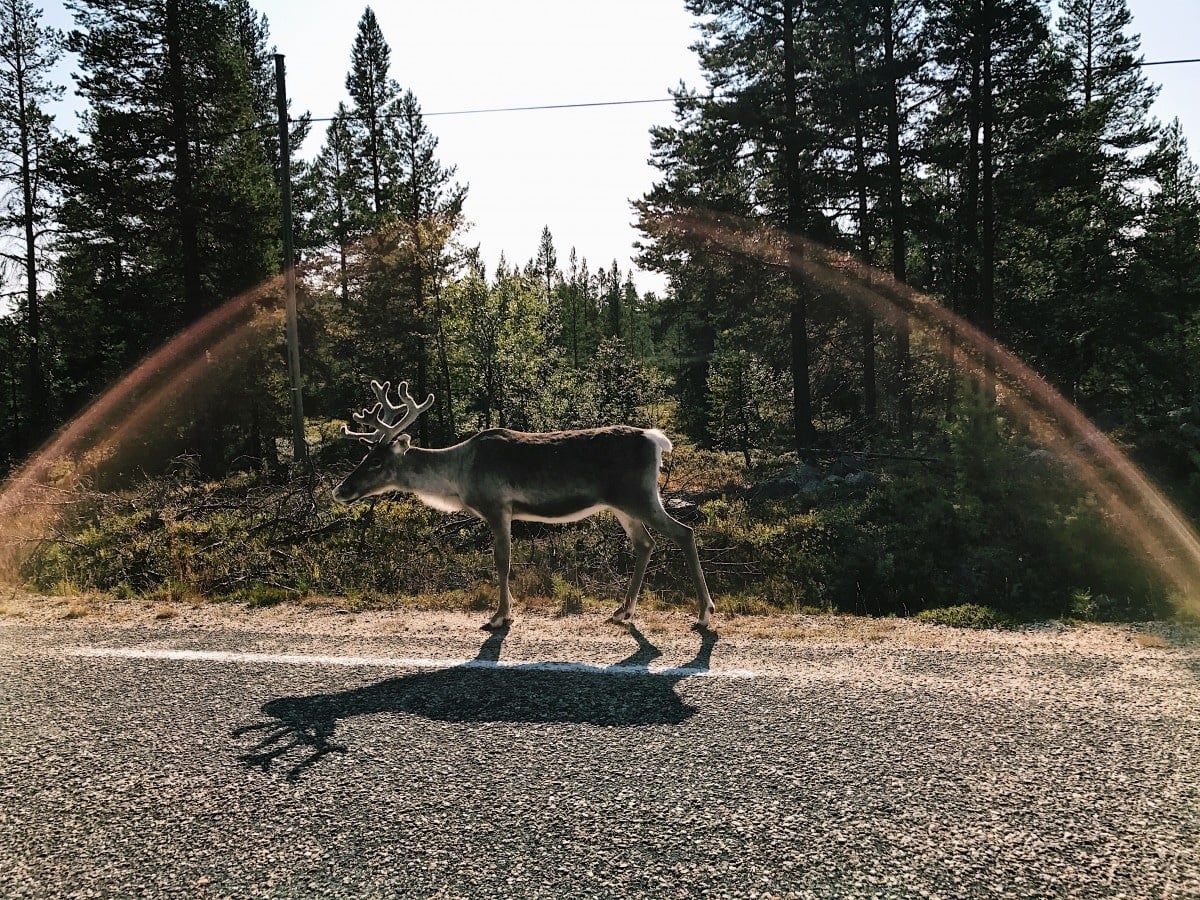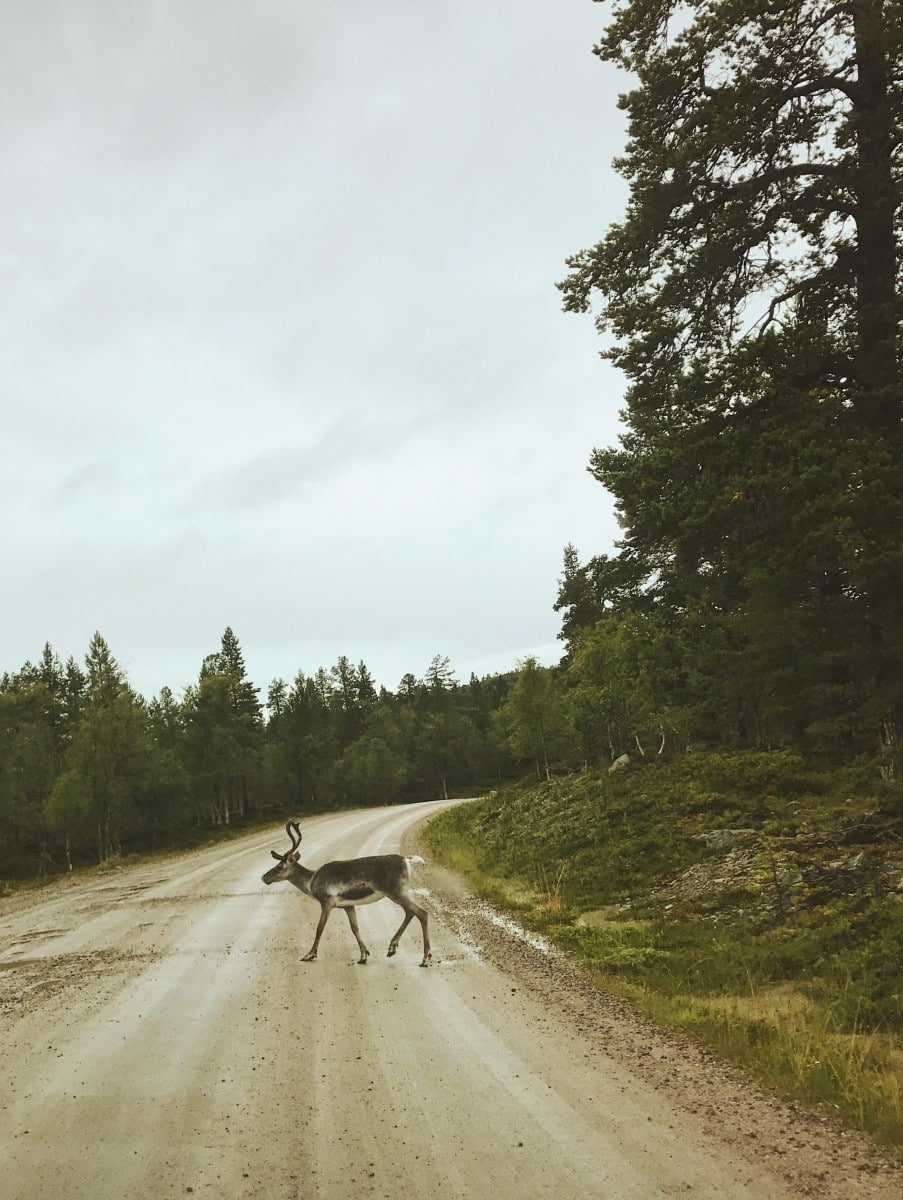 Your hosts
Before I travelled the region, I had heard the reputation Scandinavians hold for being a rather cold kettle of fish. This, if true, is a shame. We had a warm welcome everywhere, manifesting in a remarkable willingness to offer help whenever we asked.
The ready availability of English was, no doubt, a big help, and makes a visit fairly seamless. Cashiers more often than to switched to English as soon as we approached. I assume the lack of Gore-Tex and fleece confirmed us as foreigners better than passports ever could.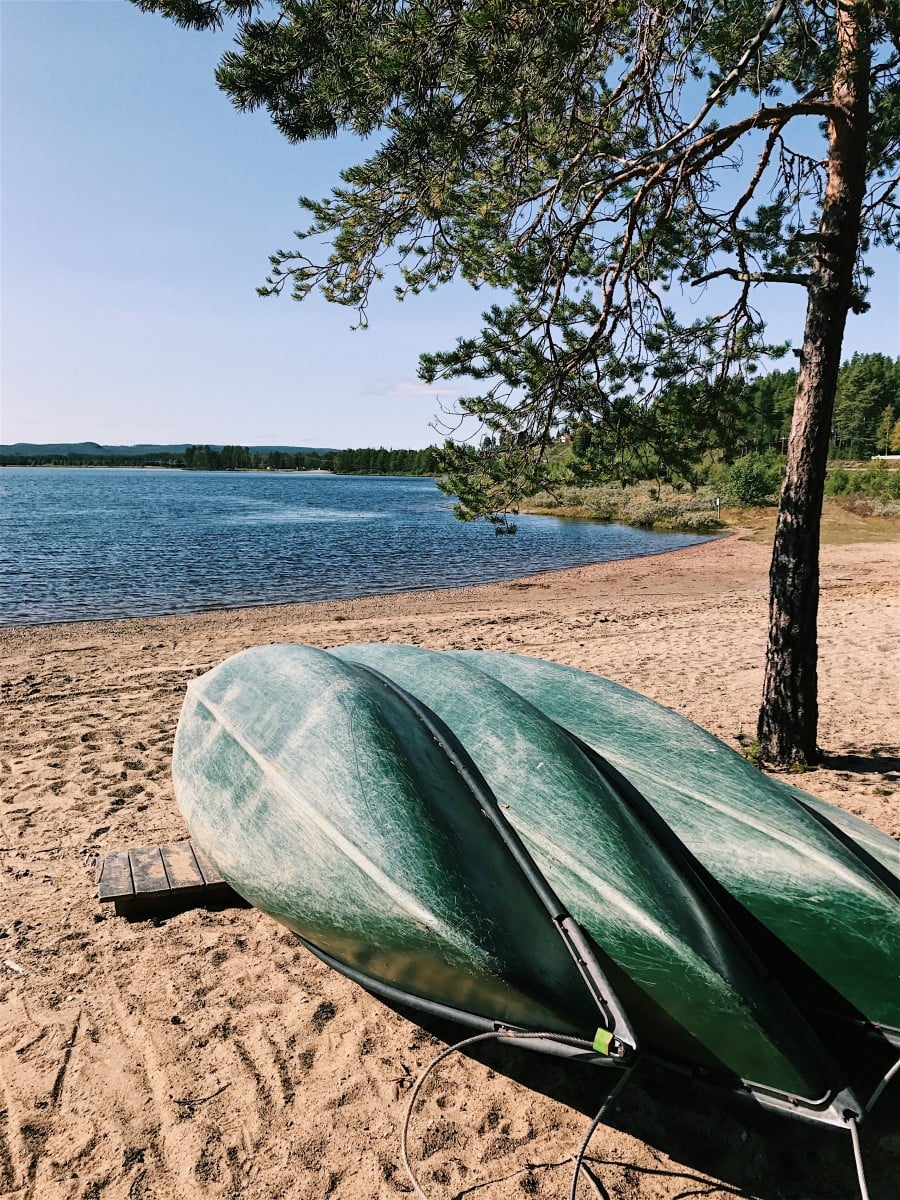 Eating in and eating out
We had good warning of the high cost of eating out, such that a restaurant visit requires a second mortgage. This was plenty of incentive for us to make good use of our cottage kitchen. Groceries are definitely more expensive than we are used to, but not prohibitively so. A very rough estimate would make groceries 25% more expensive than in the UK – a bit of a hit but not worth a great deal of stress. Everything you'd look for is present, including a curious amount of Mexican food, and wonderful shrimp on ice.
So despite a well-deserved reputation as a fairly expensive place to visit, there are ways to make it work. It all begins with booking the right place to stay. While we ,here at Vikalinka, are always advocates of staying in a place with a kitchen, it is much more important in a place like this.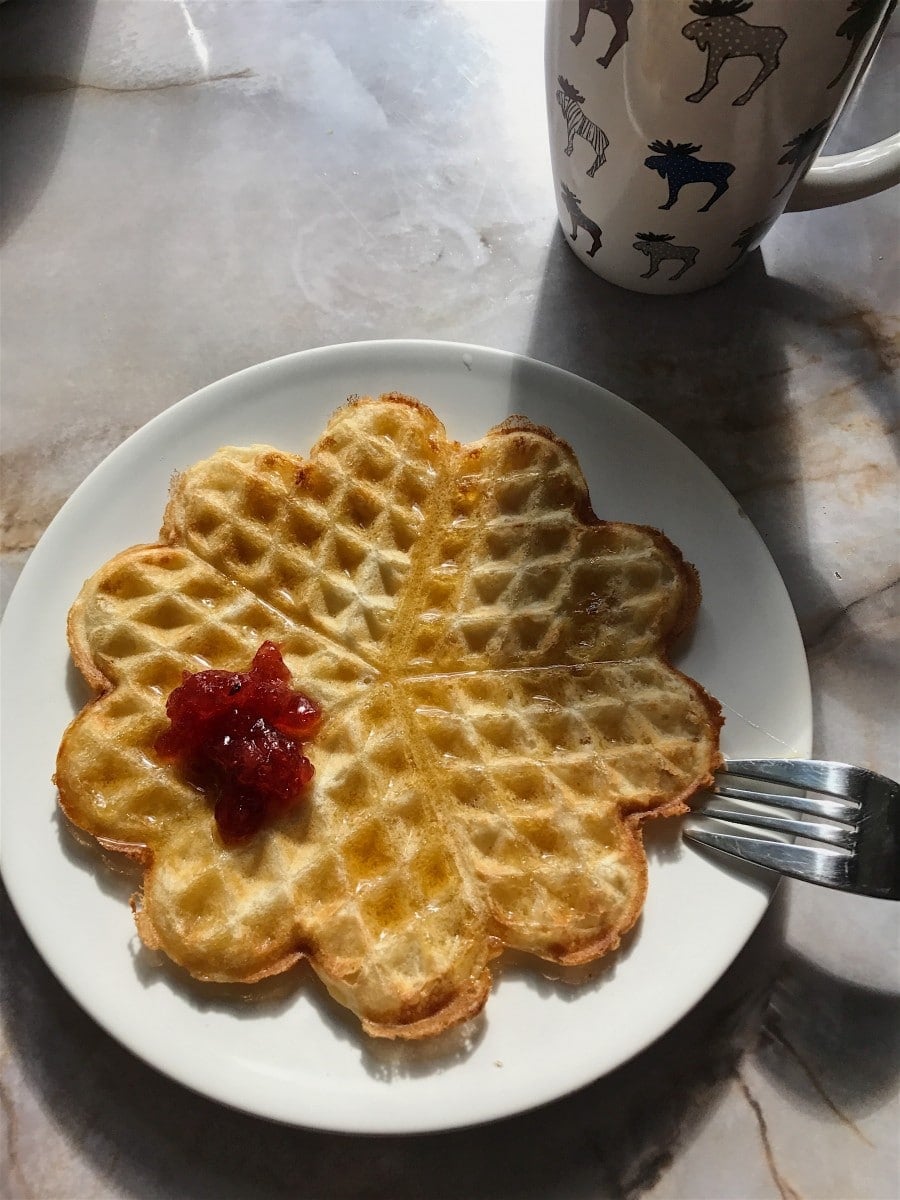 When deciding what to eat, avoid the temptation to recreate the food you eat at home. Local foods are often better in quality and far better in price. Watch what others are buying at the local market or shop and assume they know best. Fortunately, the flavours in Swedish food are familiar, and rather comforting. It was simple things like beef hash and waffles that went down very well in our family.
Beer can be found in grocery stores, but only in low alcohol forms. Everything else must be found in official stores called Systembolaget. The selection is pretty international, with a nod towards quite good Swedish lagers. Traditional liquors are also worth a try, including the classic aquavit and a remarkable and very stiff elderflower liqueur, the name of which we failed to record.
What to do
Never have I seen a country that lives as much in the wilderness. And who can blame them, with so much to see and enjoy. The government helps by making it as easy as possible, tents can be set up wherever there is a bit of space, and trailheads an are easy to find and well marked. Even historic sites were orientated towards experiencing them outside, rather than in dusty museums.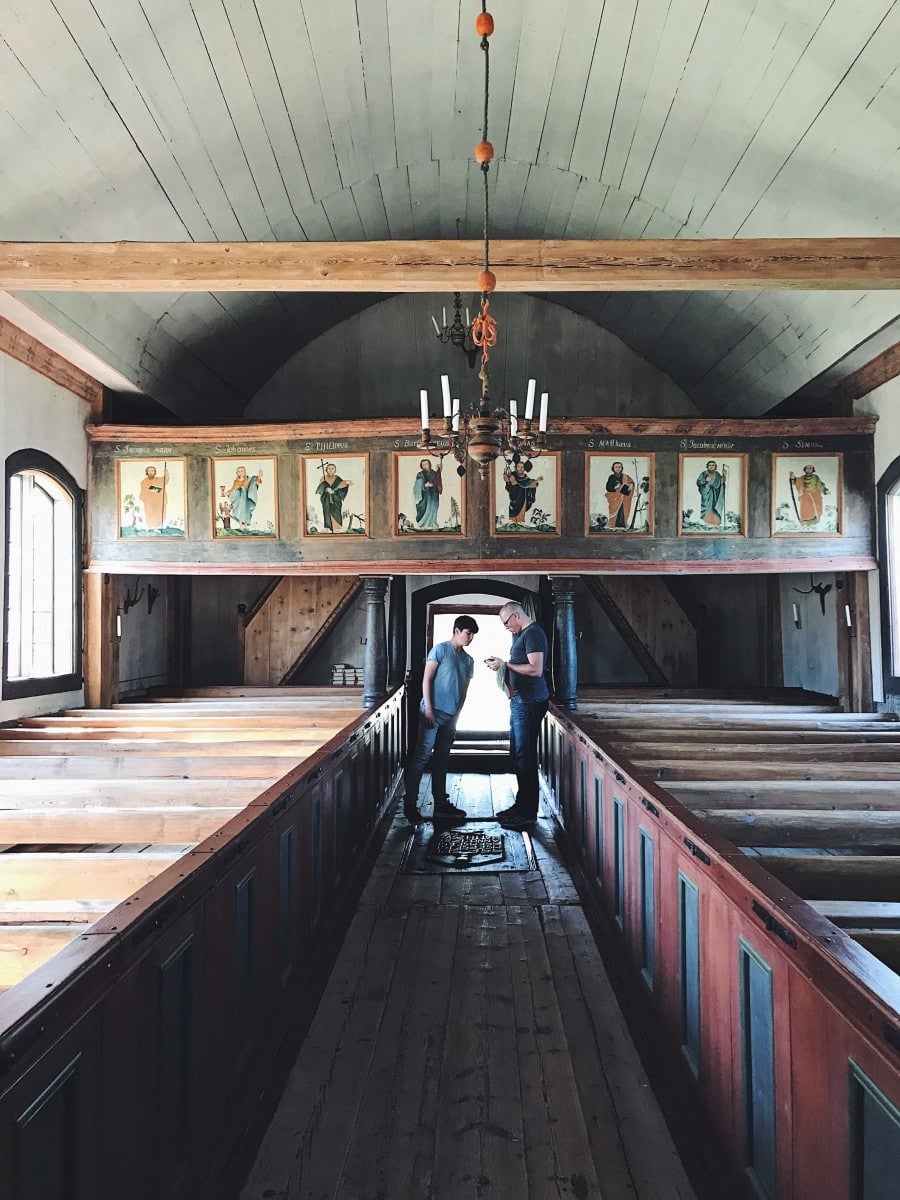 A highlight for us all was finding our own food. Blueberries were everywhere. Picking them is quite labour intensive, but as we had all the time in the world it was well worth the investment. We heard rumours of cloudberries and lingonberries, but weren't able to find any, either because they weren't there or we didn't know where to find them.
Mushrooming comes with some risks for the uninitiated, but we managed anyway, with Google helping us avoid anything risky. I'm now sold on wild mushrooms, which make the normal grocery varieties seem a bit pointless.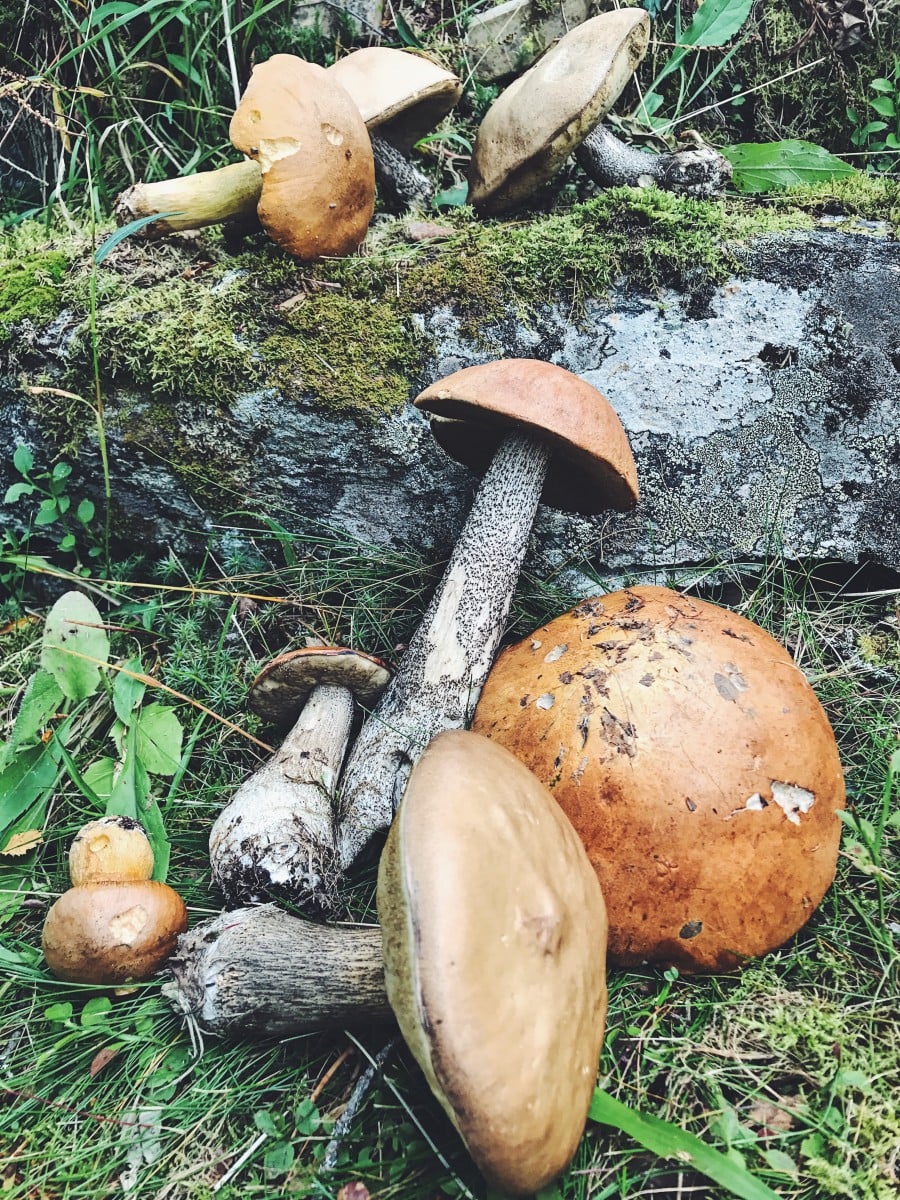 The lakes we found had some of the most beautiful beaches we've seen, made better by being almost entirely empty. Swimming, though, is for the brave or the foolish, or more likely a combination of the two. The water, even on the warmest days, is bloody cold. You may still enjoy it, but don't expect to last long. There is a reason the beaches are well equipped with firepits.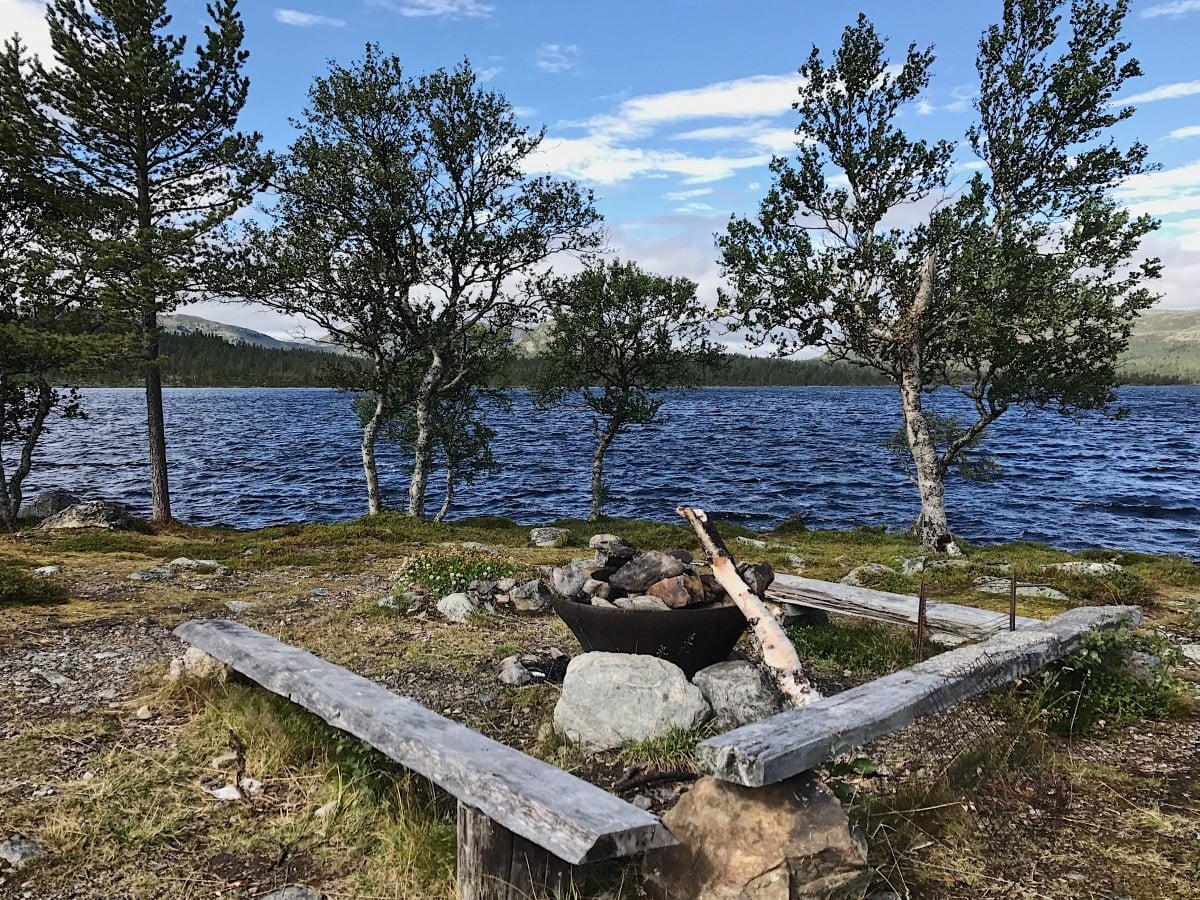 You will do well to remember, though, that this is the wilderness, and entering into it always comes with risk. Weather can always be changeable, temperatures can drop quickly, and mobile connection can disappear when you most need it. Always enjoy the outdoors with the right gear and sensible precautions.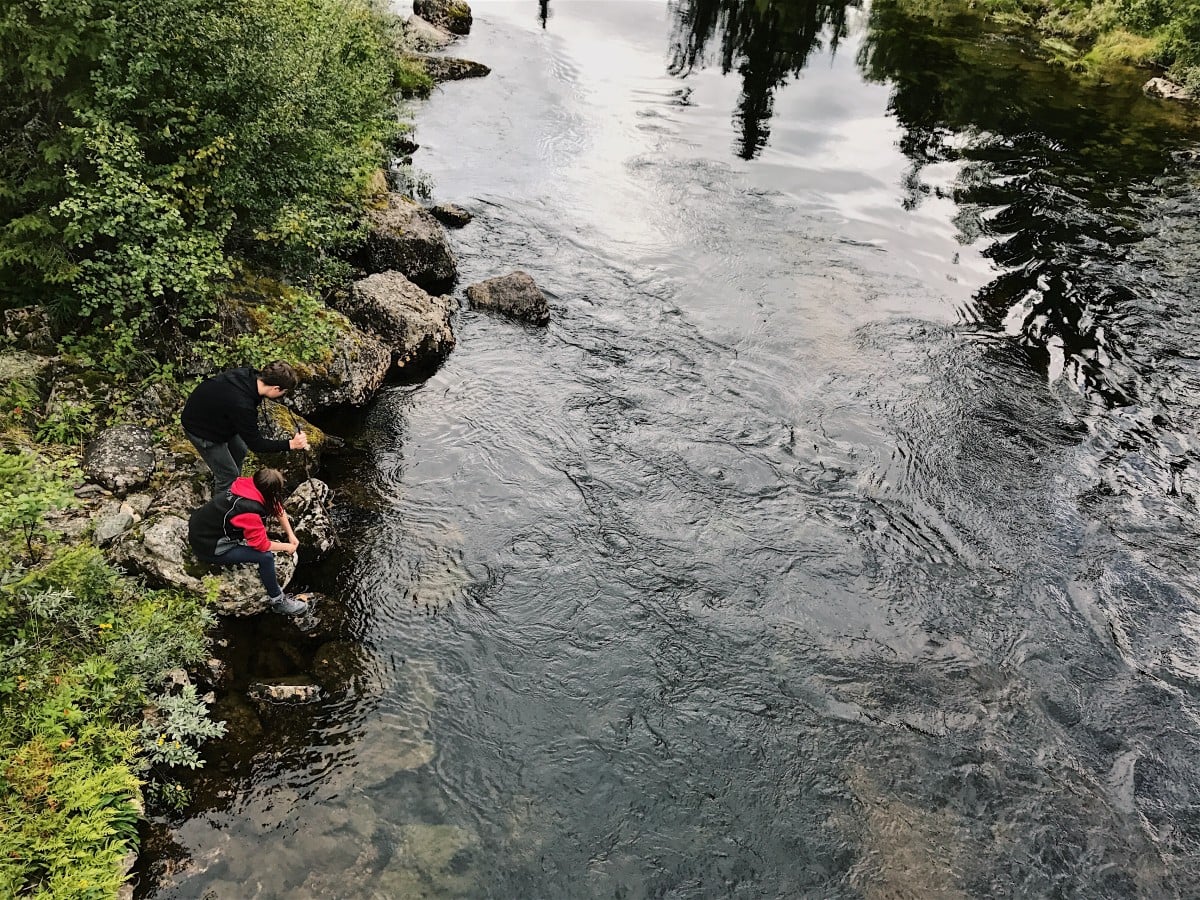 There are few places in the world quite like Sweden, matching the best of civilisation with true wilderness. This should put a visit to Sweden on every traveller's must list. While the cost may hinder budget travellers, or those with families, a bit of creativity (and a cottage with a kitchen!) should make it accessible to everyone.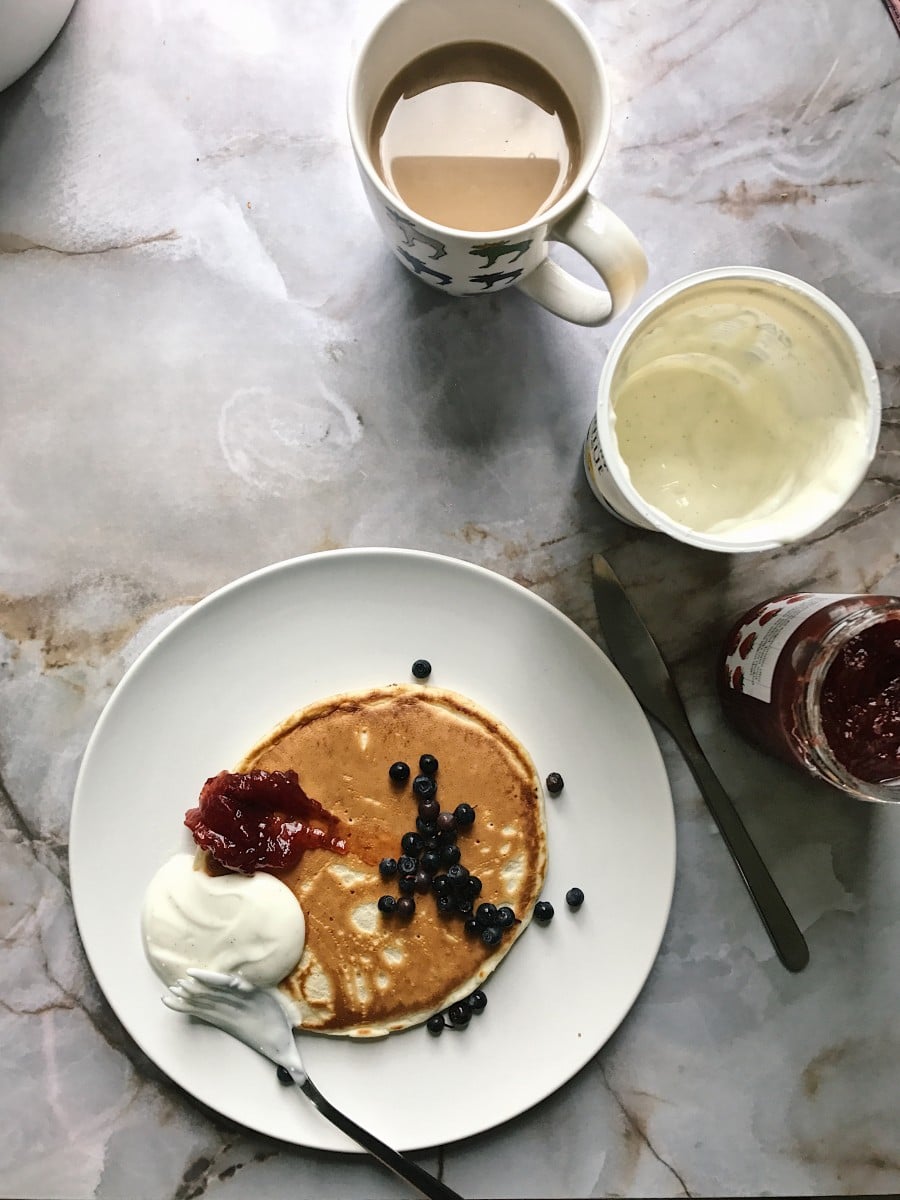 Looking for somewhere in the UK to visit with kids? How about Wales or Yorkshire?