Making the most of time spent in beautiful Yorkshire!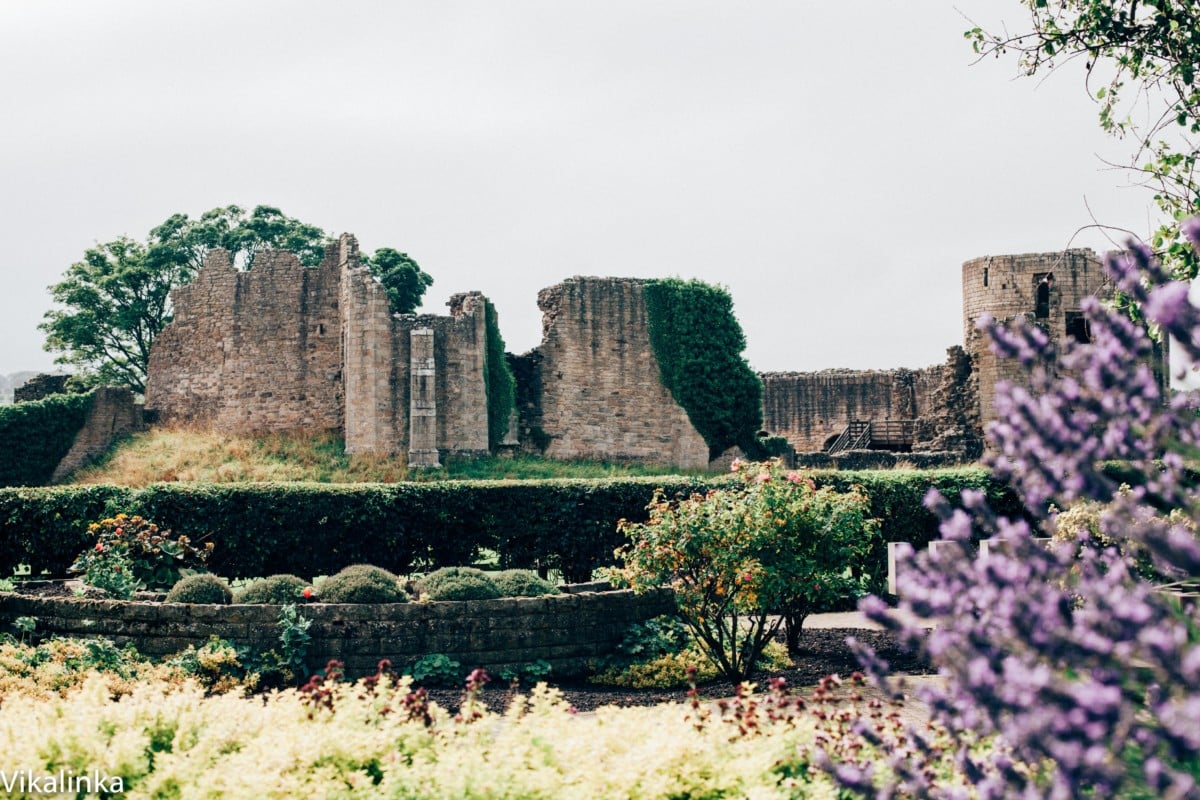 Whenever we travel back to Canada people always ask us this one question, "So what is England like?" After nearly 5 years living in London I think I have a pretty good idea and describe my England to them…and then we travel to Yorkshire and I feel like calling up all of those people and re-telling my story.
England's north is nothing like London, anyone will tell you that. Those living in the north will tell you this with a great deal of enthusiasm. It's amazing how limited our knowledge on the subject could be if we never care to dig deeper and discover more. London is exciting, fast-paced, busy, infuriating, expensive, elegant, sophisticated, full of opportunities. It's beautiful. England's north is rugged, slow moving, full of memories and old grandeur, now off the beaten track but never truly forgetting its time in the sun. It's beautiful.
As much as we love living in London, sanity can only be maintained by stepping outside of the city every once in a while. Since we'd heard that there is much to Yorkshire that isn't urban, it seemed like a perfect family escape. We had only a vague idea of what we'd find, but booked a quaint cottage in a village we'd never heard of, picked up our English Heritage cards, and made the long drive to the mysterious north.
Turns out that it's rather lovely. The village we found ourselves in was more than sleepy, with picturesque meadows and cows wandering in our back garden. There wasn't a whole lot on offer where we were – my vision of wandering next door to the friendly local pub went unrealised – but with so many villages and small towns nearby I can't pretend we suffered.
My enduring memory is of these villages with elegant but simple stone houses. In fact, I'm not sure that we ever saw a building not built out of grey stone, a solid form of construction that no doubt mirrors the character of the locals. I'm hesitant to say too much about where to visit, because part of the fun with this sort of travel is stumbling across villages and hidden pubs. Would be a shame if I were to spoil that for anyone be being too prescriptive.
But I would be letting you down by not mentioning two places we really fell in love with.
The first is Barnard's Castle, with a name that hides nothing. An ancient market town, it is dominated by a stunning castle precariously perched on a rock high above a winding river. Partially ruined due to time and an historic siege, the castle is dripping in history and beautiful views. The town is worth some time as well, with a lovely little park a number of friendly pubs offering drinks and surprisingly good food.
The second town we loved is a little bigger, but size has fortunately not come at the expense of personality. As is a bit of a theme for the area, the town is dominated by a half-ruined castle that would be a worthwhile visit by itself. But like Barnard's Castle, the town itself has a lovely market, quaint shops and a range of pubs and restaurants.
The history of the region and its location on the Scottish frontier mean that there are many more castles than this to explore, but these two are particularly impressive and come with beautiful towns as well. The castles made this a great family destination. While we read up on the history of each location, they could run wild and find hidden doorways and bits to climb.
If your preferred time away doesn't include quite so much history, the Yorkshire Dales National Park shows English nature at its best, and comes with a range of walks to choose from.
As is so often the case, the best escapes aren't to the tourist meccas, but those bits of country where life happens. Rural Yorkshire is exactly this, with a relaxed pace and piles of personality, it's a great place to enjoy a different pace of life.