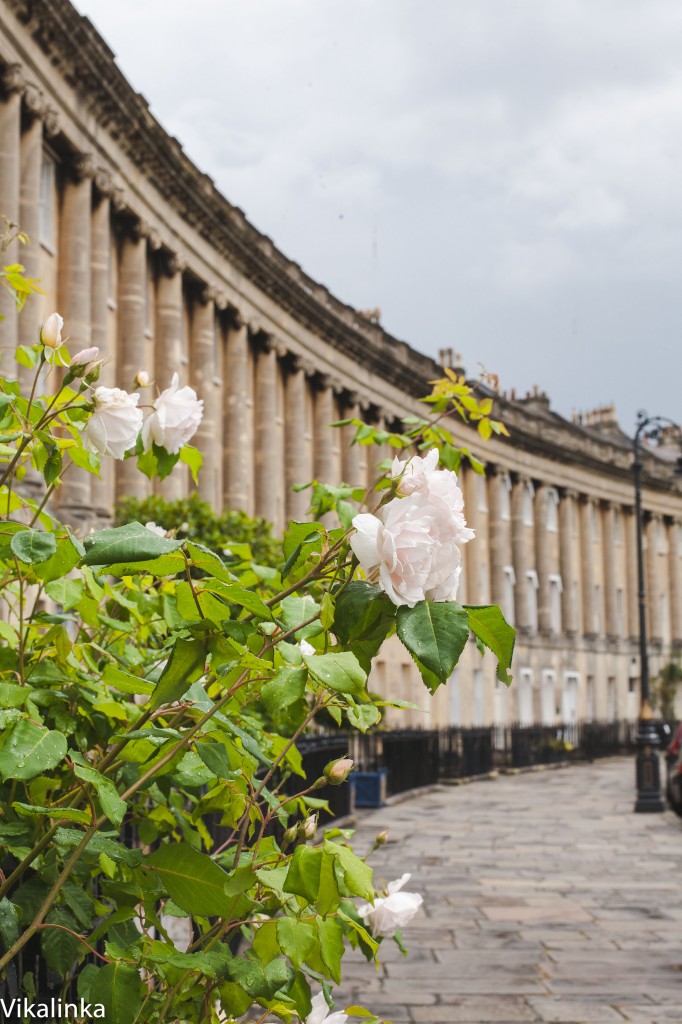 Last weekend was spent tirelessly walking the gorgeous streets of Bath. I've always wanted to visit the city. Ever since a friend, who grew up in England, told me about its incredibly beauty and fascinating history I made a mental note to check it out. Brad and I had a weekend away planned for a while. We were given the gift of time without children by our generous and loving friend so the only question was where. We were completely torn between the desire to go somewhere abroad for a quick city getaway and the need to stay in England.
Honestly, staying in England seemed too boring and ordinary plus Brad had his heart set on Rotterdam, however our hectic work schedules and our tired bodies were gently reminding us we needed quiet and relaxing a couple of days instead of spending half of it in airport check-ins and security lines. We both agreed Bath was a relatively quick drive from London and the decision was made.
I can't believe we hesitated. We were utterly enchanted by the grace and elegance of Bath. Much slower pace of life than the one we grew accustomed to in London was exactly what we needed. Visiting Roman bath ruins, accidentally stumbling on Jane Austen's favourite morning walk route and dining out every night made us feel like we had not a single care in the world. Spending amazing time together was truly a gift. I hope you enjoy the photos but better yet, plan a trip there soon!