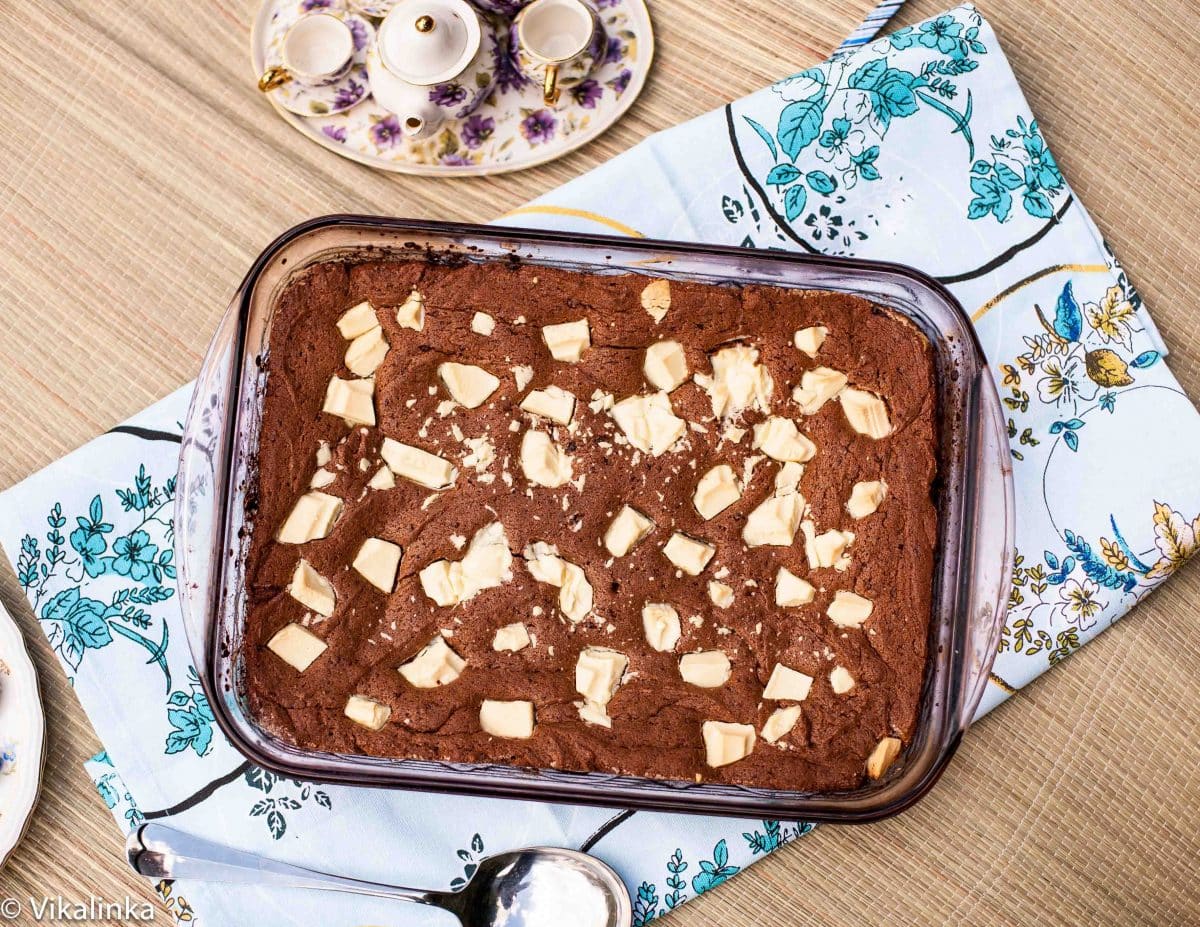 What do children of a food blogger want to do with their mom? They want to bake! Sounds simple , right, except that I am a bit of a control freak in the kitchen and seeing flour, sugar and eggs being flung about is not an easy task for me to endure. 🙂 Well, one overcast afternoon we were running out of things to do and baking a cake seemed like a great plan. I am not going to lie, things were no less messy than I expected. There are no pictures of the process because I was too scared to bring my camera into the kitchen, but the end result exceeded everybody's expectations. Hours of fun together and the most delicious, chocolaty fudgy cake to show for it baked entirely by Mitchell and Vika. This momma was so proud! I am going to shut up now and let the pictures tell the story of what went on after the cake came out of the oven.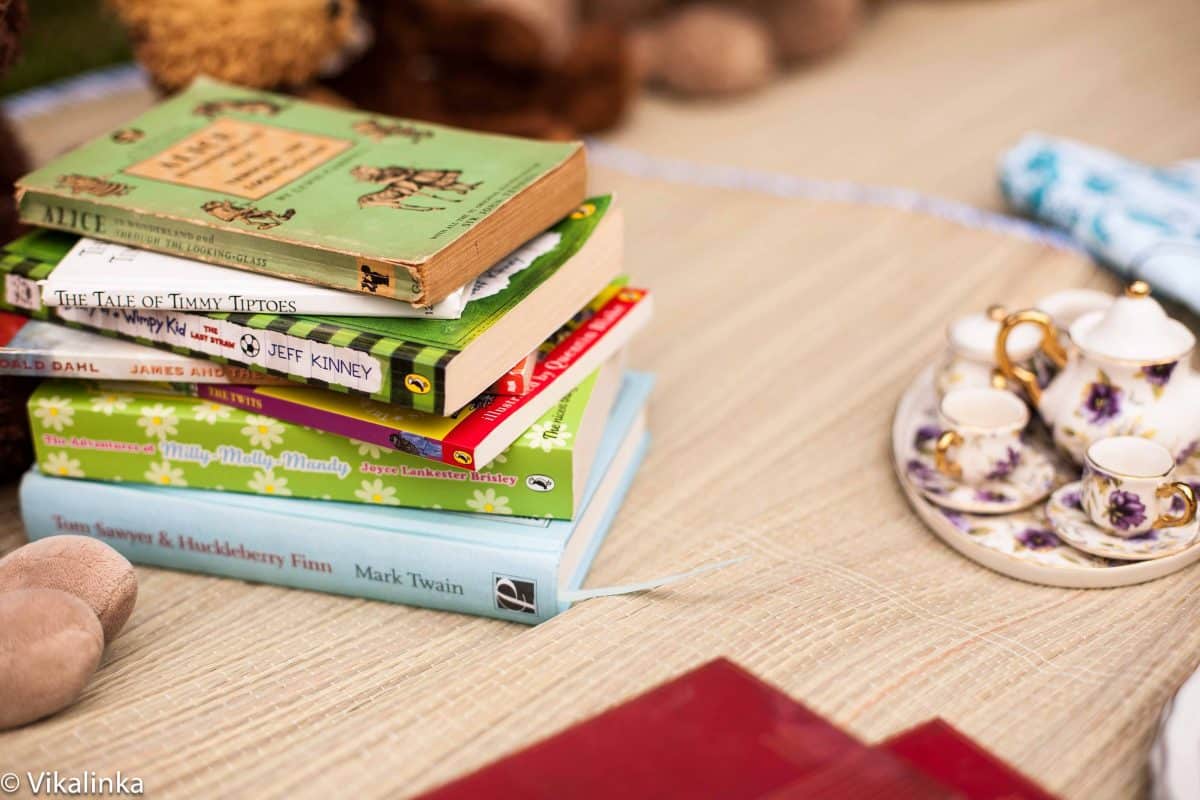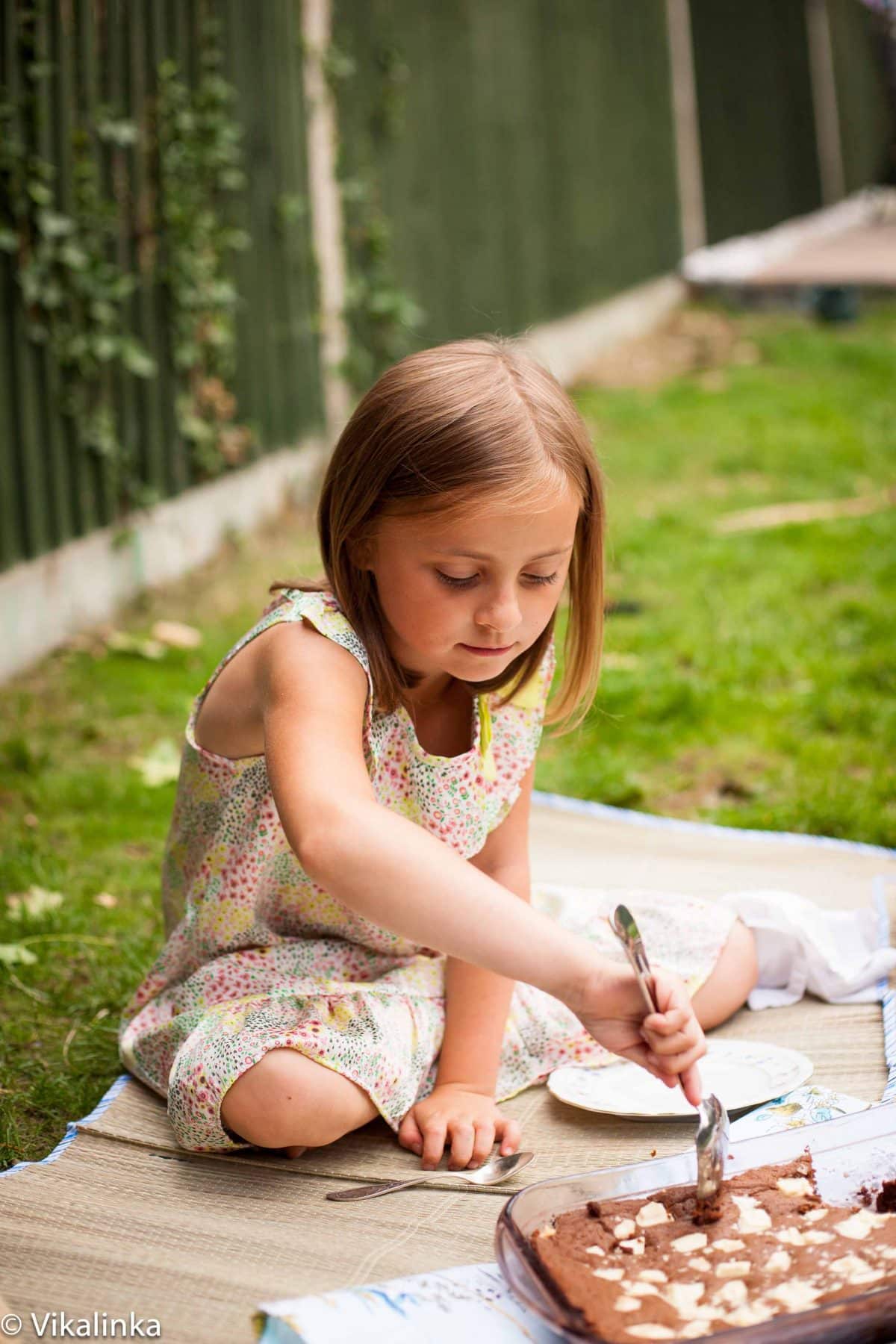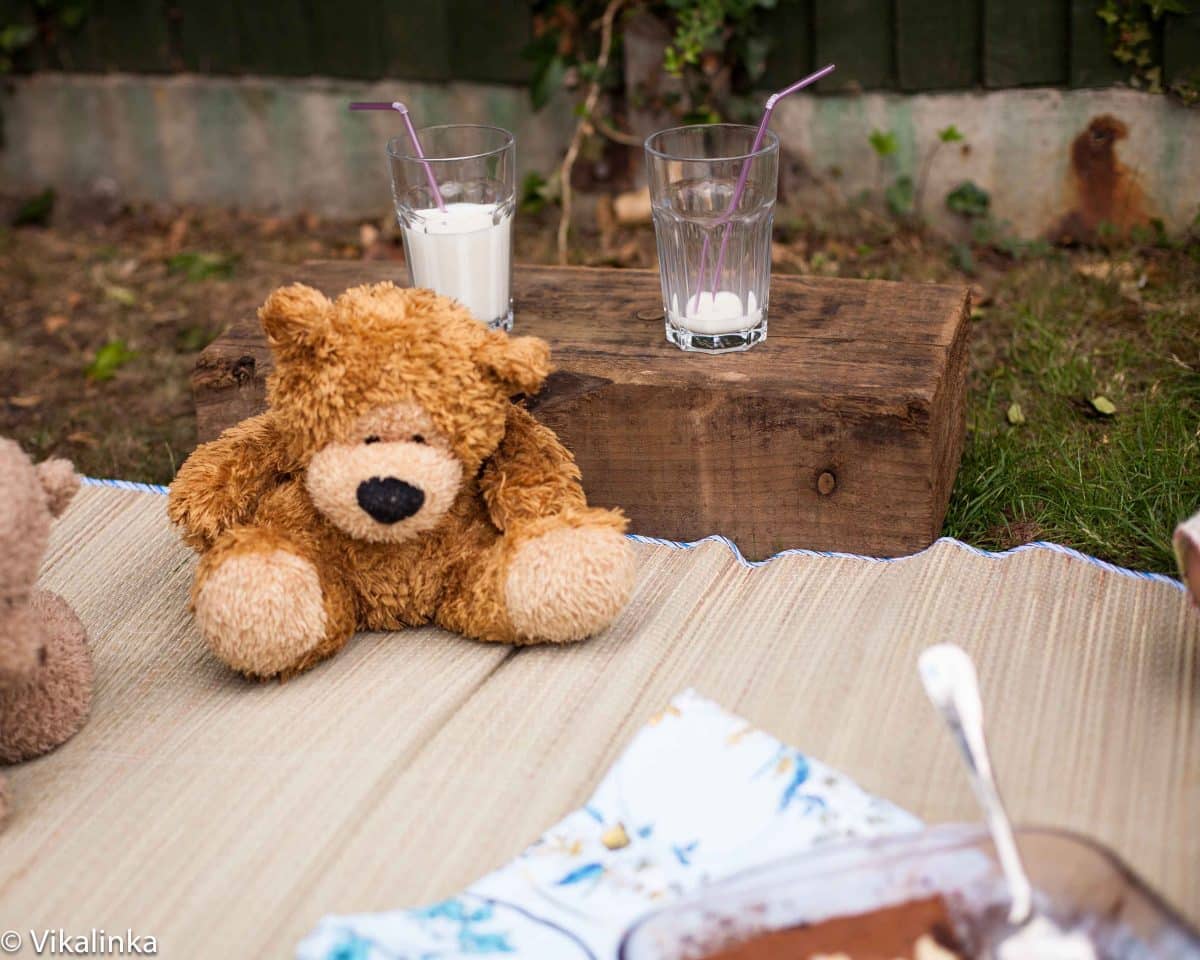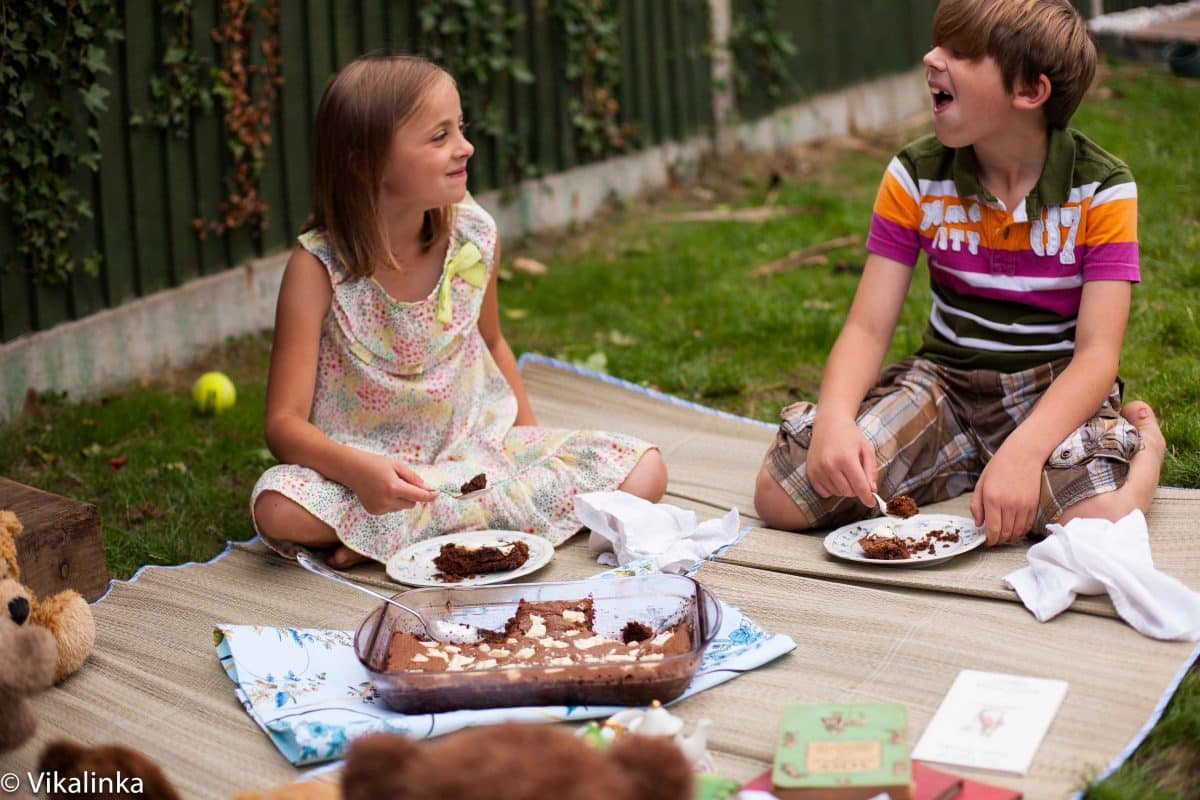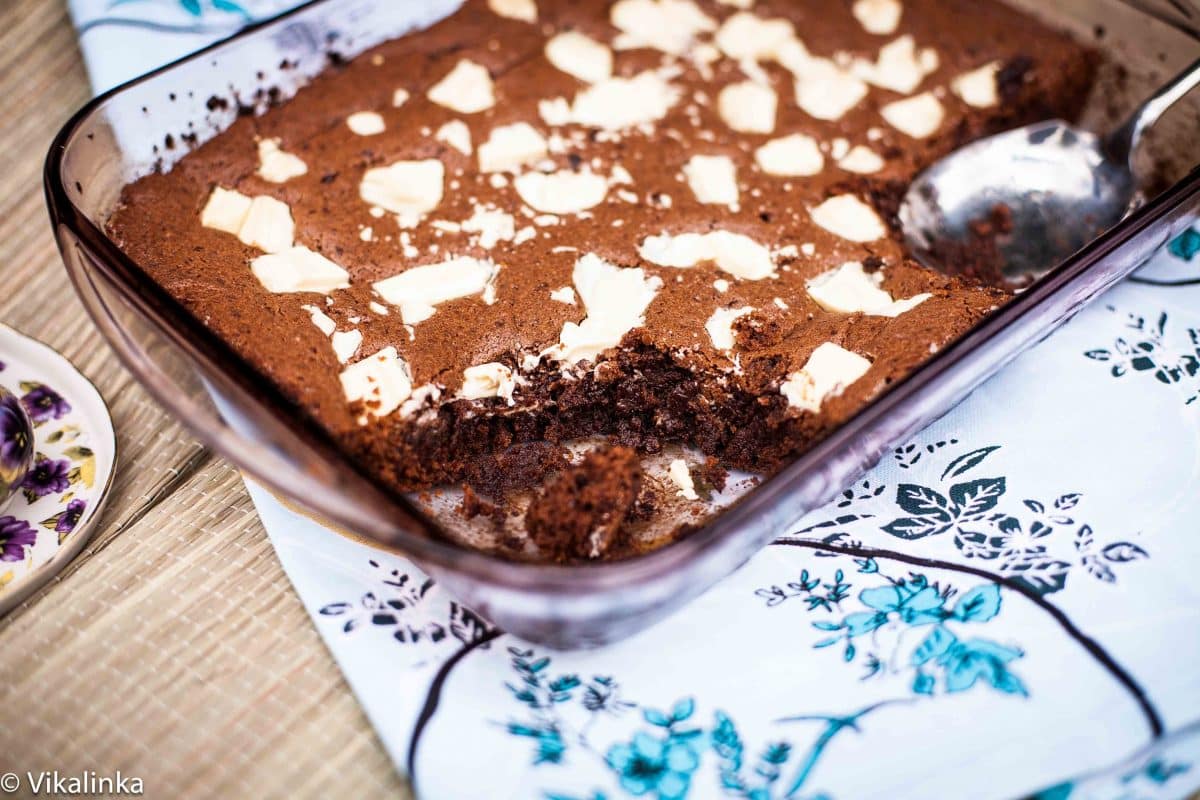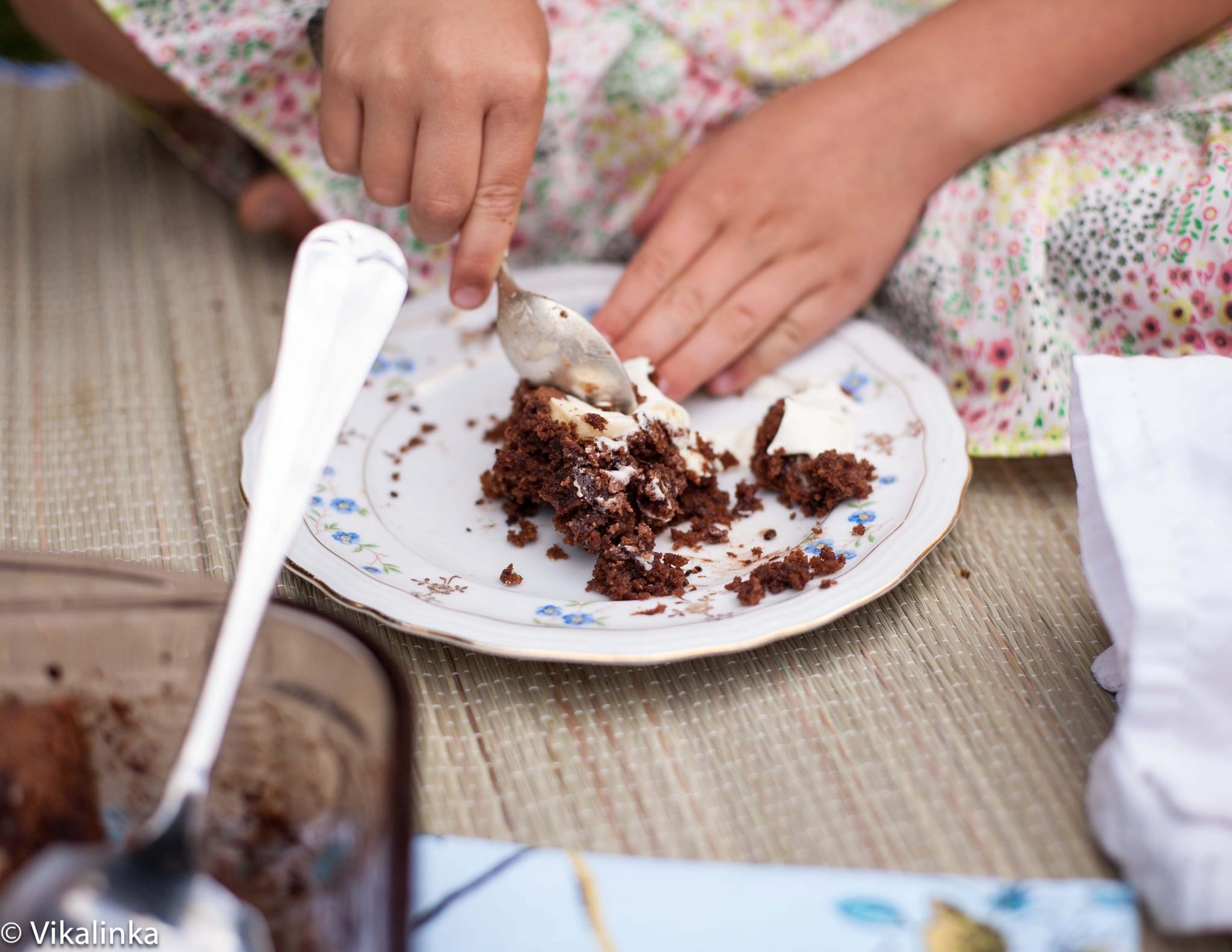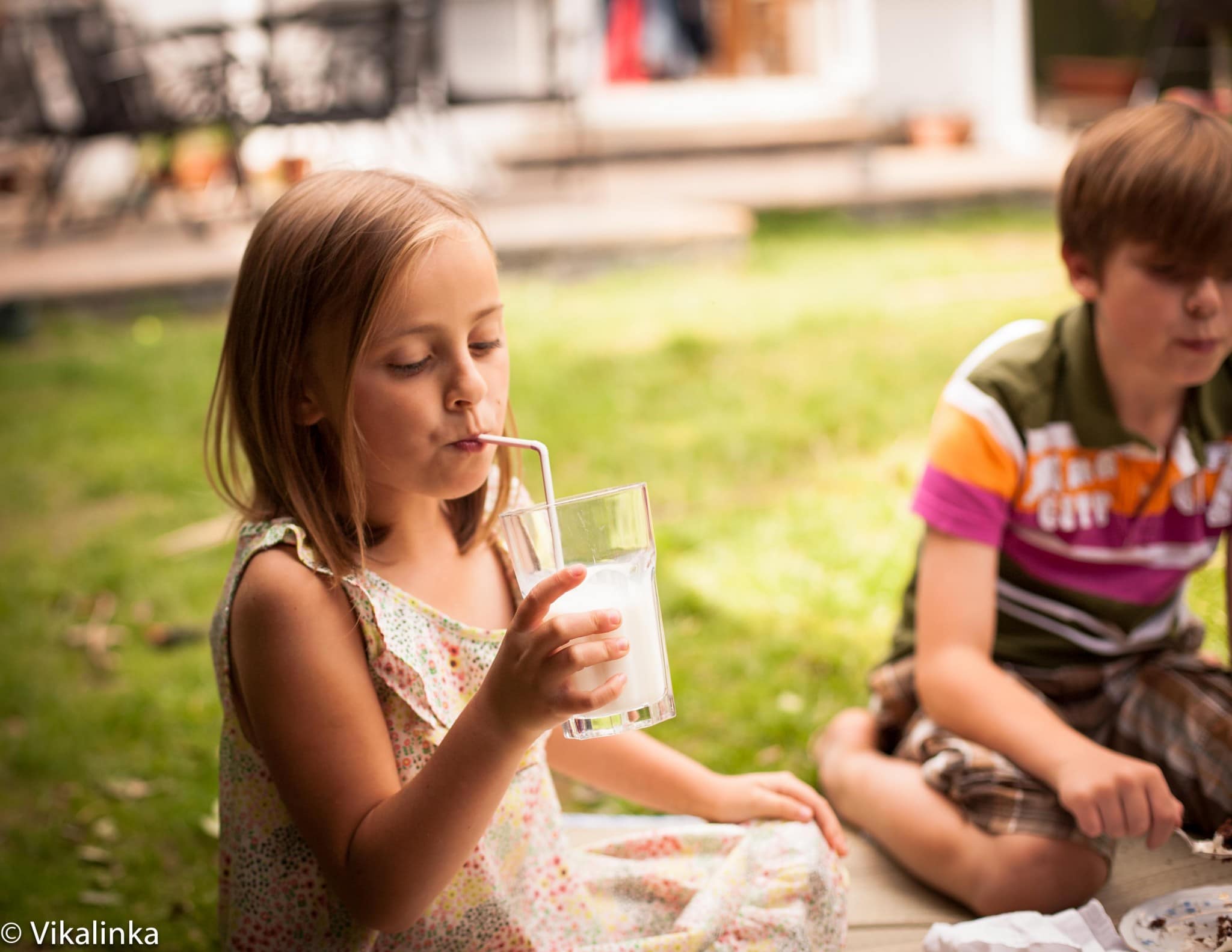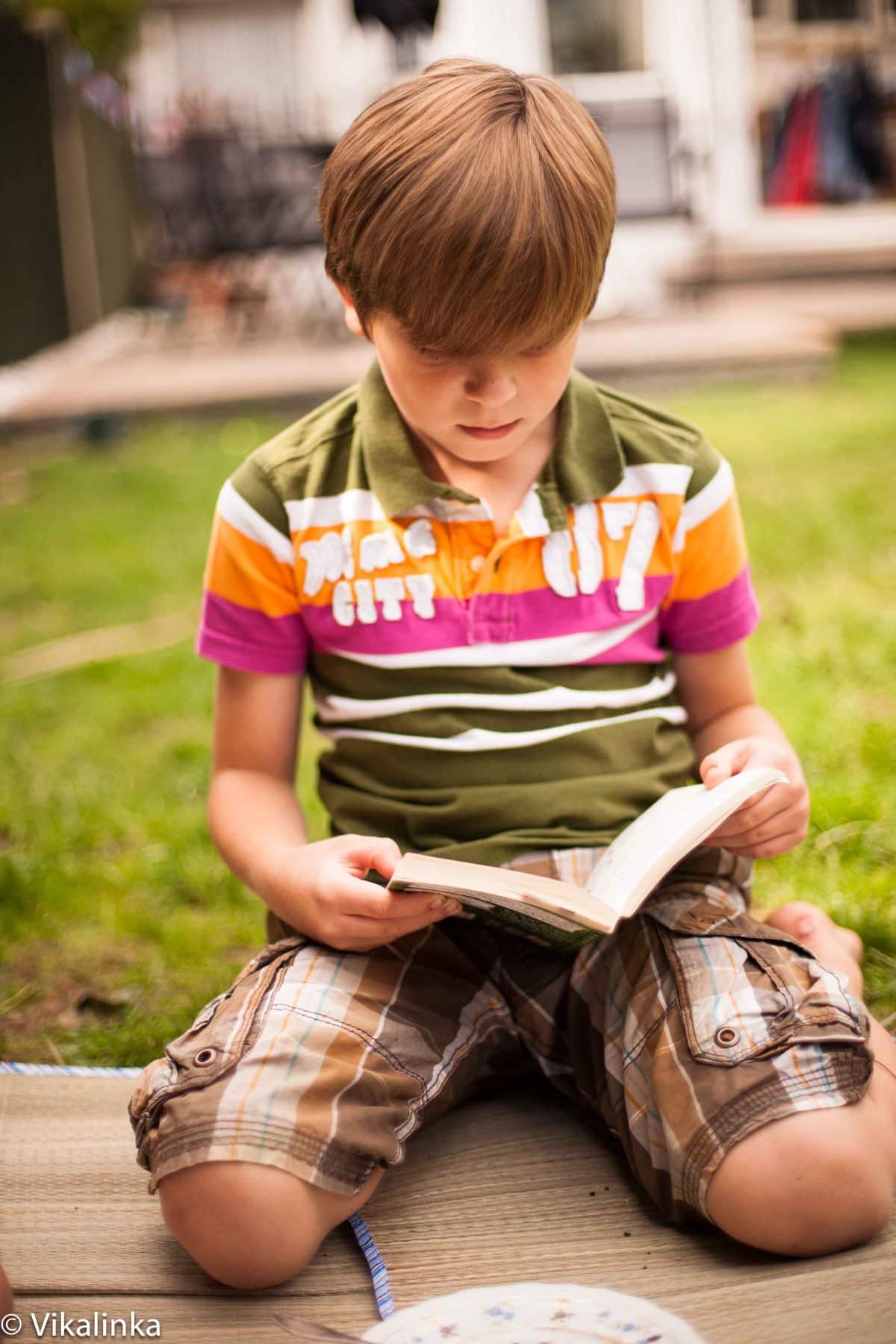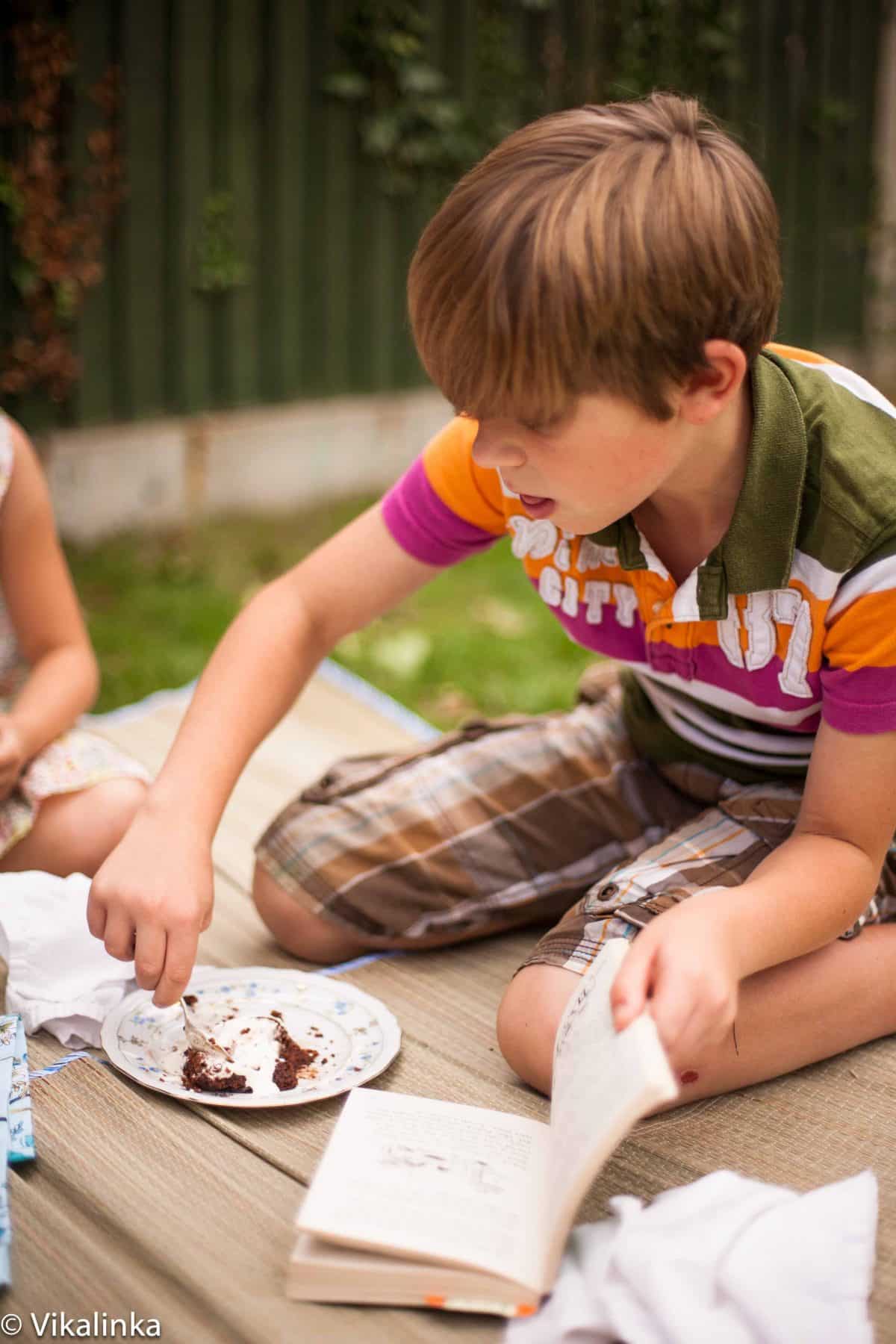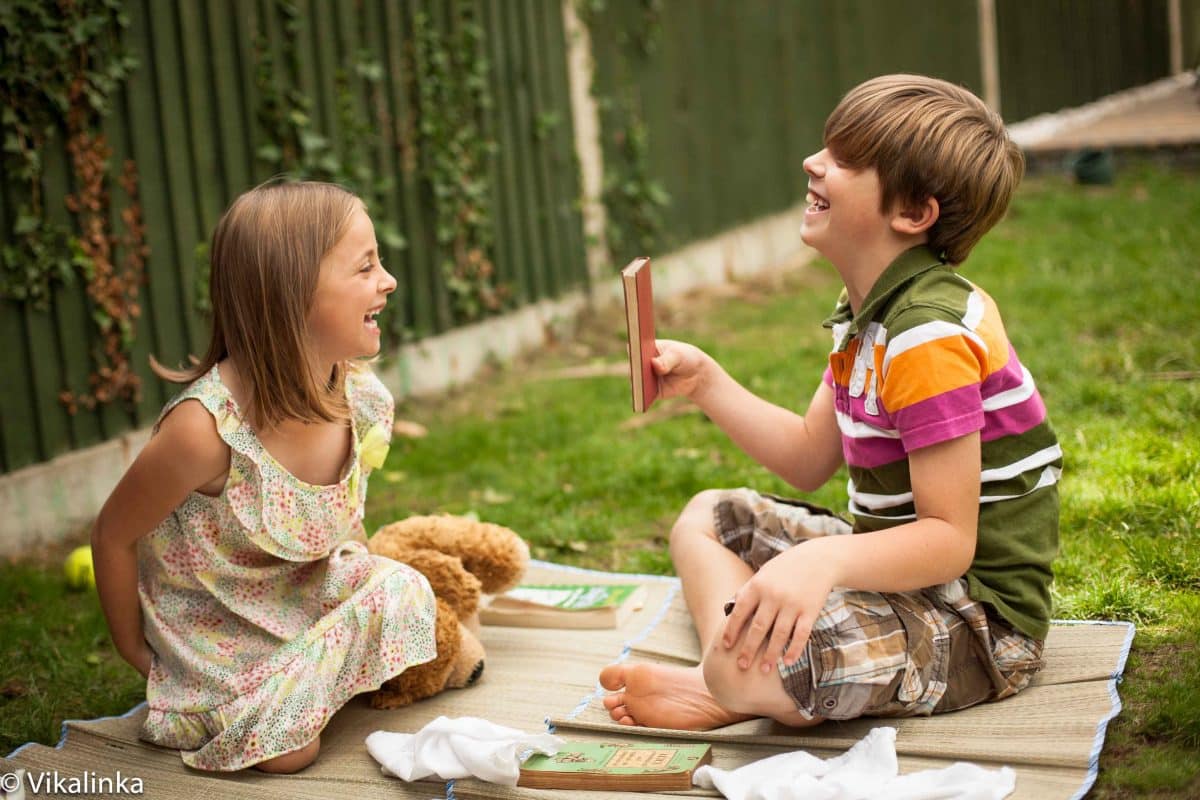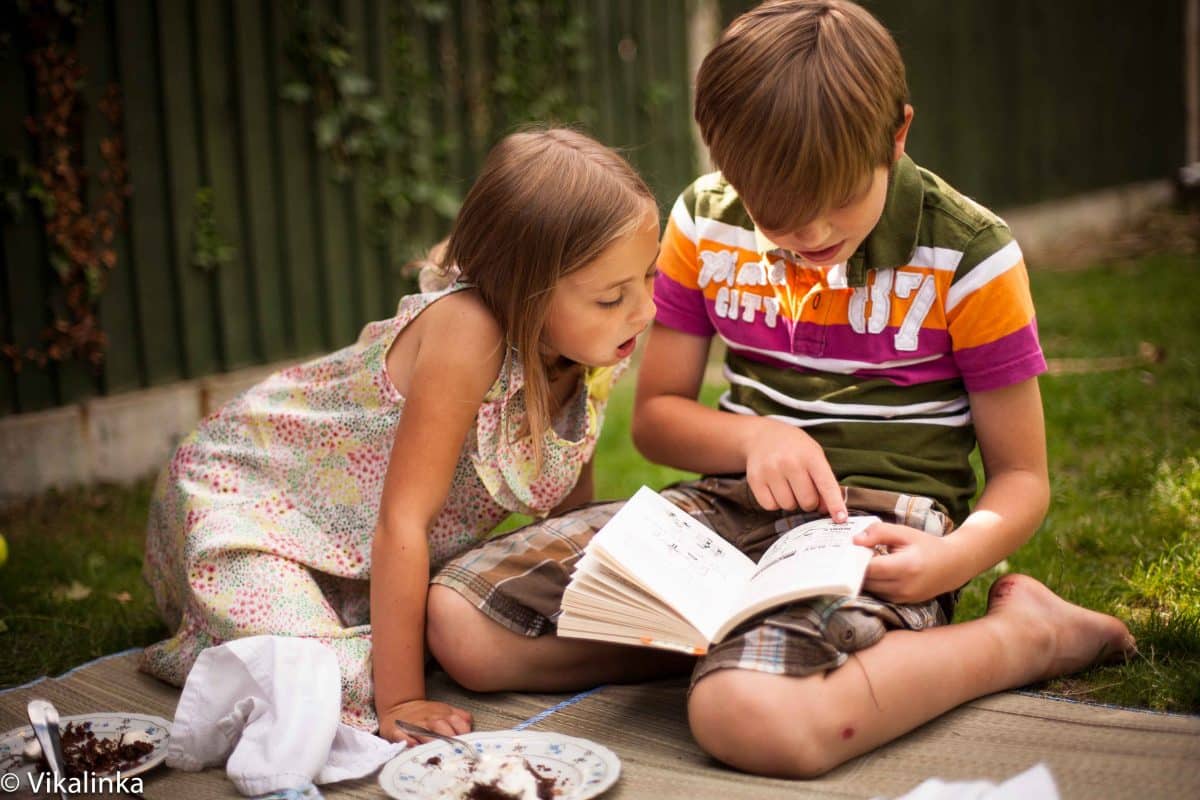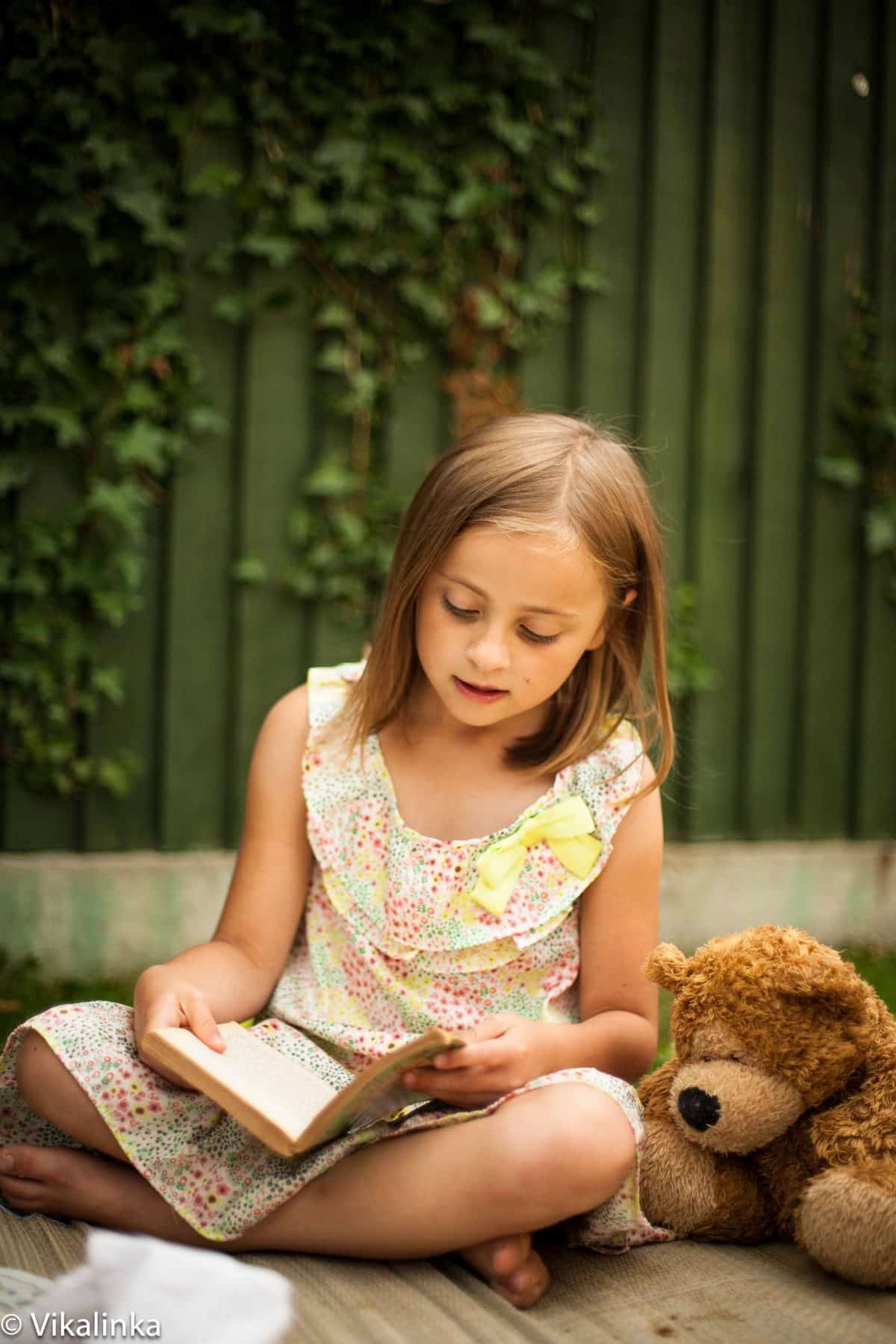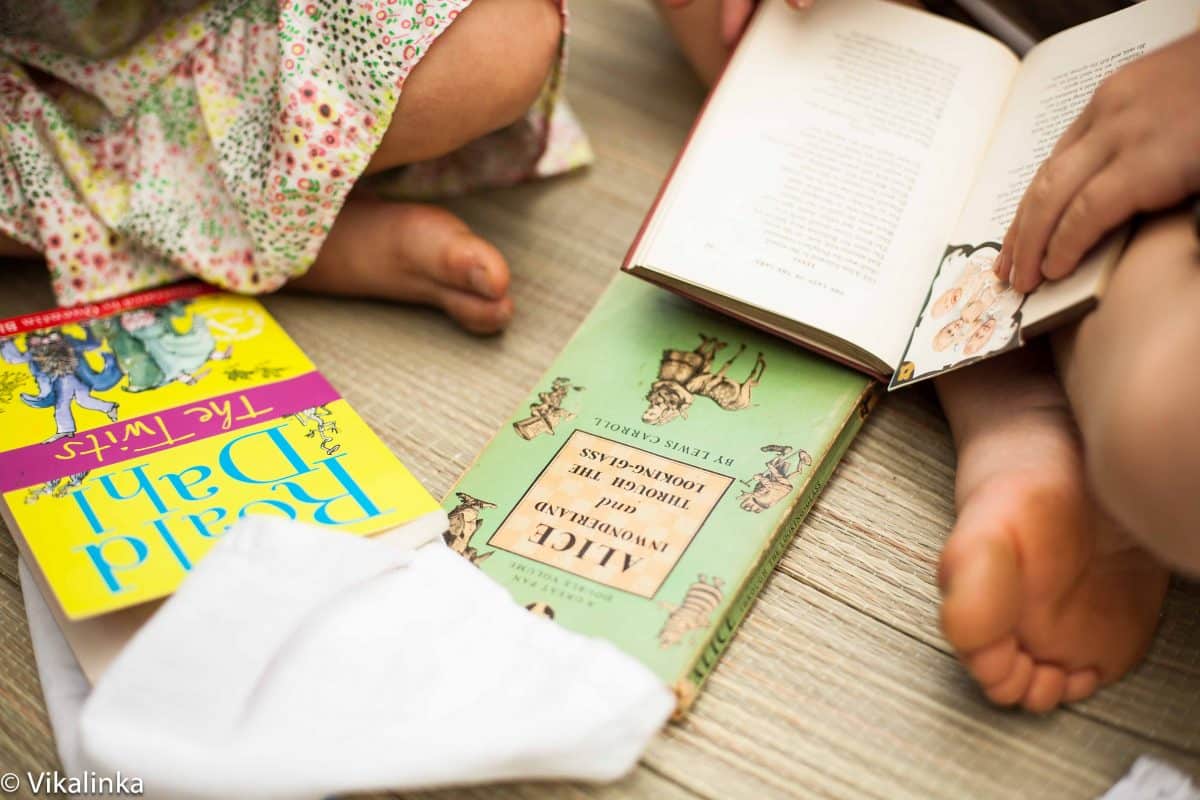 I am sure I don't need to convince you how simple this recipe is since my 7 and 9 year olds mastered it. The entire cake is made in the food processor, poured into a pan and then baked. The most straightforward recipe ever, which is why the stellar results completely astounded me! This just goes to prove food doesn't have to be complex to be delicious.
Ingredients:
Bitter-sweet Chocolate-7 oz/ 1 cup of chocolate chips
Butter-¾ cup plus extra for greasing
Soft Brown Sugar-⅔ cup
Skinned Almonds (I used ground almonds)-⅔ cup
Unsweetened Cocoa Powder- 2 tbsp.
Salt- a pinch
Eggs- 4 large
Flour- 1 ⅓ cup
Baking Powder- 1 ½ tsp.
White Chocolate (roughly chopped)- ½ cup
Whipped Cream or Vanilla Ice cream for serving
Method:
Preheat your oven to 325F/160C
Break up your chocolate into squares and put it in the food processor along with butter, sugar, almonds, cocoa powder and salt. Pulse until smooth. With the motor still running crack one egg at a time, then add flour and baking powder. Done!! Just make sure the batter is smooth.
Grease a rectangular 9×13 baking dish and dust it with a bit of cocoa powder. Pour the cake batter into the pan and scatter the white chocolate chunks over it (The original recipe by Jamie Oliver called for soft fudge pieces but I didn't have any.) Bake for 18-20 minutes. Serve warm with a bit of whipped cream or ice-cream. The warm cake was incredibly fudgy and gooey – as you can see on the picture below – so after being prim and proper and eating it from our own plates, we abandoned that boring business and dove right into the cake pan!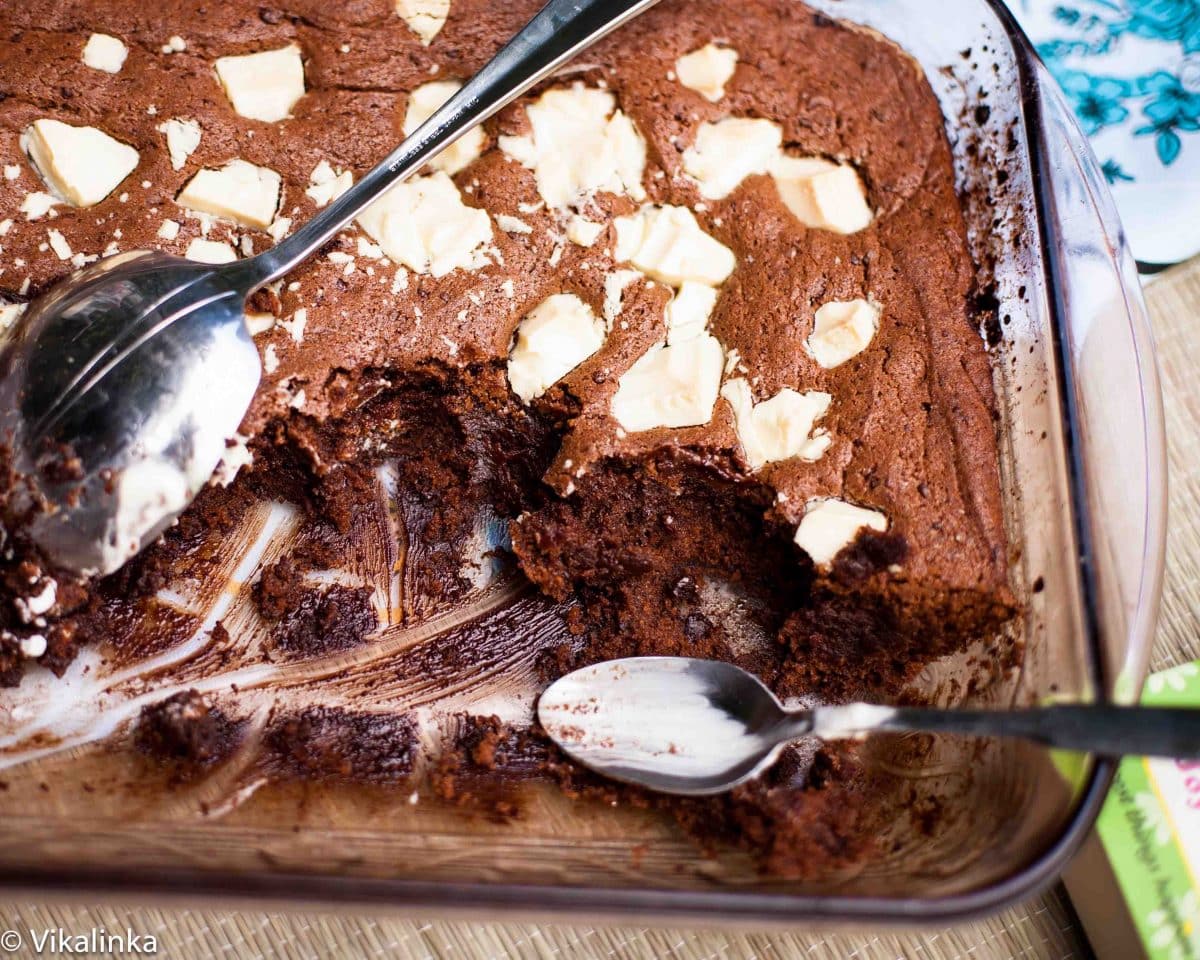 Note: The recipe was slightly adapted from Jamie Oliver's "Jamie's Food Revolution".