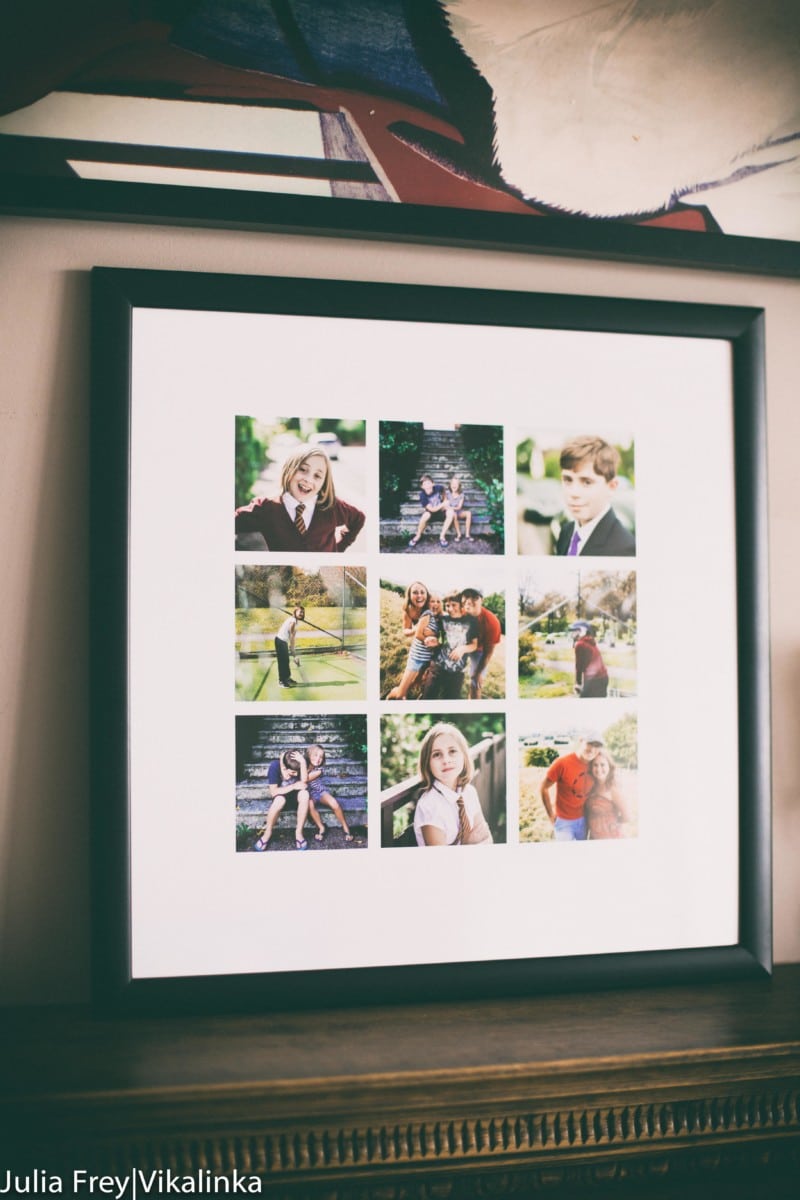 It would probably come as no surprise to you that photography is a HUGE part of my life. As long as I remember I've always loved leafing though photo albums. As a child I was absolutely fascinated with my father's dark room, where he developed his photos as one of his many hobbies. The magic of an image slowing appearing on a previously blank piece of paper submerged in "water" seemed much more powerful to me as a little girl than the many spells of fairy godmother in Cinderella. I wasn't really allowed to play with my dad's chemicals but I did carefully inspect them with great curiosity whenever he was not home! I suppose picking up photography as a hobby was always in the cards for me.
I see the world through a lens of my camera, whether it's my iPhone or my Canon I am always shooting, which I am sure you know if you follow me on Instagram! I have so many instashots that I love but until recently it never occurred to me to print them. That was until I found out about Cheerz. I was given their Big Box as a present and I ordered 200 prints. I was the best Christmas present as it's something I wanted to do for ages! So imagine how thrilled I was when Cheerz contacted me and offered to try their other products. As I looked through their range I was immediately drawn to the Big Square Poster, a picture frame with my photos in them!! The process of ordering is dead easy and all done online within minutes. Still I wasn't sure what I would think of quality. I am suspicious like that! When the poster arrived I was beyond thrilled to see my photos printed. High print quality and accurate colour representation are important to me and that's what I got! It was such a beautiful poster I knew immediately where it should go!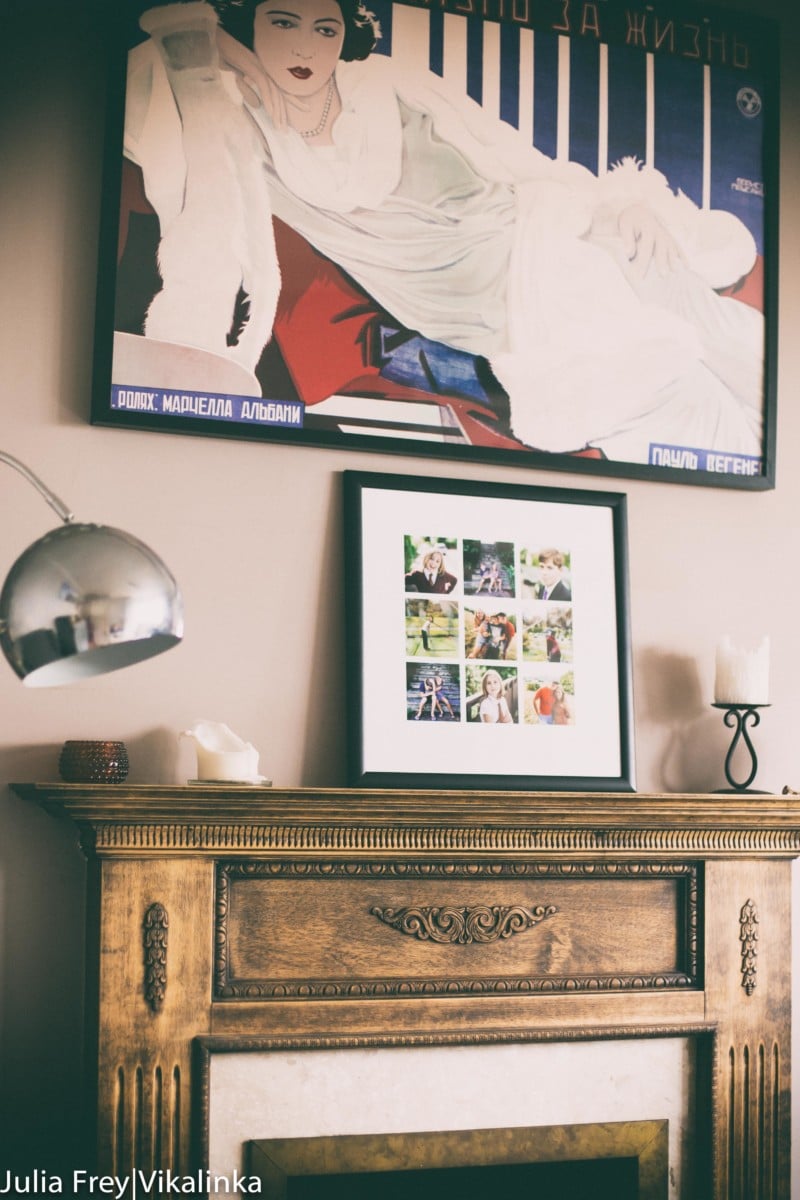 I am so happy that awesome peeps at Cheerz also offered a Big Square Poster to one of my readers, so if you are keen to have one of those in your house enter the giveaway for a chance to win it!!