Few things are more rewarding and more challenging than travel with kids. Here are our hard earned lessons on how to make your next trip all that it can be.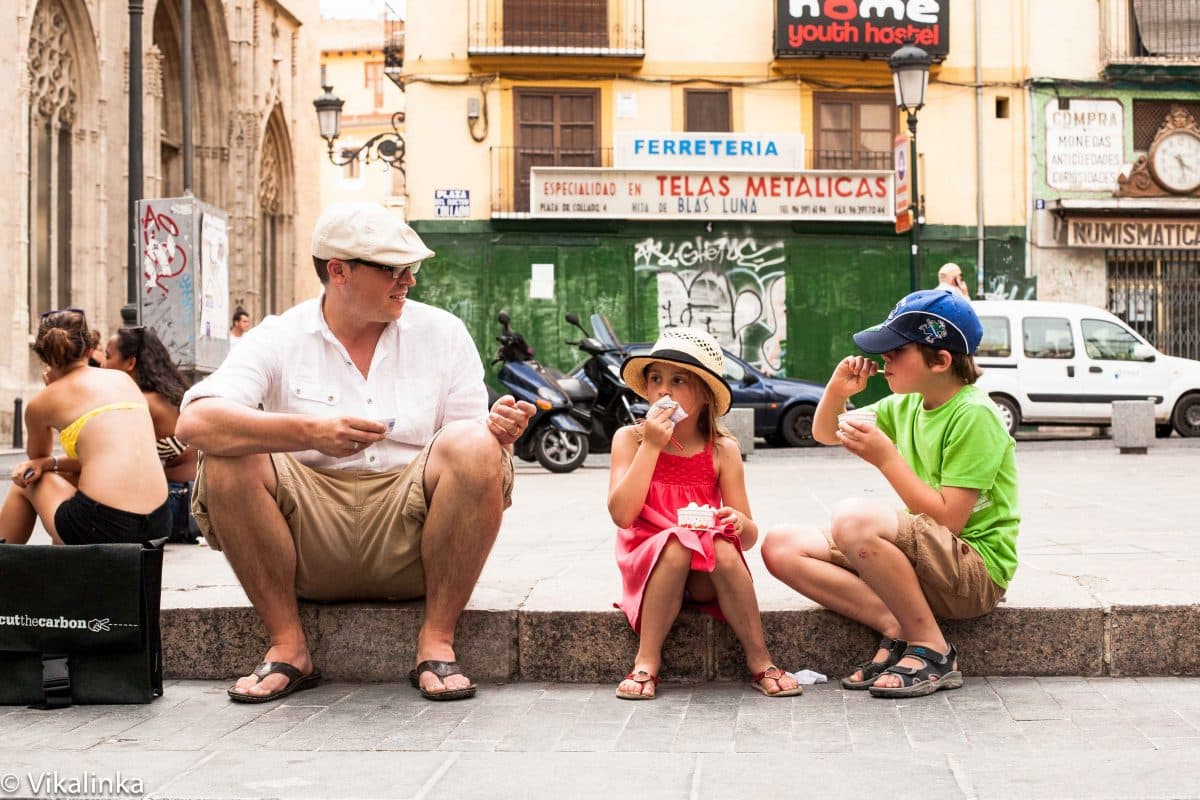 Taking our kids around the world, whether to move or to visit, have been among the most rewarding experiences of our lives. Yet there is no doubt that travel with kids comes with a few challenges.
Travel can be challenging, exhausting, intimidating and frustrating for adults, let alone children.
It's too bad that this frightens so many families away from travel. With a bit of planning there's no reason why every trip can't be a great one.
Here's what we've learned from the mistakes and even more frequent success in travelling with kids.
Share packing duty
You may have heard that it's a mistake to let kids pack their own suitcases.
If you've seen some of the things our kids have stuffed into theirs, you would know why there is a definite logic to this warning. But we've also found this to be a great way of getting kids excited for the trip.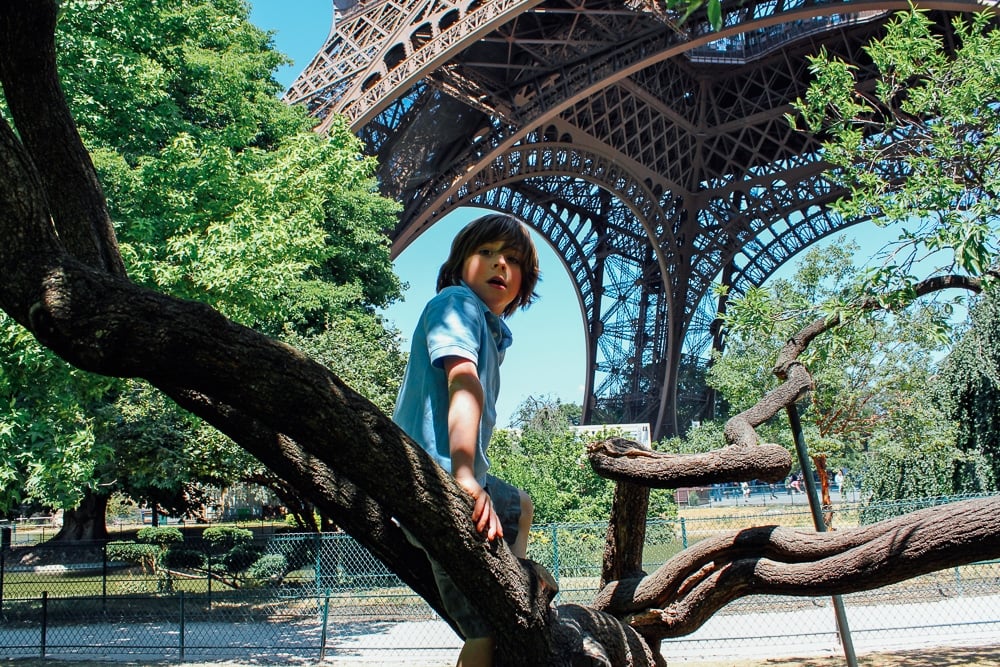 Excited kids are more invested kids – easier to get up in the morning, more tolerant of long flights, and in a better mood on arrival. When kids feel a part of planning and decision making, they are happier to be along for the ride.
Doesn't mean you shouldn't go through their suitcases before you leave. You absolutely, most definitely should!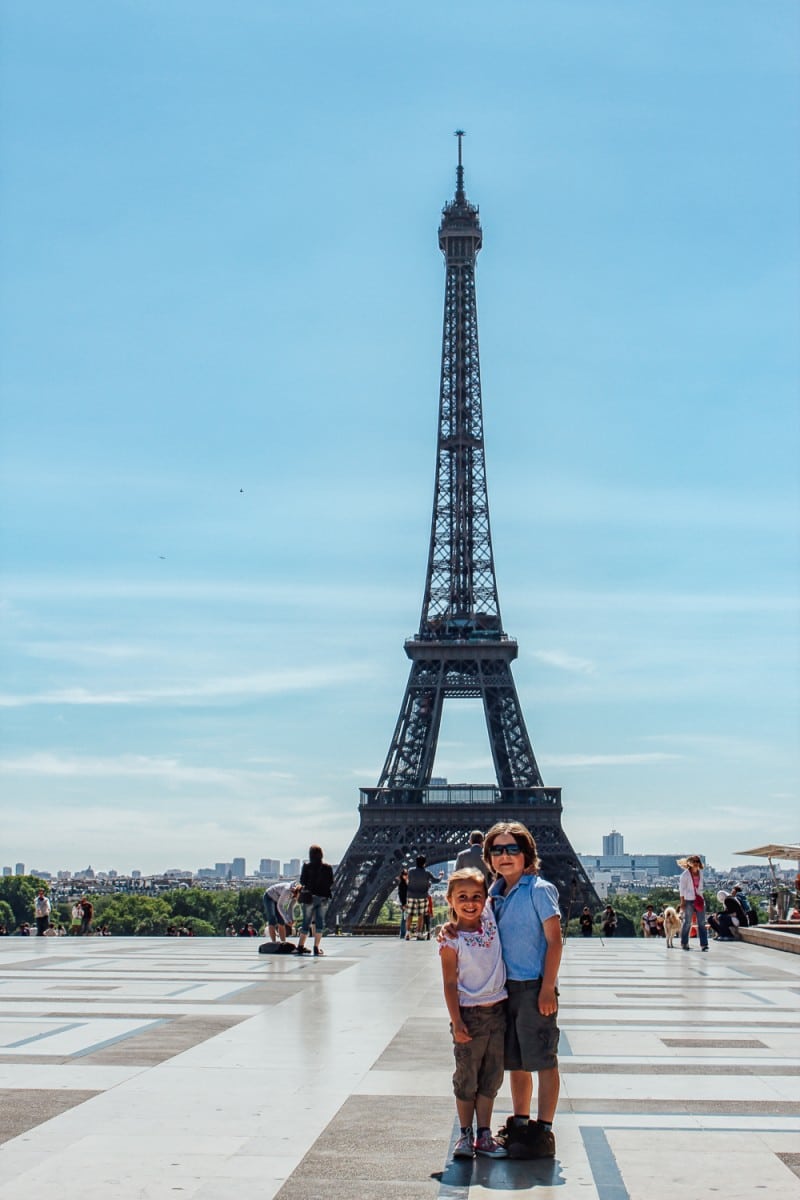 Enjoying the flight
Flights with children have traditionally haunted brave parents who take their kids any great distance. But while flights may never be the highlight of a trip, they really don't need to be that bad.
As with so many things, a good flight comes down to good preparation. If it is a long flight, make sure your kids know what to expect. It will be a bit boring and uncomfortable, and they may as well be aware going in.
We've seen more than one young person lose it on a flight simply because it wasn't what they had in mind.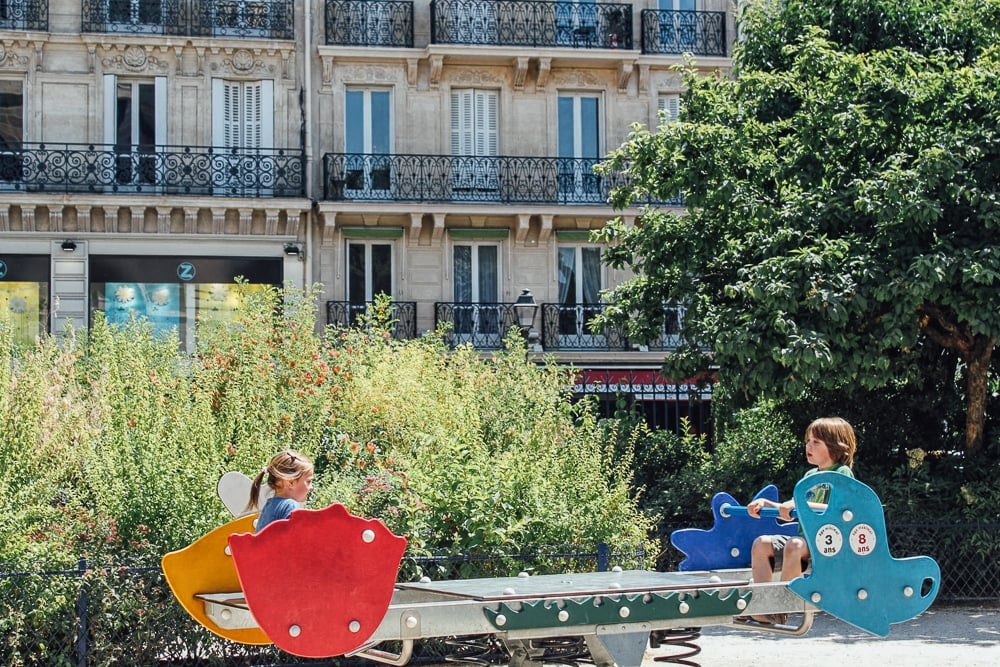 And while the seat-back television and movie selection is a blessing, a range of activities is better than relying on this alone. We got in the habit of packing an activity kit with games, colouring and the like for them to open on the plane.
Because a busy kids is a happy kid!
Snacks are a must as a source of distraction as well as a source of insurance if the meal served is a bit unpalatable or doesn't come fast enough.
Although too many sweets are likely to disrupt the stomach on a long flight, we've learned to give them a few more than would usually be allowed, just to make it all a bit more fun.
Go slow
Looking directly at you, power travellers… Anywhere worth going comes with a list of things you'll want to take in. Travel with kids may mean that a few things go unseen.
The trick is to find a pace you can keep up all day. With kids this will mean frequent breaks and time off from sightseeing. Break up museum visits with a run around a park or trip to get some ice cream.
We've learned that when it comes to travel with kids, less is almost always more.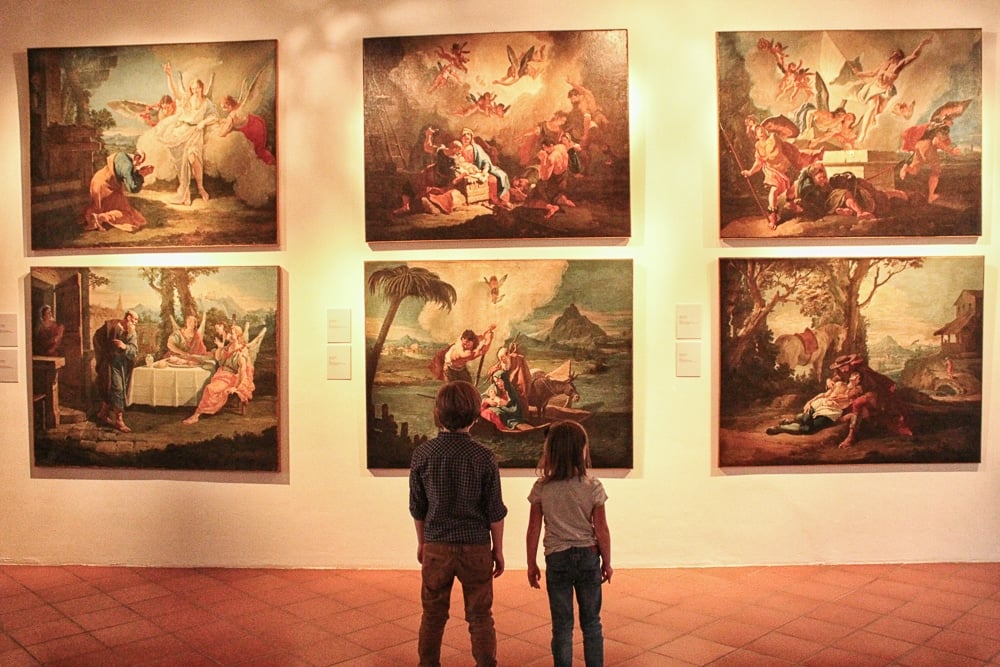 Plan your meals
You may want to get the best local cuisine possible, but this goal may not be shared by your kids. Yet McDonald's is not why you've gone to France – or wherever – either.
Meals need to hit a sweet spot that can be hard to find, which means planning matters that much more when you travel with kids than without.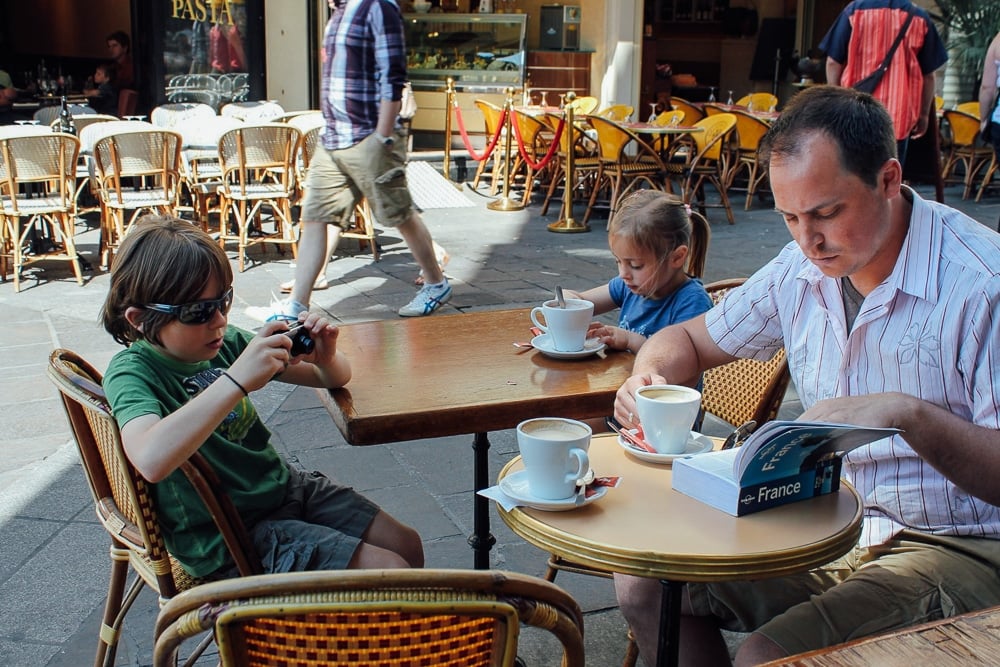 We are not the most precise planners, believing that being spontaneous is one of the joys of travel.
Where this comes back to bite is is when we are two hours late for lunch and still can't find anything that will make everyone happy.
As much as we enjoyed a weekend in Paris a few years ago, finding a meal to suit everyone's taste almost led to disaster.
Finding a location for a meal ended up causing far too much stress for a relaxed time away, all because we didn't take the time to figure out where to go before we arrived.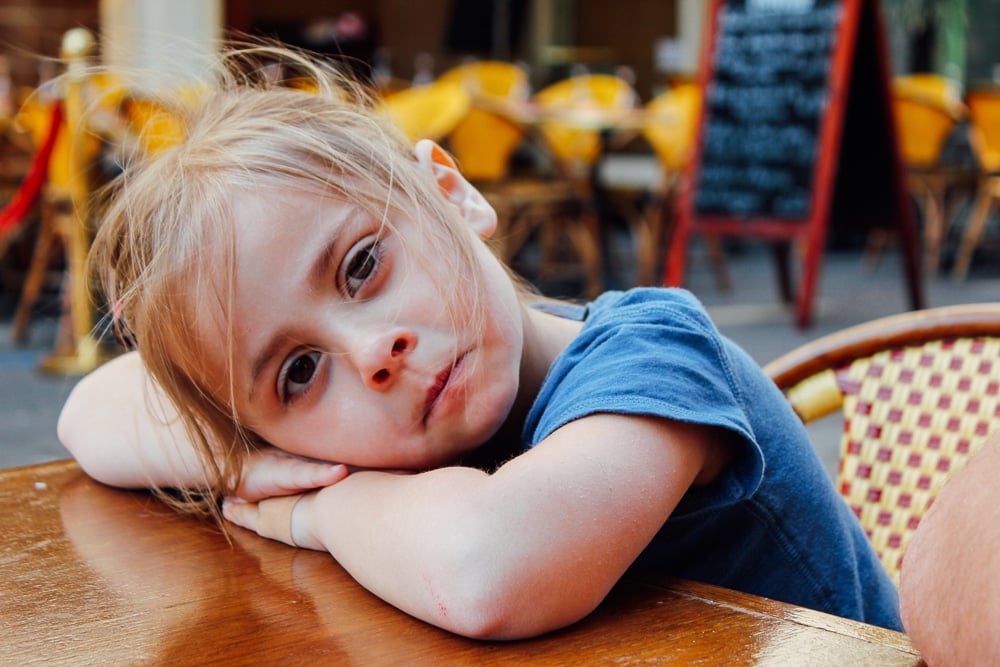 In the end we walked with a baguette always at hand, just to keep everyone full and to buy us time to find something suitable and to keep whining to a minimum.
We've learned the hard way that it's best to plan ahead. Have a few options in your back pocket so you know where to go. Or at the very least know what to look for, which isn't the same in every country.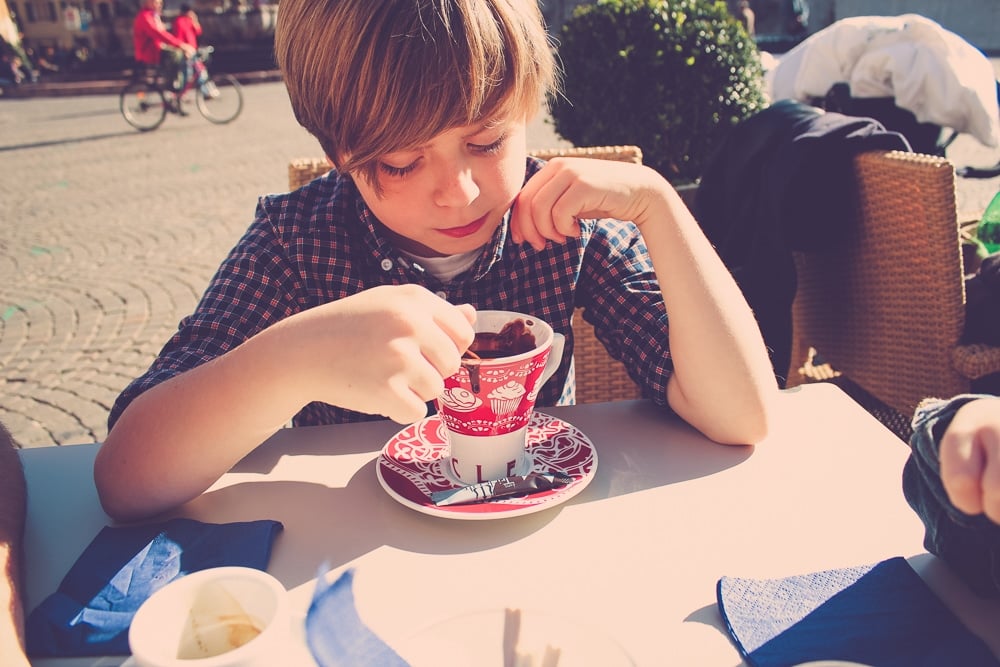 Pick your hotel well
A place to come back to for rest and relaxation matters far more when you travel with kids. A bit of space to recover from the day is worth paying a bit extra. Or use a house rental service like Airbnb for something a little different.
It's also worth a little extra to find a place to stay near the main sites. More than once we've been rescued in the midst of a long day by a mid-afternoon nap. A chance to rest and find your second wind can make an average day something amazing.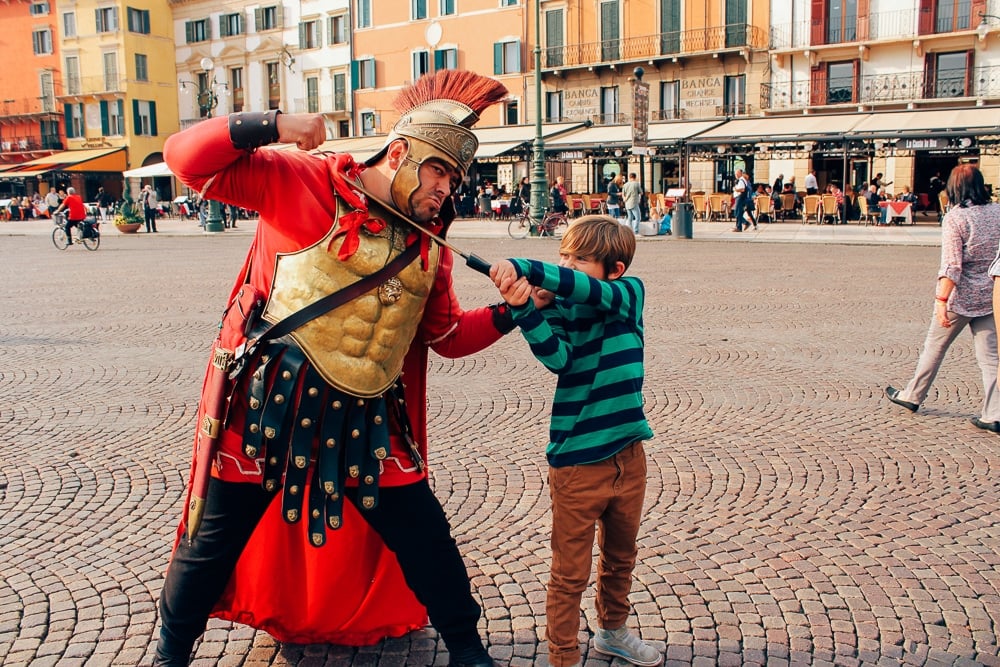 Seeing the sites
Too many museums and piazzas and winding streets can make the eyes of the most engaged traveler glaze over. It's hard not to pity poor kids as they are dragged through yet another gallery of medieval art.
We learned a couple of tricks that made all those bits of touring a lot more fun for us all.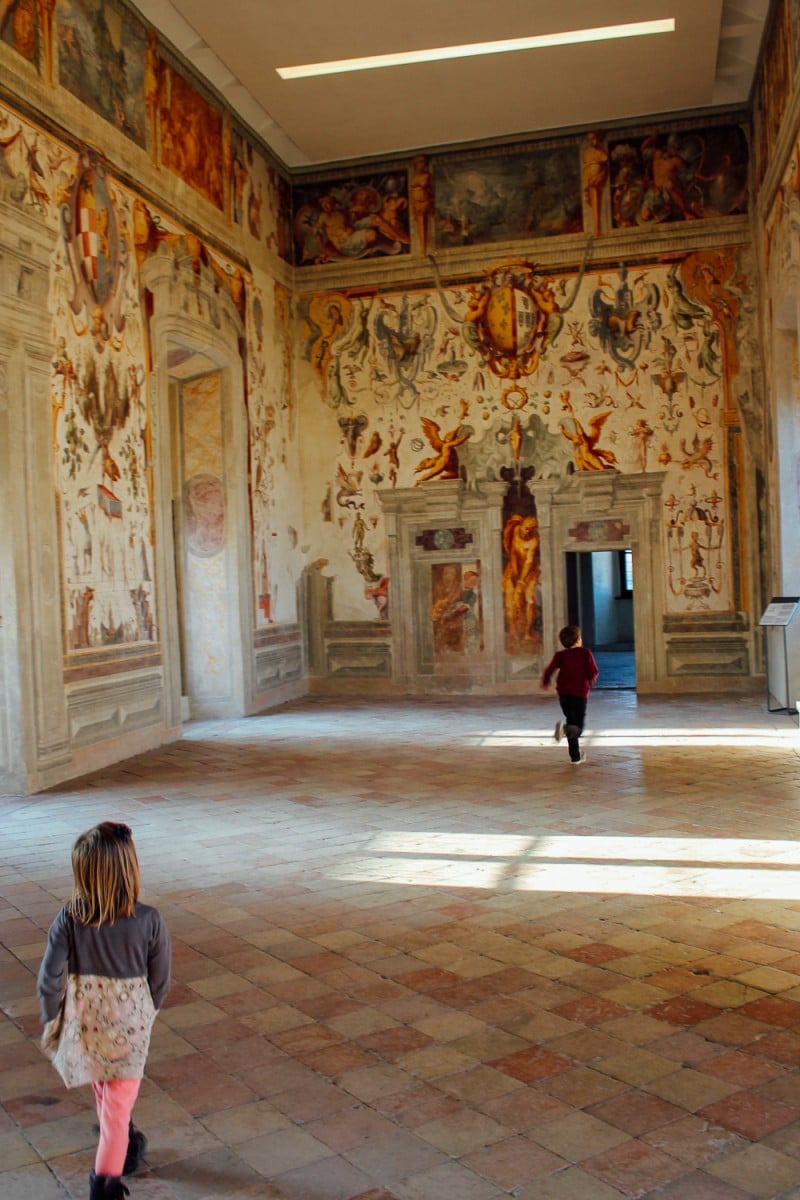 When visiting Paris for the first time with our young kids, we made a big deal of buying notepads and art supplies to record the sites they saw.
While their artwork of the Arc de Triumph was less than spectacular, it gave them a reason to look at monuments that otherwise would have been close to meaningless. Even better, it bought us the time to enjoy them ourselves.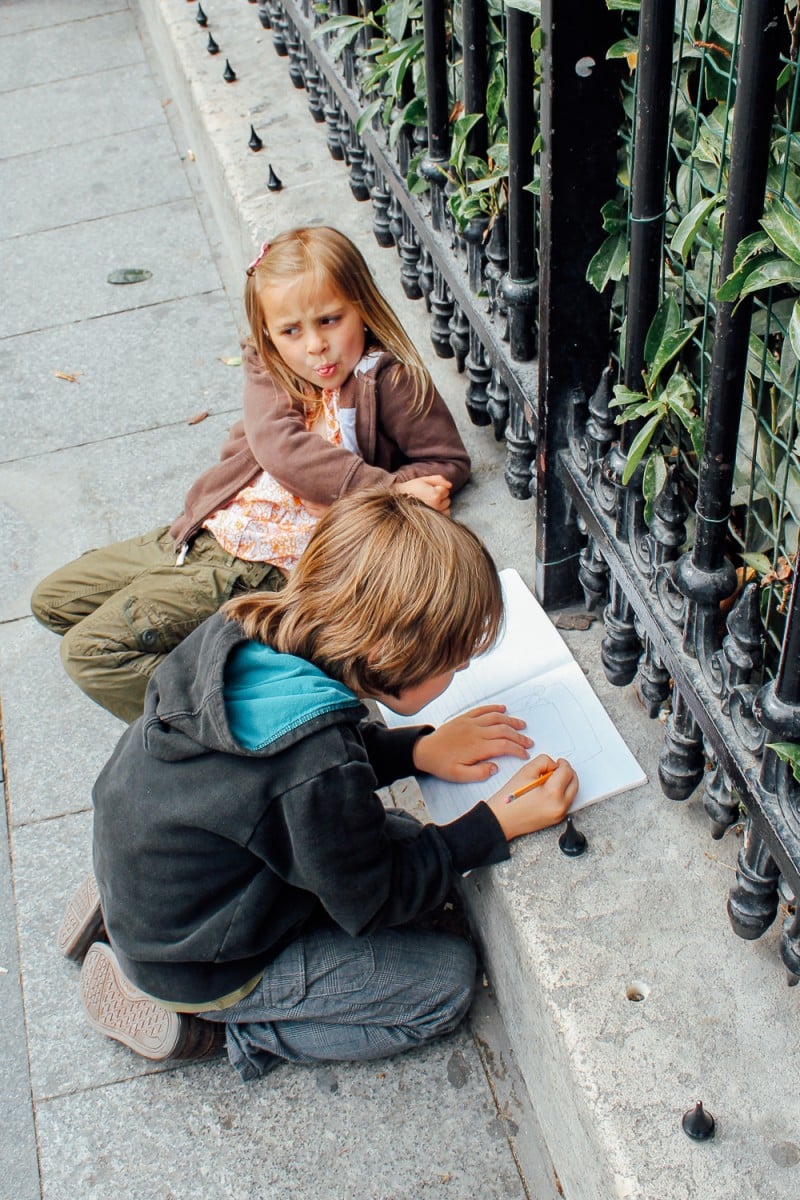 Our go-to solution to museums and art galleries is scavenger hunts – even better because you can make them happen with little preparation. Give them a list of things to find: a painting of a shipwreck, someone with a halo, someone with a sword, anything will do.
Make it as hard or easy as you like, and add to the list if they get through it too quick. A reward at the end will never hurt either, especially if it is something you were planning to get for them anyway.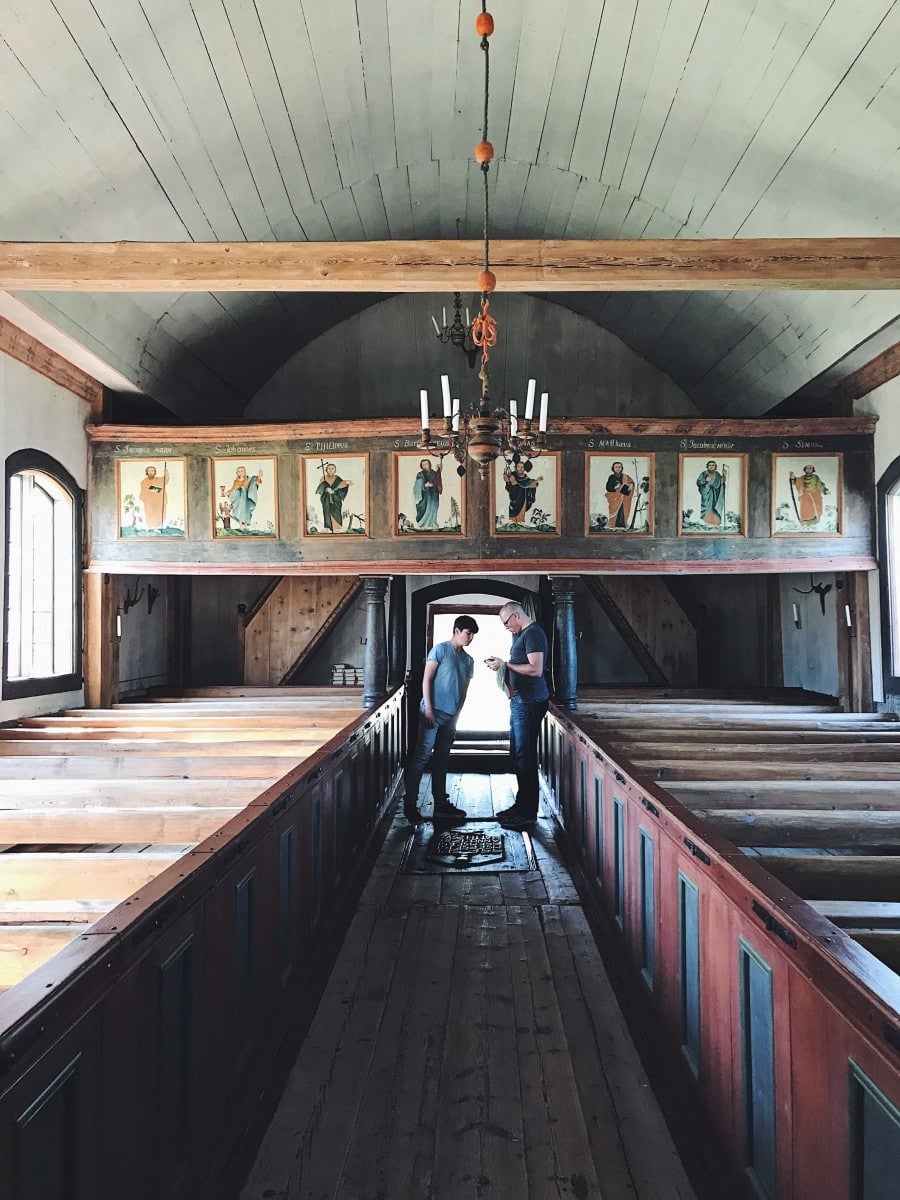 If you look ahead, you may find that the museums and art galleries do some of the work for you. Some cities, like London, have museums that go out of their way to be kid-friendly.
The Victoria & Albert Museum often provides scavenger hunts of their own, and the National Maritime Museum has a huge range of kid fun, especially around school holidays. Windsor Castle offers an audio guide designed specifically for the little ones that ours couldn't get enough of.
Look ahead to see if there is anything special planned with kids in mind, and it's always worth asking at the information desk if there is anything available.
Medicines and safety
There are a few things we take for granted where we live, like how to find bandages and medicines when we need them. Unfortunately, in other places, no matter how well stocked they may be, these things may not be that easy to find.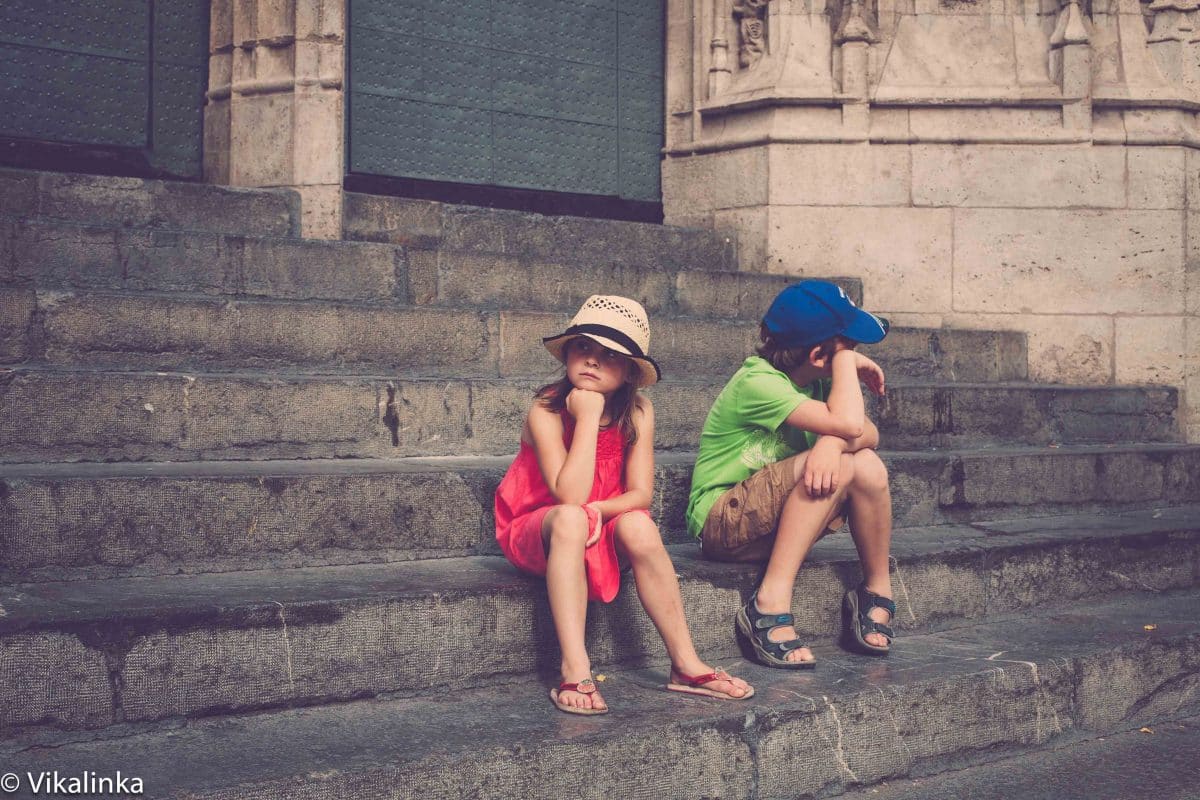 As a skinned knee or bout of hay fever come with the territory when kids are involved, you will do very well to come equipped with the basics.
A small first aid kit can mean that your kids can be treated and back in the action quickly, heading off a minor crisis.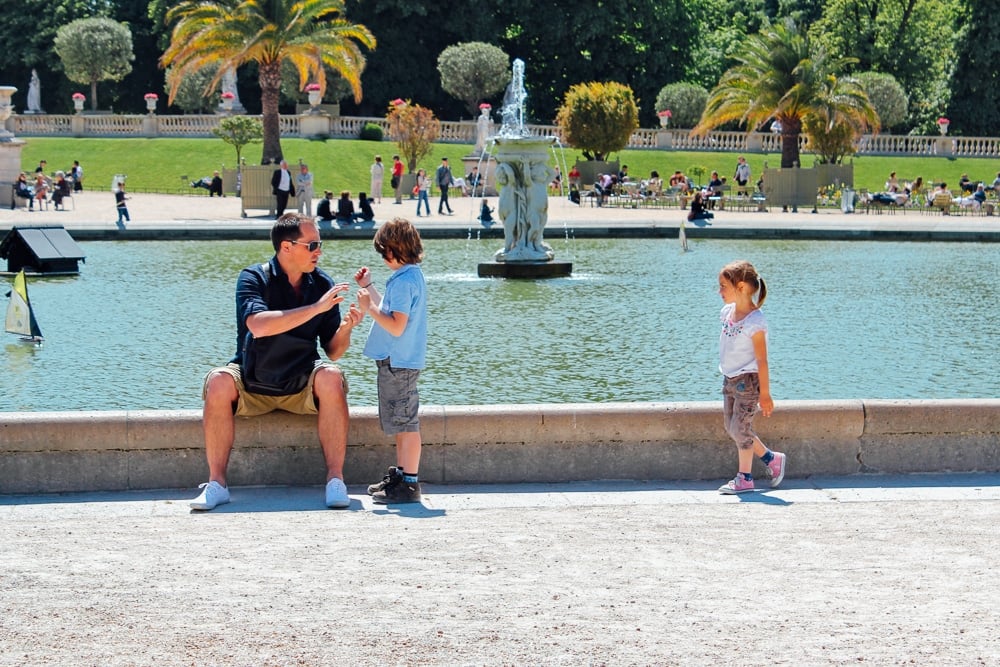 We never travel anywhere without a selection of bandages, pain killers, disinfectants and cough medicine, and never have we regretted traveling prepared.
Looking for ideas of where to travel with kids? The world is full of opportunities, but why not start by looking at two destinations we enjoyed as a family: Wales and Sweden!