Let's talk about fibre, shall we?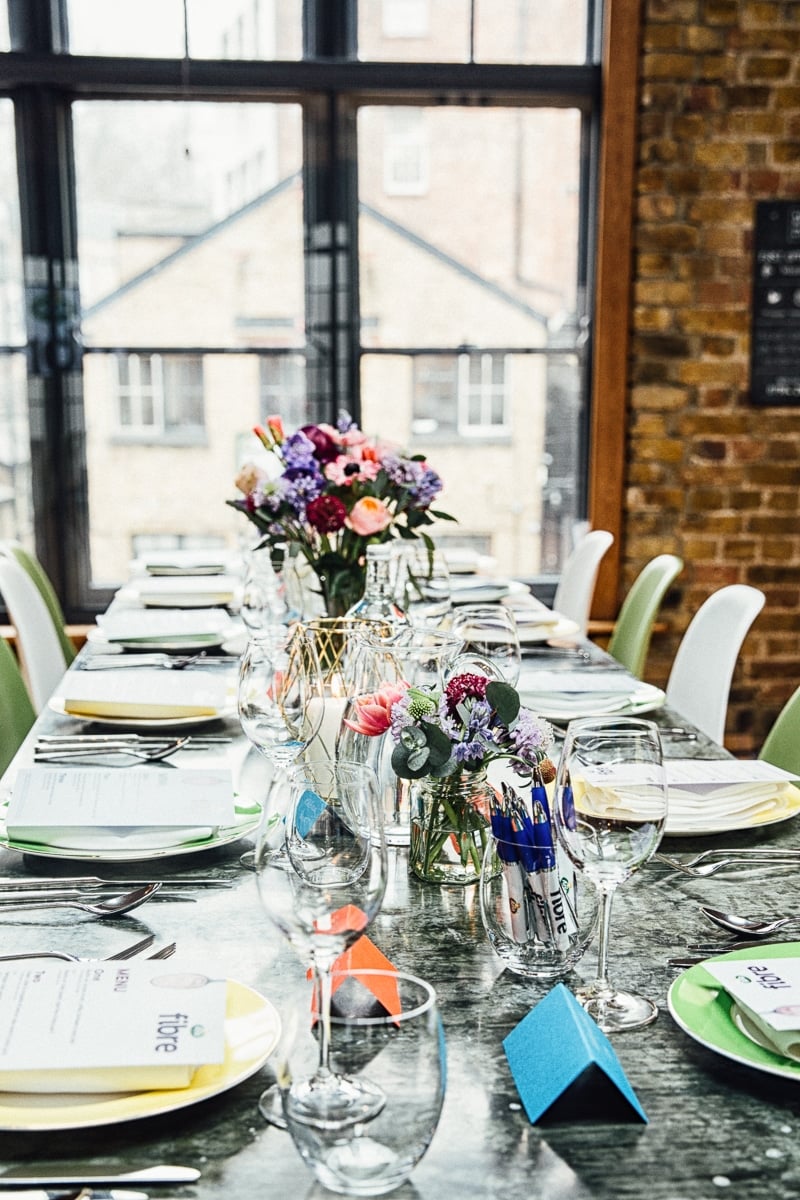 (Thank you Arla Fibre for sponsoring this post and keeping the Vikalinka kitchen in business!)
Do you ever think of how much fibre you consume? I am with you if your answer was NO. Except for when I go on a low carb diet because fibre becomes everything I think about. You are probably nodding your heads if you tried it before, and undoubtedly discovered it's the fibre not the money that makes the world go around or at least your own world! It's so needed to keep things moving and feeling fit and healthy!
Last week I was invited to an immersive dinner experience. I had time, so I said yes. What I didn't know was that the entire dinner was dedicated to FIBRE. If I knew I would've probably declined. Nothing sexy or exciting about fibre, right?
Perhaps not but not everything that deserves our attention is and in the end I was very pleased I learned something new. Did you know that the minimum requirement for fibre consumption is 30g? I didn't. I also thought I ate plenty of it. Now did you know that an average Brit eats about 18g? Well I am not average. I am a food blogger. I eat a lot of fruit and veg. Now here is where the interesting part comes in. Apparently not all fruit and veg created equal when it comes to fibre.
Which one do you think has more fibre…raspberries or grapes? What about cashews vs. sesame seeds?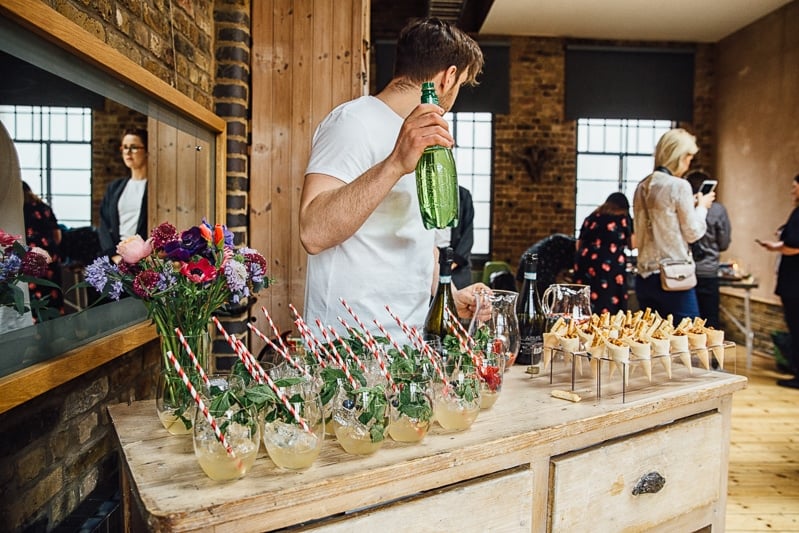 I was wrong on both and I consider myself reasonably knowledgeable about food and nutrition. It turns out it's not too difficult to hit the target of 30g of daily fibre if we make educated food choices. The dinner I attended was an amazing example. Without us knowing we were served two different dinners that looked almost identical but one was low fibre and the other was high fi. Get it? Hi Fi!
I was the recipient of the high fibre three course dinner and it was absolutely delicious!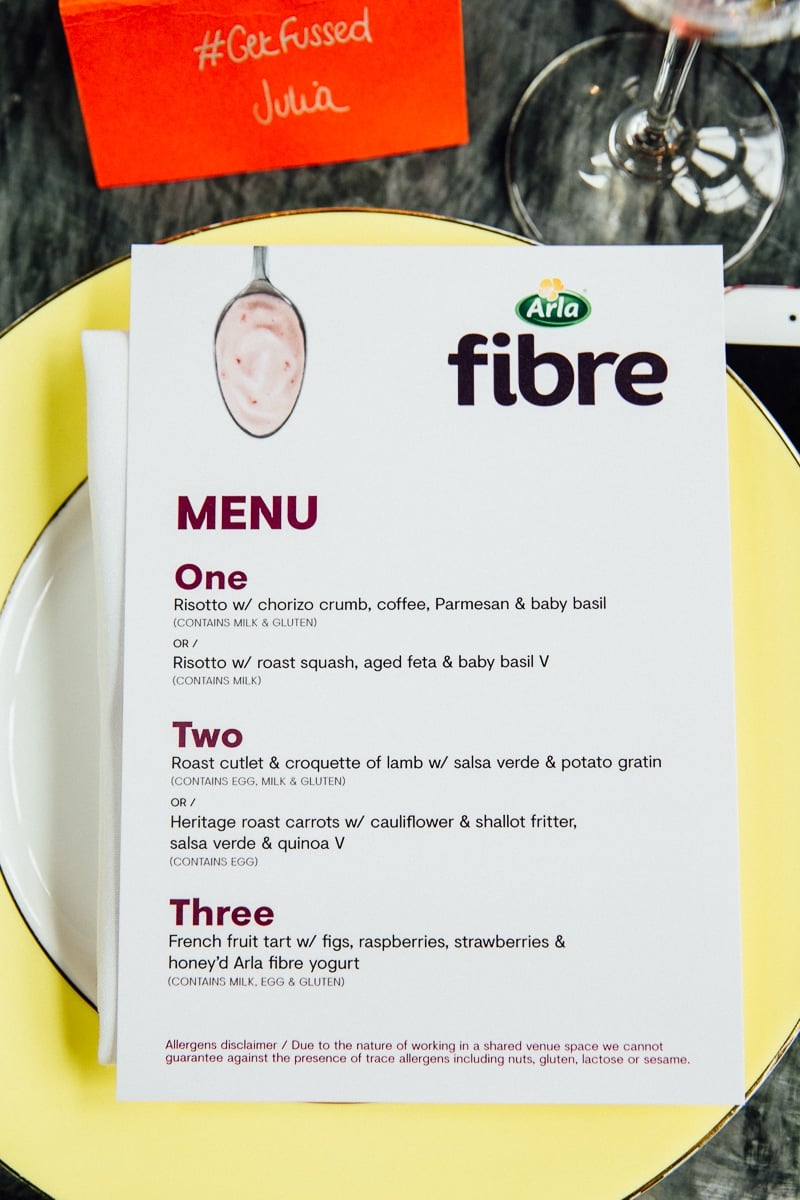 We started out with the coffee and chorizo flavoured risotto. Nothing too fibrous about it you might think, except that it was made with brown rice. One little swap packs a whole lot of extra fibre!
It was a truly gorgeous risotto too!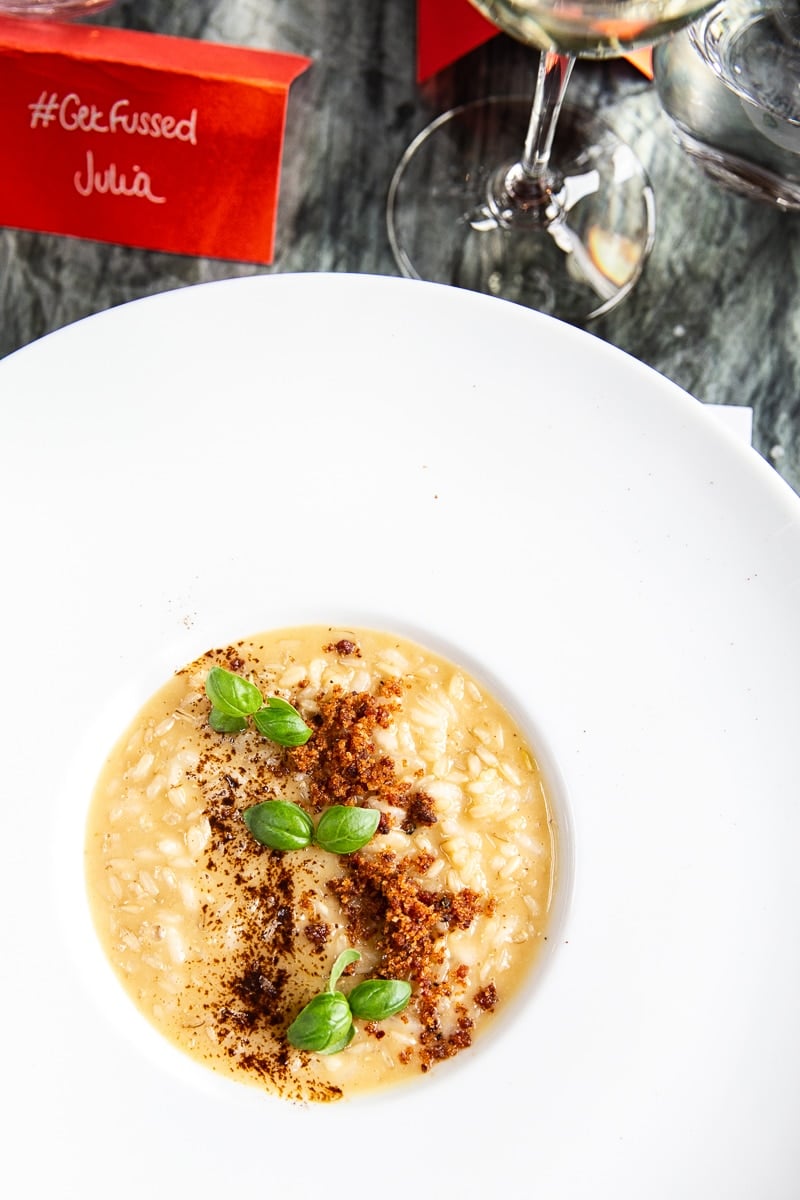 For the second course we enjoyed a roast cutlet with croquette of lamb. Once again how can there be any fibre in meat topped with meat? Interestingly enough, the bread crumbs used for croquettes were made from wholemeal aka brown bread rather than white. And once again that added so much more fibre! Are you getting a theme here? Brown is better than white!!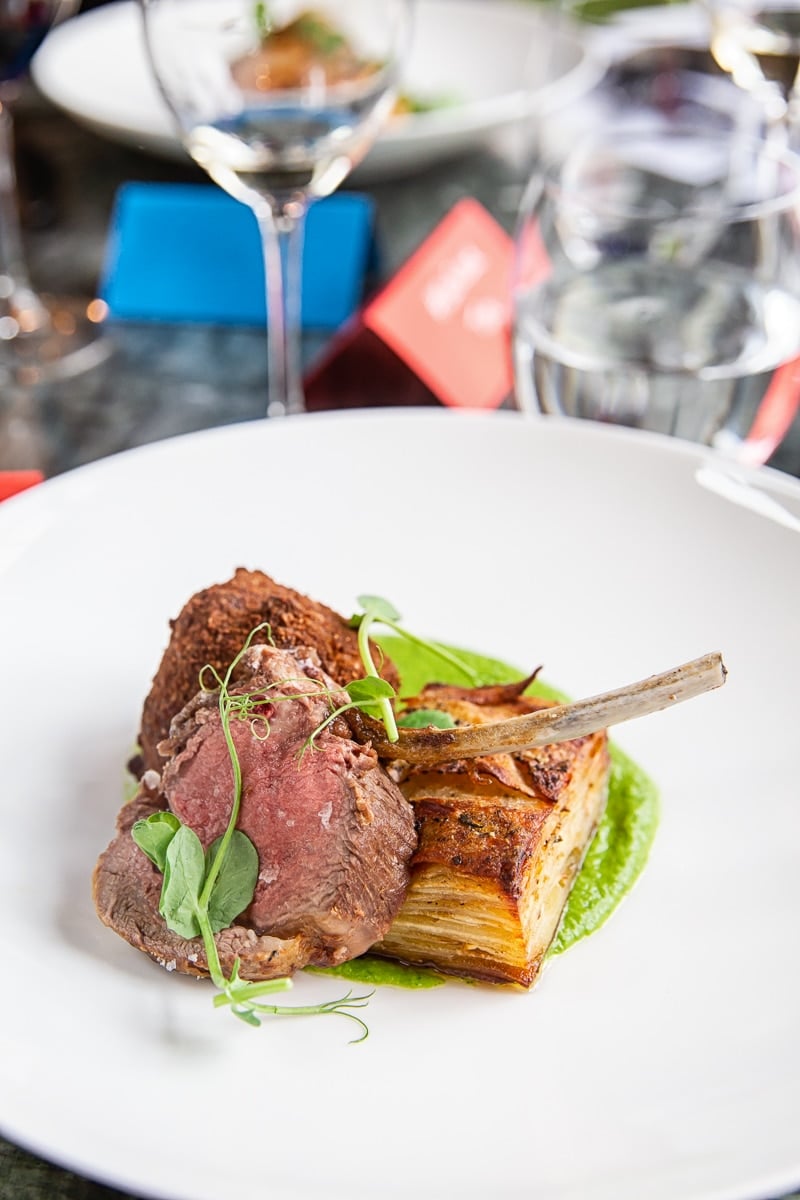 And finally for the sweet finish we were served a decadent looking fruit and yogurt tart. This little number packed a lot of fibre due to the wholemeal flour in the pastry, chosen fruit like berries and figs but mostly thanks to the new Arla Fibre yogurt!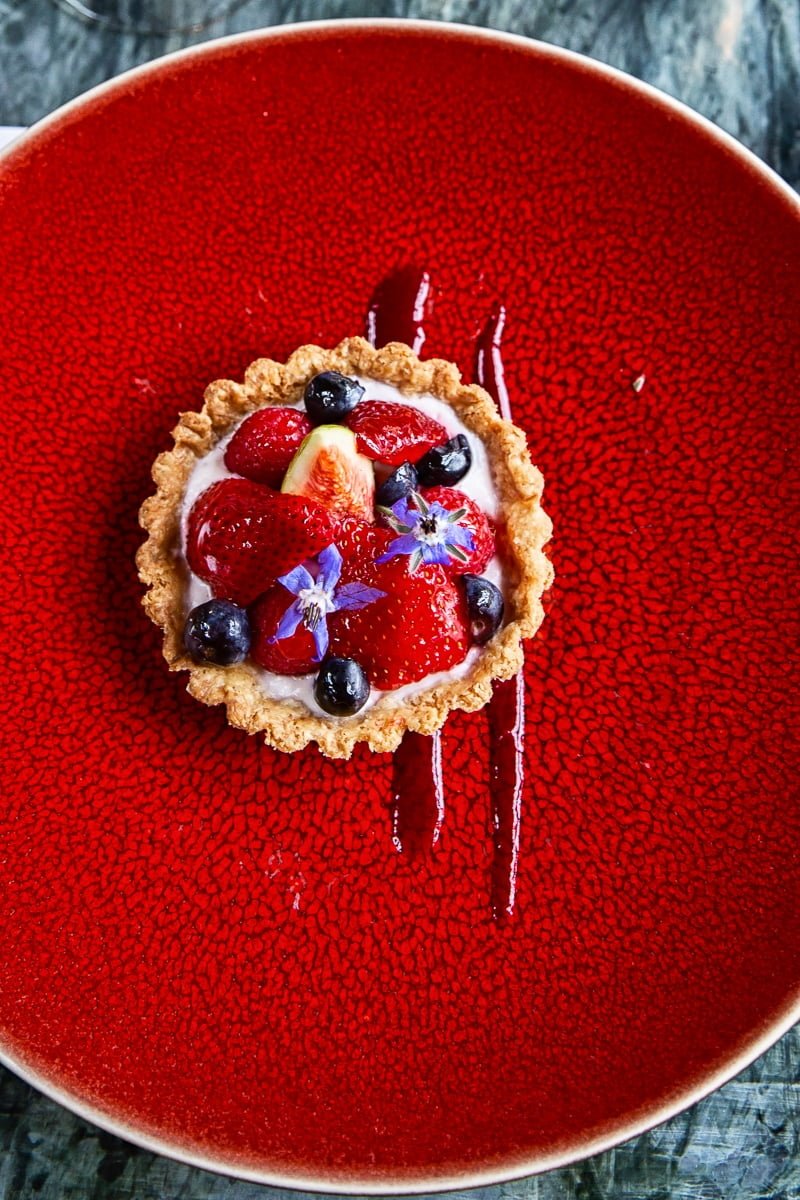 How is it possible? Well after Arla came across the research the most people don't consume nearly enough fibre in their diets, they developed a line of yogurt that is simply loaded with fibre.
No, they didn't shove a bunch of bran in there. That's what I usually do. They kept the texture of the yogurt as smooth as ever and just as delicious as before! Each pot contains 150g of yogurt and 4.7 g of fibre. That's ⅙th of your daily intake right there!
My family has already been a fan of Arla's lactofree dairy products since we discovered them. My son is lactose intolerant and lactose-free milk and yogurt allow him to enjoy things he was living without for many years. Now I am definitely adding Arla Fibre yogurt to my shopping list. So easy and so good!