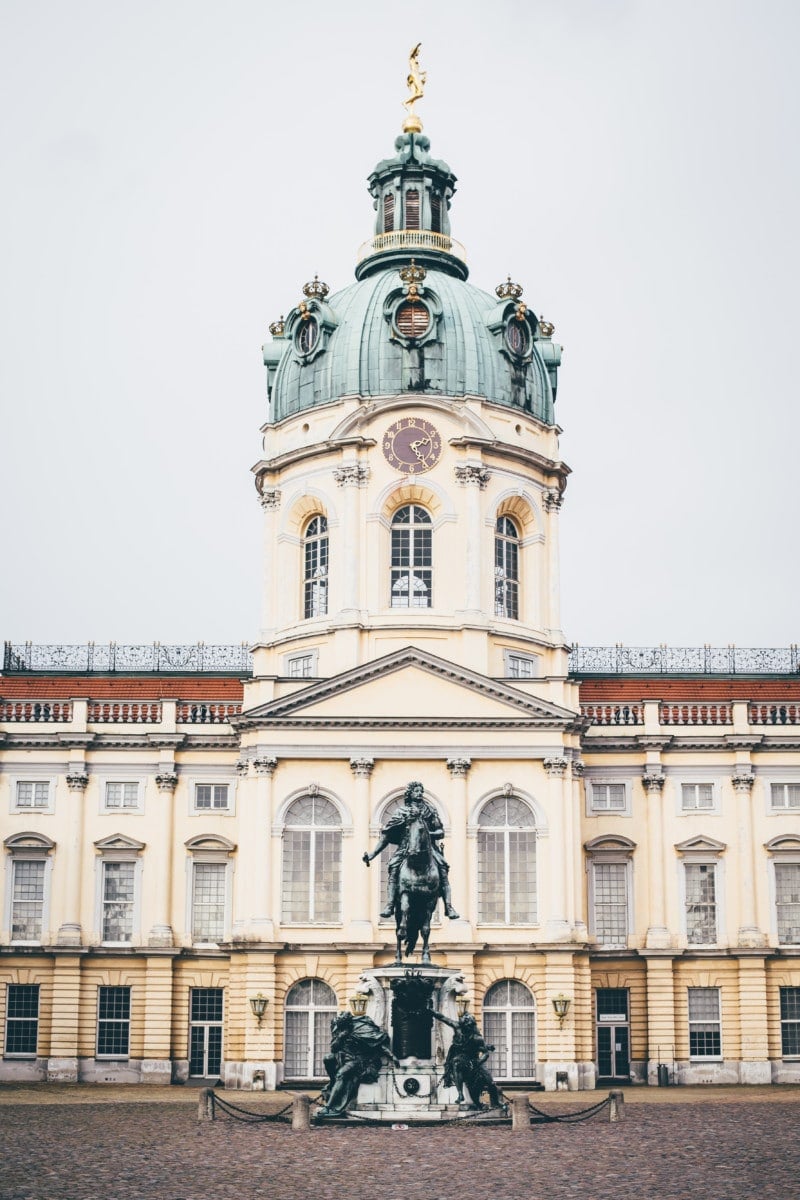 It's Valentine's Day Eve, which means it's time to talk about romance, glamour and fairytale-like lives. Well…let me share my version of it. My romance is not young, in fact it's a full-grown "teenager" of 17 years of age, which is usually a big strike against what is considered to be exciting in our culture but I don't buy it! It consists of many quite evenings at home while watching Netflix and sipping wine, talks and laughs on the sofa in our living room when kids are in bed, walks through London whenever we can grab time alone, and occasional jaunts to gorgeous places like Berlin, the ultimate perk of living in Europe! Oh yeah…and many, many ordinary, work and play filled days. It's a good life, perhaps not a fairytale but I was never the one to taken by sugary sweet narratives filled with cartoonish characters anyway.
Brad surprised me with a trip to Berlin for 2 on Christmas morning; babysitting and time off work taken care off. I opened the card and cried when I finally clued in what it was all about. After all these years he is still killing it while looking positively dashing!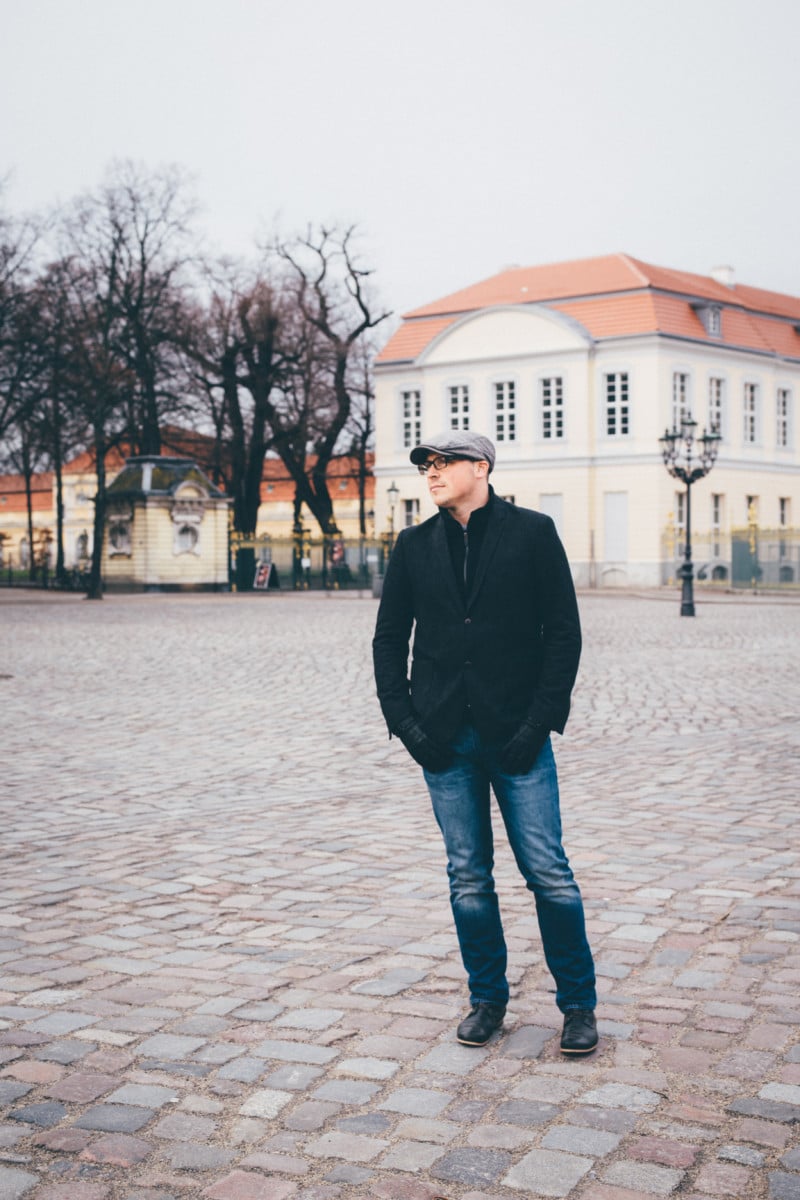 Instead of talking about Berlin, I am going to leave you with a series of photos inside its Charlottenburg Palace. I can't think of a more romantic place than these spacious rooms adorned with shimmering crystal chandeliers and gilded candlesticks. It is so easy to close your eyes and imagine yourself hundreds years back waltzing through some of the most ornate ballrooms of Europe!