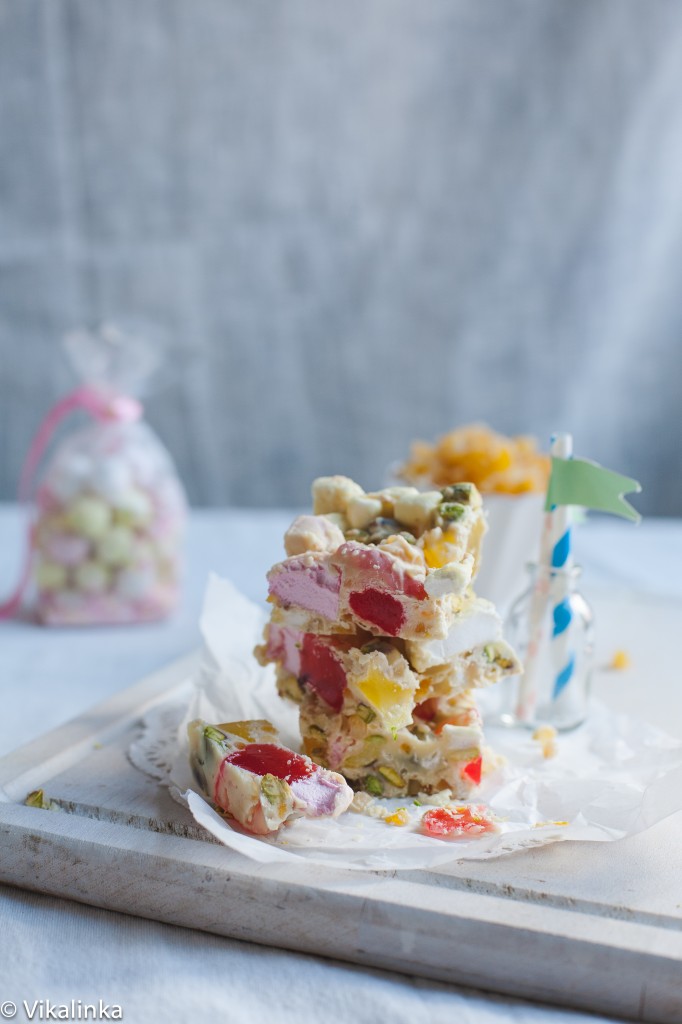 My feet barely touched the ground in London after two weeks in Italy and I was almost immediately in for another treat. Last weekend I attended the Food Blogger Connect conference that I signed up for last November! It was my first food blogging conference and my expectations were high. I wanted to learn how to do this blogging thing right and most importantly I wanted to meet some UK bloggers.
The program kept me giddy with anticipation. Some of my food heroes were going to be present and maybe, just maybe, I would get a chance to meet them and perhaps ask a few questions.
I experienced a feeling equivalent of 13 year old me wishing I would miraculously run into Marty McFly when I finally met Yotam Ottoleghi and Sami Tamimi and got to ask them a few questions. It was almost surreal to listen to them talk about creating Jerusalem cookbook. I know I am gushing but I can't help it!
I got to listen to so many people that I admire and am constantly inspired by but I also met some new people that are equally as inspirational and talented.
Here is the lovely Luisa Weiss, the blogger behind The Wednesday Chef blog and the author of My Berlin Kitchen book which, as it happens, I'm currently reading. 🙂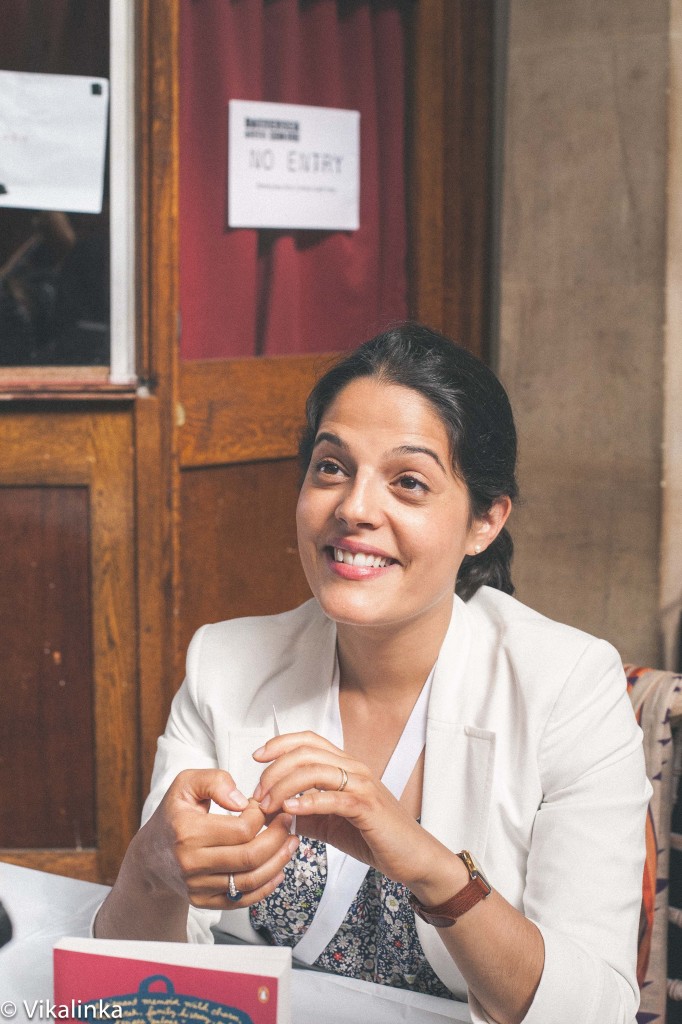 I've been a fan of this Belgian blogger Regula Ysewijn aka Miss Foodwise for a while so it was amazing to meet her and listen to her speak about her current book project.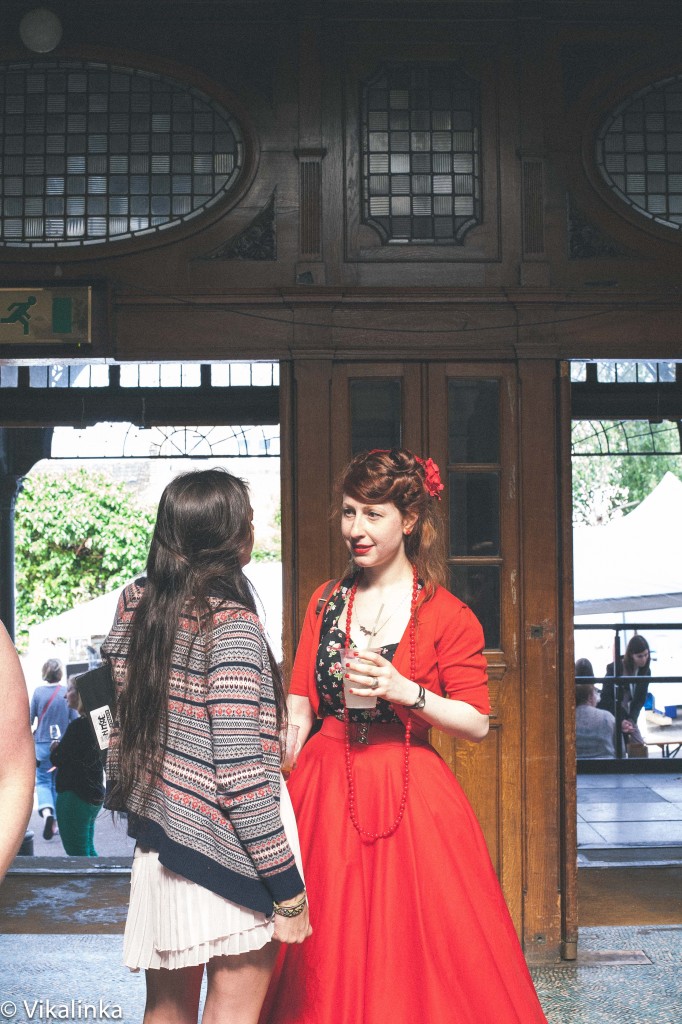 This adorable blogger from Luxembourg, Anne Faber is the author of Anne's Kitchen, who went from being a blogger to a cook book author and TV host in a blink of an eye! Ah-mazing.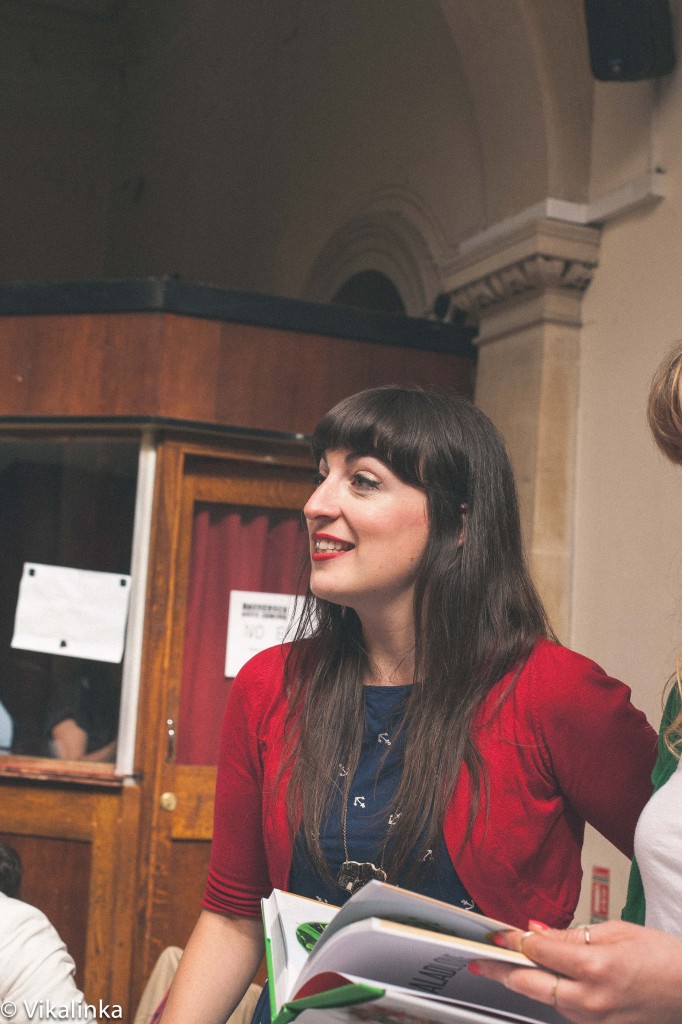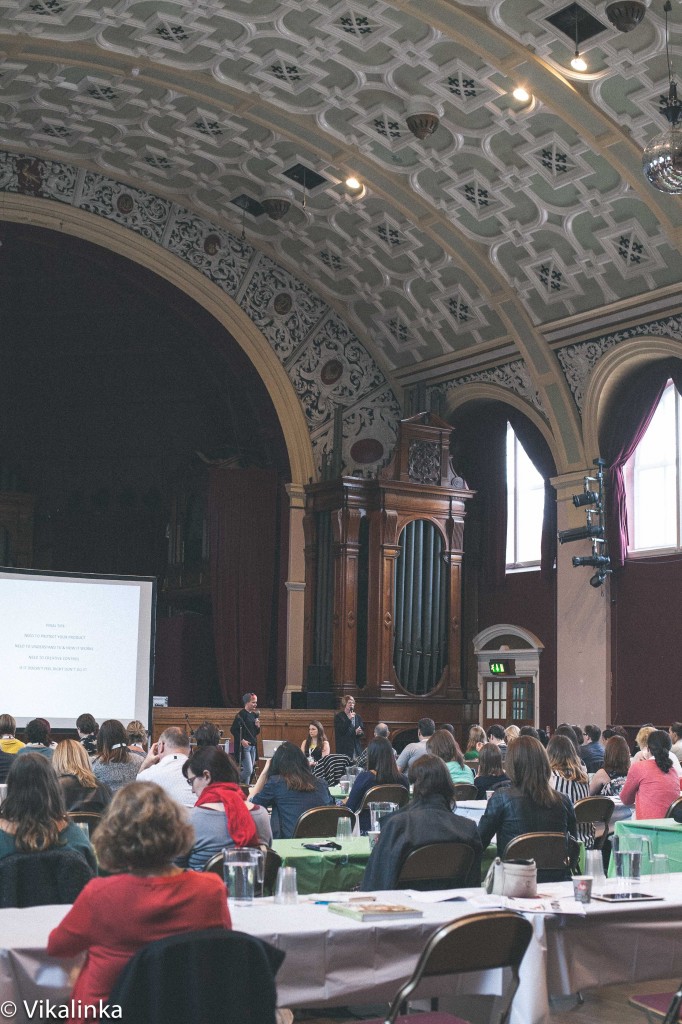 The venue for the conference was simply stunning and the epitome of what London represents to me. A great mix of elegance and a bit of grunge.
It was incredibly helpful and encouraging to get to know so many people passionate about food and to learn about different ways of connecting with my audience. From street vendors to TV hosts, from food bloggers to book authors. There is just no limit when creative people apply hard work to their set of skills and turn their dreams into reality.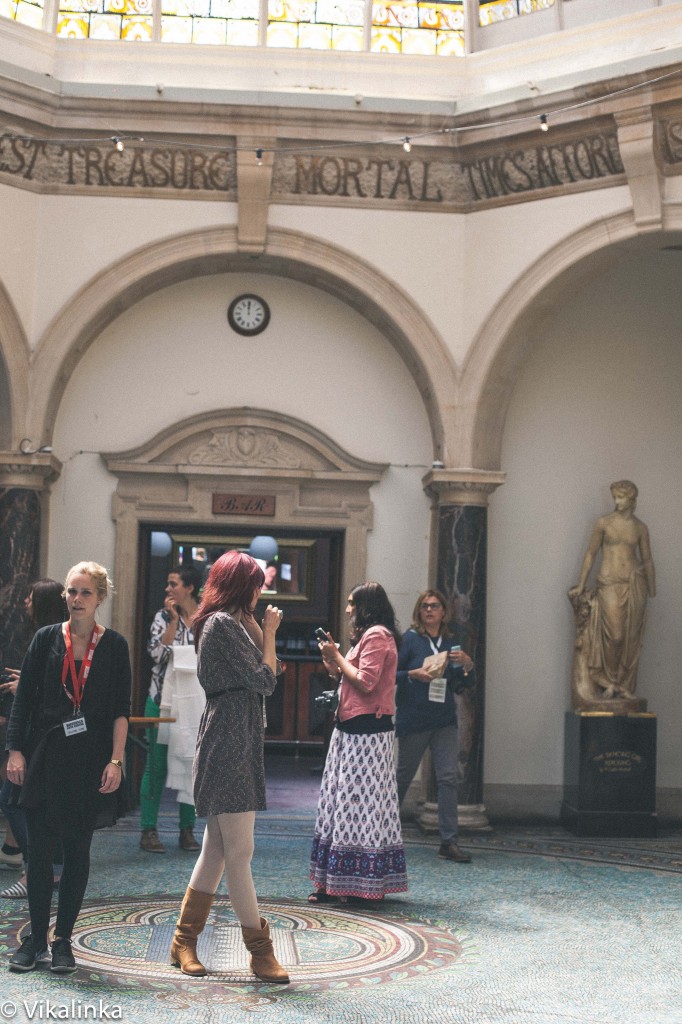 The conference sponsors were provided food and drink that were incredibly impressive. Wines of Lebanon were one of my faves.
The guys from Patron made sure no one went thirsty throughout the entire conference. I learned a couple of secret cocktail recipes! 😉
Greg Malouf at his book sighing.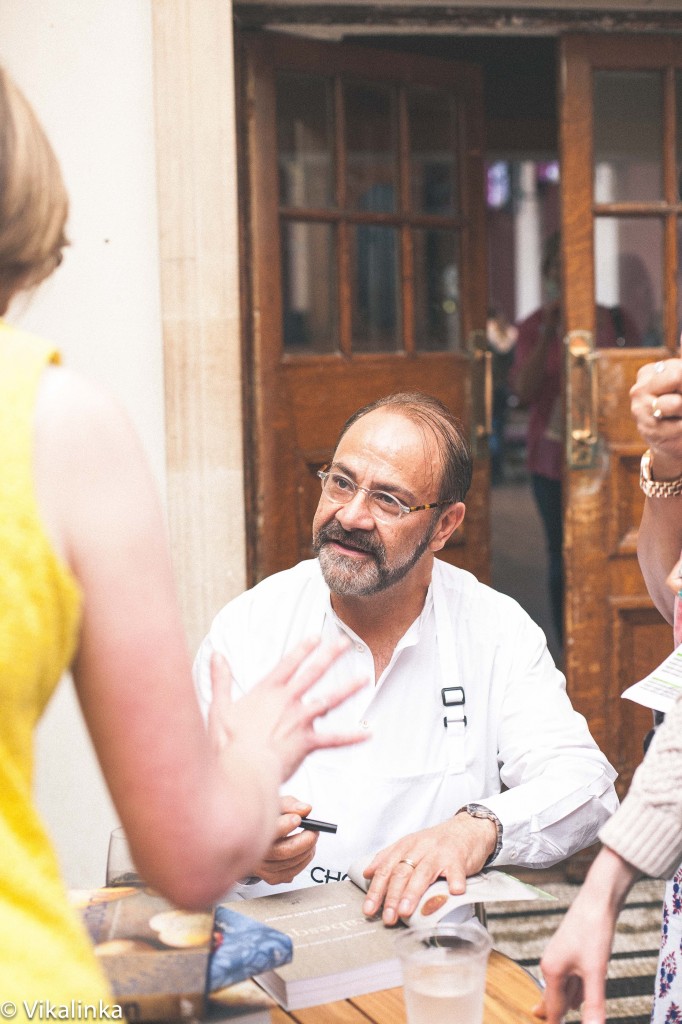 I saved the best for last. Photography workshops. I could barely contain myself as I settled to listen to Marte Marie Forsberg retell her journey from a passionate photography lover to a pro photographer shooting for major brands and living her dream. Inspiration overboard. Her creativity to think differently, tenacity to get "the shot" even if it means bringing your breakfast to an ancient church and setting up a little picnic 🙂 and drive to be the best she can be is something to be admired.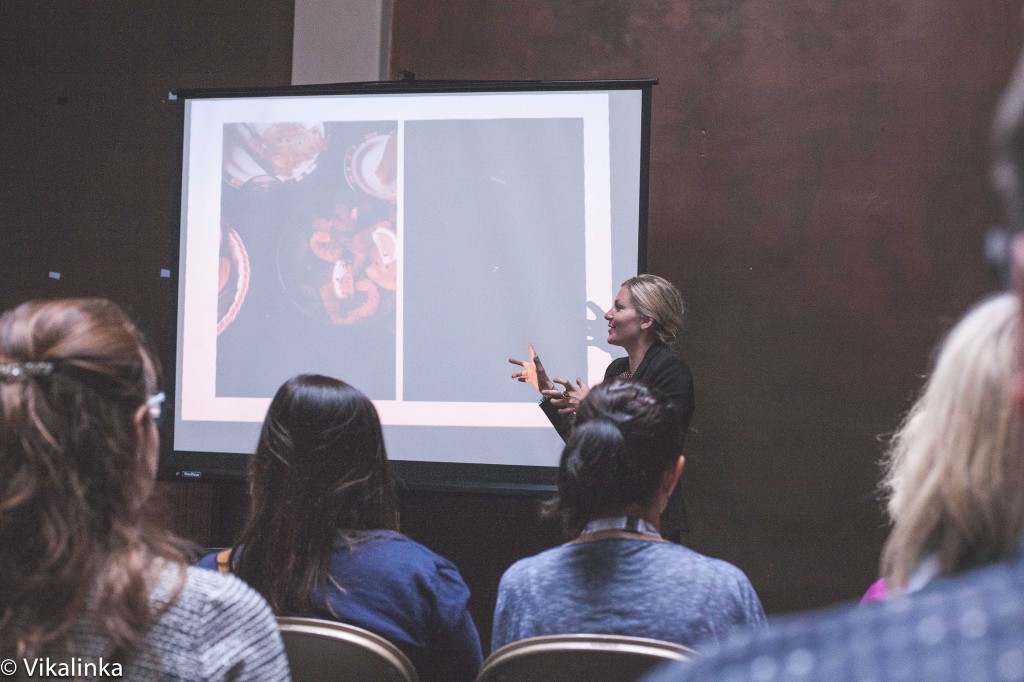 Her lifestyle photography workshop led into food photography workshop with uber talented and ever so adorable Donal Skehan.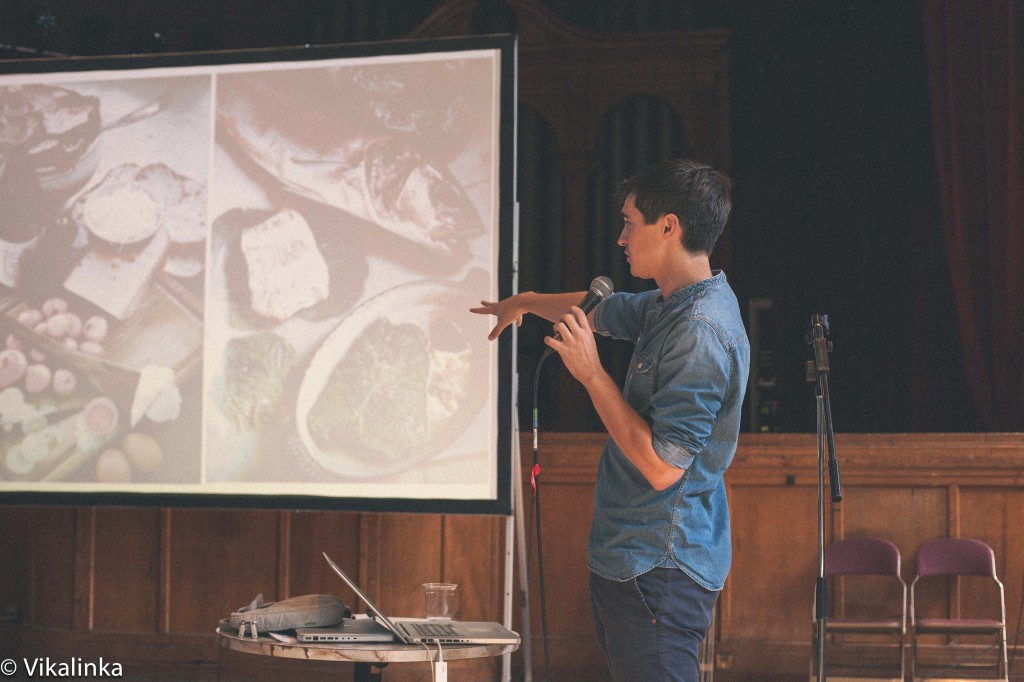 Would you be surprised if I told you that before becoming a popular food blogger, cook book author and a host of his own TV show Donal was a member of an Irish boy band?! 🙂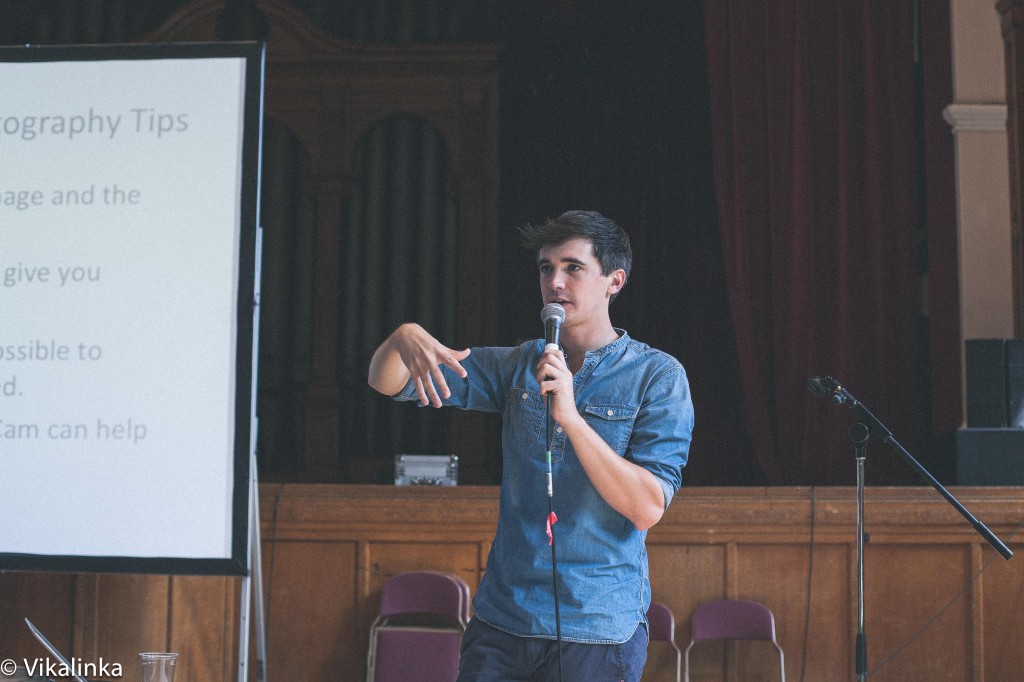 Here he is channeling his inner homie and defining the main principles of a good food photo-form, texture, colour. Yes, I took notes!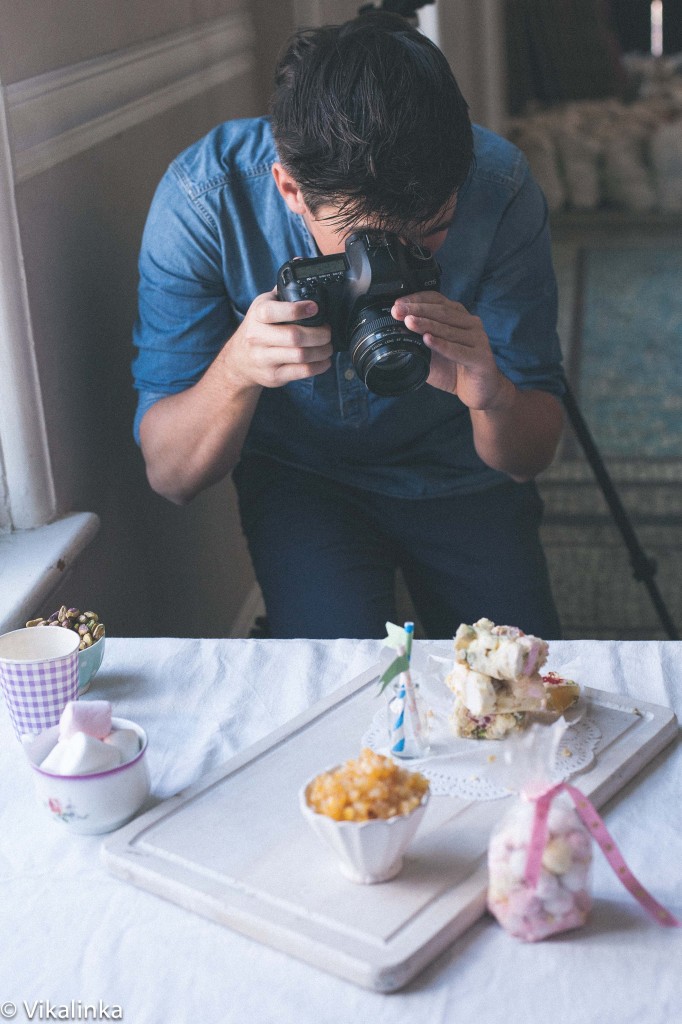 Learning from the pro how to do it properly.
And then taking a shot myself.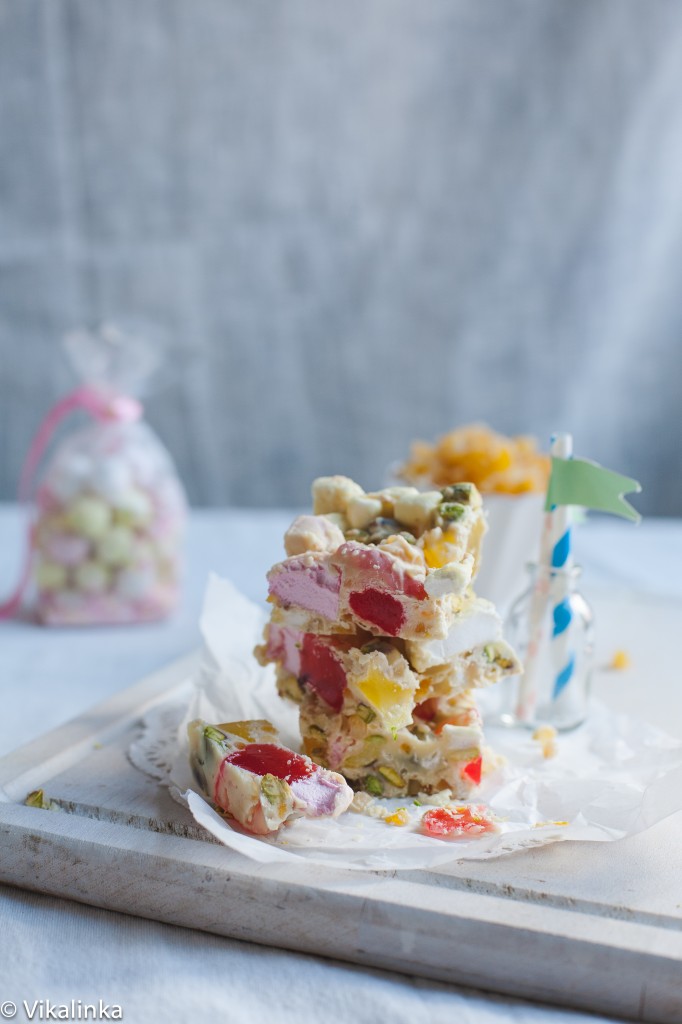 As I've mentioned earlier, I was hoping to meet some UK bloggers and I did meet plenty of them, but I also had a chance to meet many talented bloggers from all over Europe, learn about their wonderful blogs and even developed some new friendships! Bonus!