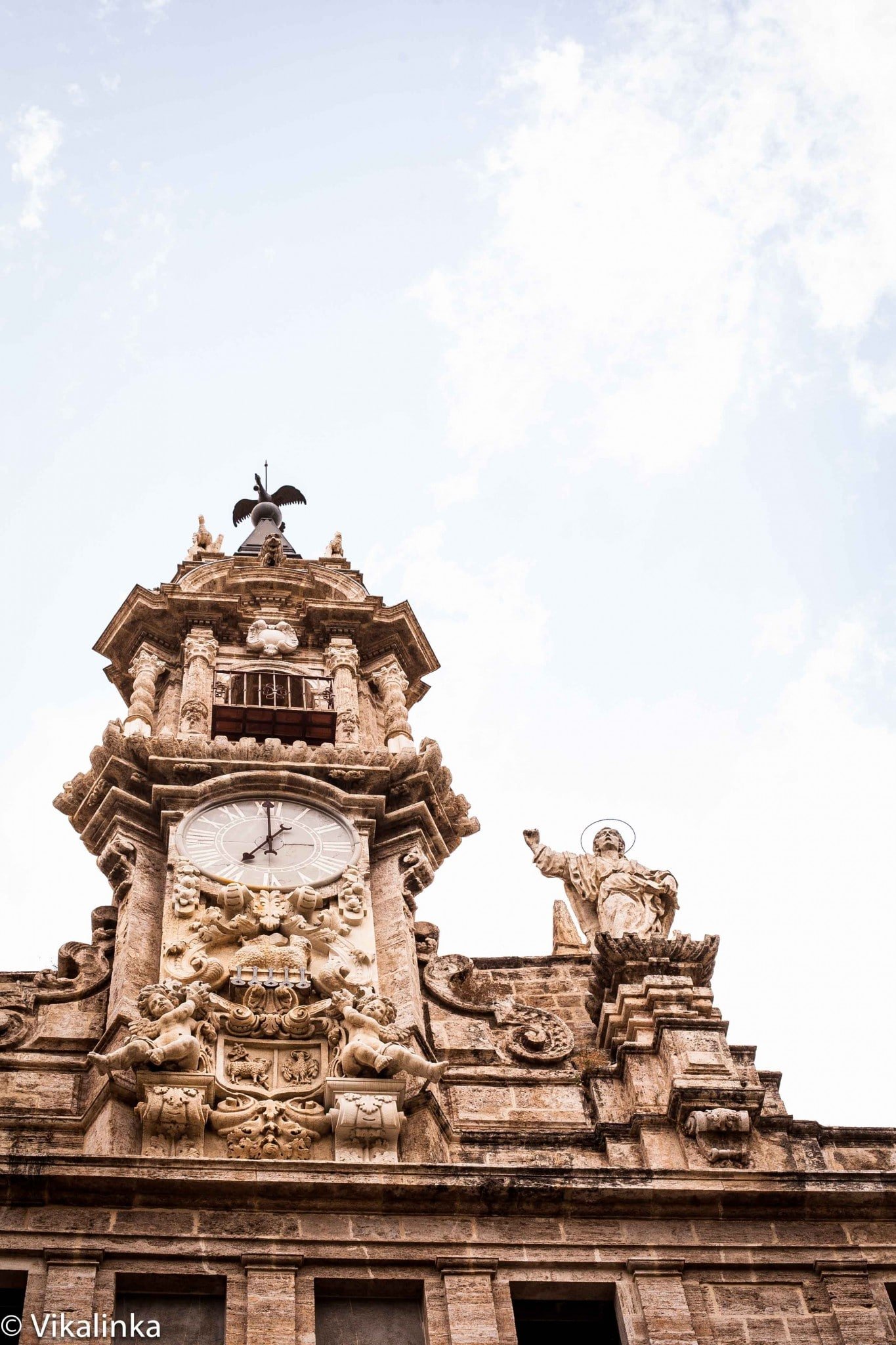 I read "Fiesta, The Sun also Rises" by Ernest Hemingway in my early teens and it was my first introduction to the charm, beauty and mystery of Spain. For a couple of decades I could only dream and imagine what it would be like to spend some time immersed in the magic like Hemingway did and get inspired…
Dreams do come come true. I am so happy I can share with you the visual account of the four of us walking the endless cobblestones of Valencia.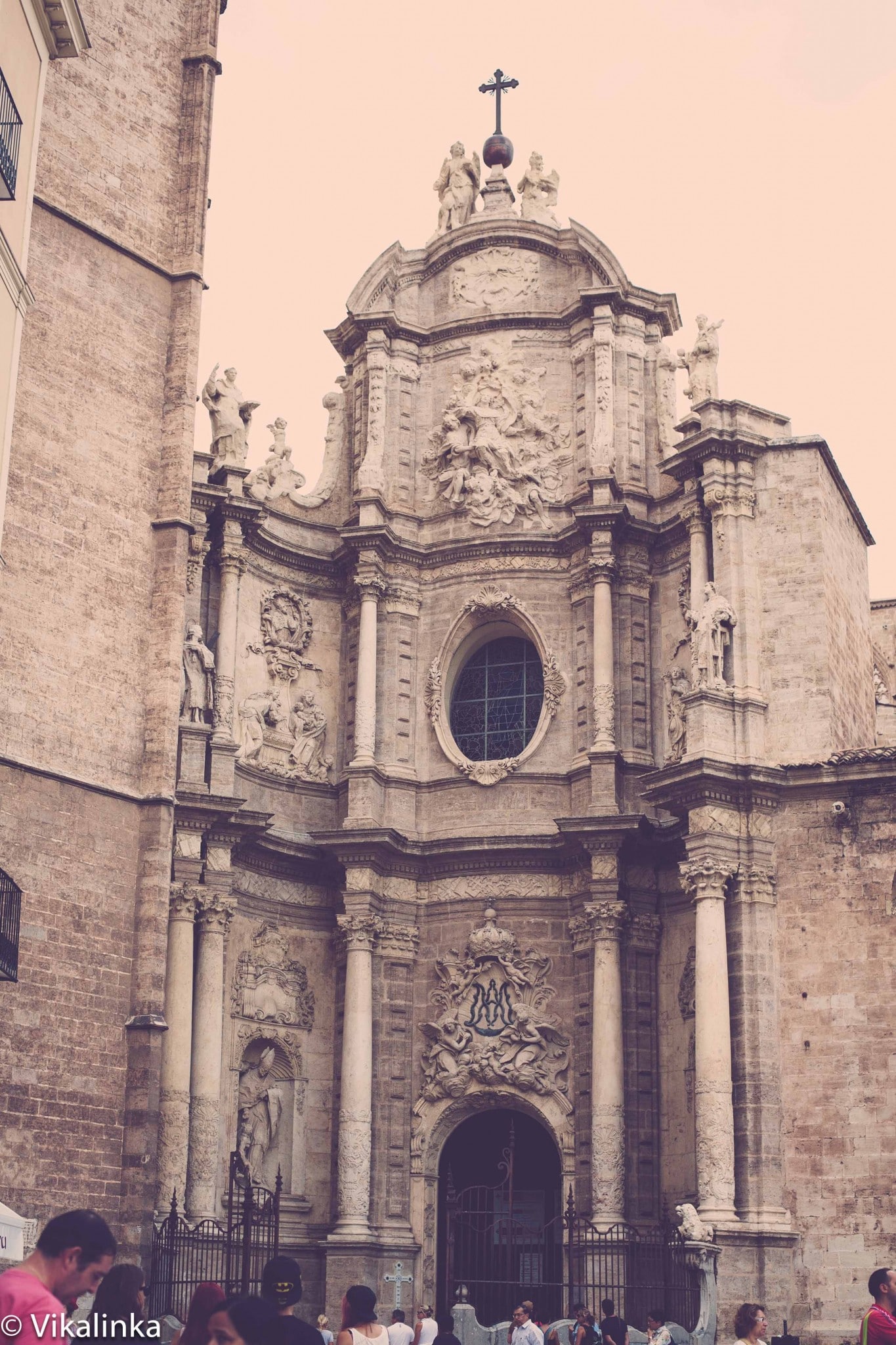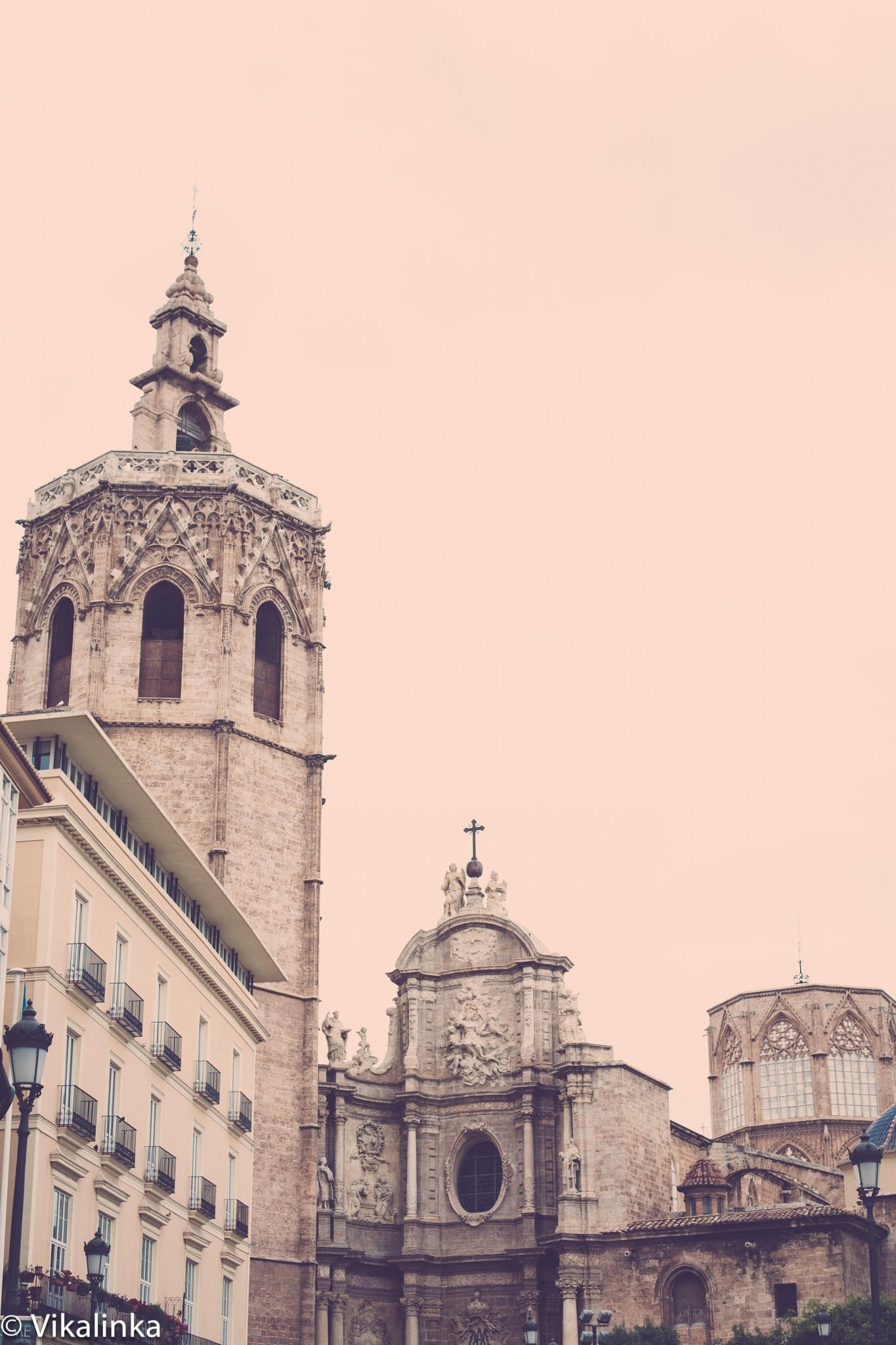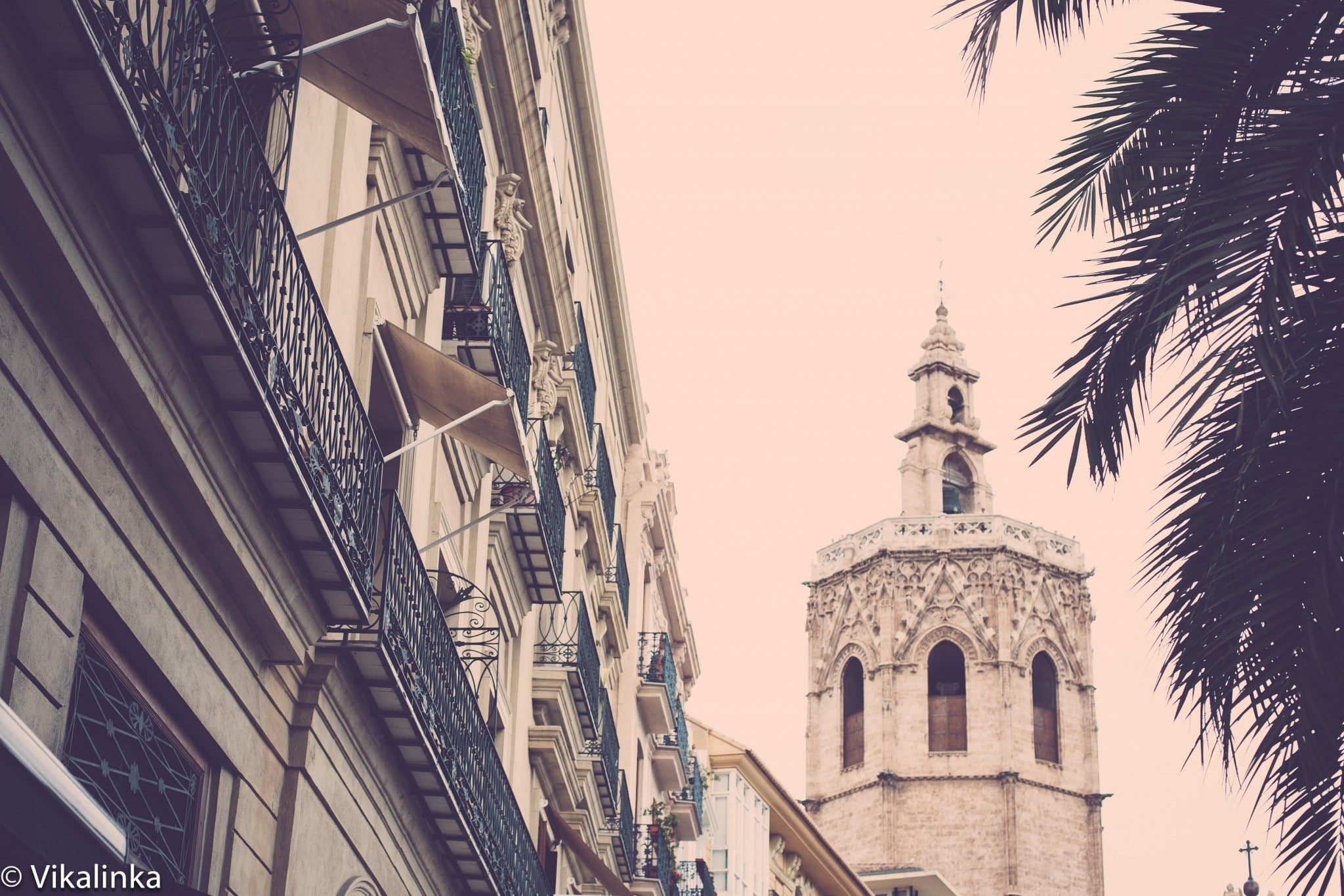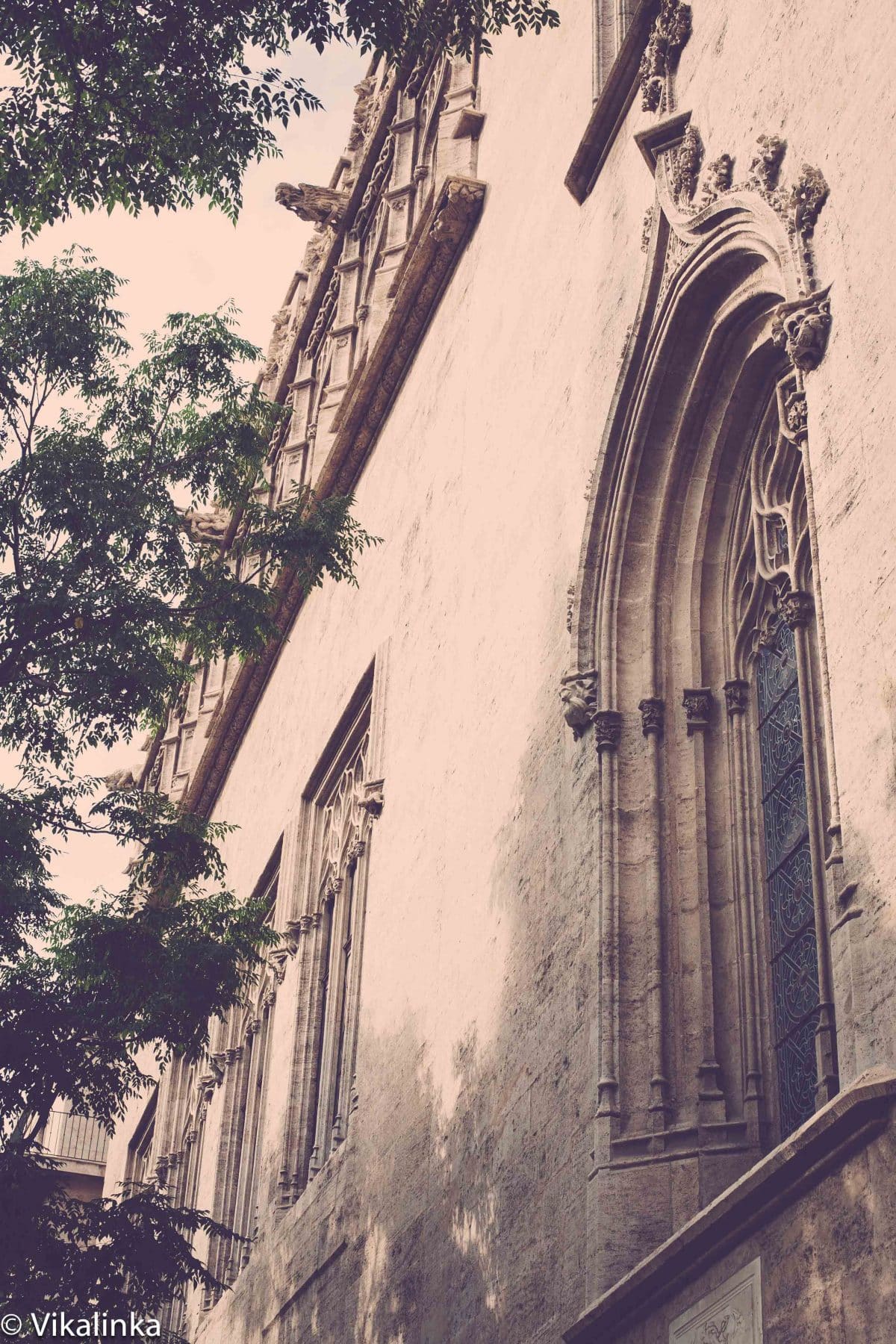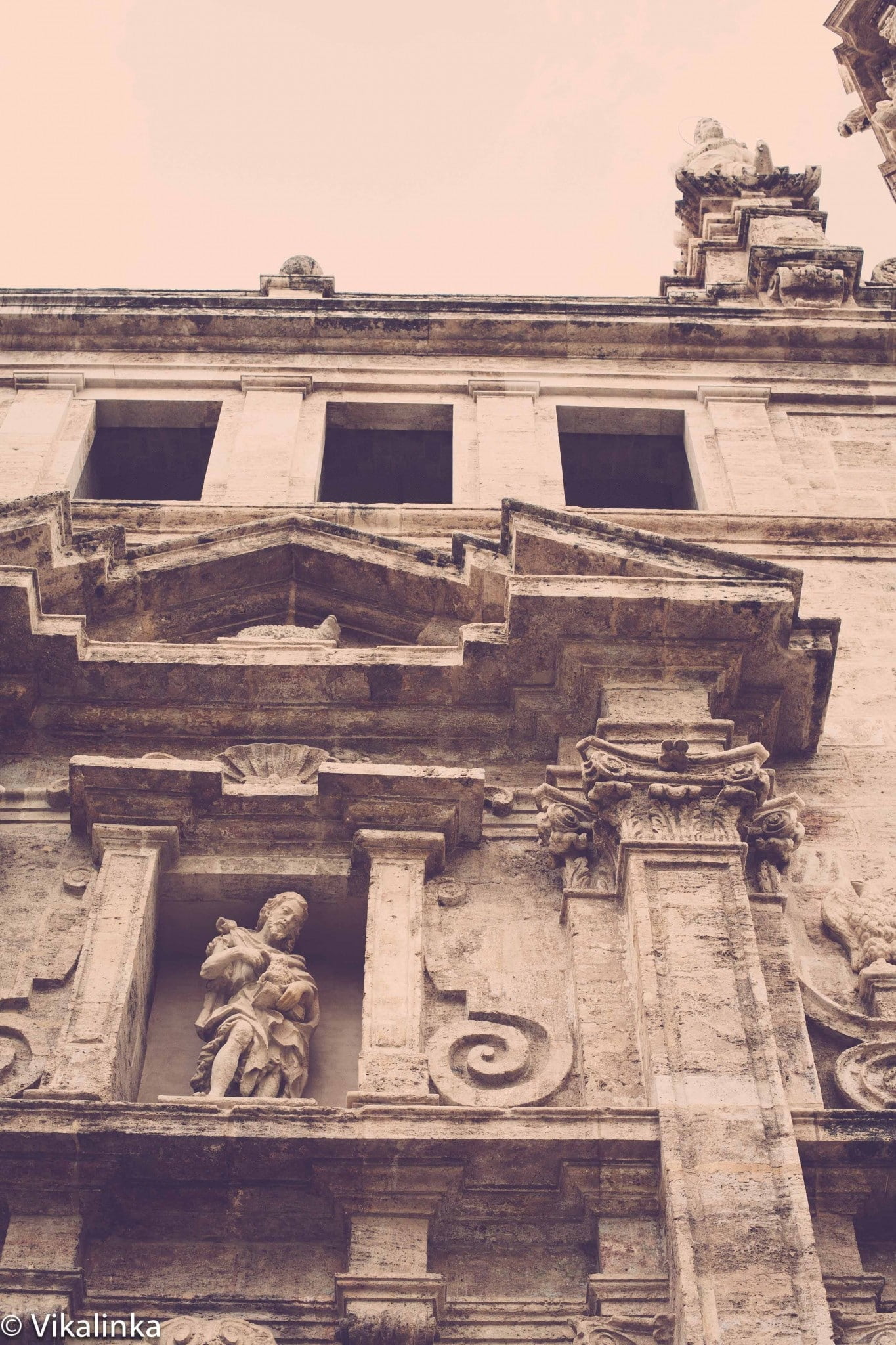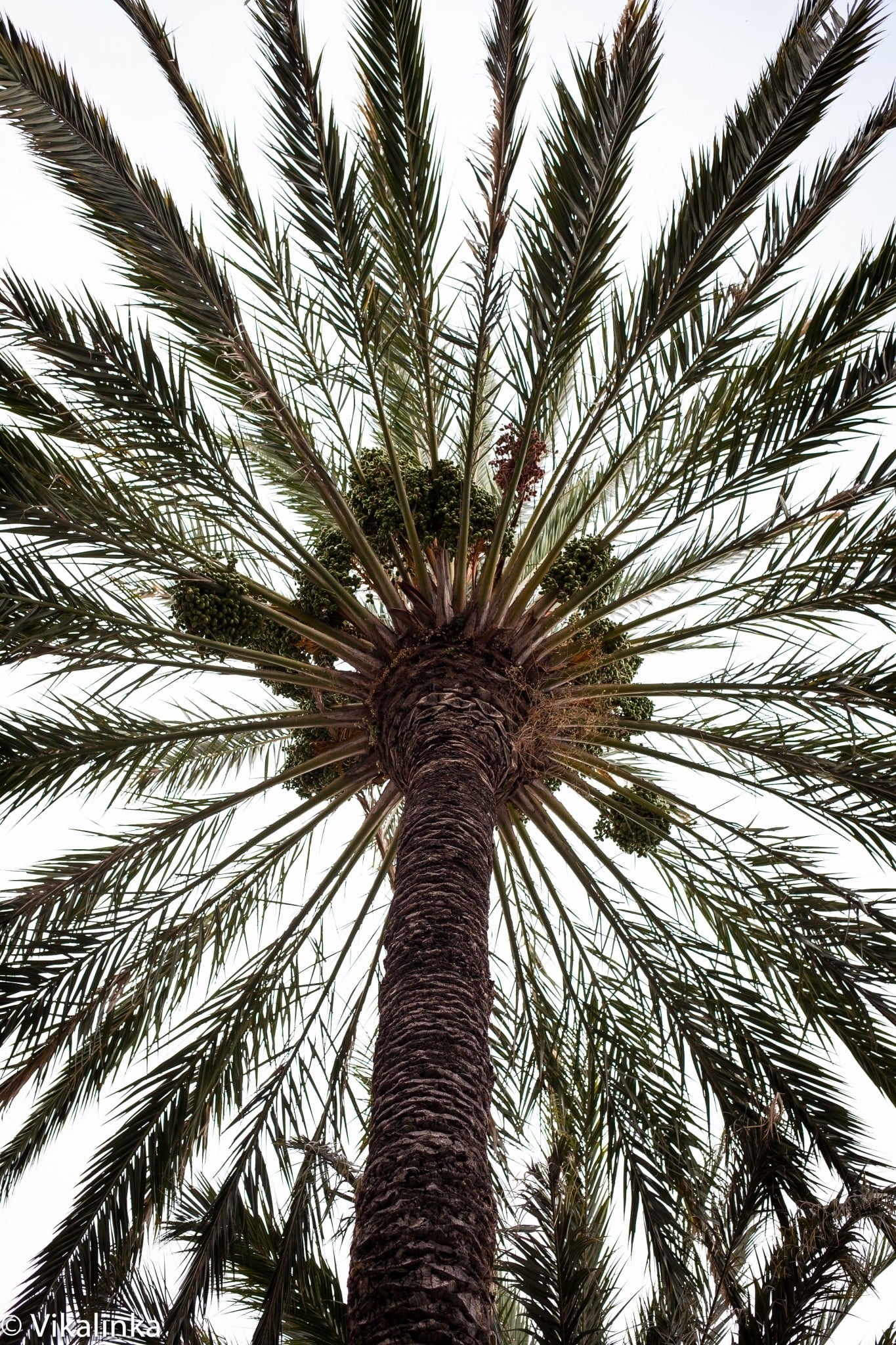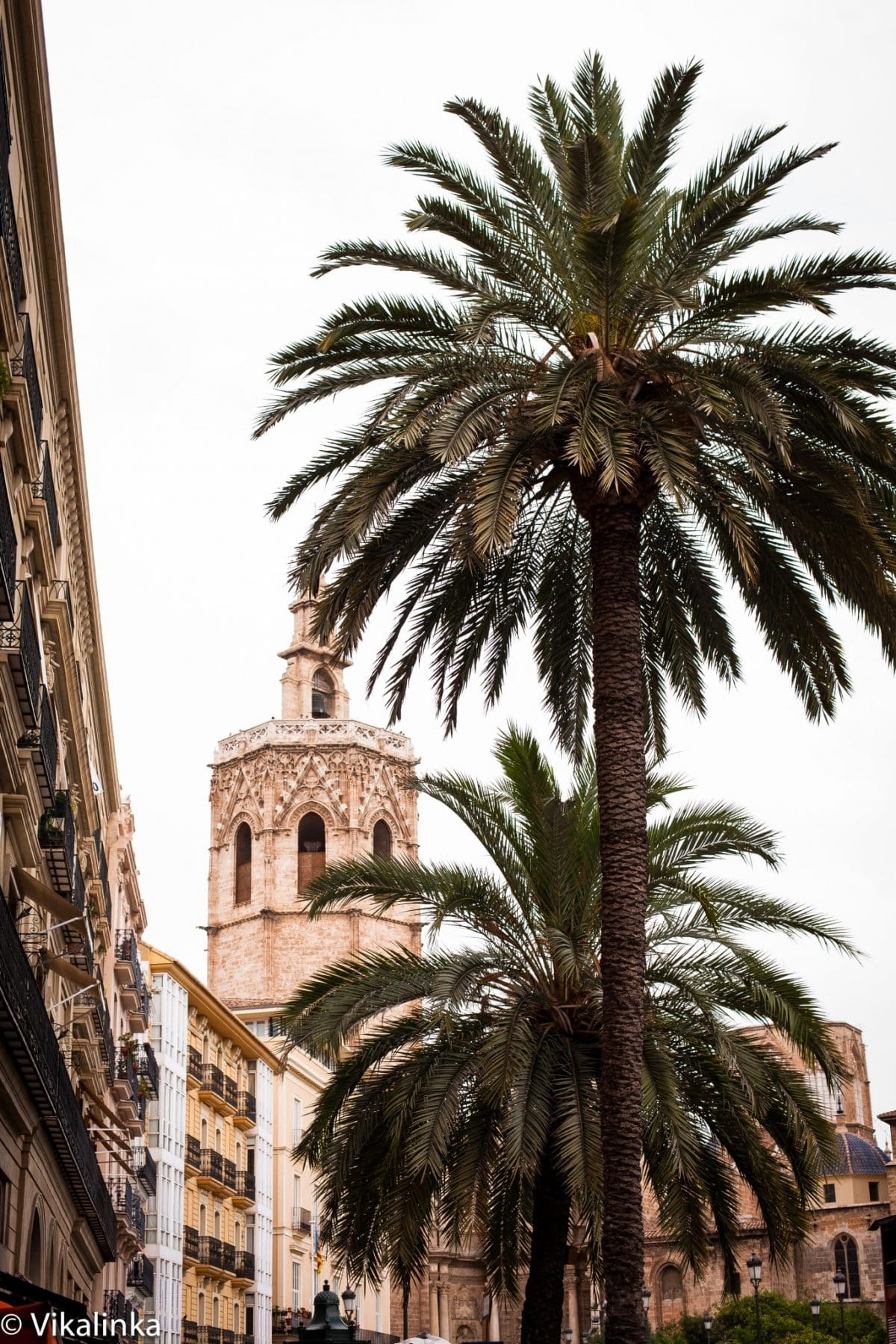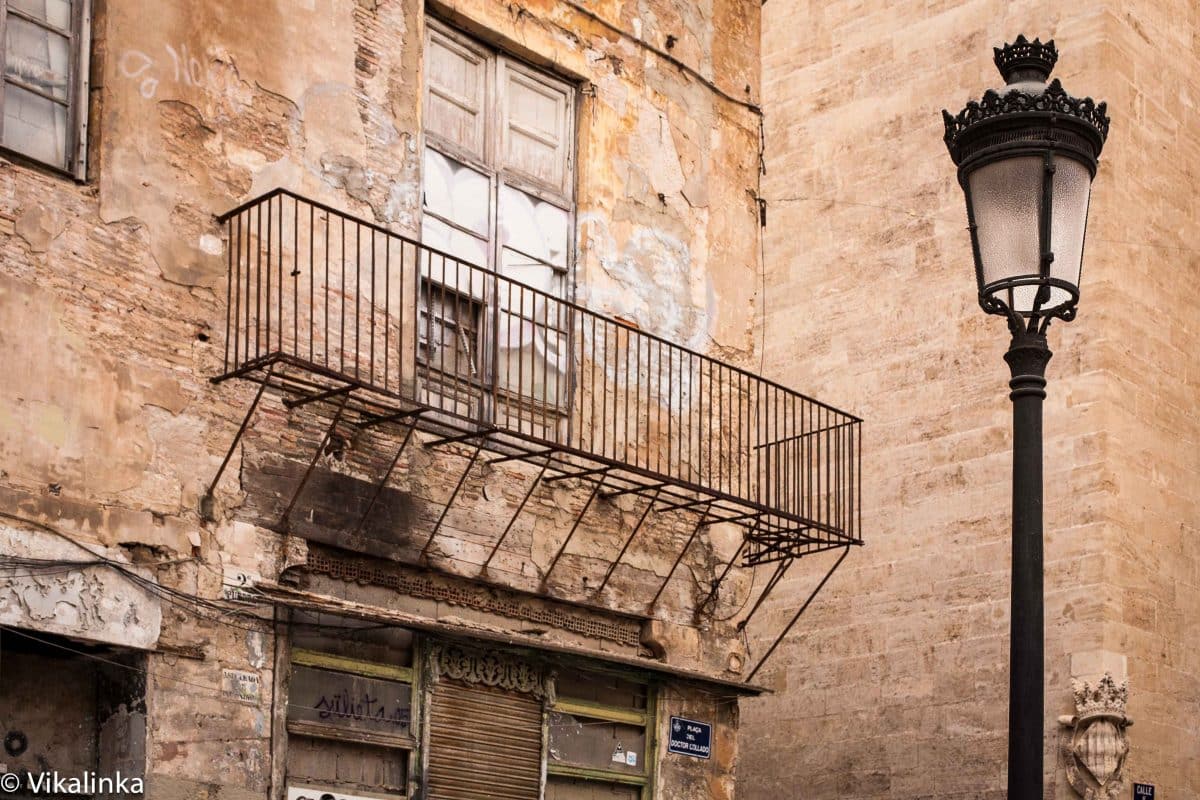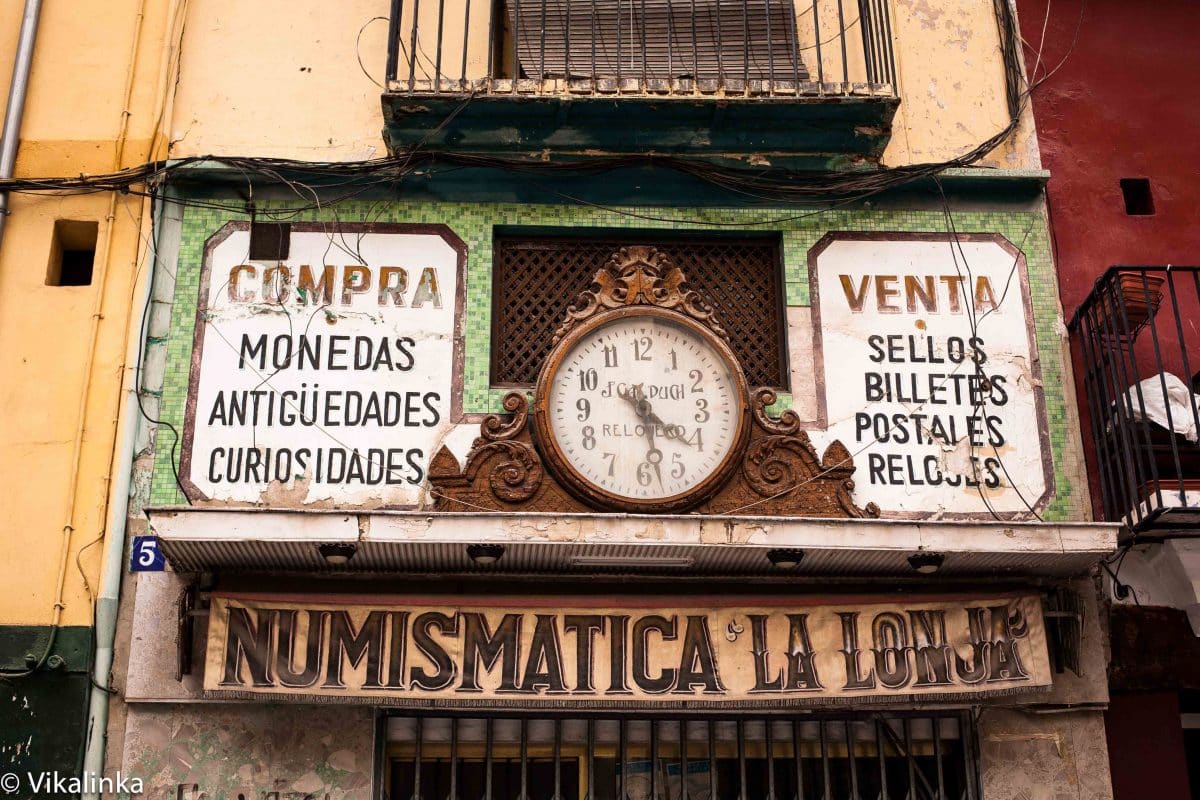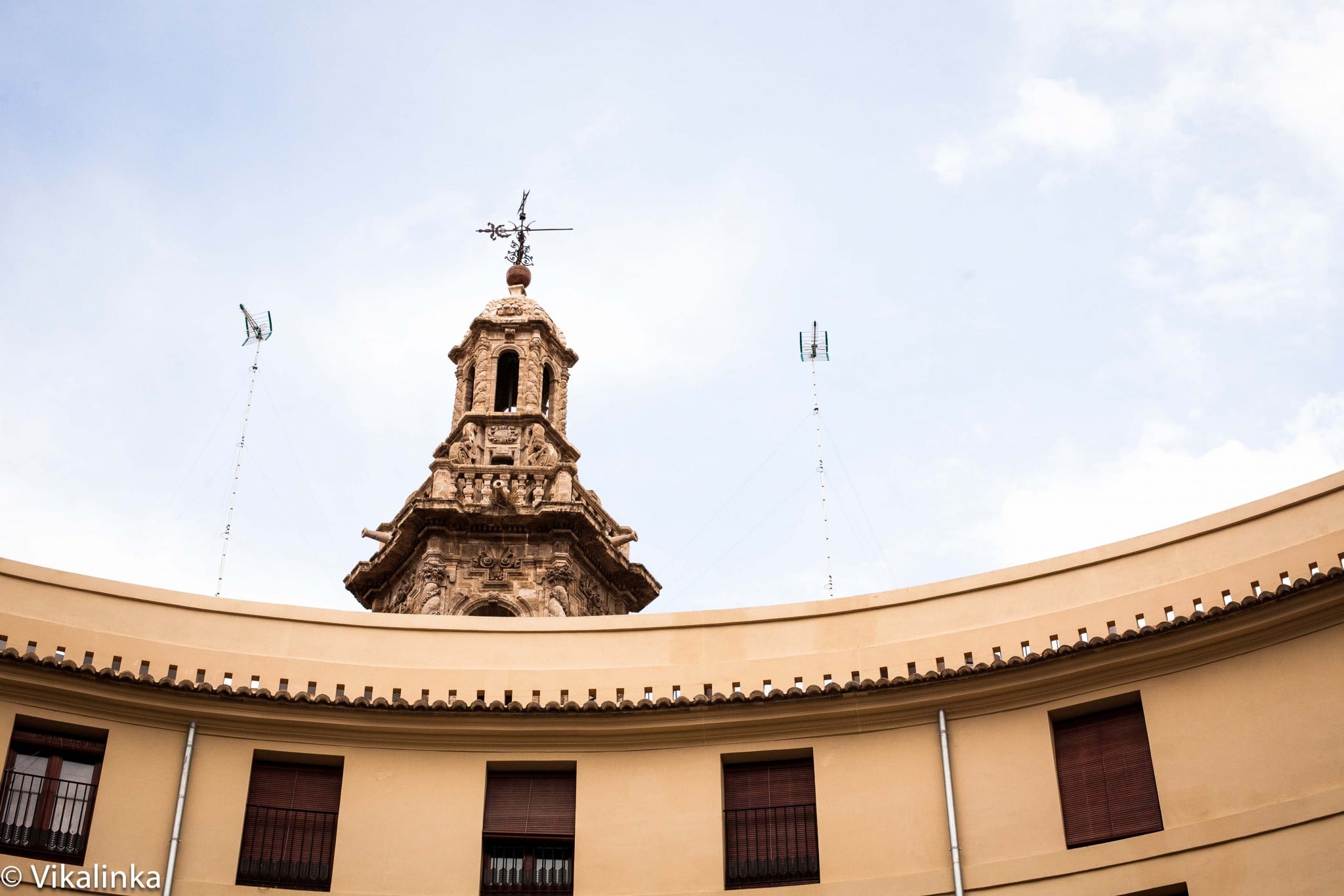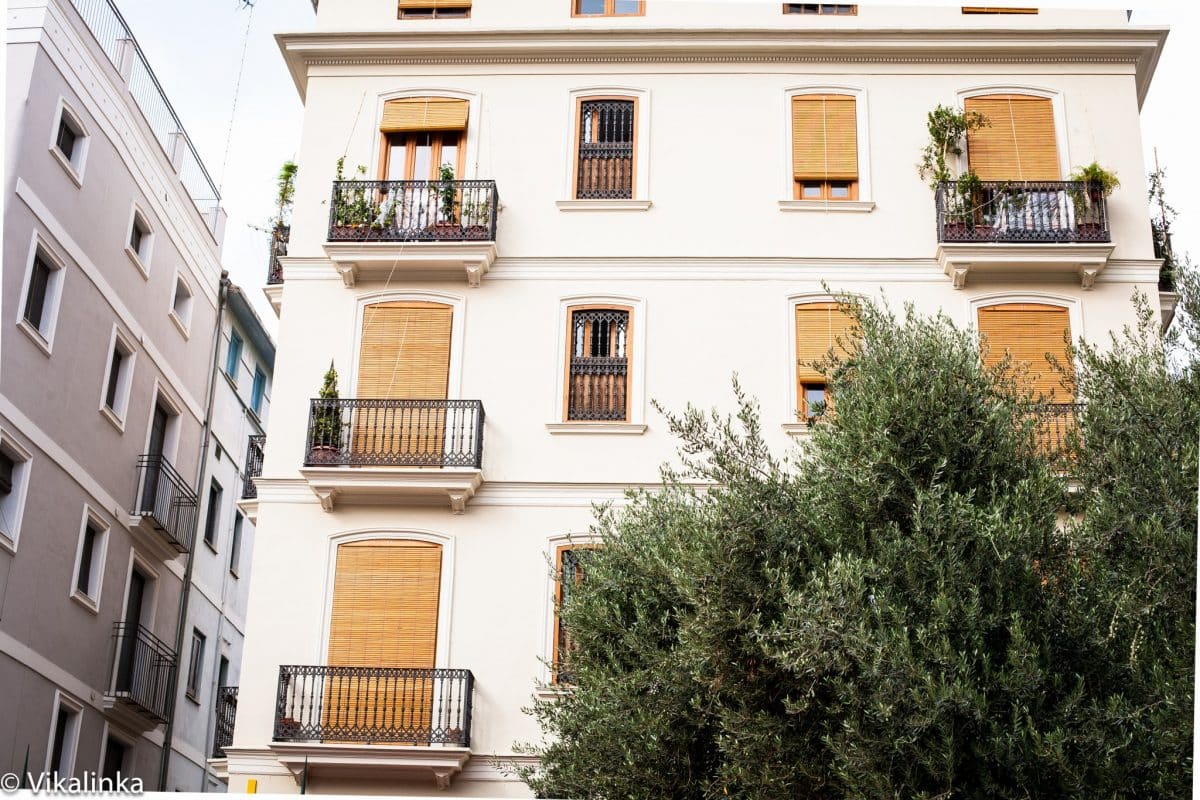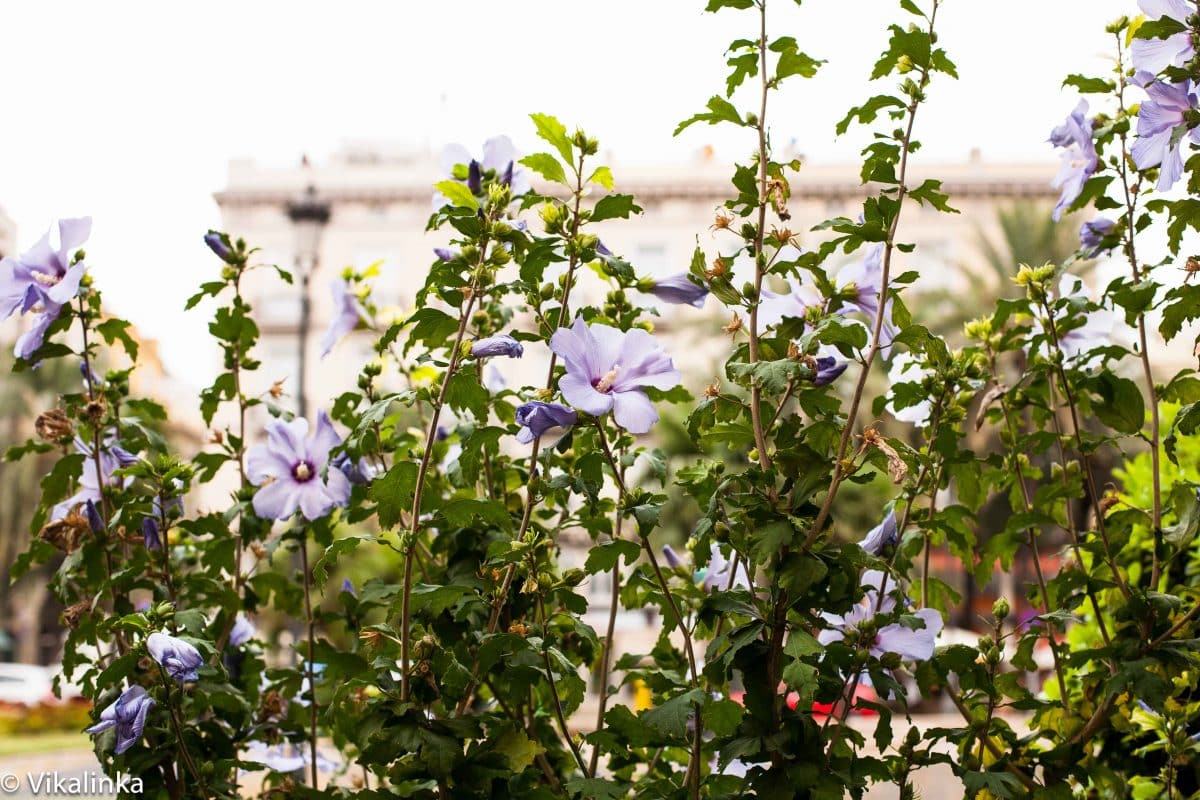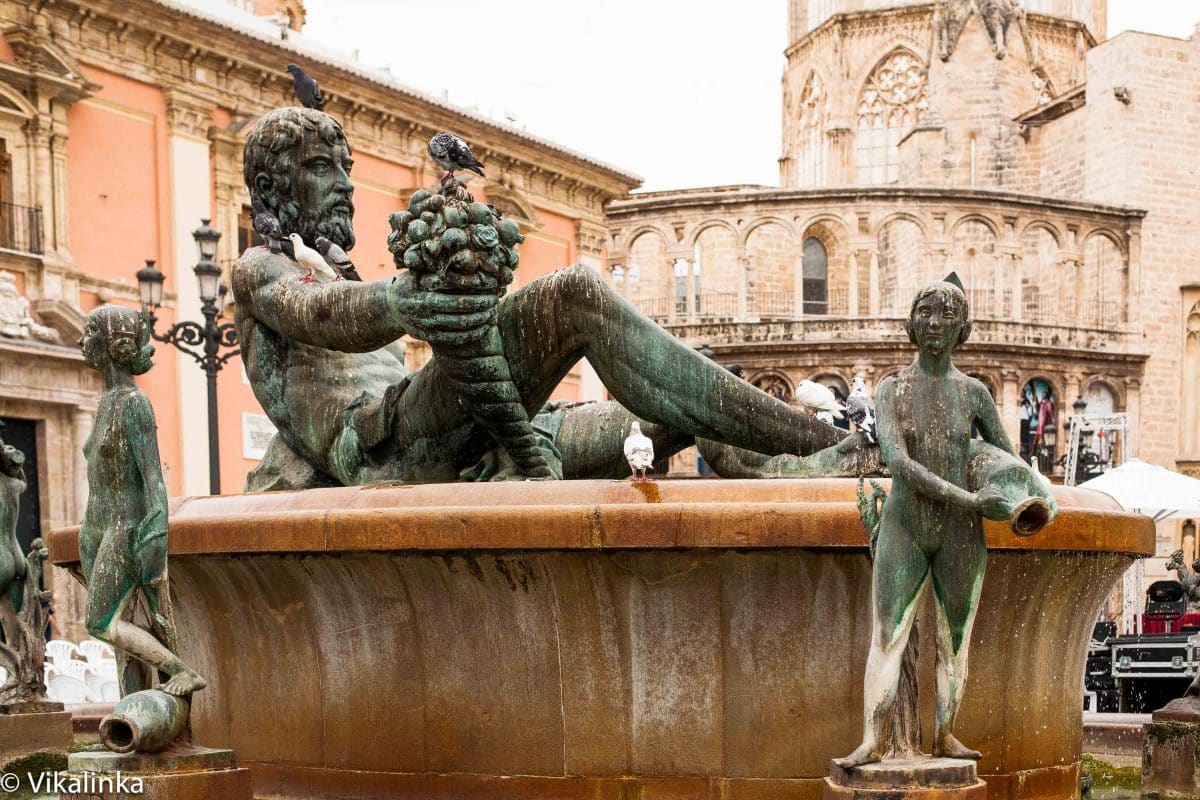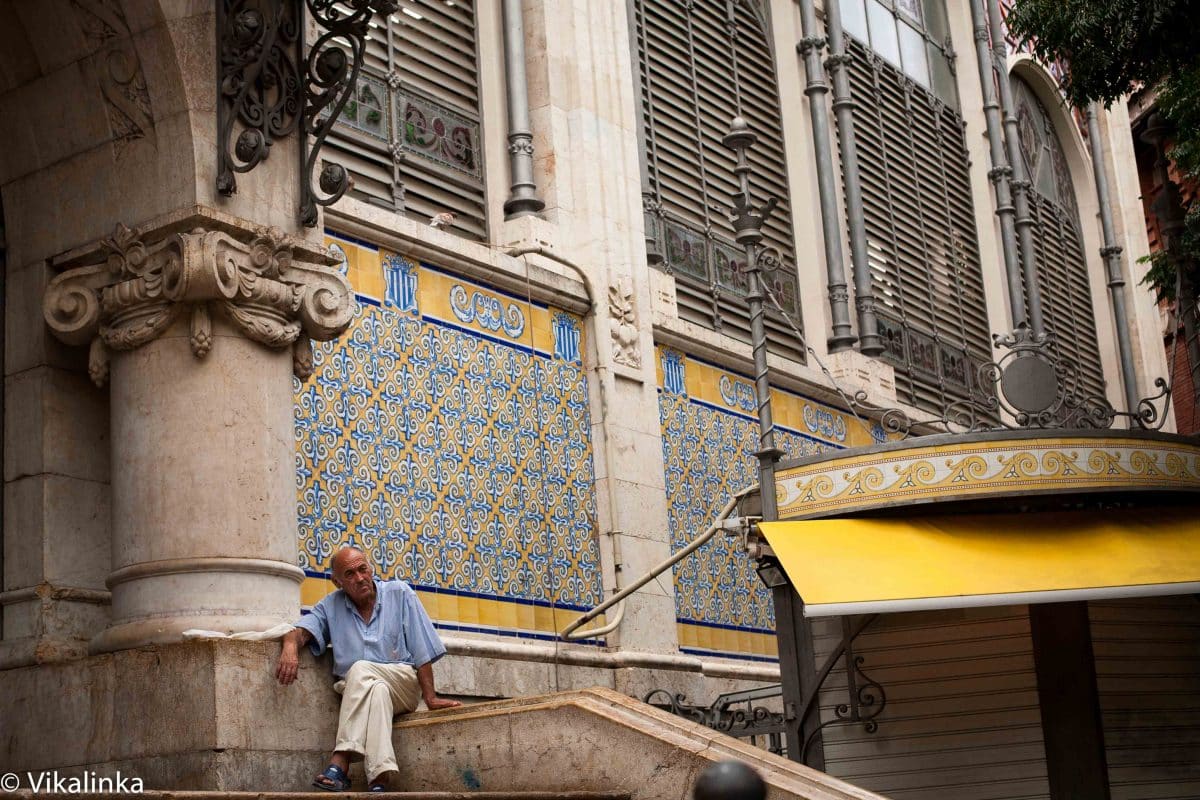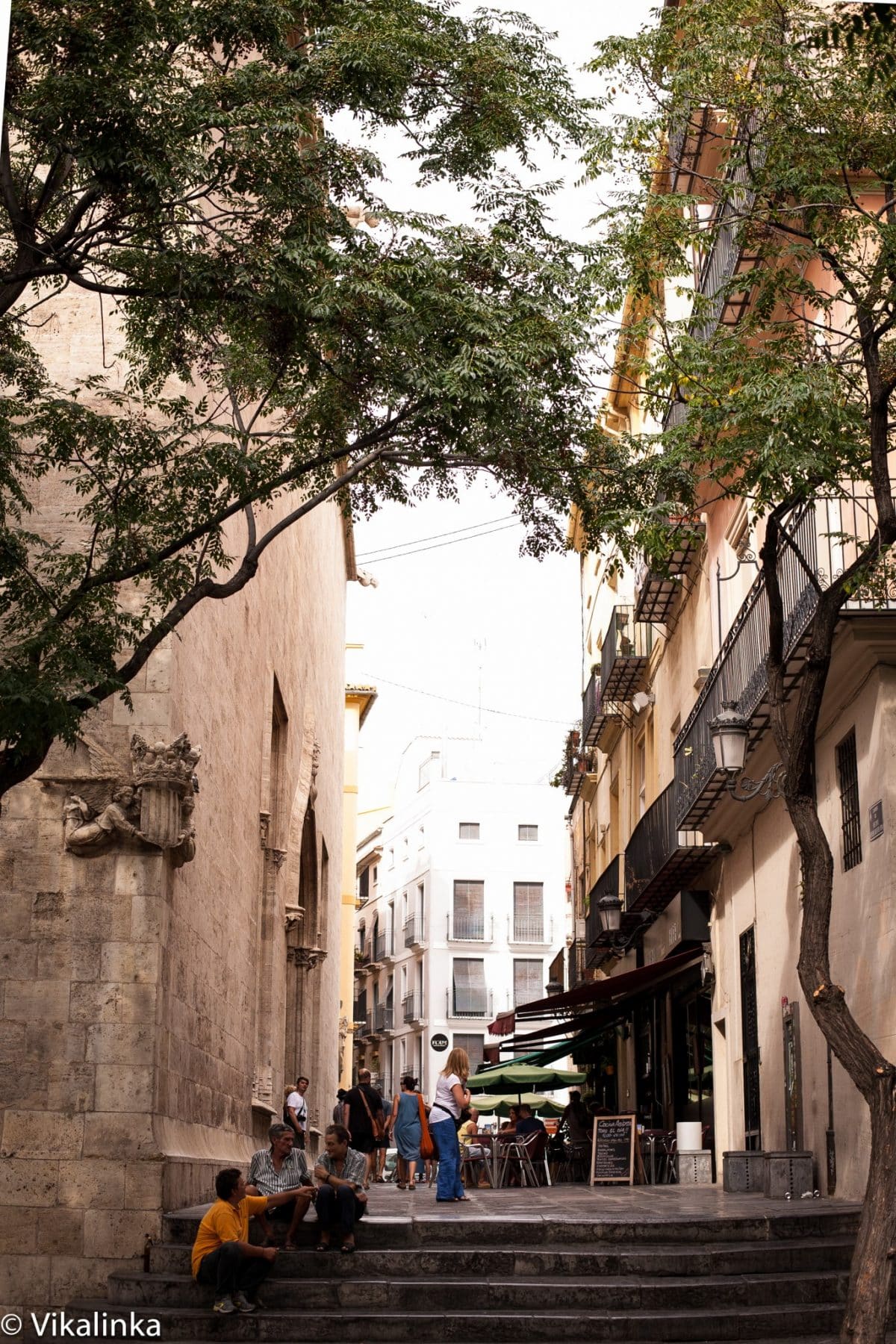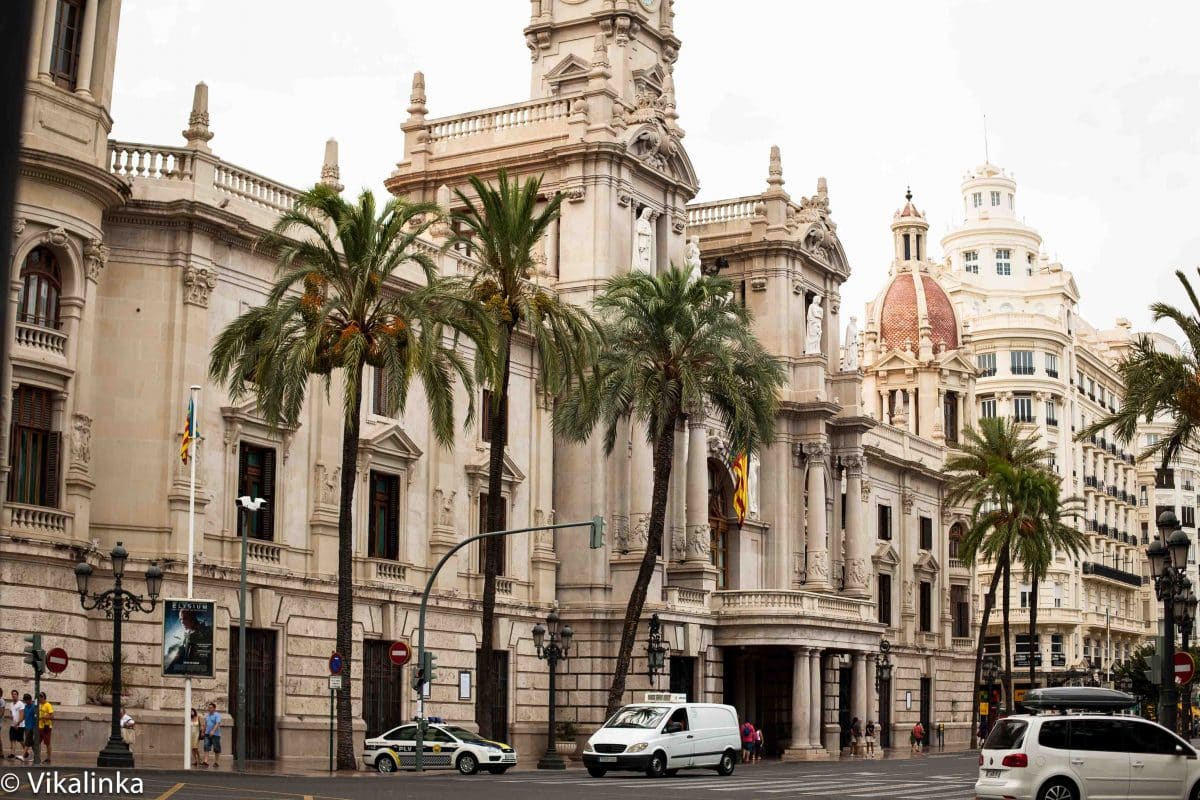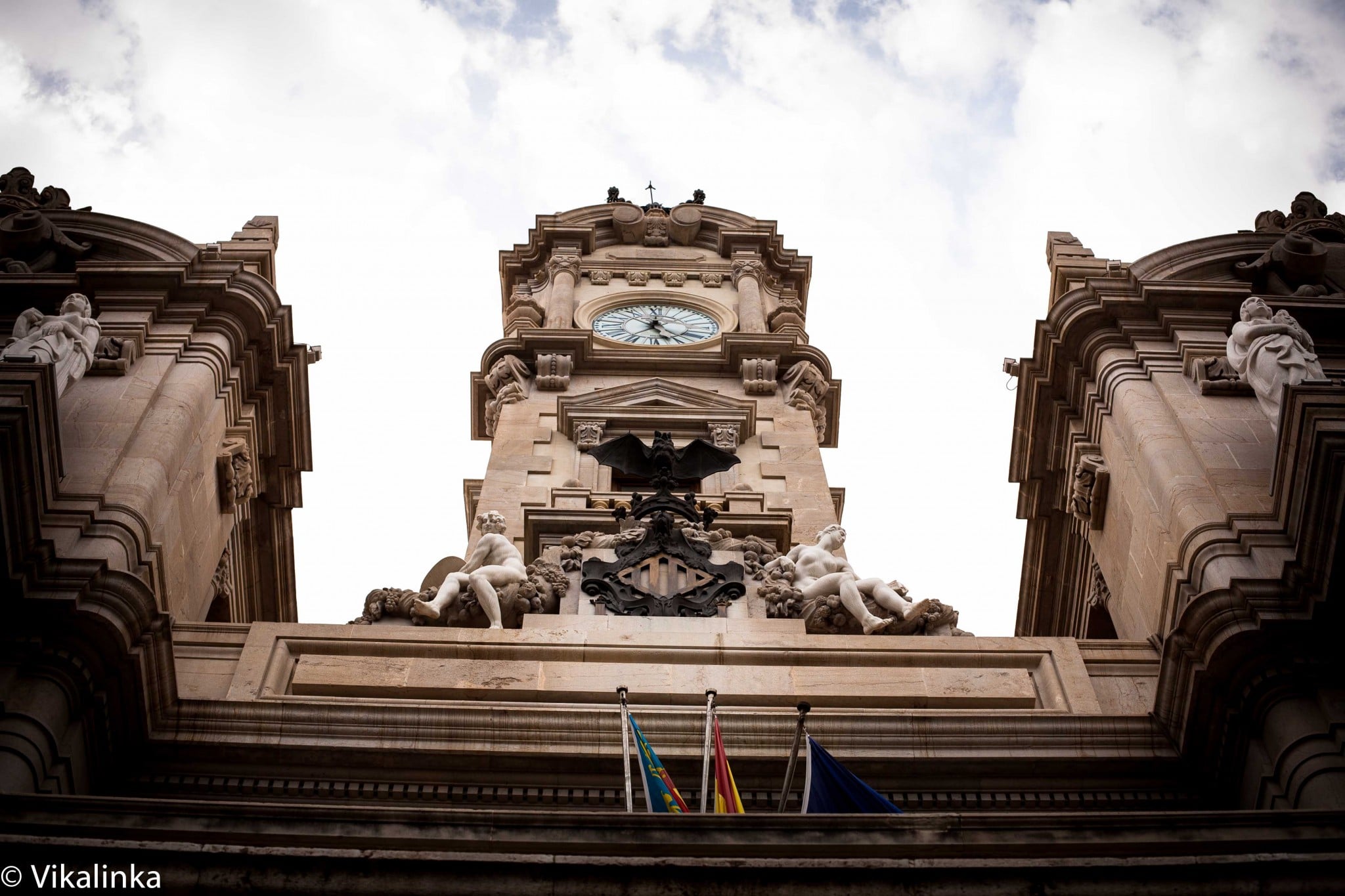 Although my little travellers got tired I couldn't help thinking how will these early experiences shape their life and worldview, what will they be inspired to create?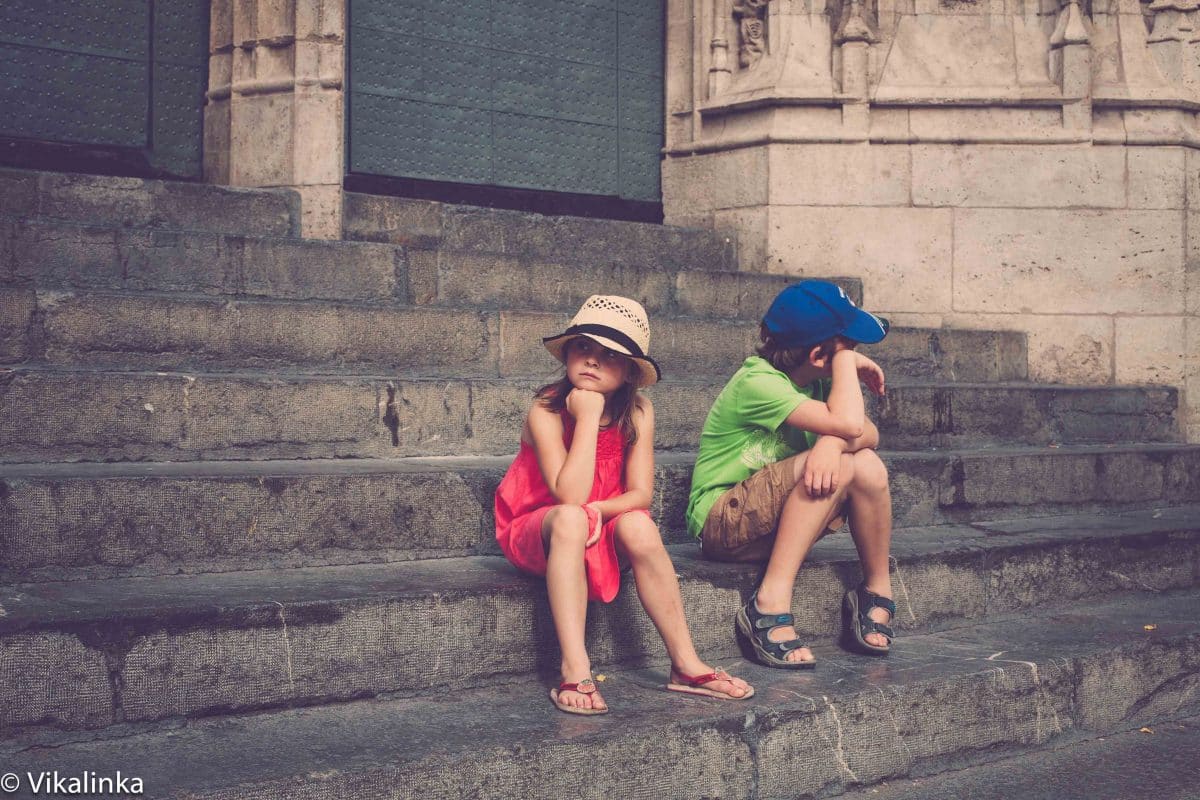 P.S. One of the highlights was spotting a young backpacker sitting on steps leading to the city square and reading "Fiesta". In Spain.