Looking for amazing coastline and history? Read on for places to visit in South Wales with kids!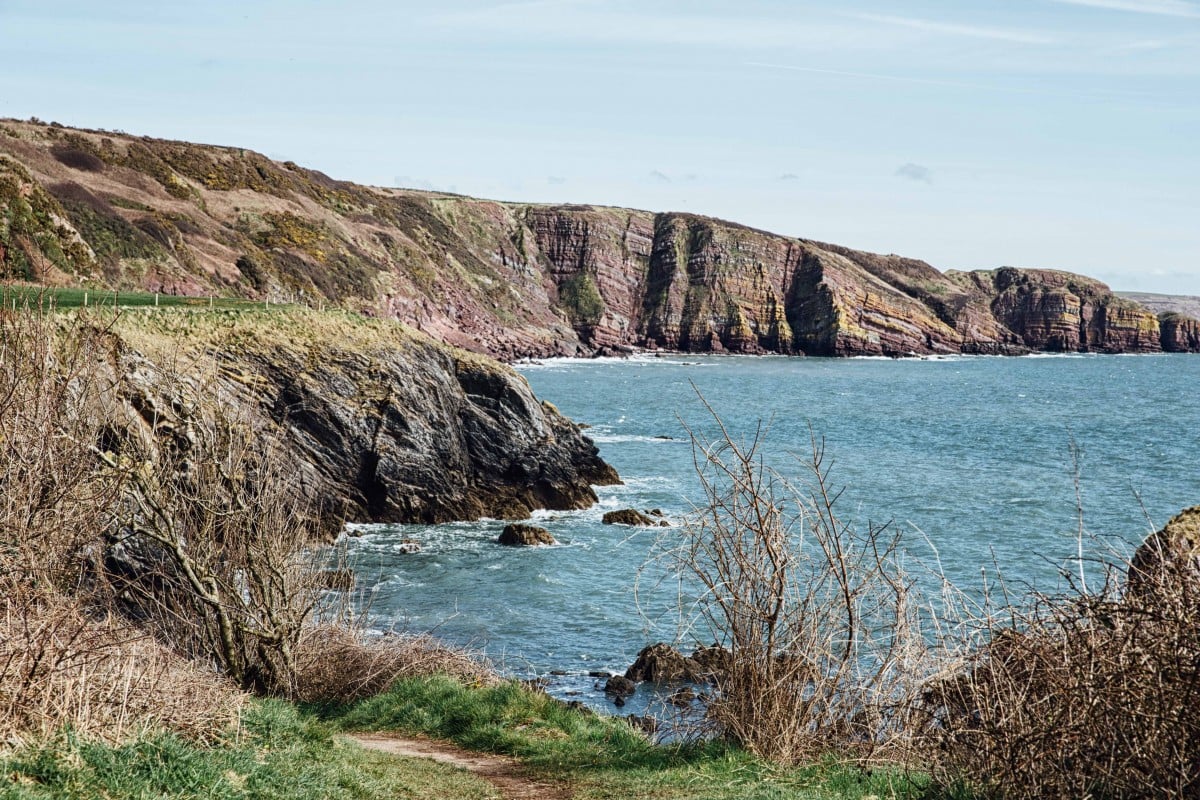 My – that is, Brad's – experience of travelling in the UK is that you are at a distinct risk of travelling long and far to see something that is completely overrated (cough…Stonehenge…cough). There are certainly places worth checking out, like lovely Yorkshire. But I think particularly of many disappointing visits to the English seaside. There is no reasons why Brighton, for example, should be so celebrated except that opinions are desperately skewed by nostalgia.
And so I have listened to many friends praising Wales as a place of remarkable beauty with more than a little scepticism, and never really considered it as a destination for a family holiday.
How incredibly wrong of me.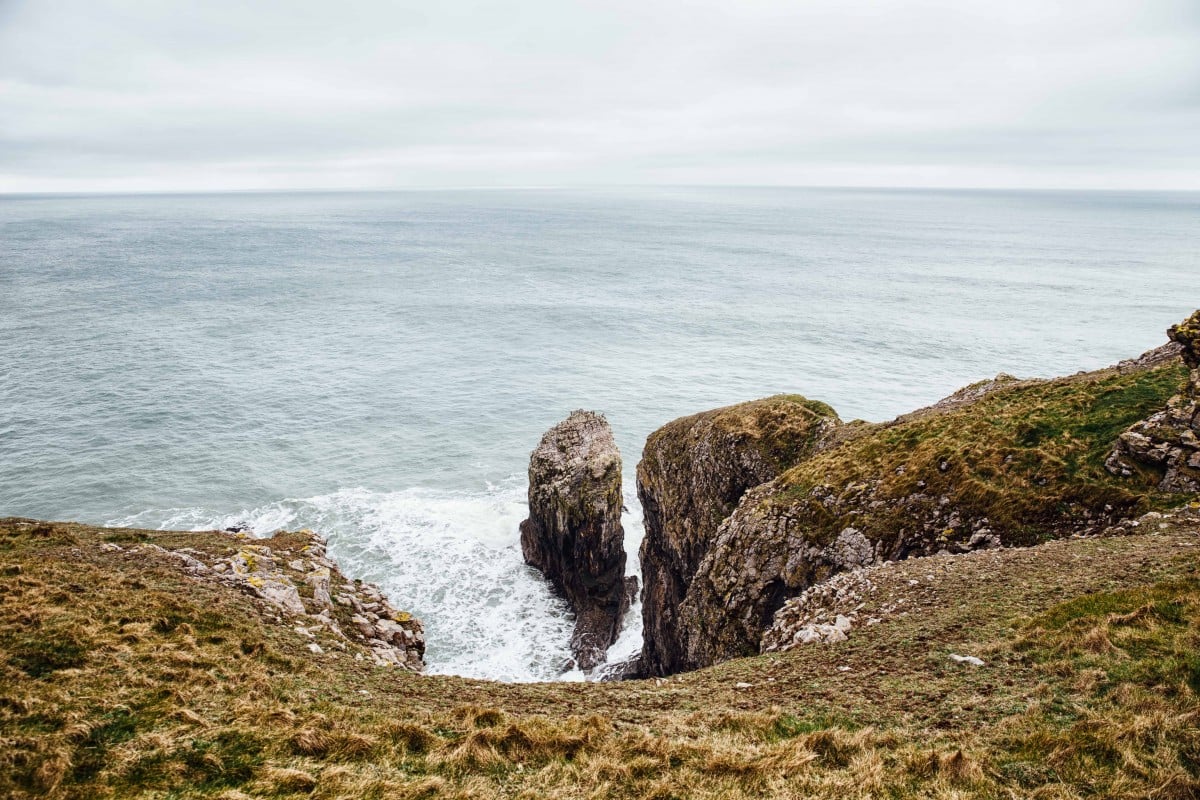 Wales, and particularly the South West coast, is fantastic! The beaches are stunning. The coastline is full of dramatic sights to take away your breath. And the interior has all the castles and picturesque scenery you could hope for anywhere.
It took some convincing for me to plan a trip. Now I can't wait to go back.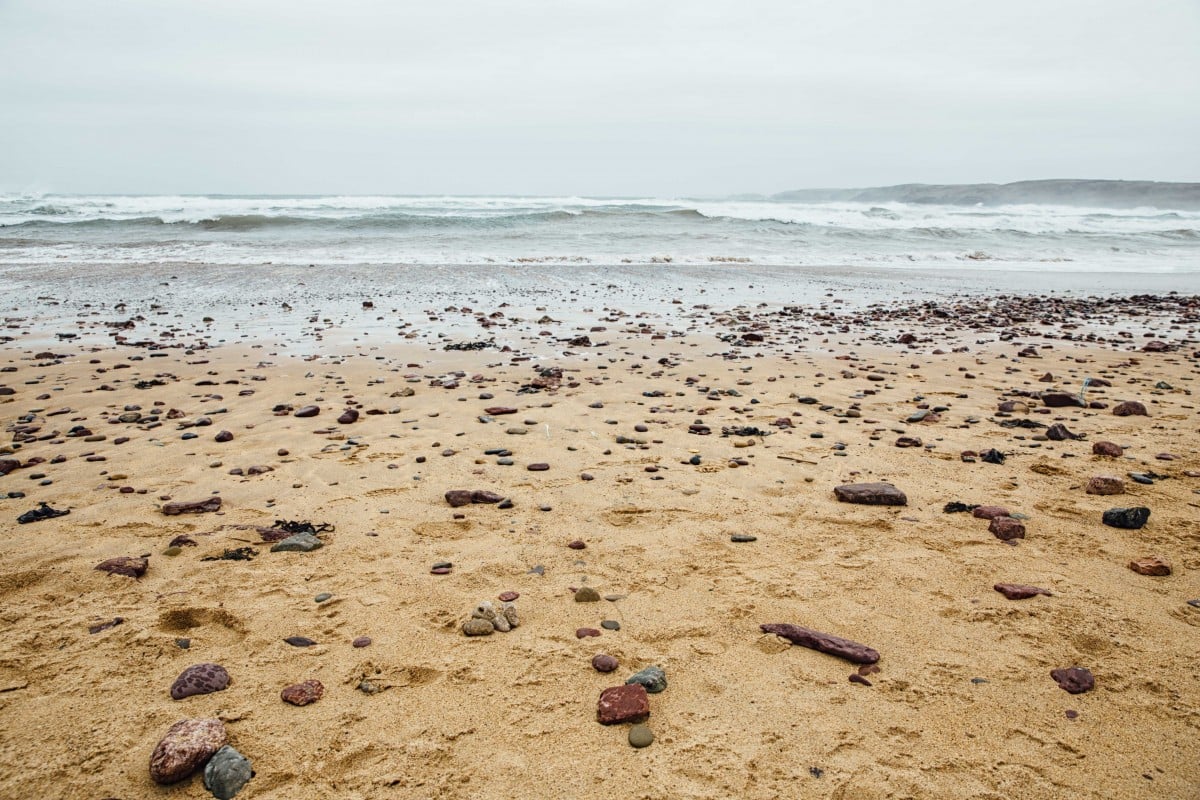 We had some friends coming for a visit, and so to get a bit more space for the kids and a lot more fresh air than is commonly available in London, we found a house in Pembrokeshire available to spend a week over the Easter holiday. And what a good choice it was as a base for exploring South West Wales, as Pembrokeshire manages to contain remarkable scenery and history in one charming package.
I fully expect this to have convinced you to plan your own trip. There's plenty of ways to occupy your time and make your family very happy, but here's a few of the best places to visit in South Wales!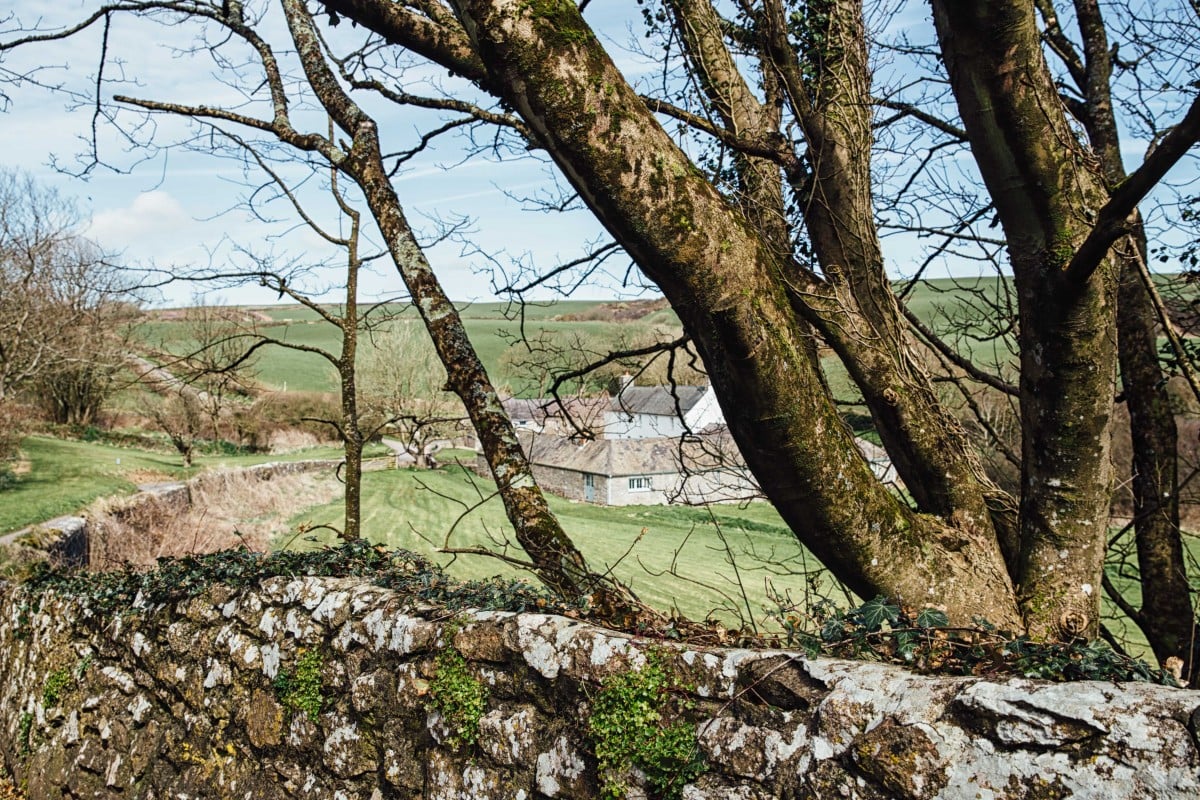 Beaches and Coast
A necessary first stop is the truly breath-taking, and wonderfully named, Green Bridge of Wales. A massive stone arch pushing dramatically out into the sea, the Green Bridge is a result of uneven erosion with softer stone giving way while its harder neighbour remains. It's difficult to express what it is like to look out at the Green Bridge with a stormy sea and extensive cliff face as the backdrop. It is big, bold, and possibly not with us much longer as recent storms have taken their toll. My daughter – the small figure in left of the picture below – gives you a sense of the scale of the bridge.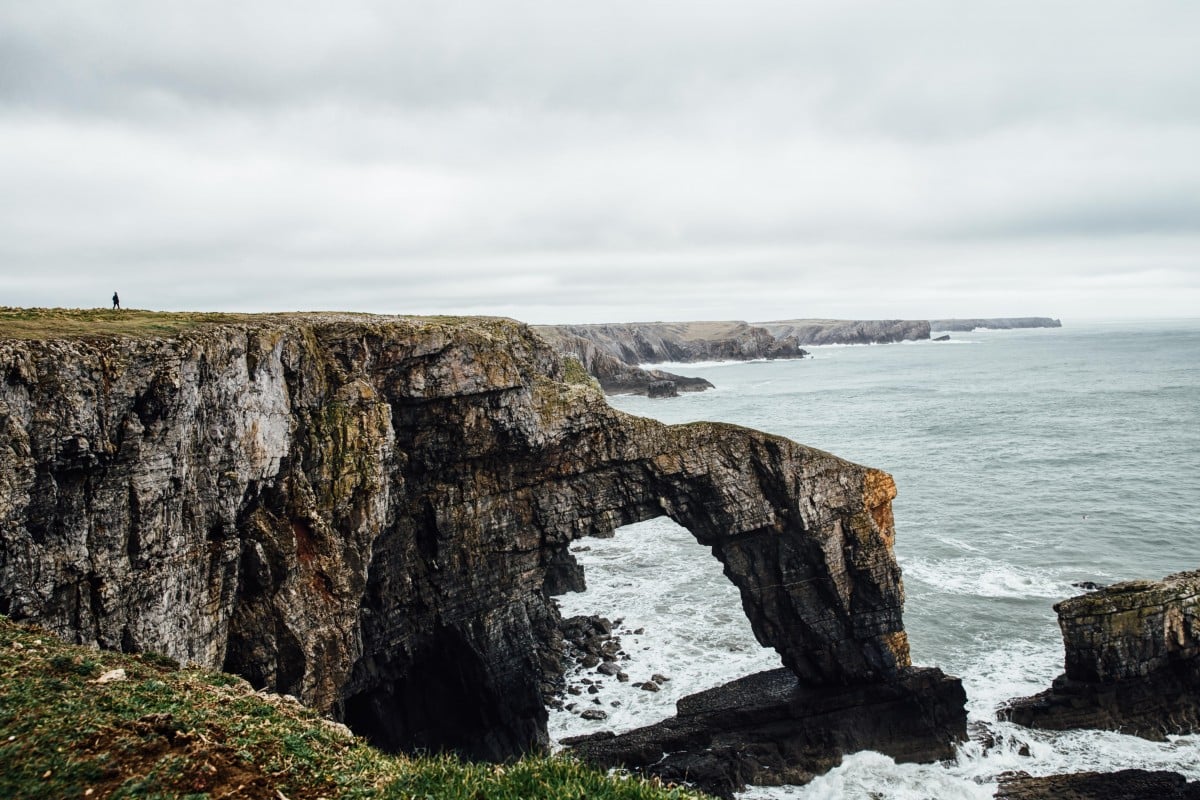 Keep an out for your little ones if you are lucky enough to visit. A well-sited viewing platform is available and does the job quite nicely, but other areas where one may be tempted to sneak a peak are less well protected and, at least when we were there, quite slippery.
A very short and easy walk away along grass paths is the Stack Rocks, two enormous pillars stabbing from the sea. They serve as a home for a host of Guillemots and other seabirds. While I imagine they are a safe refuge from your average predator out for an easy meal, I do wonder if the real estate seems slightly less desirable when a storm kicks up.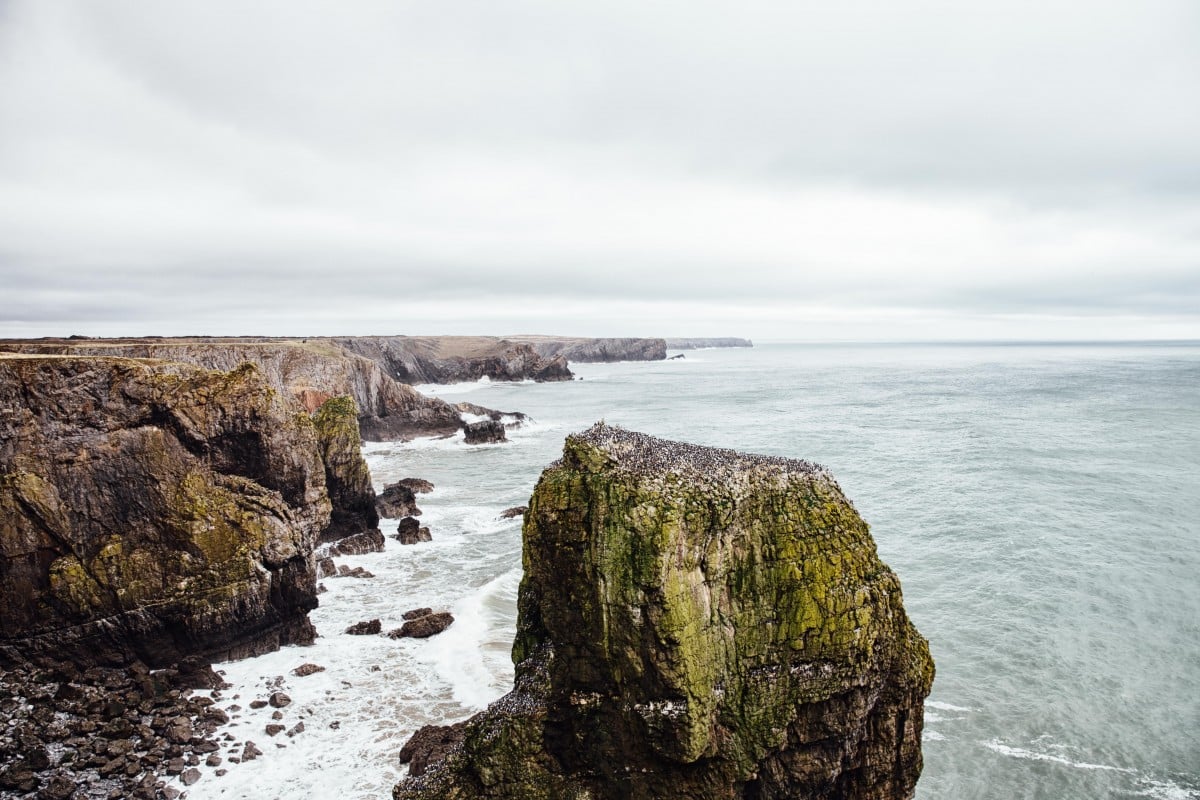 Both the Green Bridge and Stack Rocks can be reached from the same carpark. The postcode SA71 5EB typed into our satnav got us pretty close, with a kindly postman directing us the rest of the way. The area is inconveniently located in an army range, and is quite reasonably off limits when guns are popping off. The Pembrokeshire Visitors Centre will be able to tell you whether it is open, so best to give them a ring before making the trip.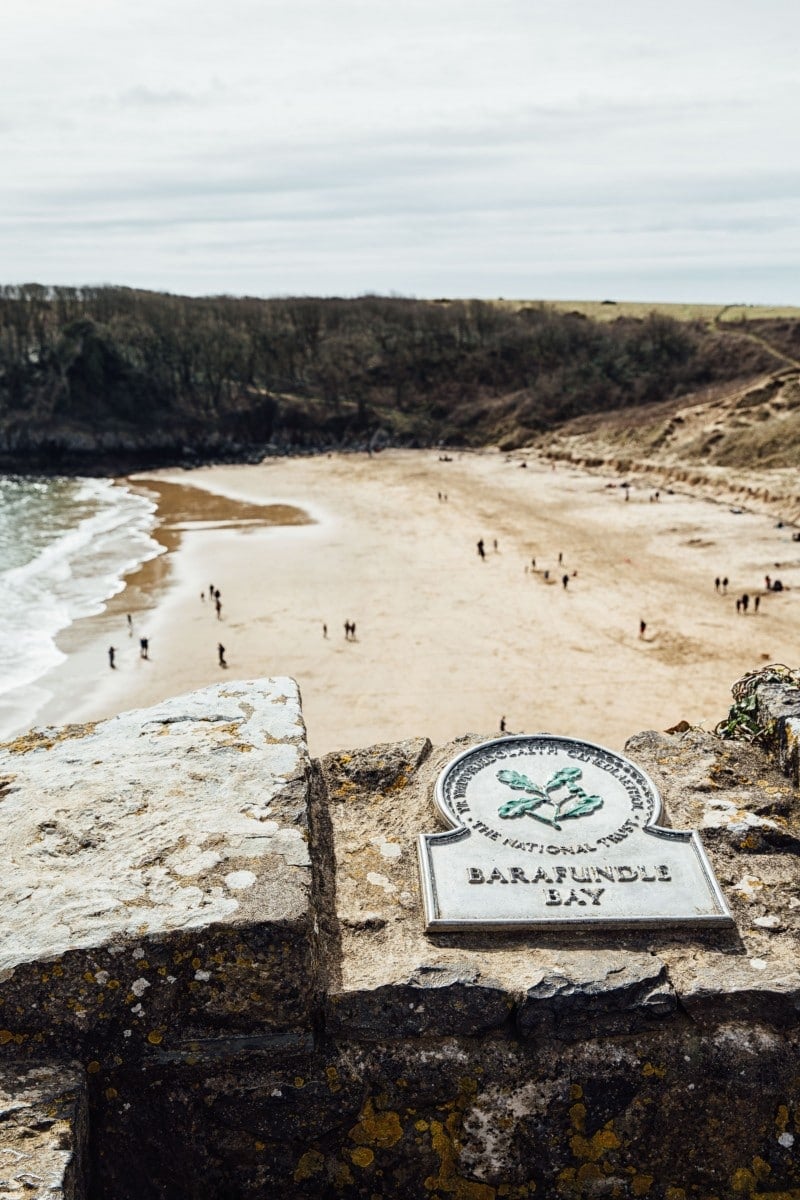 One thing I never expected to find in Wales is a world class beach, and yet Barafundle Bay is just that. Scenically bookended by dramatic rock formations, the beach is a pleasant crescent moon shape in a shallow bay. The sand is absolutely perfect and the surf nothing intimidating, at least when we visited. It was a bit too brisk to attempt a swim on our trip, and I'm not convinced it is ever tempting except for the brave or masochistic. But bring your picnic and a ball to kick around and you are in for a treat.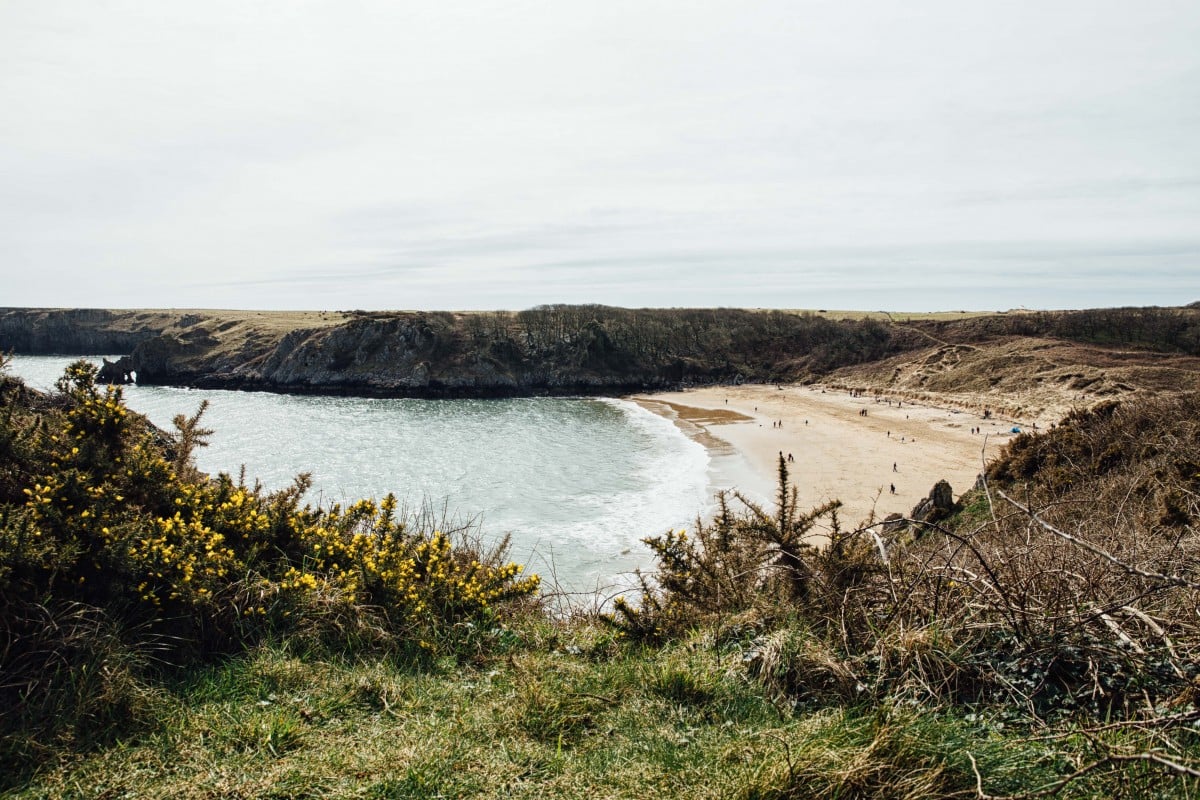 Get to Barafundle Bay via Stackpole Quay (SA71 5LS), which has a carpark managed by the National Trust. It costs £5 and space is limited, but it is a very pleasant – if slightly up and down – 15 minute walk to Barafundle Bay from the carpark. Toilets and a café are also available at Stackpole Quay, with no services available at the beach.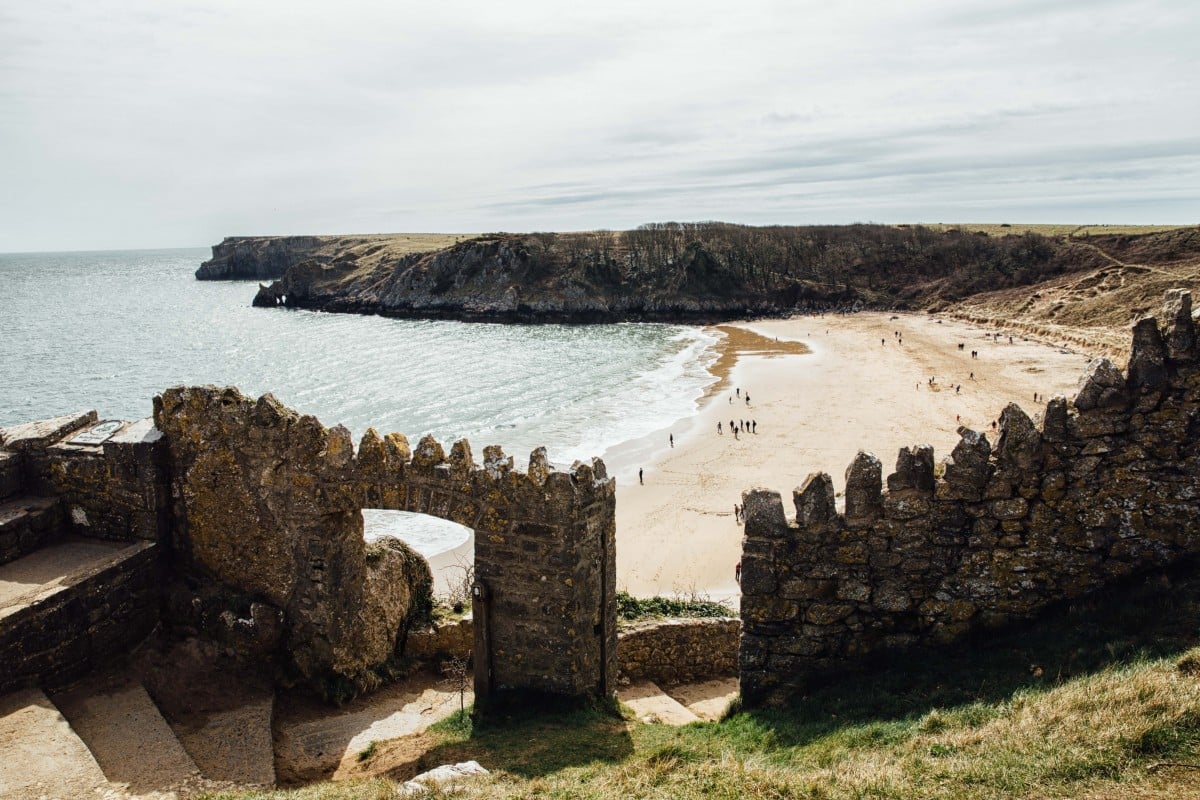 If surfing is more your thing, Freshwater West is, I'm told, the best spot in Wales. Having never given it a shot myself I can't speak with any certainty, but the waves do look impressive. Do try to avoid the jagged rocks on the eastern bit, and I'm sure other dangers that come with the territory. Even if you aren't there to surf, the beach is wonderful to visit, if a little exposed to wind and rain.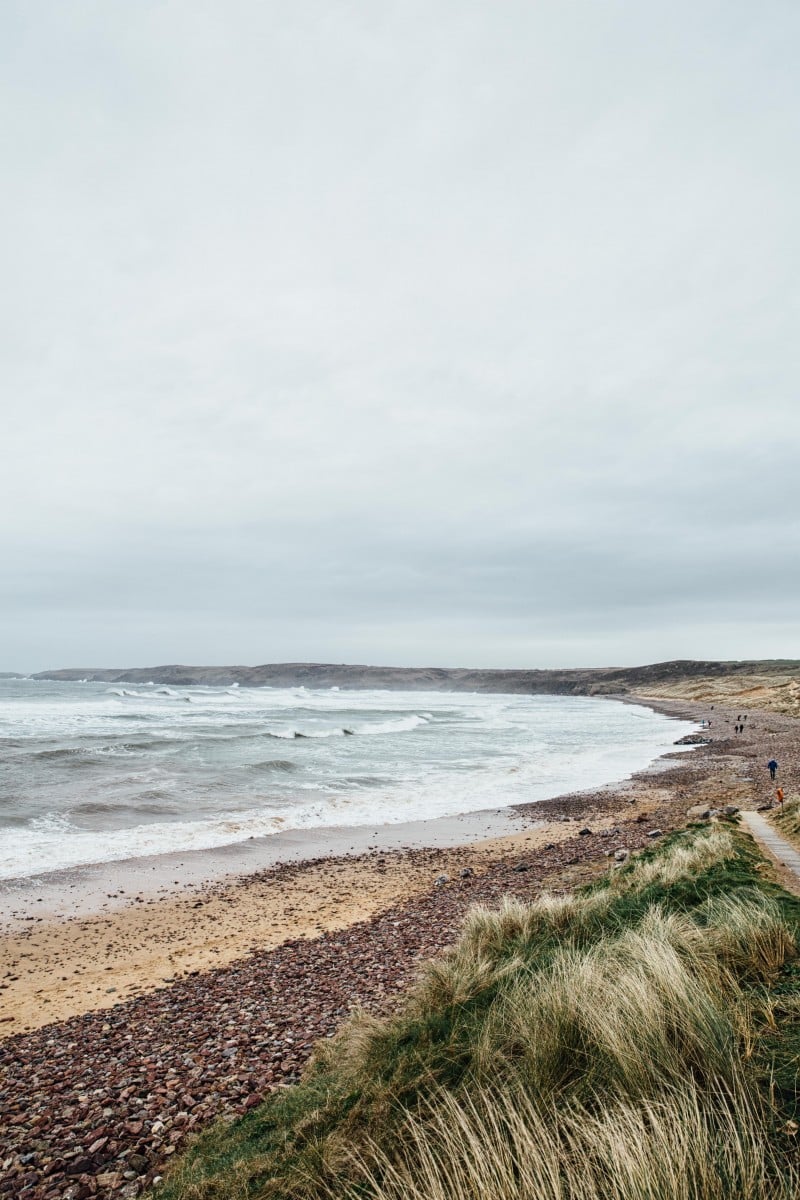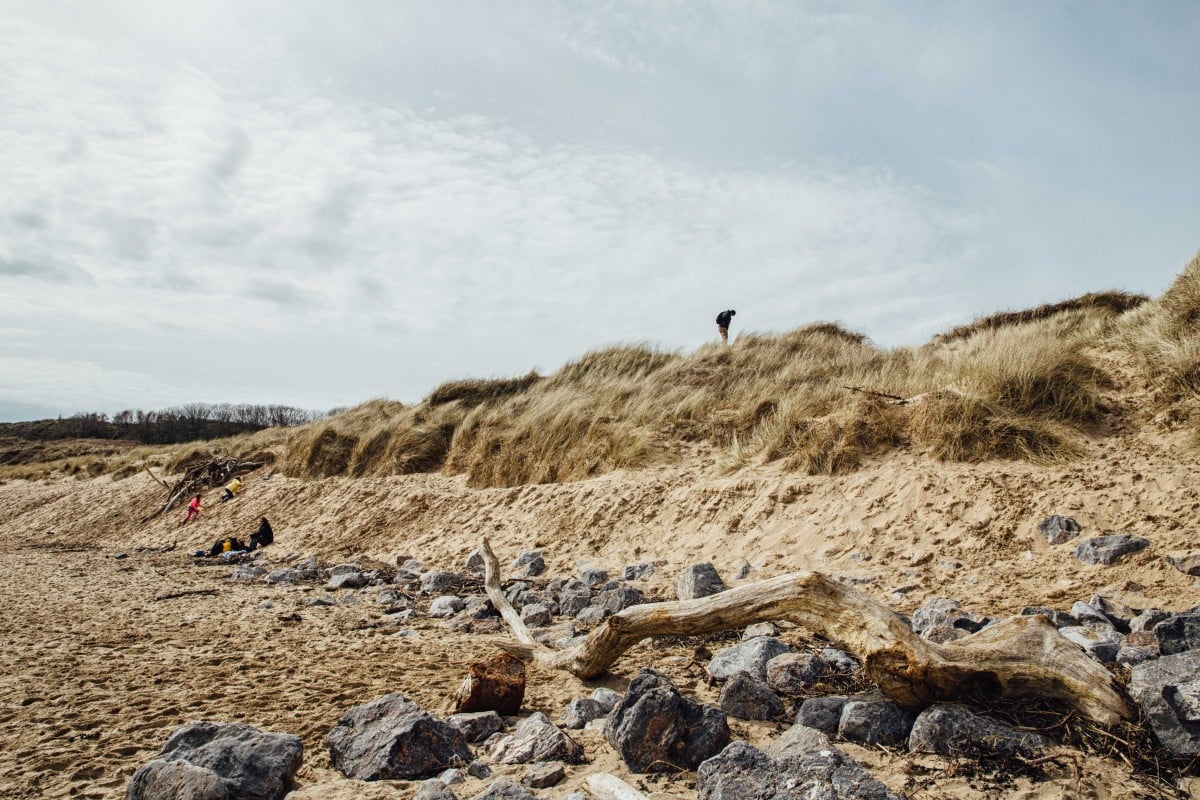 Castles and Ruins
The combative history of Wales means that it is a great destination for those looking to visit a few castles. Since building fortifications was the key bit of the English strategy to conquer and subdue the Welsh, the place is thick with them.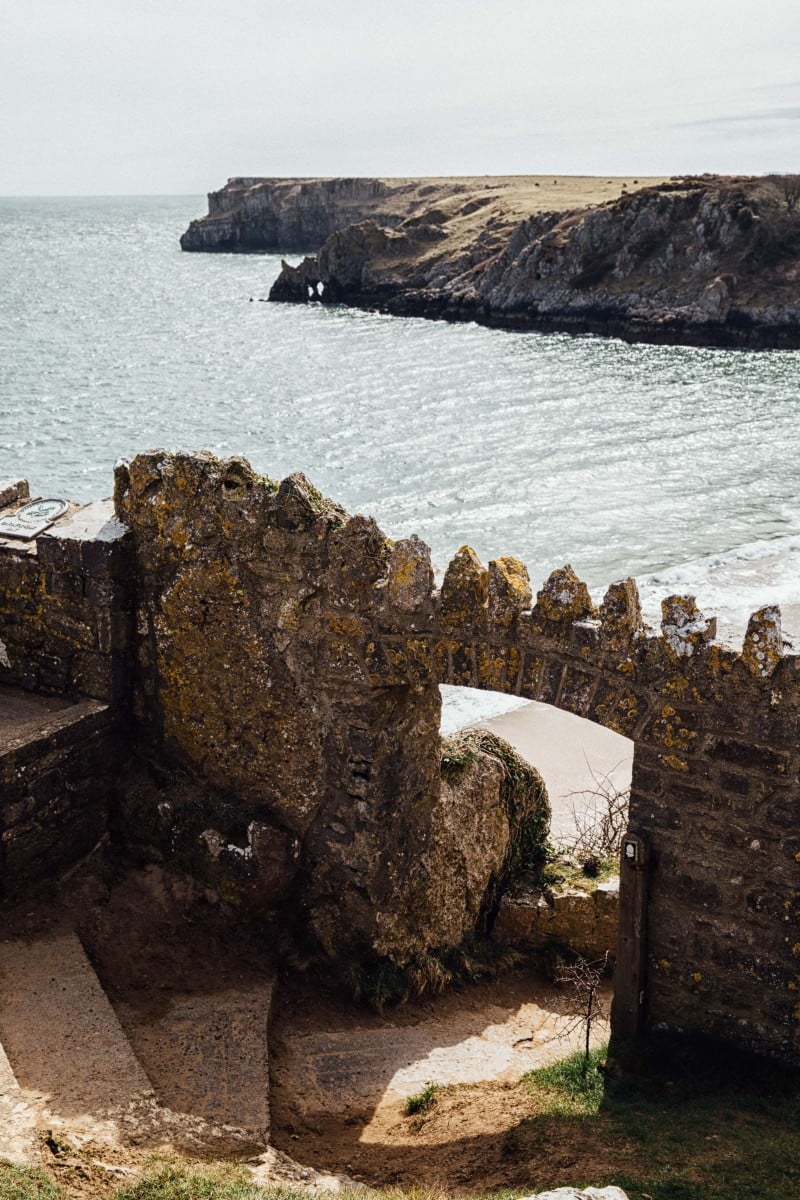 And of note even among the castles of Wales is the large – and largely intact – Pembroke Castle. The birthplace of Henry VII and obviously a place of significance, the castle dominates the town of Pembroke. The 75ft keep provides great views of the town, if you are willing to face the long and winding climb to the top. It is hardly the only bit of climbing to be done, however, and the young and those tasked with their supervision in our group found it to be a great place to climb and explore.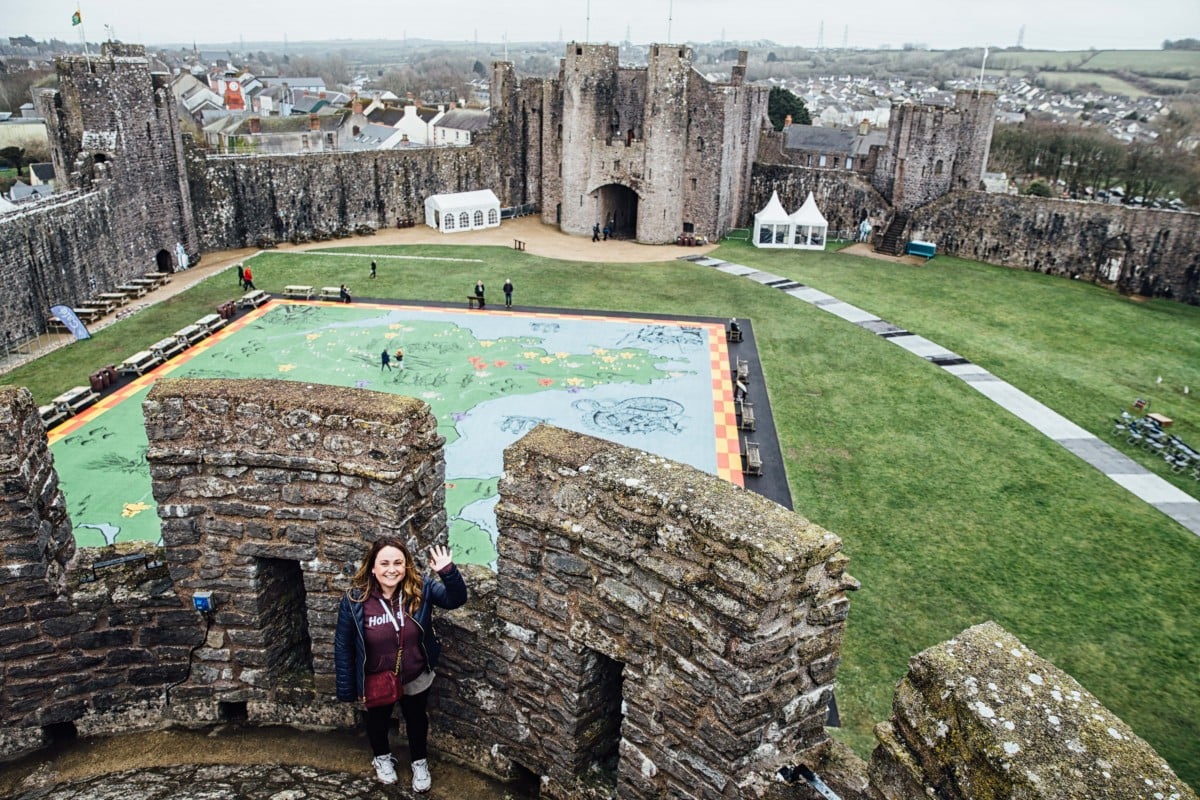 Not so very far away is the smaller but still scenic Carew Castle. Build by a former constable and in less than ideal condition, it seems very much like the poor cousin to Pembroke Castle. But the rural setting and nice views makes this a nice spot for a stroll, and the castle itself has is wonderfully atmospheric.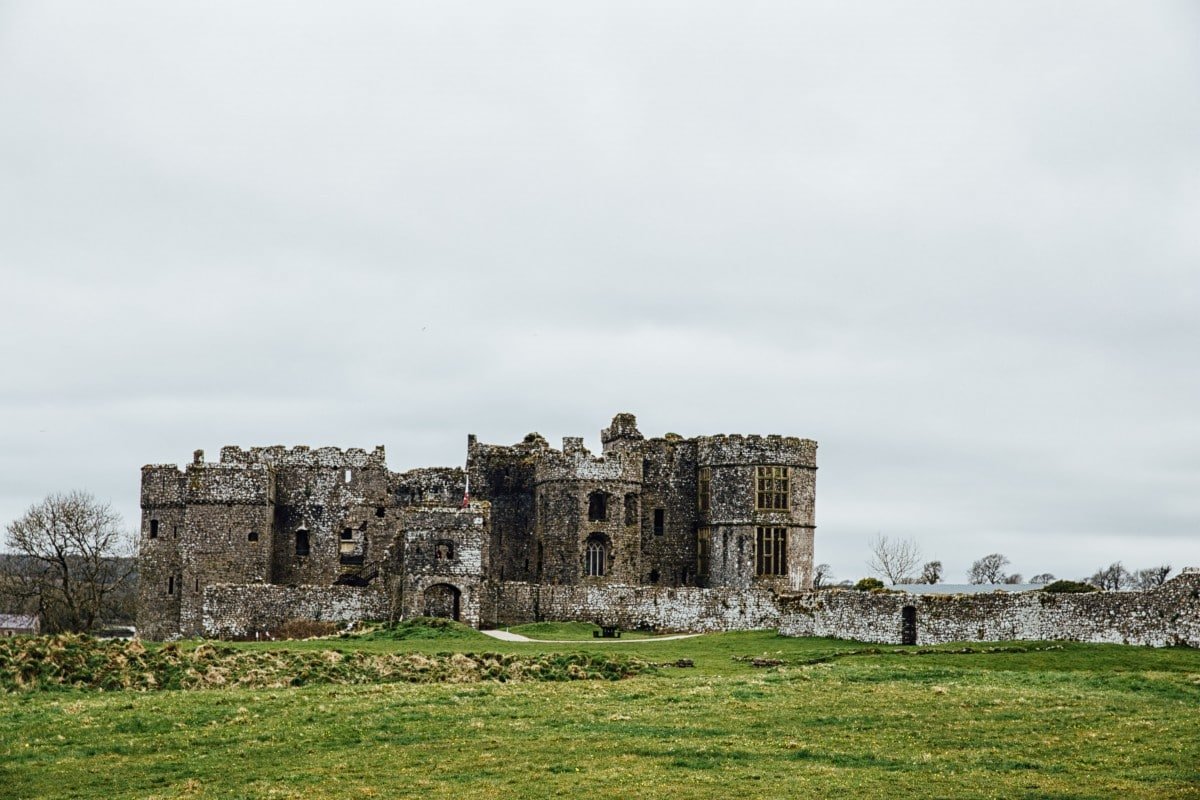 For something slightly different you may try Lamphey Palace. Once a relaxing spot for bishops from St David's to find a bit of R&R, and possibly collect some dues owed, it is now an atmospheric ruin with plenty of space to run about. Free to enter and very close to Pembroke, it's a nice spot for a picnic or if your young ones need somewhere to stretch their legs.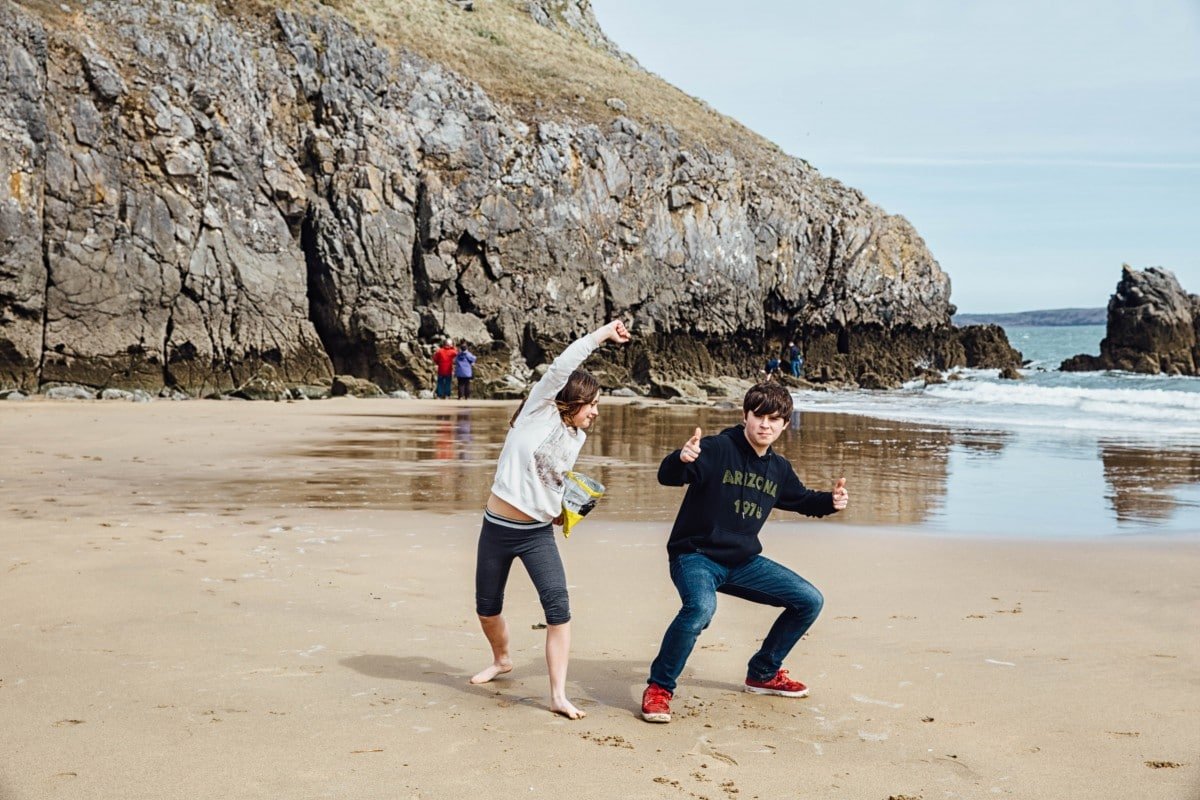 Getting there and around
It's theoretically possible to take the train straight from London Paddington to Pembroke, but rumour is that the route may not be running much longer as the line struggles to keep up with new rolling stock. Access to other Welsh cities will surely continue, but even so, this seems like a bit of territory where a car or motorcycle is pretty essential. All of the best destinations, with the exception of Pembroke Castle, are too far for your feet to take you, unless you are particularly keen on rambling about the countryside.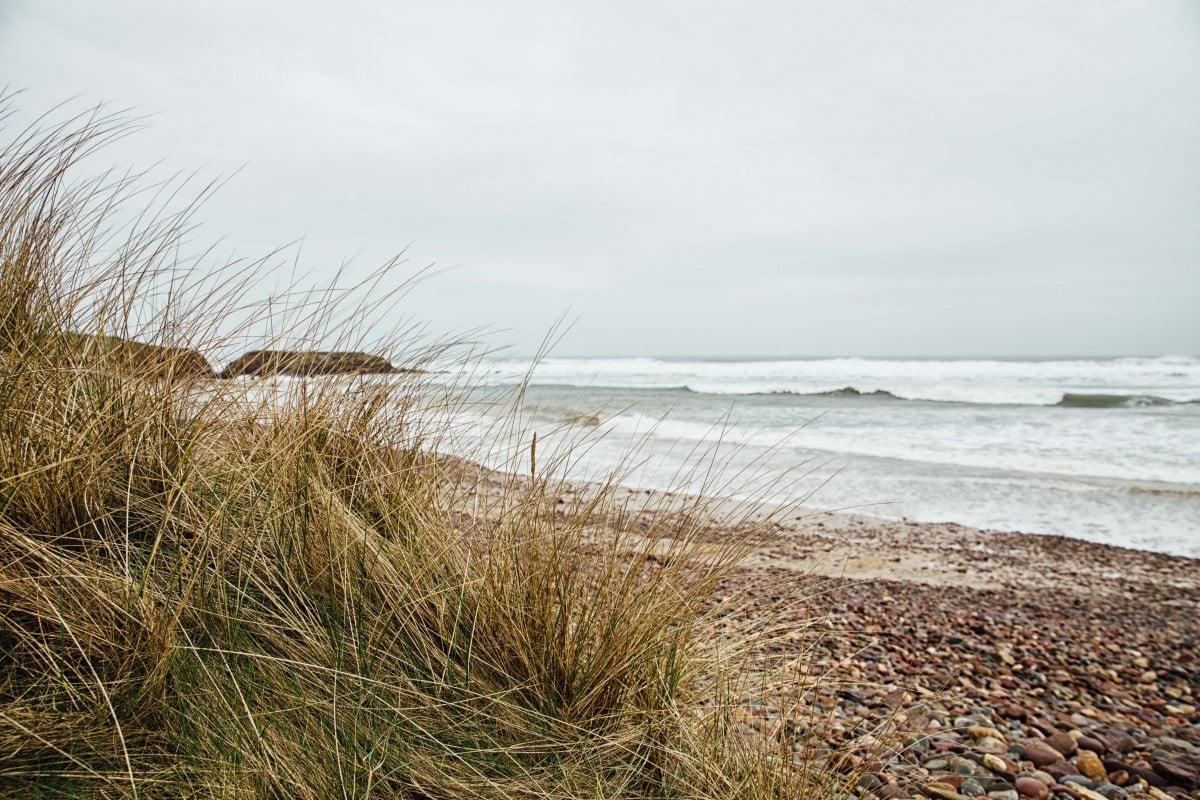 The sites in Pembrokeshire are all easy to get to, not horrible to find, and within a short drive. We found it very easy to see all of the sites we wanted without the kids losing patience on the drive.
As a keen cyclist myself, I vacillated between desperately wishing I had brought my bike along and shuddering at the thought of my inevitable doom should I have done so. The countryside is a cyclist paradise, but pity the poor soul who meets any sort of traffic on the many narrow, blind corners.