Maze Grill dining experience and review.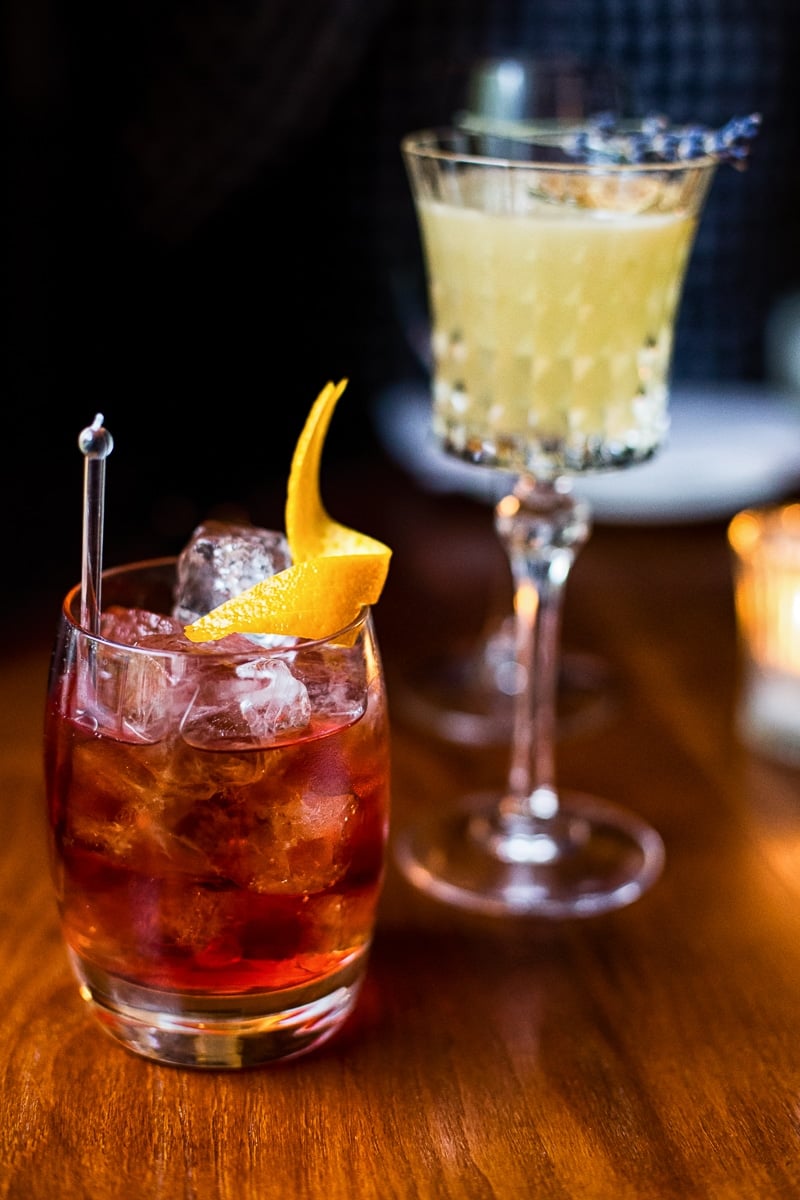 Dining out should me more than a good meal. It should be an experience you remember, including the food put in front of you, but so much more as well. This is one of the reasons we've enjoyed using Star Deals through Bookatable, and why we've now gone back for four tries.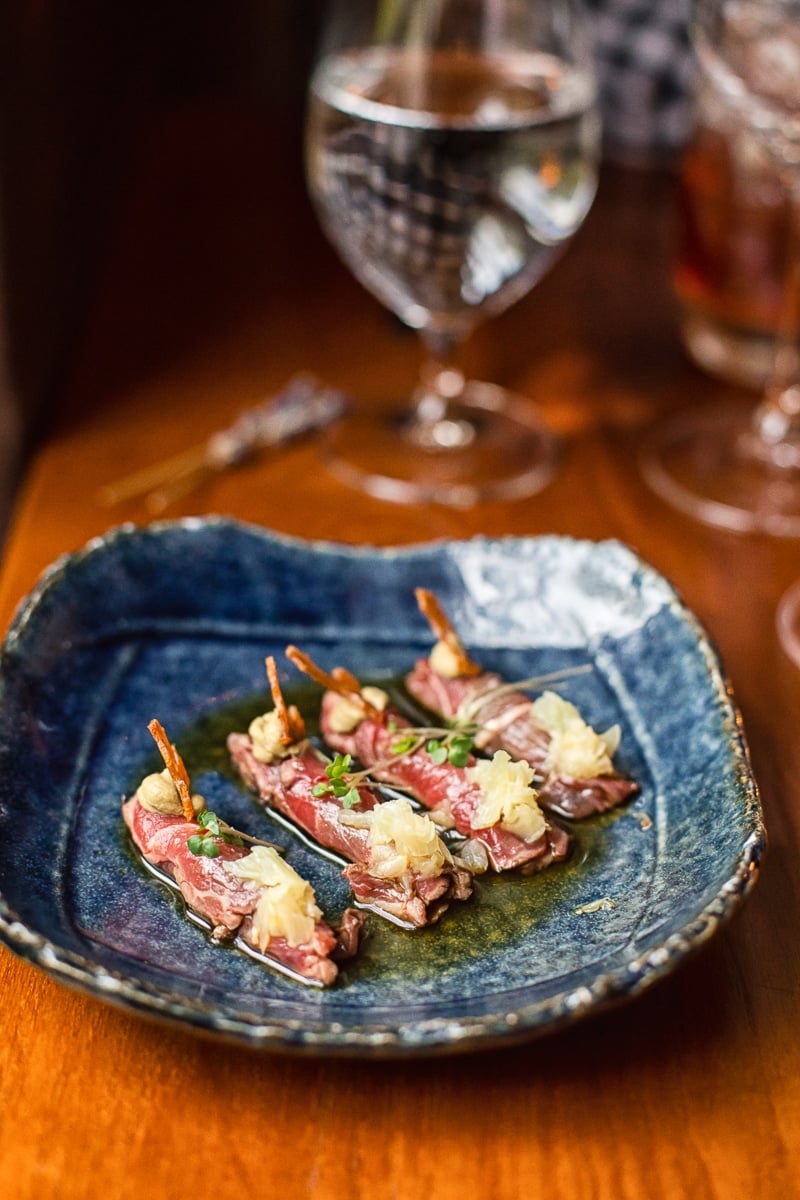 This time we had the pleasure of visiting one of the many restaurants backed by the great Gordon Ramsey. Maze Grill begins with one of those elusive little extras, this time a great location on Grosvenor Square. While the building and area have an old school charm, the interior is all modern. This means dim lighting with plenty of neon flair around the bar area. It really does feel like the good kind of trendy inside, with a great vibe and plenty of buzz.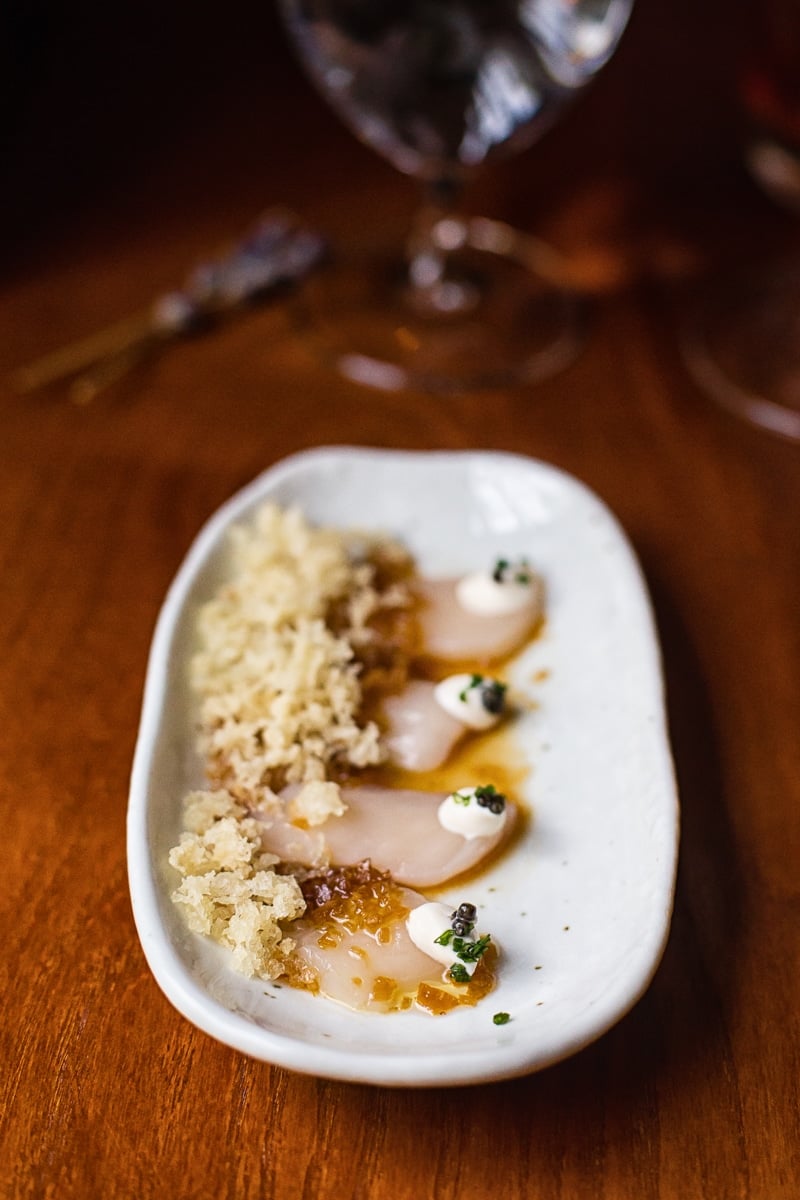 The restaurant is listed as Asian fusion, but based on the food we ate this doesn't mean anything too far out of left field. Everything we ate was elegant and although the presentation was tasteful, the focus was definitely on great flavours and interesting combinations.
Each course had its charms, but we continue to talk about the scallop ceviche with crème fraîche and caviar. Perfectly delicate and flavourful, the fresh citrus were a wonderful complement to the scallop, making it the freshest seafood we've had in a long while.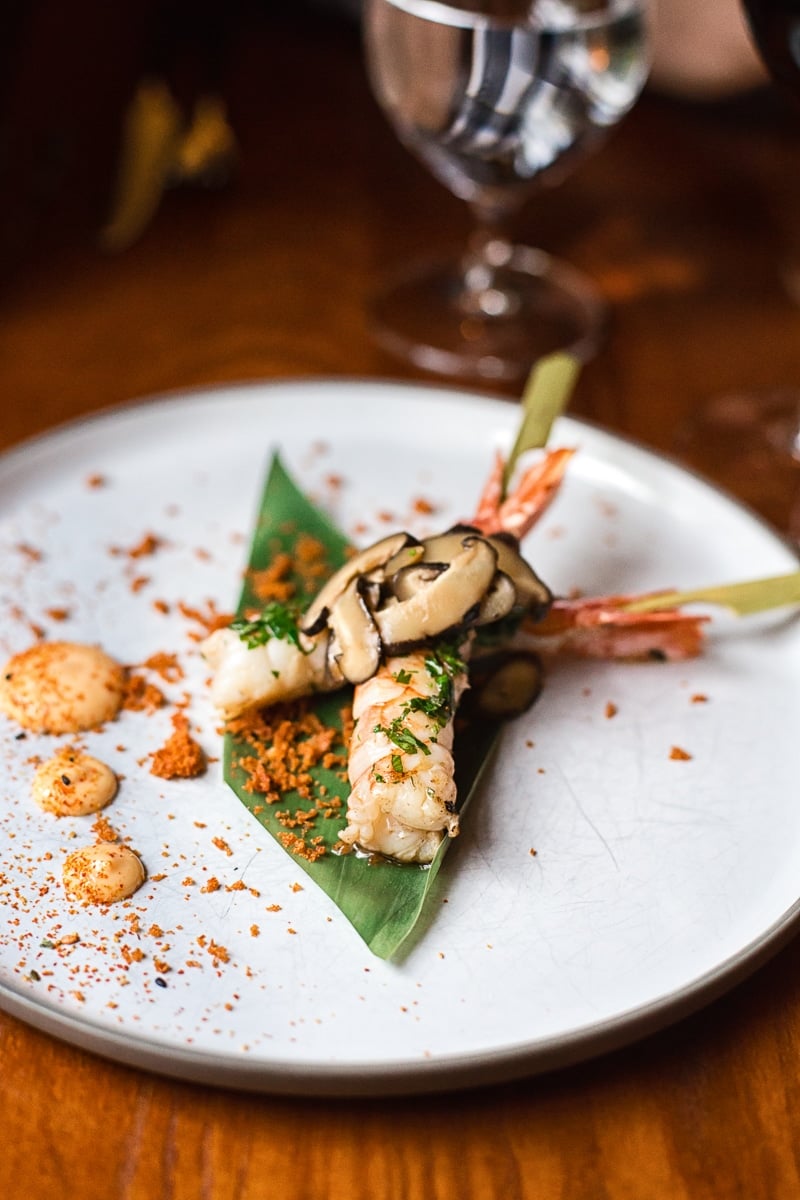 The pork tenderloin and pork belly with apple was particularly good as a main course. Pork plus pork may sound redundant, but in this case they were perfectly complementary, joining together to make one great course.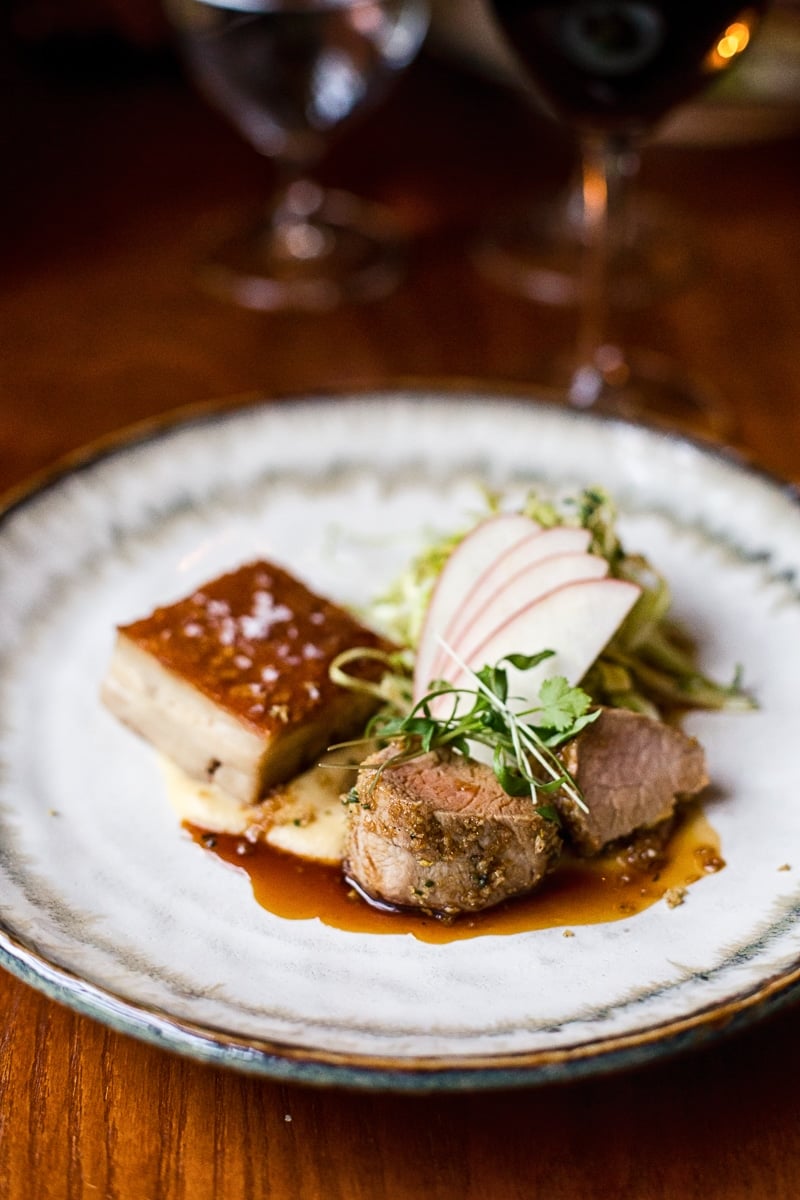 Dessert was a rather spectacular ensemble of flavours and textures that made us linger as we sampled each in turn and then in combination. Mousse, sorbet and ice cream in a crisp chocolate shell together made a deconstructed tiramisu with a sprinkling of matcha powder.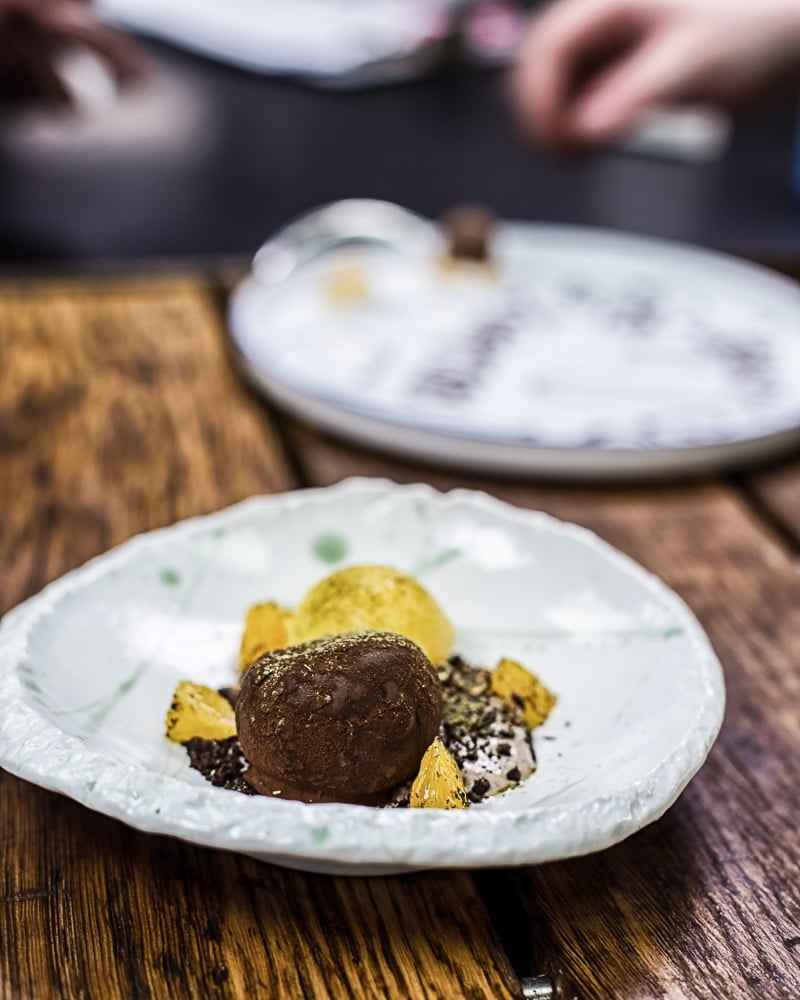 A special shout out must go to the sommelier for not only recommending a great bottle of wine, but also talking us through pre-dinner cocktails. It is a great compliment to his skills that we've been trying persistently to replicate the cocktails he suggested for the last two weeks.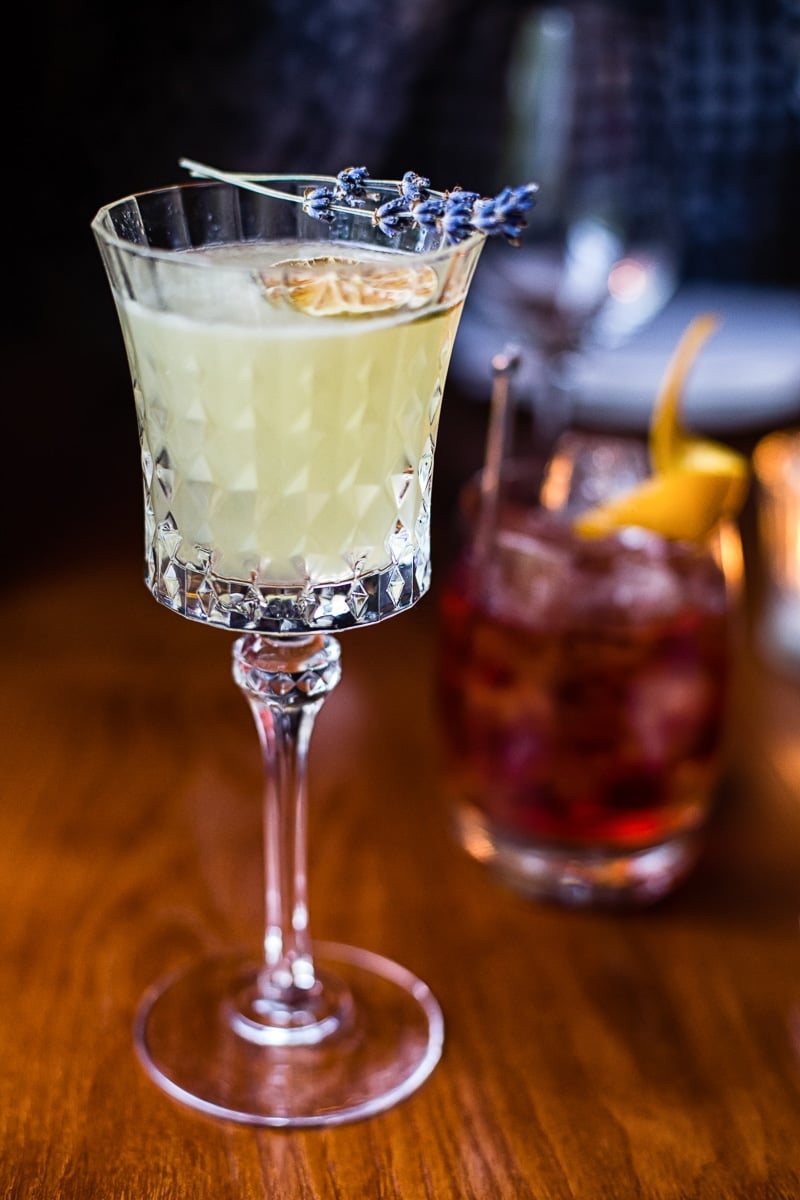 If the food and service wasn't enough, we had the rare privilege of a quick tour of the kitchen. It is pretty remarkable to see professionals in action from up close, and an amazing touch from the restaurant to give us a behind the scenes view of what they do. A brilliant ending to a great night!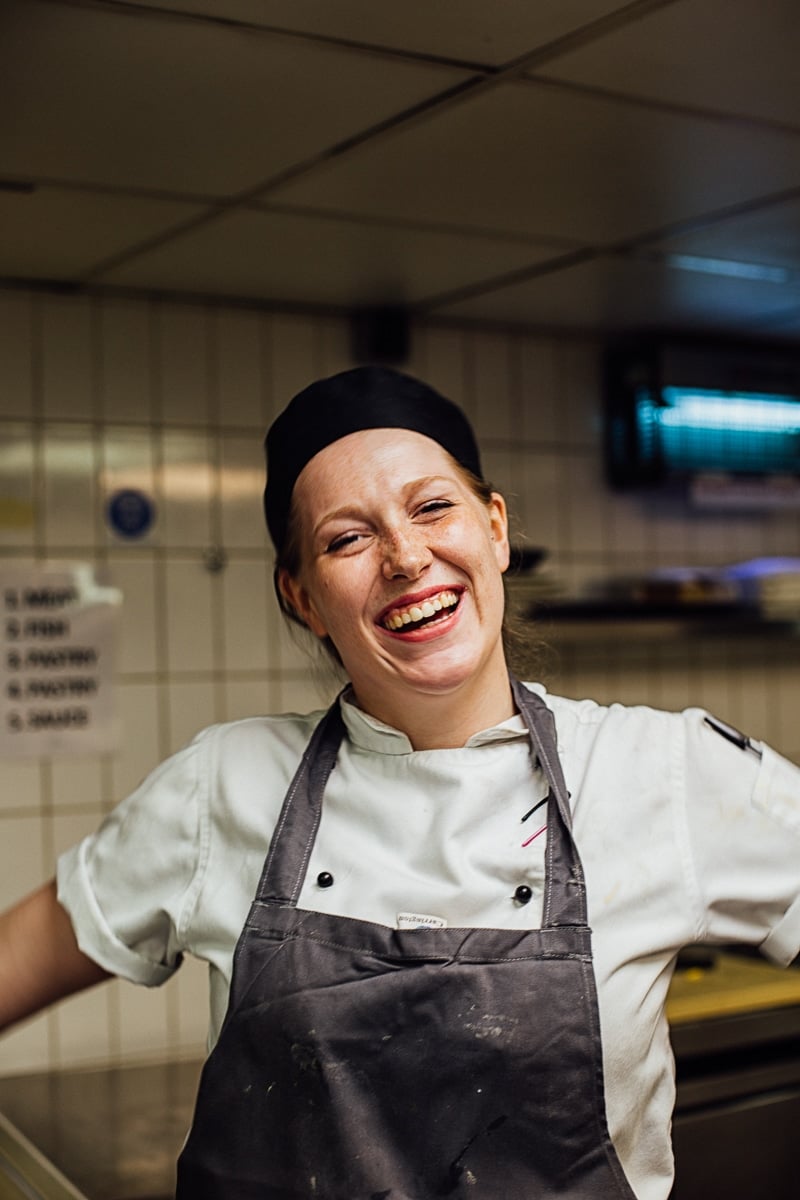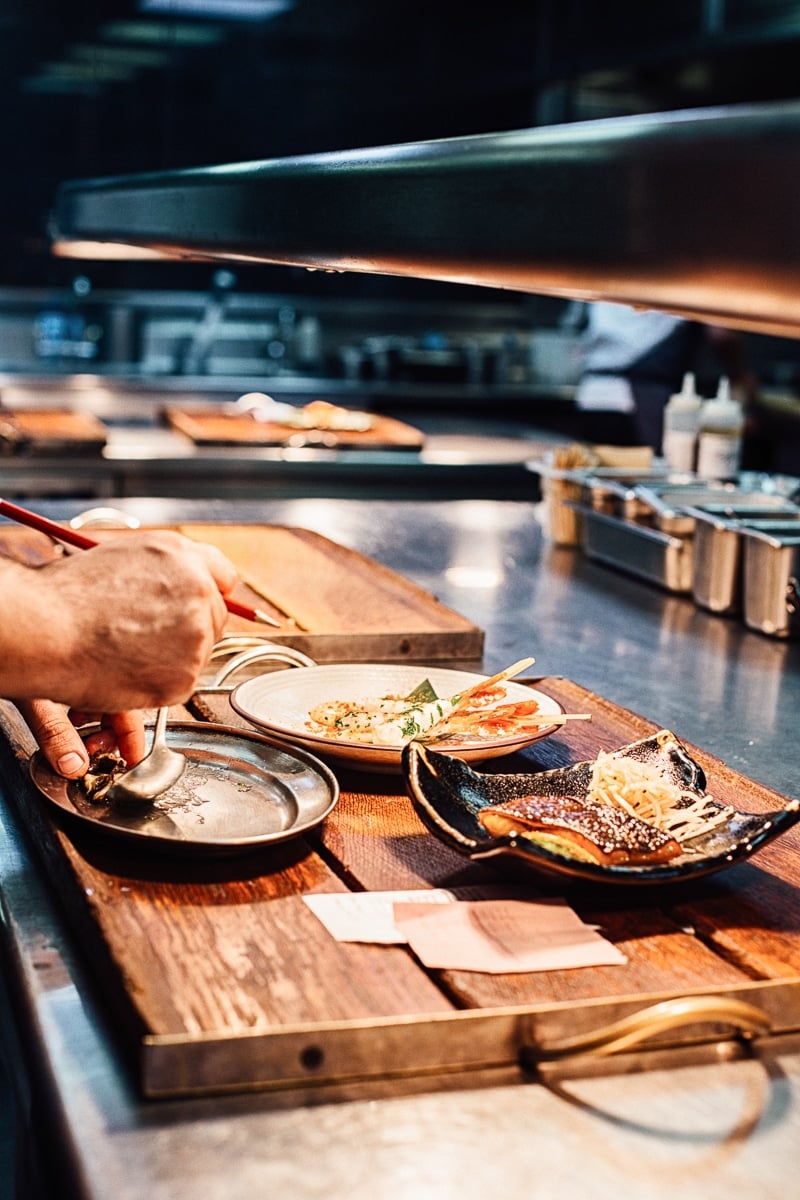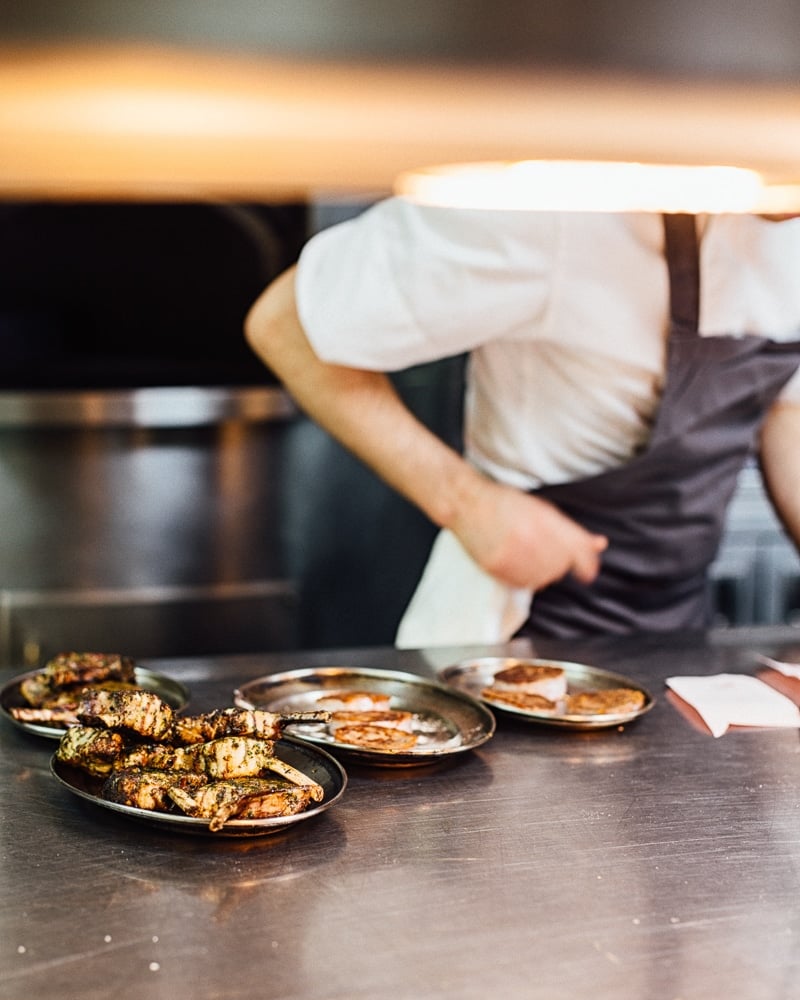 (I was asked to review Maze Grill by Bookatable. I was reimbursed for the meal, however all opinions remain my own.)