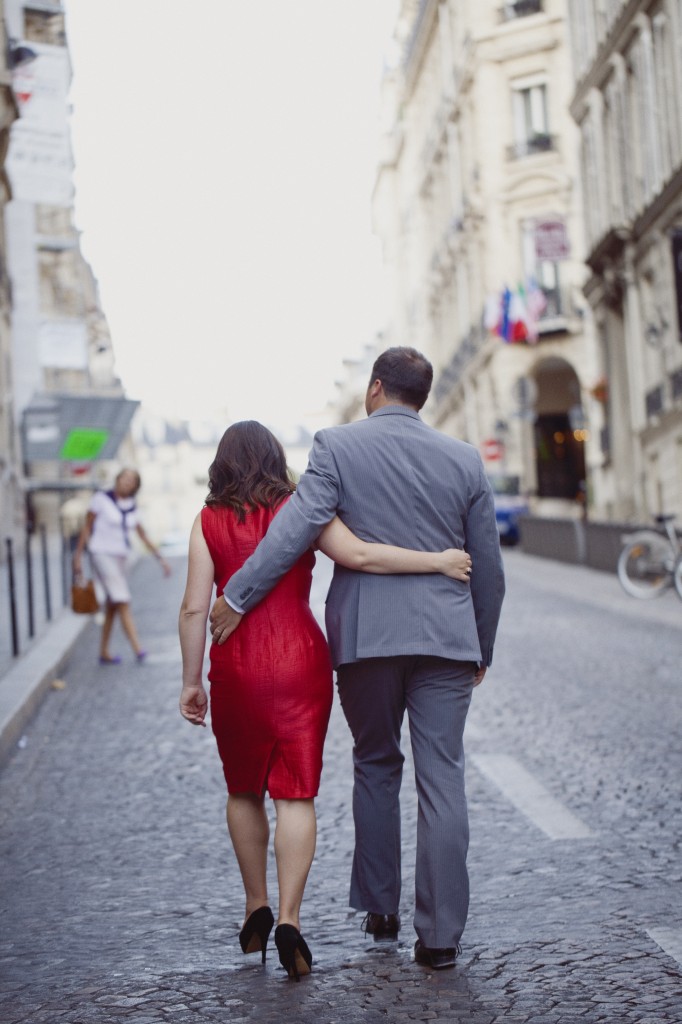 Tomorrow is Valentine's Day and I've got neither chocolate nor pink recipes ready. Please, forgive me. I've been absolutely insanely, off the scale busy with the course I am taking. In fact I just got back from my first exam. Eeek. Fingers crossed I passed it. However, Valentine's Day is a BIG DEAL in our house. It's always celebrated so I thought I'd share something Brad wrote a couple of years ago for his blog. It's beautiful in every single way. It's about LOVE and about us. I hope you will love it.
There is a passage in Ecclesiastes that was a key feature at our wedding, and, in my opinion, one of the most beautiful in the Bible. Getting ready for Valentines Day and thinking about my relationship with Julia, it was this passage that has come to mind:
Two are better than one,
because they have a good return for their labour:
If either of them falls down,
one can help the other up.
But pity anyone who falls
and has no one to help them up.
Also, if two lie down together, they will keep warm.
But how can one keep warm alone?
Though one may be overpowered,
two can defend themselves.
A cord of three strands is not quickly broken.
Before I was married, I don't remember ever thinking deeply on why God set up the institution. In my mind, it simply existed. We marry because we fall in love, of course. But ten years on and a few more experiences in the rear-view mirror I realize that God brought us together because he saw on a deeper level than I ever could that help was needed to unlock me, the deeper me, the me that had lain dormant and undiscovered.
One of the things that I have observed as a pastor is that, like an iceberg, 90% of us lies hidden beneath the surface, invisible to even ourselves. Therein lies strength, potential, creativity, ambition, wisdom and a host of others. We are more than we realize, and have more to offer, only very few of us can ever access this place without the help of someone else who not only sees us as we are but as we were created to be. There is a Christ-likeness to this responsibility, where like Jesus we see a person beyond their brokenness to the image of God within.
Of course it's not only us married folk who have this help-God is not less generous to the single. Only at some point we need someone in our life who doesn't just know us, but knows us intimately, who has access to the deepest recesses of our soul, who is our equal or, in as many ways as possible, our better. And then, we offer the same, because it is not one carrying the other but two together in equality and reciprocation.
For me this has happened through Julia. When I look back at all those things of which I am most proud-my greatest accomplishments and victories-in the background she stands as one who made it possible. Maybe that's why I like this passage from Ecclesiastes so much…
A good return for labour? Definitely. I know I would have left many opportunities untapped without her encouragement. God knew I needed someone to give me a bit of a kick. To work with someone I respect and admire has been a privilege.
And in the crisis moments-of which there have been many-there is someone who can offer a perspective that I can't always see, and who can remind me of the things I forgot were true.
But it's not just that we need each other for the journey, it's that it wouldn't be nearly as much fun. It's not always smooth, and not always simple, but I wouldn't want to do it with anyone else.
So to Julia I say, thank you, I love you, and look forward to many more days in the coming years where we can step back and realize how incredibly fortunate we are to have each other.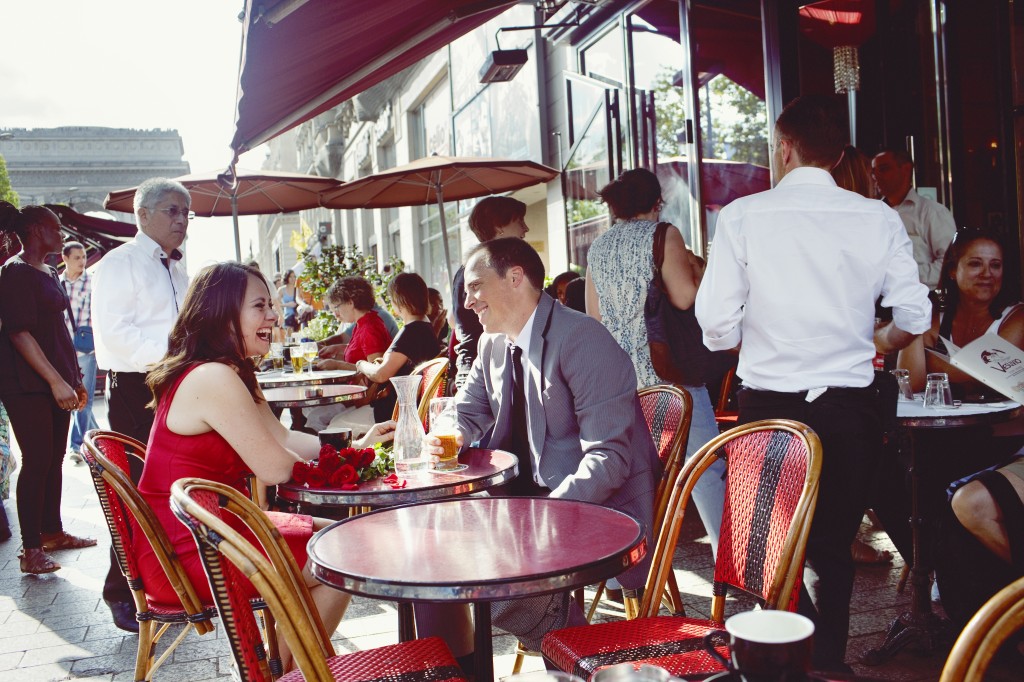 Photo credit for both photos in this post-Ophelia & Romeo Photographers