Here is my confession: I am obsessed with my camera and I am even more obsessed with taking pictures of my kids. Brad puts on an expression of slight annoyance whenever I point my lens at him but I don't mind-if anything it makes him look even hotter-but the kids run away and hide. I just got a Canon 5D. It's not new but it's new to me and I can barely contain my excitement. Every time I take a shot I think, "I wonder what this camera can do?" I've taken pictures of flowers, food, inanimate objects in my house and outside but…come on… I want to take pictures of people! My family is not moved by my plea. So I bribed my children to pose for me. And I paid them with a cup of cocoa. Yes, you heard me right. If only all models were this affordable. Here I present to you Mitchell and Vika. They are growing up so quickly!
My little Amazon.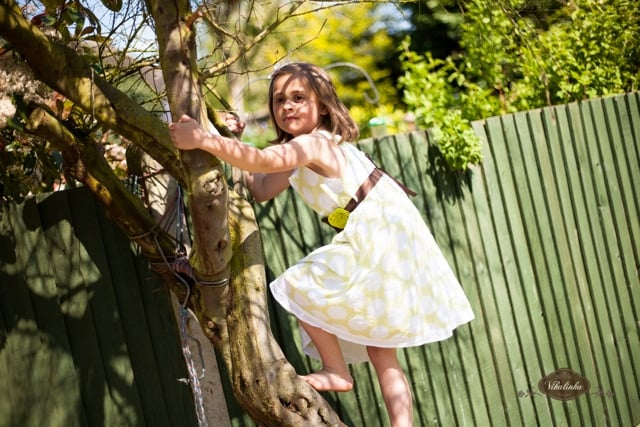 And a little helper.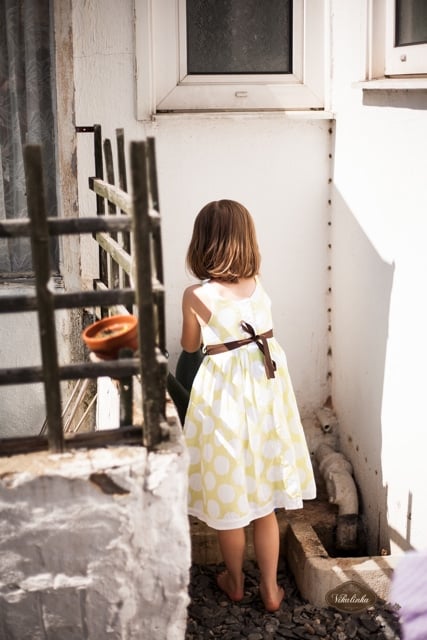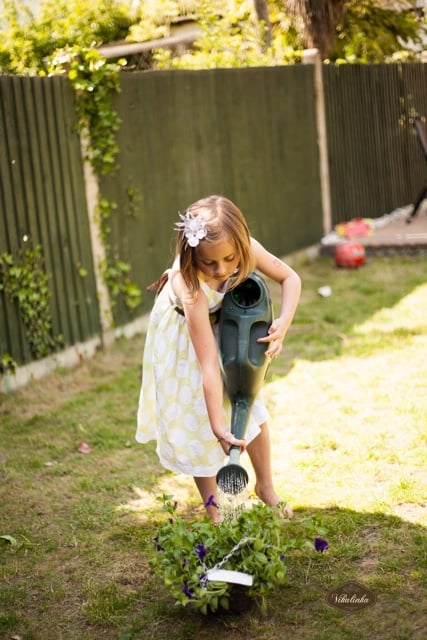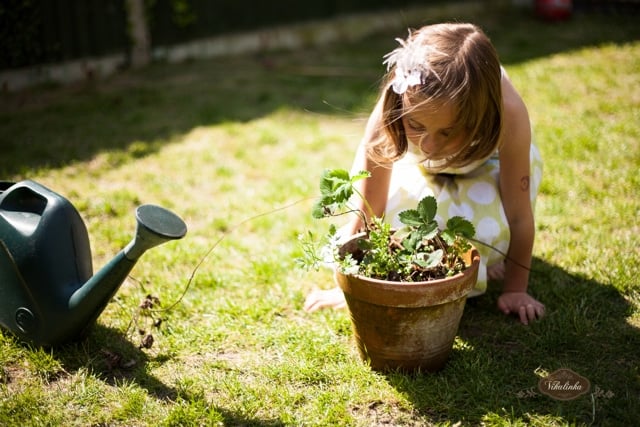 She is a sweet little thing.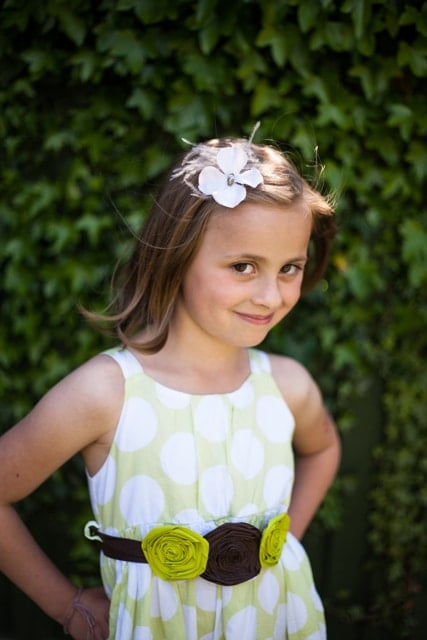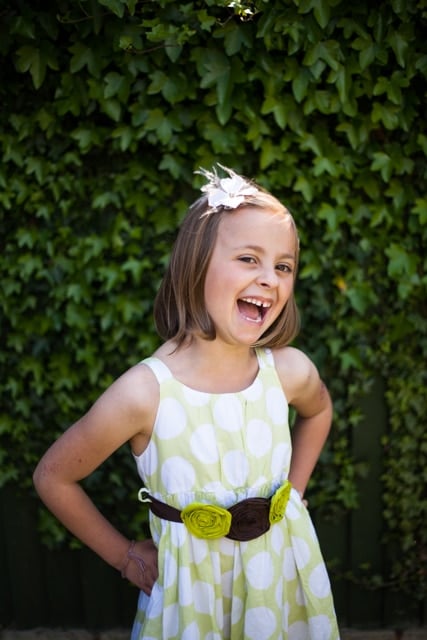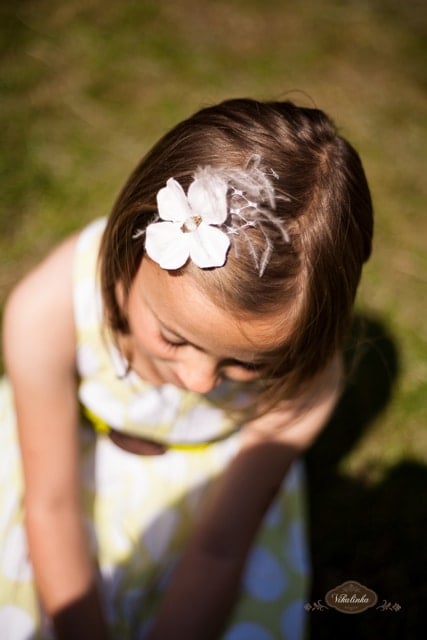 And he is the coolest guy around. It's impossible to take a bad picture of him-as gorgeous as his dad!