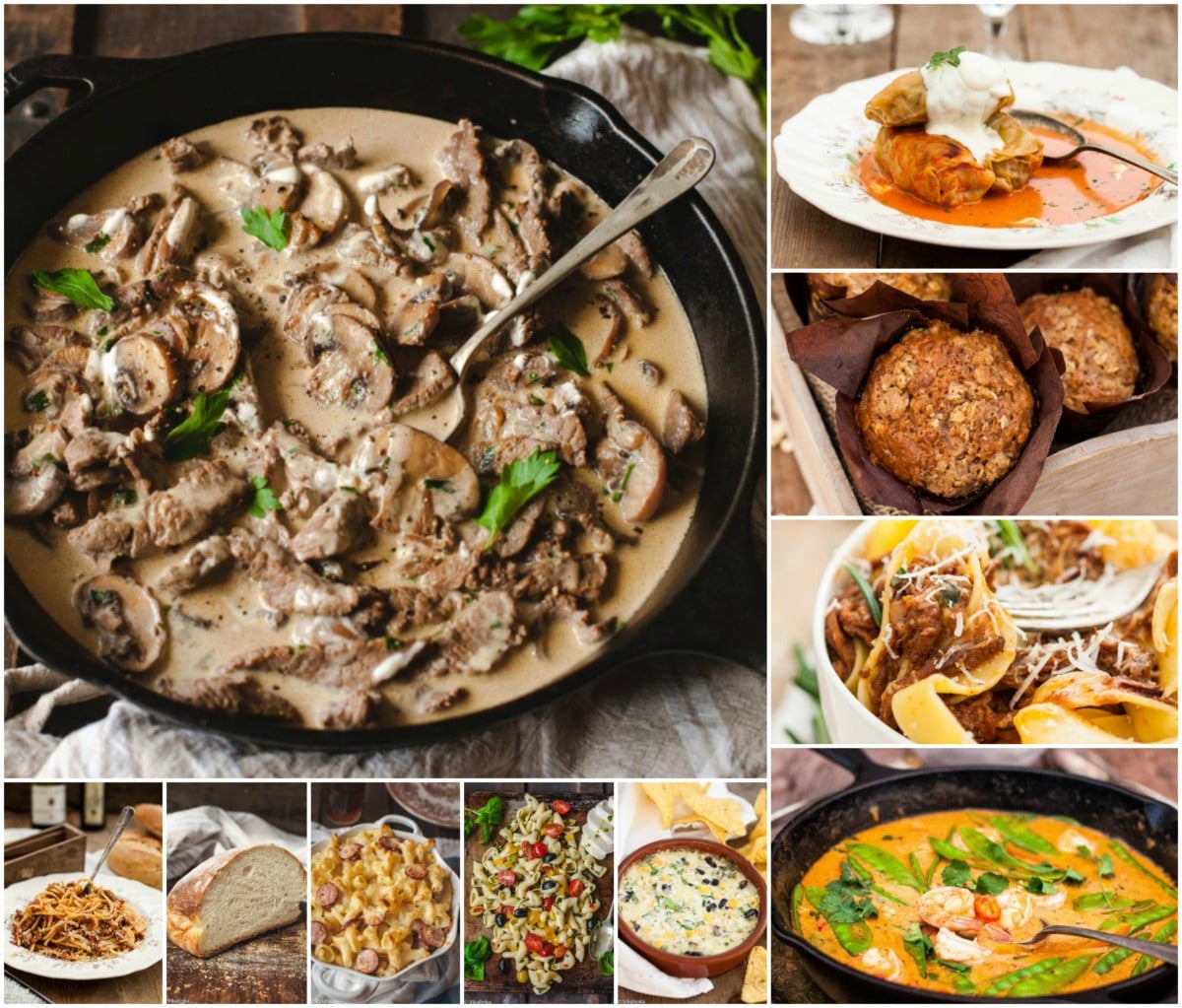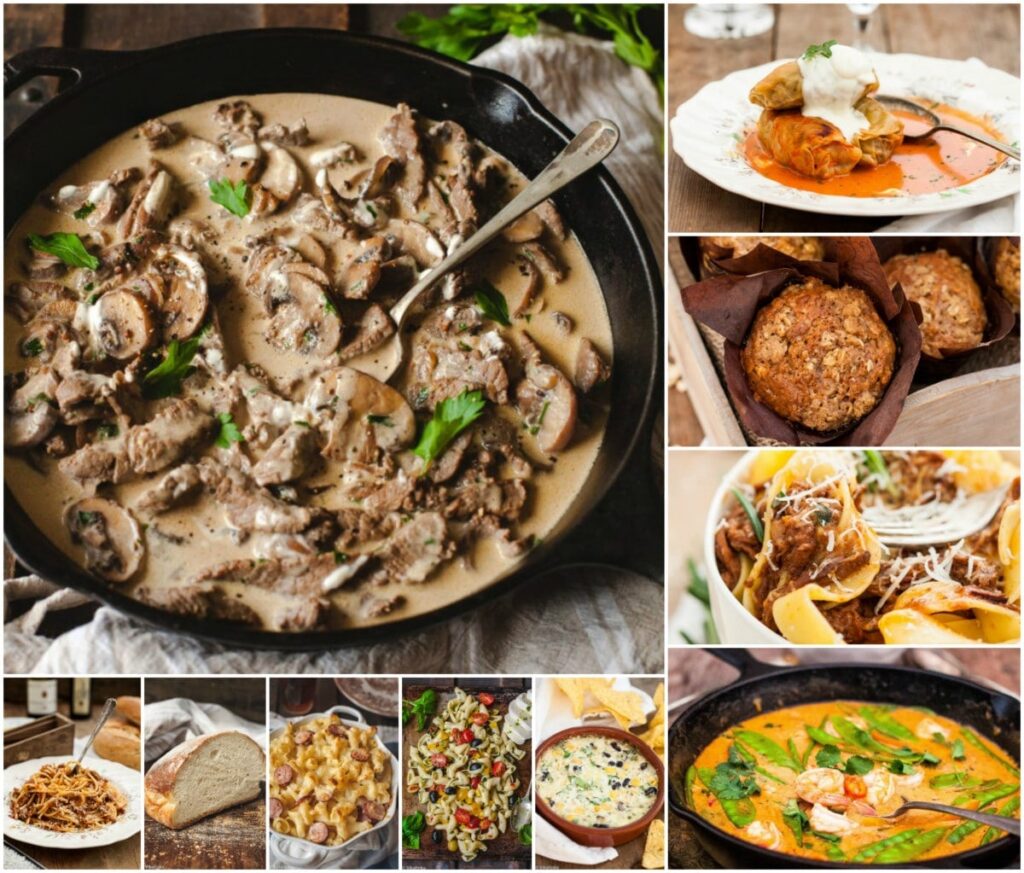 Happy New Year, dear readers! I have to admit I am happy to welcome 2015 and anxious to start this new page of our lives. Last year started with a tragedy for our family when we lost our beloved sister and friend but it also presented incredible opportunities for me personally, for which I am forever grateful. 2014 was a year for impossible lows and unbelievable highs. Looking back I can hardly believe it happened but I am learning to recognise that life is not a film script and doesn't come painted in black and white colours. Beauty is often tangled up in heart-wrenching circumstances and wisdom is being able to see and appreciate it.
2014 was also an exciting year for Vikalinka. I started this blog at the time when I didn't have a steady job and needed something to occupy and challenge myself. I turned to something that came naturally, something I knew well and what brought me much joy-cooking. I didn't set out to get popularity or turn Vikalinka into a job but the little blog grew steadily and turned into something more than just a sum of our family dinners.
It's important to look back and reflect and what better time than the end of a year to do it. Brad asked me the other day what was the most important aspect for me in blogging out of cooking, writing and photography. It was a tough question but in the end cooking had to take it. Vikalinka is a Food Blog and will always be about creative and healthy food…food for your everyday life however busy it is.
I am so happy to share with you top 10 Vikalinka recipes of 2014. You didn't vote on these but I chose them based on pageviews in my stats and, of course, Pinterest re-pins. I am beyond thrilled that the top 2 are Russian recipes. After all, one of my goals from the start was to make delicious Russian food known. I think I am getting there!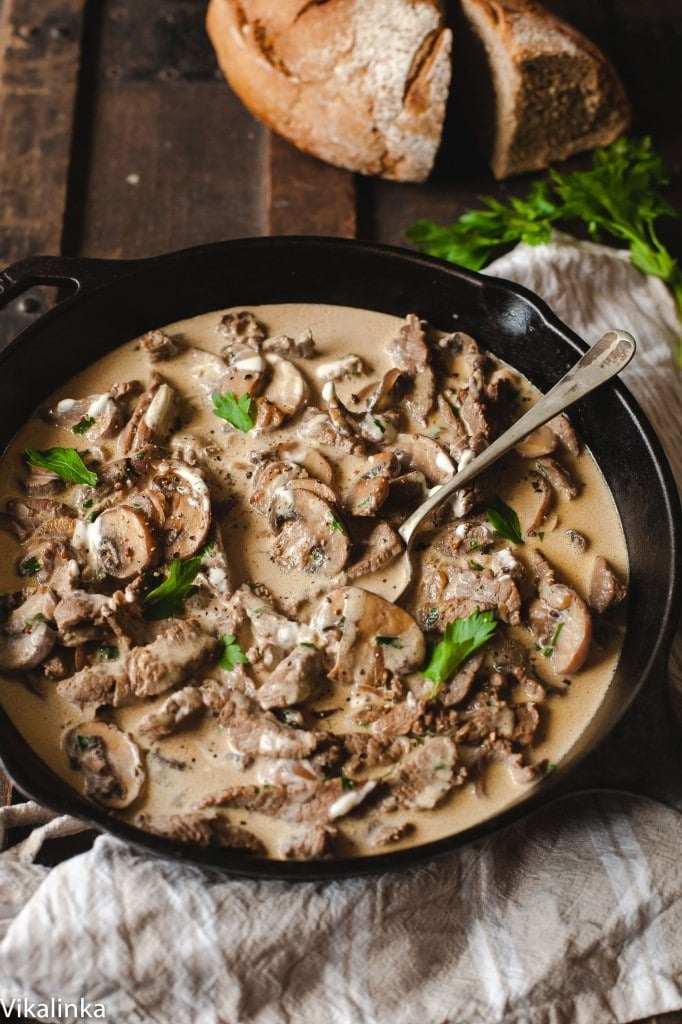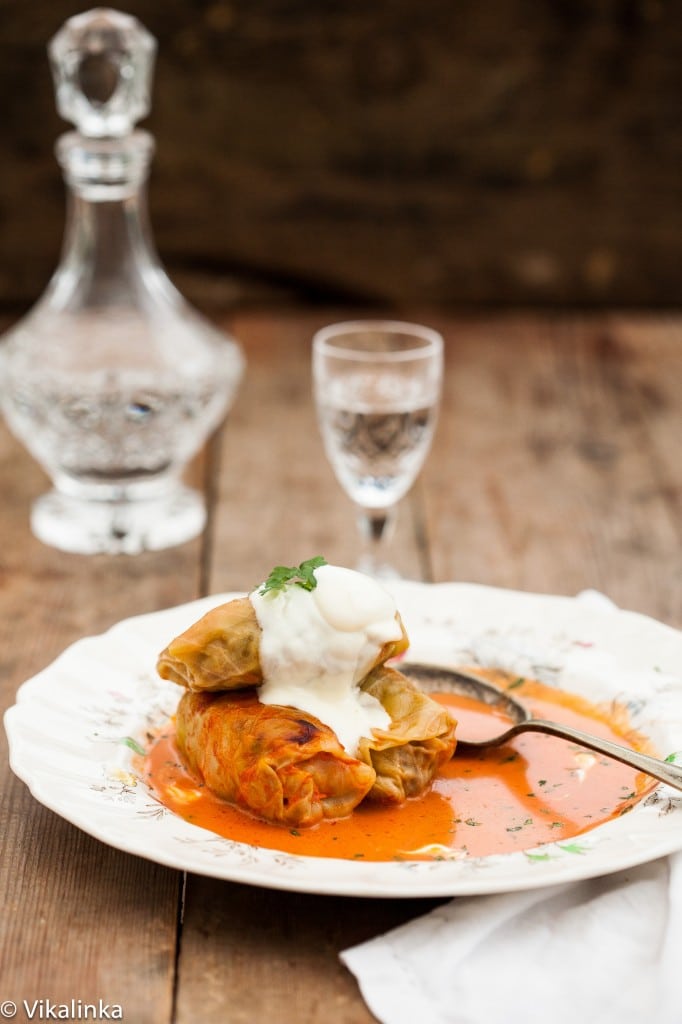 3. Healthy Oatmeal and Carrot Muffins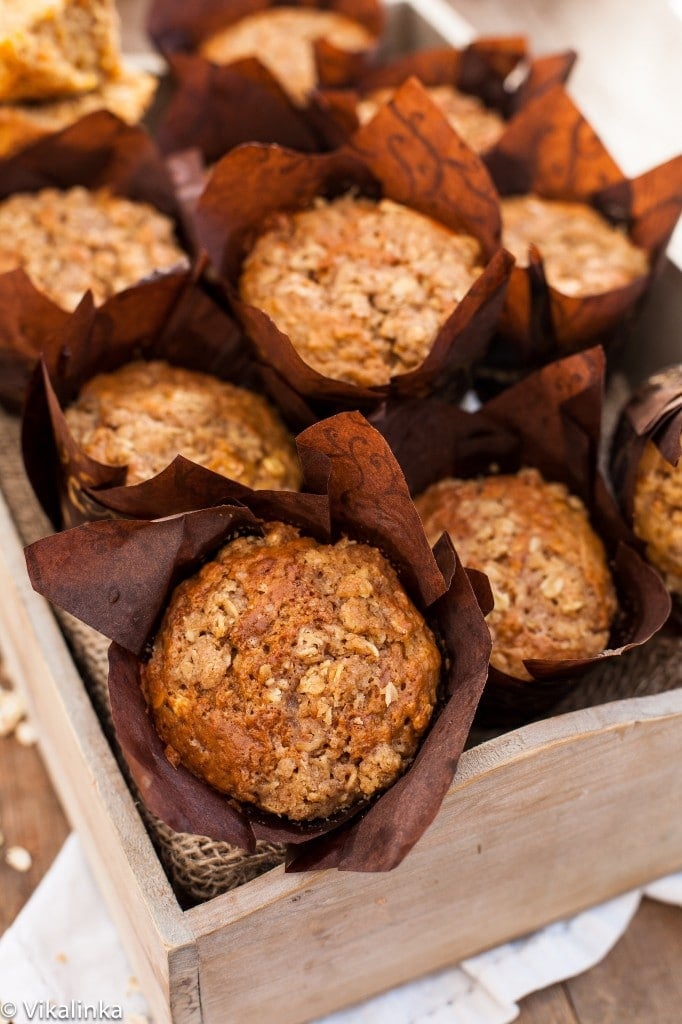 4. Crock Pot Rustic Italian Beef Ragu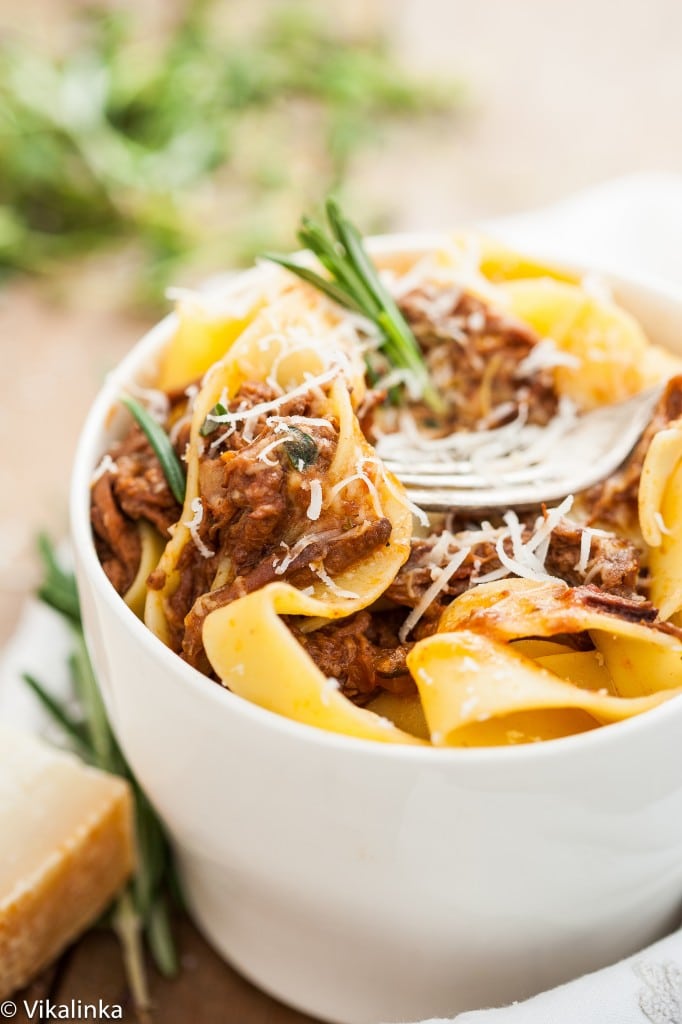 5. Thai Red Curry with Prawns and Snow Peas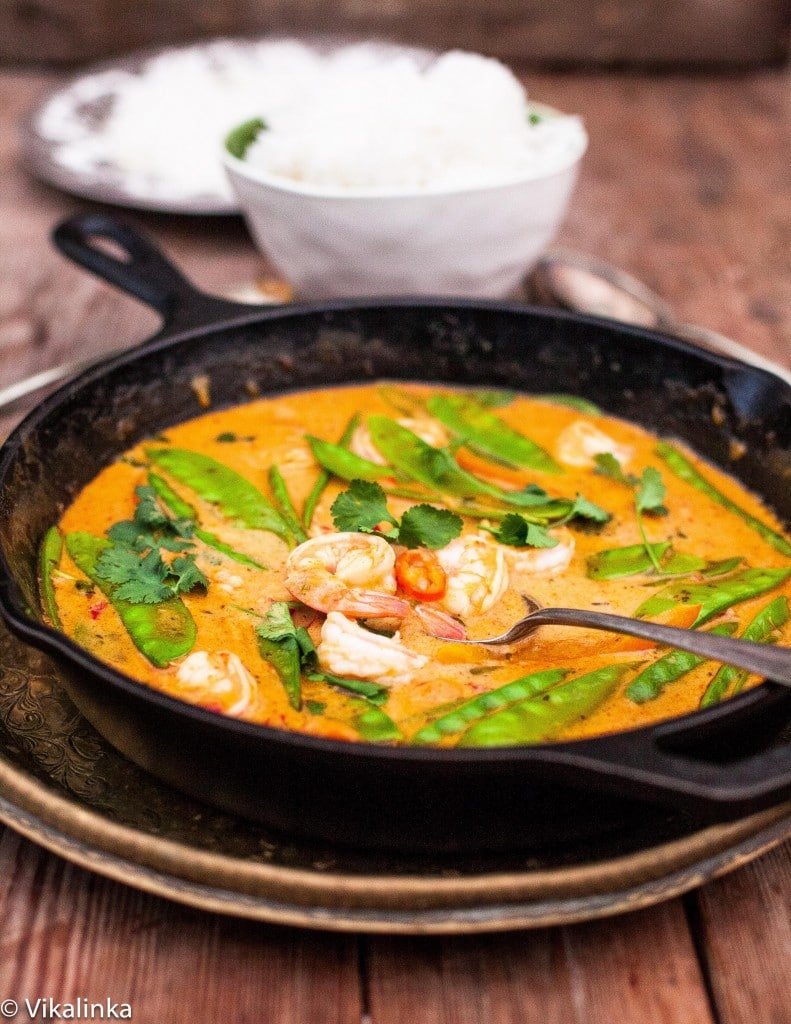 6. Smoked Cheddar Southwestern Dip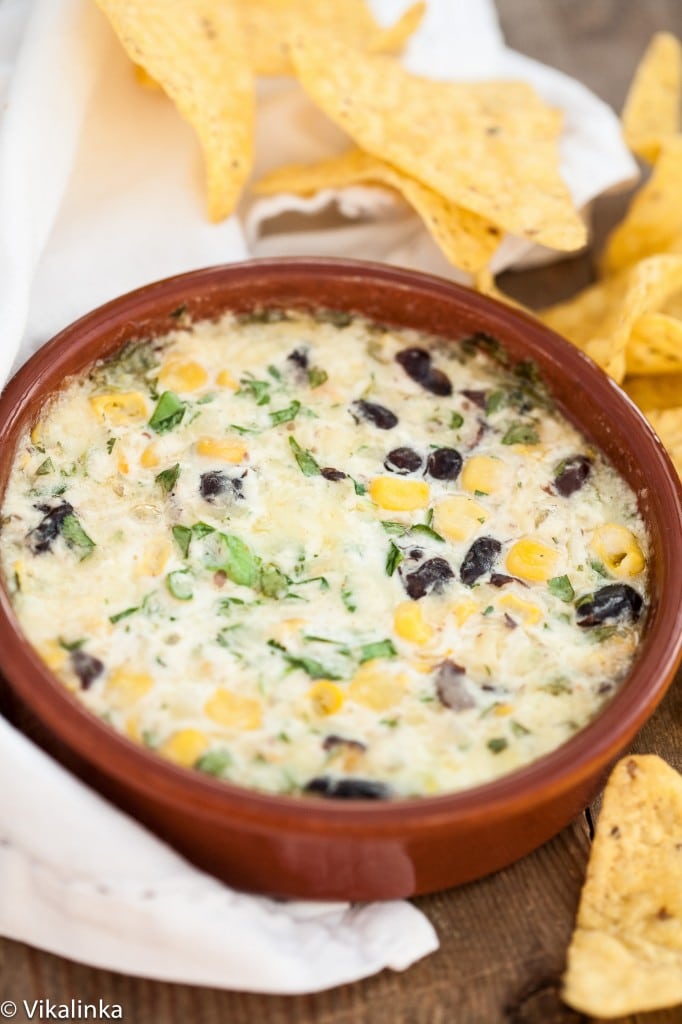 7. Pasta Salad with Basil Vinaigrette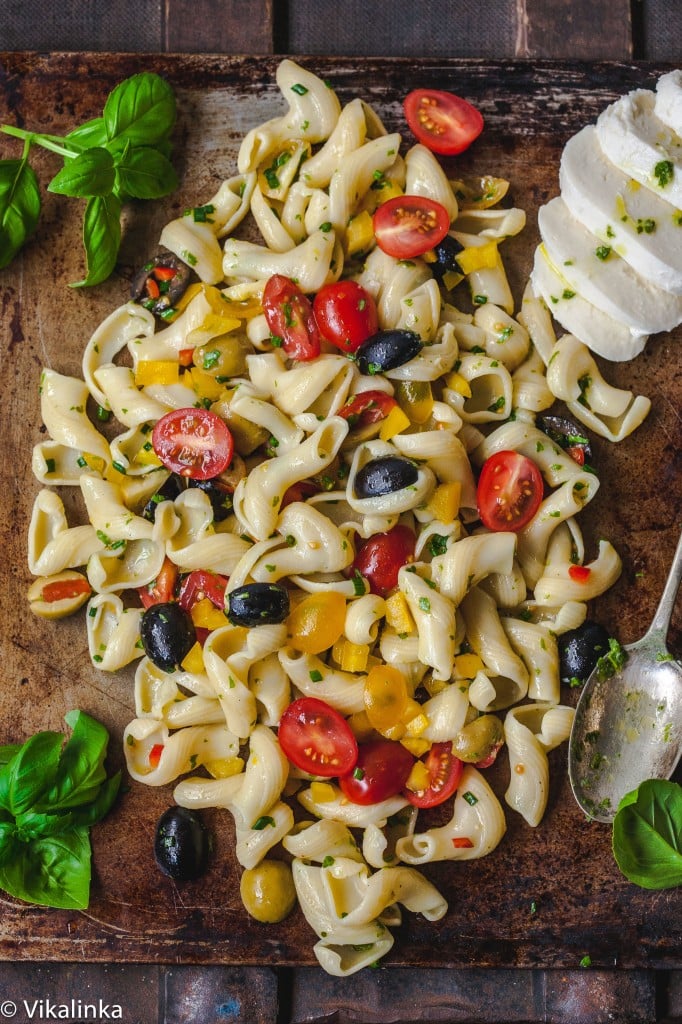 8. Vintage Cheddar and Gruyere Mac and Cheese with Polish Kielbasa