After a year and a half of blogging some of you have got to know me pretty well or so I thought. Then my friend Noemi came over and said, "You need to show your readers who you are! People would love to see the person behind the camera." Hmm, when I gave that idea a bit of consideration I realised I was very reluctant to do so. Why? Not sure, perhaps I've grown accustomed to that Vikalinka persona and to reveal the real me was not so easy.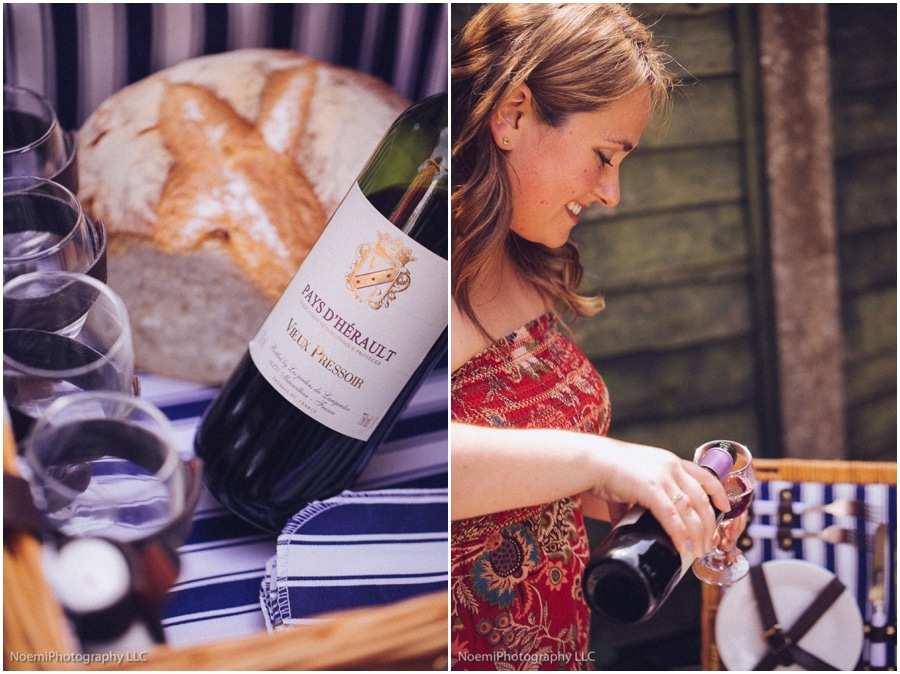 Then Noemi, who happens to be an incredibly talented photographer, came up with this brilliant idea-to do a shoot of a shoot- follow me as I set up for an ordinary food post and document it all. I couldn't say no to that!! To put it plainly, she made me an offer I couldn't refuse. 🙂 No guns were involved though.
So here it goes, my name is Julia…not Vikalinka… I never hid that fact but, since so many of my readers call me Vikalinka or Vika, I thought it's worth mentioning. When I am not cooking or styling food for my blog, I spend time with my best friend, who makes me laugh every day and happens to be my husband, and our 2 kids. Huge part of my time is also given to my work, which I happen to like! I am a teacher by day. So despite what it looks like on my blog, you and I have A LOT in common. I do make fancy cakes, occasionally but most of the time I cook quick and healthy dinners for my family because my life is happening at an INSANE pace and I am constantly trying to catch up! Between being a mom, a wife, a teacher and a blogger not a lot of time is left for me. Wait, that's not true…all of those things are pieces of ME. I absolutely love living my life the way it turned out.
I am asked often about my exotic location, i.e. England. This brings a smile to my face partially because after living in a place for a while it loses its first charm and magic but mostly because my "exotic" location looks far less thrilling in reality. My English garden where I often shoot is the size of a postage stamp. I often have no room to back up when I take my photos so I learned to fold my body into incredible shapes in order to avoid bumping into furniture or other miscellaneous objects such as that shed in my garden.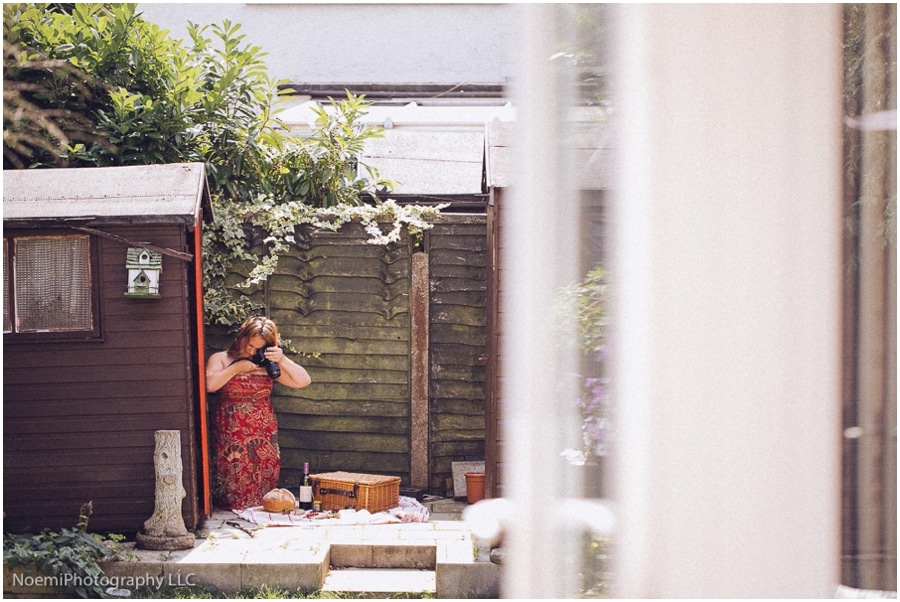 Truth is the reality of my life is much more prosaic than the imaginary world of Vikalinka but there is also another reality, the one I choose to see daily. That reality is an incredible beauty that surrounds us in ANY location; the beauty of God's creation expressed in a newly baked loaf of bread, freshly churned farmhouse butter and the aroma of aged cheese or perhaps a large cluster of juicy grapes. I am surrounded by that beauty every day.
I guess revealing the real me wasn't so hard after all. I hope you can tell me a little bit about yourself in your comments. There not too many things I enjoy more than hearing from my readers. Thank you for stopping by and continue reading my blog. Also, a HUGE thank you to my friend Noemi for taking these dreamy photos and making me look like a domestic goddess!
Have a blessed weekend!