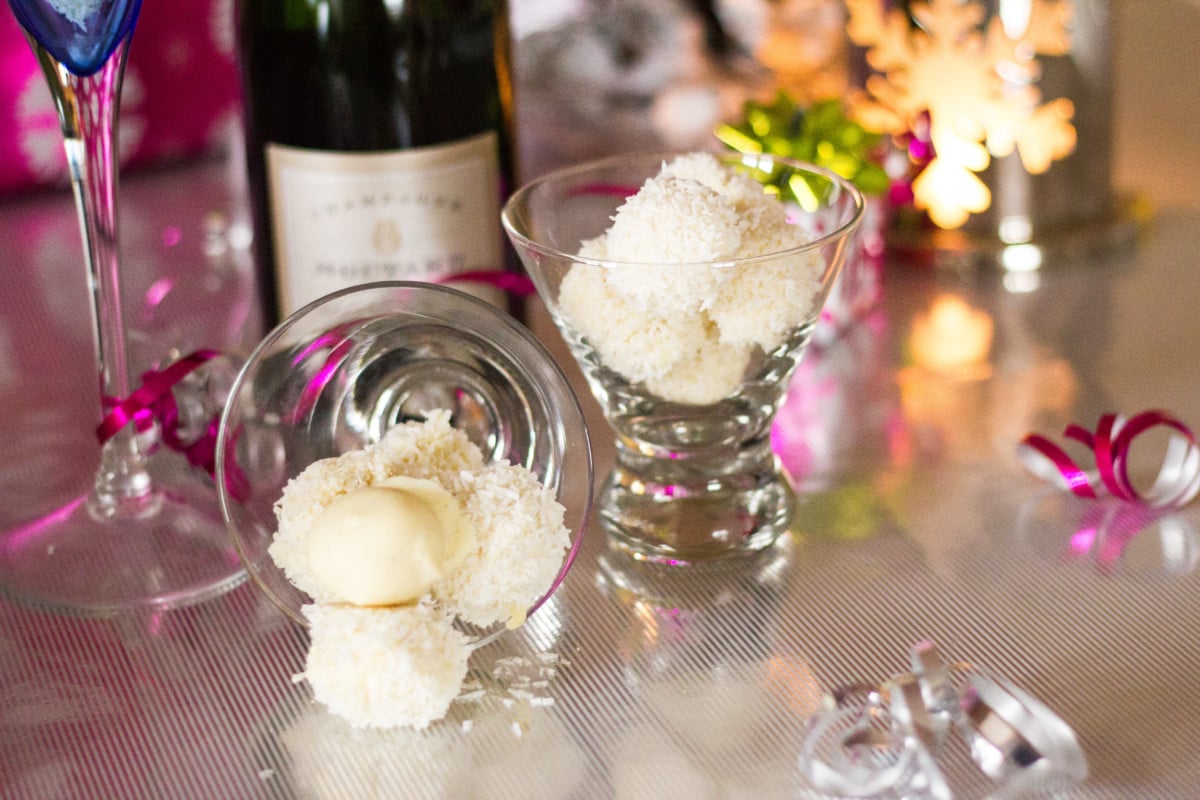 I love chocolate truffles…I love them in a very deep and real way. Seriously. Appropriate for any food-related love, of course! Last year I pined for French truffles we used to buy every Christmas while still in Canada. Yet I have never tried to make them myself. How those two things are reconciled is beyond me! I guess I had a silly idea that they would be difficult and fiddly to make, and boy oh boy, was I ever wrong! Truffle making must be one of the most enjoyable activities ever and shouldn't even be classified as cooking but rather a craft because it's that simple and fun! So gather up your little ones, put lovely Christmas tunes on and get to it! If you make only one thing this Christmas let it be these White Chocolate and Coconut Truffles.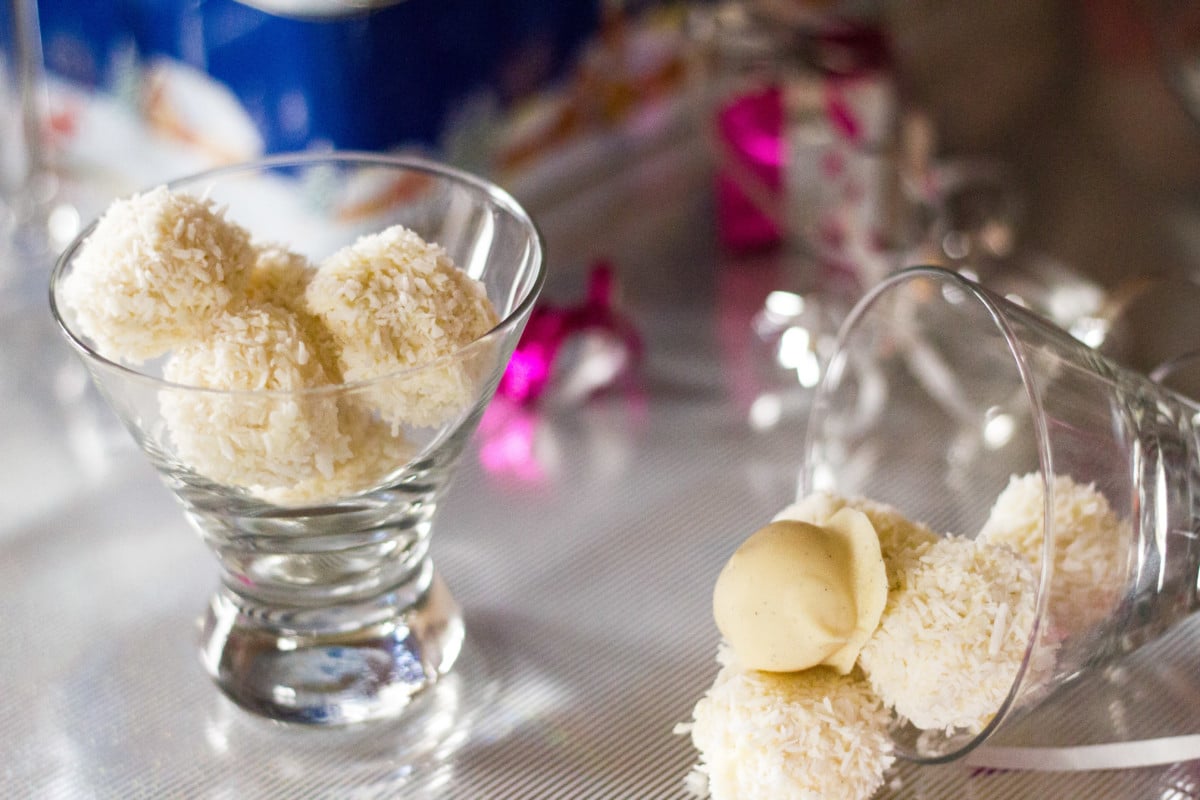 Ingredients:
For 25-30 truffles
250 gr good-quality white chocolate chopped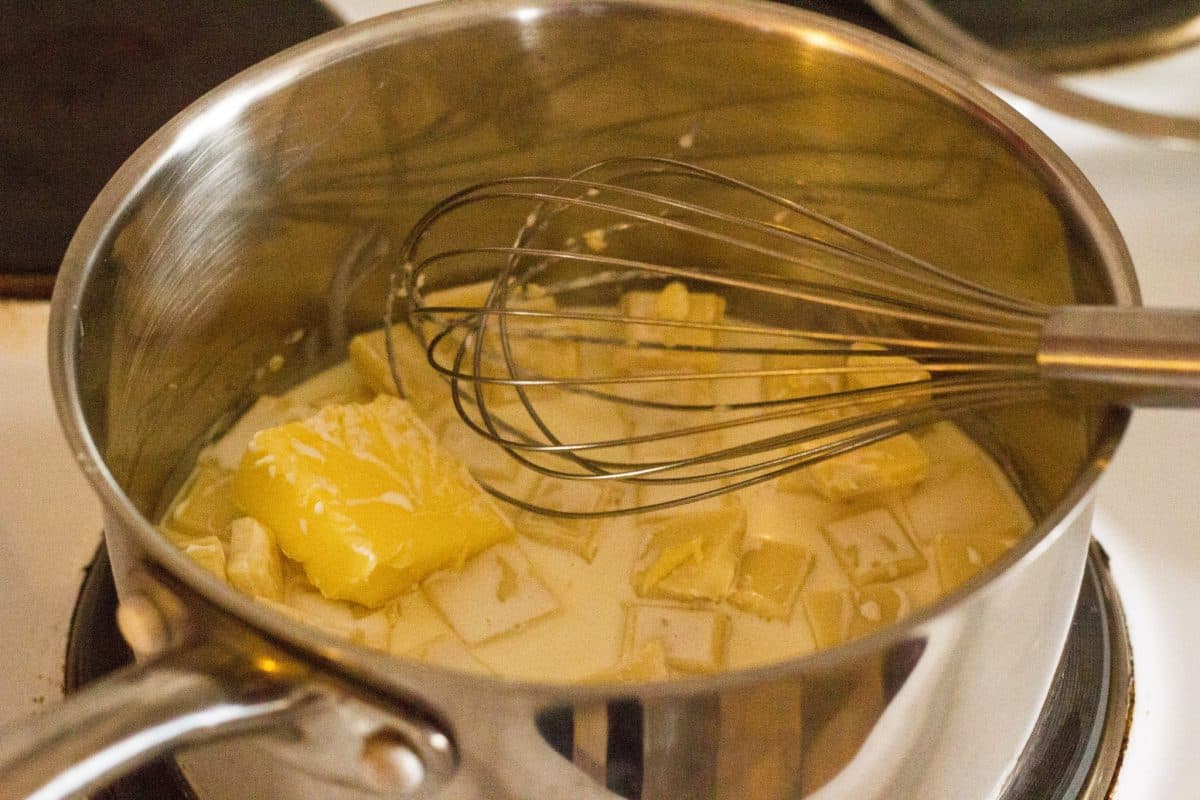 100 ml whipping cream/double cream
25 gr soft unsalted butter
Spiced Rum or any other liqueur of your choice-a splash (optional)
For the coating:
200 gr good-quality chocolate, melted and slightly cooled ( I used vanilla bean white chocolate from Marks and Spencer)
100 gr shredded or desiccated coconut
Method:
Put the white chocolate, cream and butter in a pan over a low heat and stir until melted and combined, add a splash of Spiced Rum for a more complex flavour. Pour into a shallow bowl and chill in the fridge for 4 hours or until firm. (Go read a book while it's chilling or do something else fun!)
Line a baking sheet with parchment paper and set aside.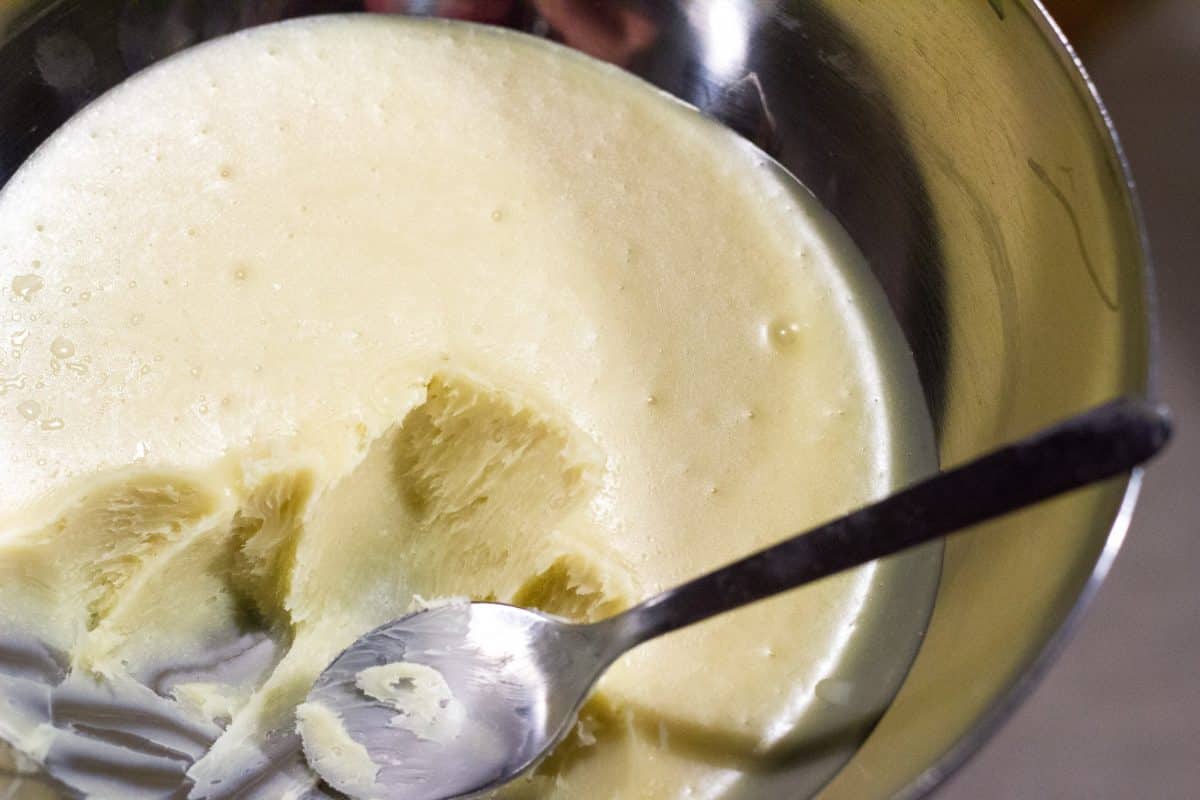 Scoop out a small amount of the mixture and roll it into a ball using a spoon or your hands. I opted for the latter as I wanted mine to be perfectly round. I found I had to wipe my hands between rolling each truffle because the creamy filling made them too slippery to be effective! Transfer the truffle balls to a plate and chill for 1 hour to firm up.
Once they are firm enough to handle drop them in the melted chocolate for a quick swim and pull them out with a fork, then repeat the same with the shredded coconut. I left a few of mine coconut-free as my son claims coconut to be his latest dislike! I am curious to see how true that is in the face of temptation!
You are done! Do you see how easy that is?! I am pretty sure I will be experimenting with dark chocolate very soon.
I am very weary to compare these amazing truffles with anything but if you insisted I would say they taste like a better version of Ferrero Raffaello chocolates. Oh gasp.
Serve these delightful morsels at your next Christmas party paired with a glass of bubbly and you will surely be the most popular and sought after hostess!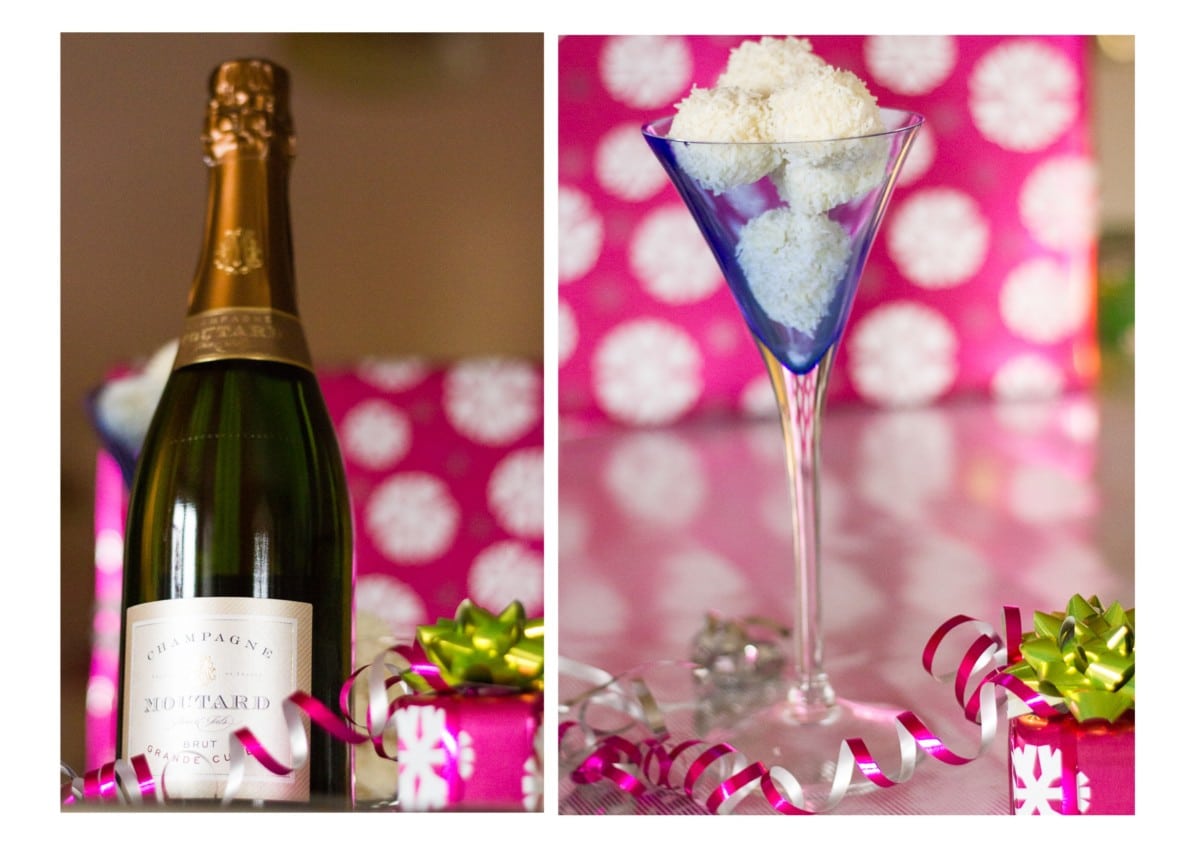 Or give them as a clever Christmas gift to your friends although I am warning you they will be very tough to part with!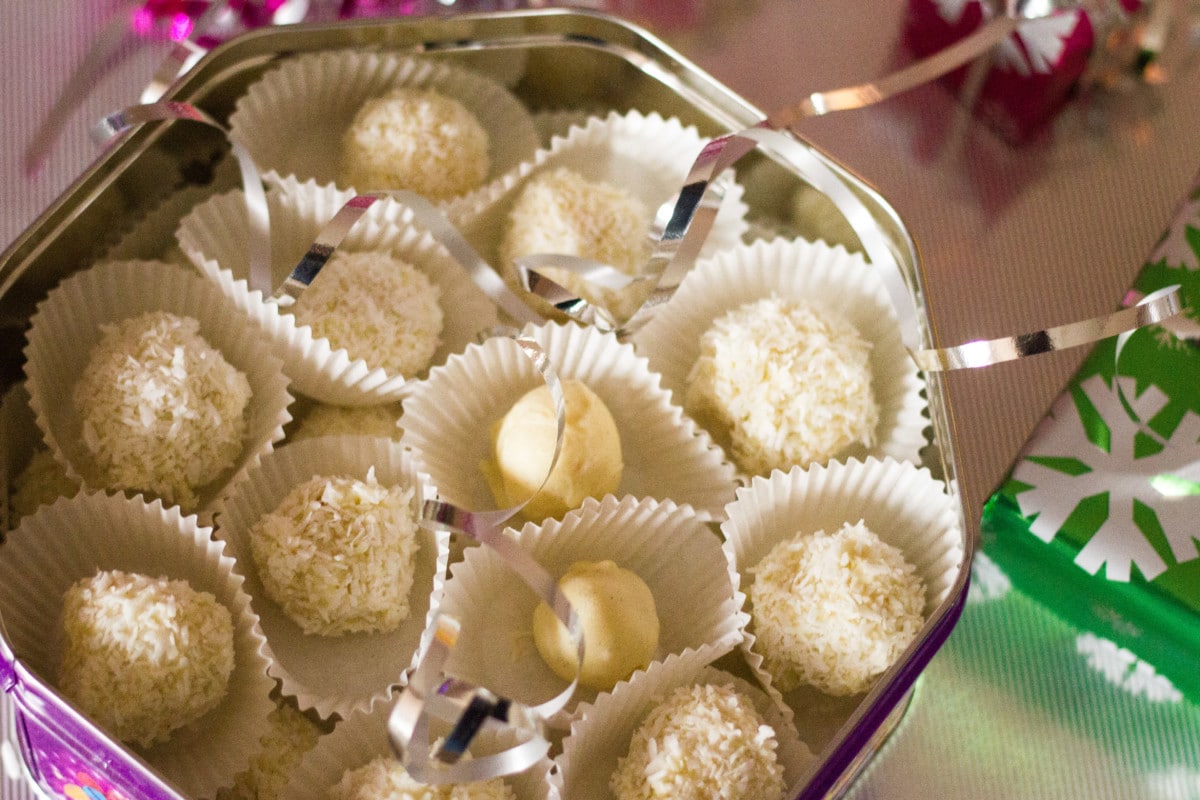 * The recipe was adapted from Sainsbury's Magazine December 2012