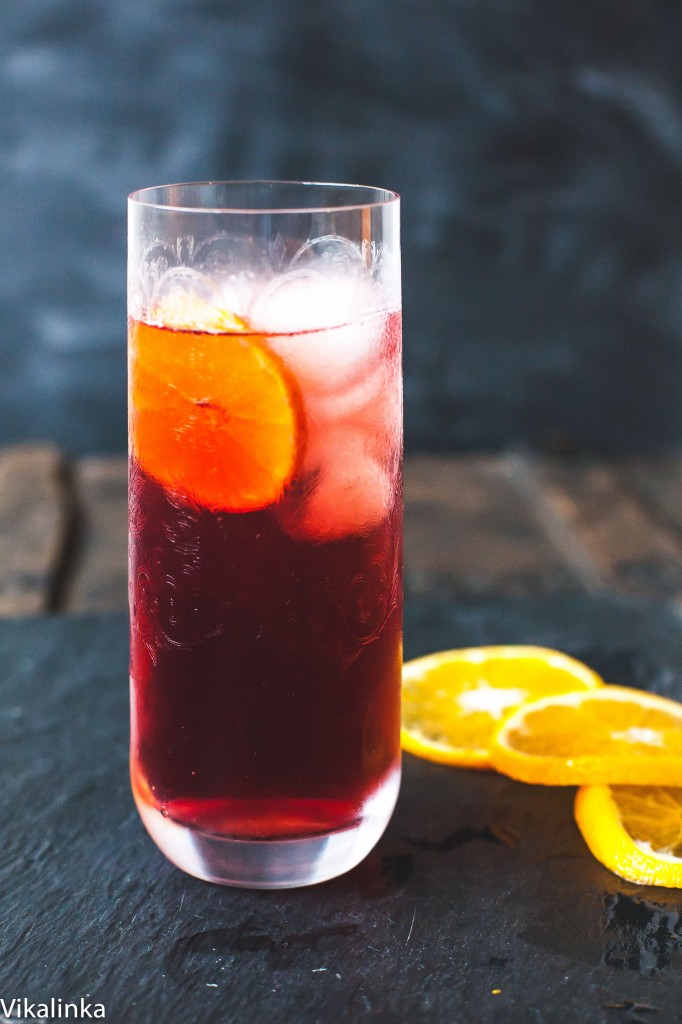 Before I got into blogging I was one of those blog junkies. I read all kinds of blogs…I still do and one of the things I learned from bloggers was that virtual friendships was an unexpected yet thoroughly enjoyable side effect of blogging. That both intrigued and excited me; intrigued because I value deep and authentic friendship with no time for anything superficial and excited because I just moved to a different country and finding friends was a matter of extreme importance to me. I was a little bit sad and in a real need of friends.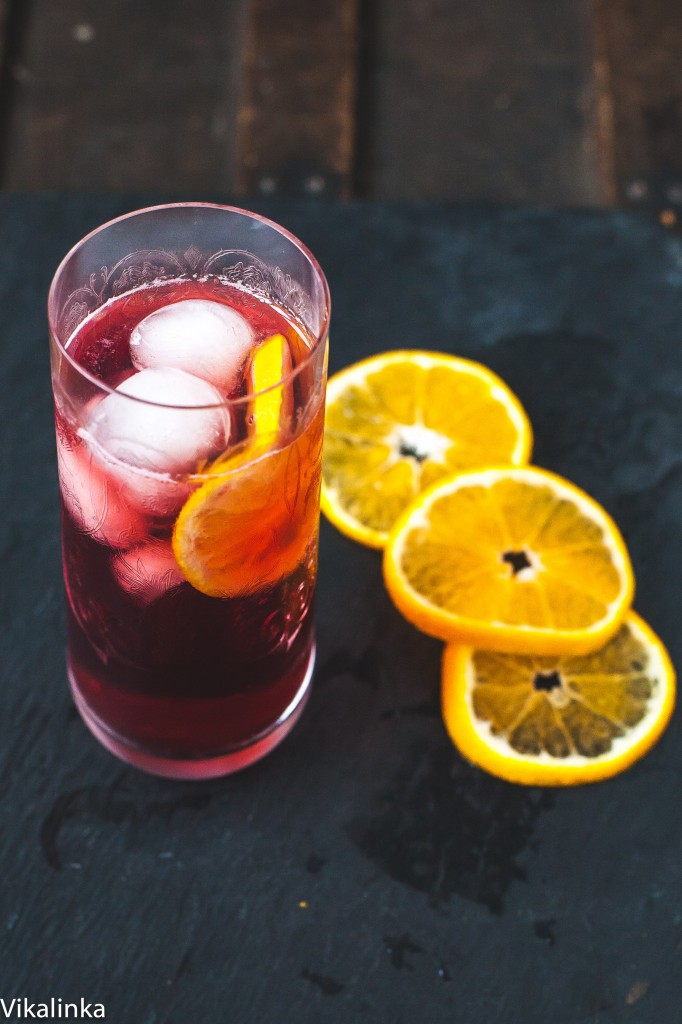 Almost two years into this blogging thing and here is what I found (or should I say who I found?). I definitely found some friends. I also found that blogging world is a little like high school with a pecking order that sorts out the popular girls, the indie girls, the jocks and the newbies. And just like in high school it's tough to be a newbie, so friends who've got your back are invaluable!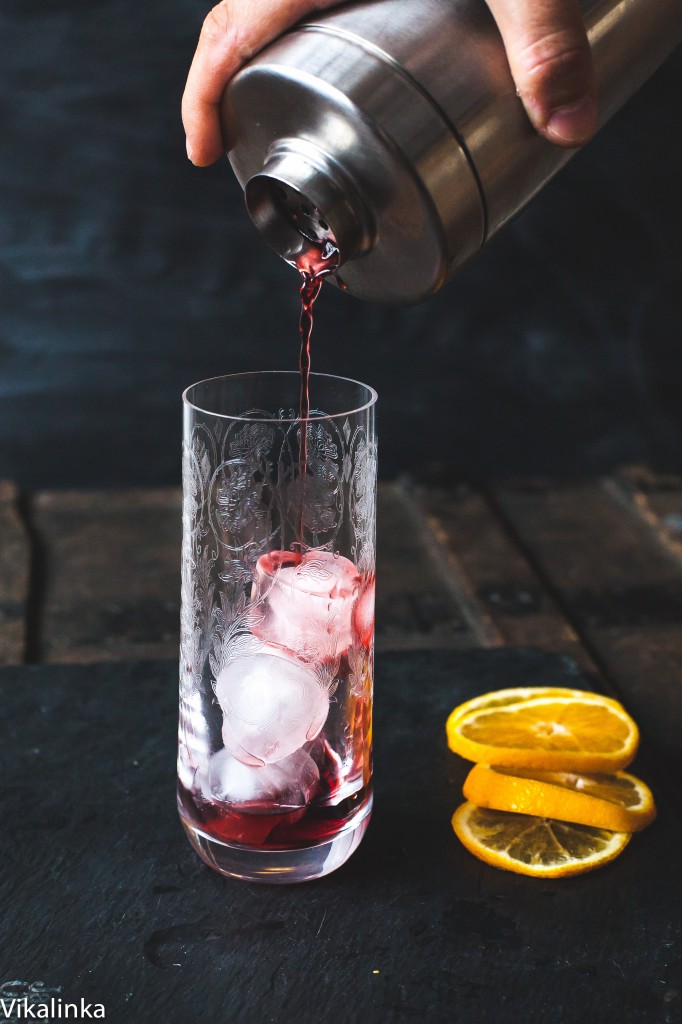 I met some amazing girls very early on, for which I am incredibly thankful. And even though they were on the other side of the ocean and I've never met them in person it felt real. Then I went to Food Blogger Connect in London and I met Lucy. I liked her as soon as she looked at me and said, "I know your blog". That's a great pick up line if you ever intend to charm a blogger. 😉
Lucy's blog Super Golden Bakes has a combination of razor sharp whit, a touch of true European cynicism that we both share, gorgeous photography and a never ending line-up of mouthwatering desserts. Did I mention she also makes cocktails?
This Negroni Fizz was inspired by our time together last Thursday. After being turned down by every restaurant around London Bridge (who would've thought it would be so busy midweek!) we finally stumbled upon a tiny and overpriced sushi place. A good bloggie talk and a couple of cocktails later we went home much happier girls.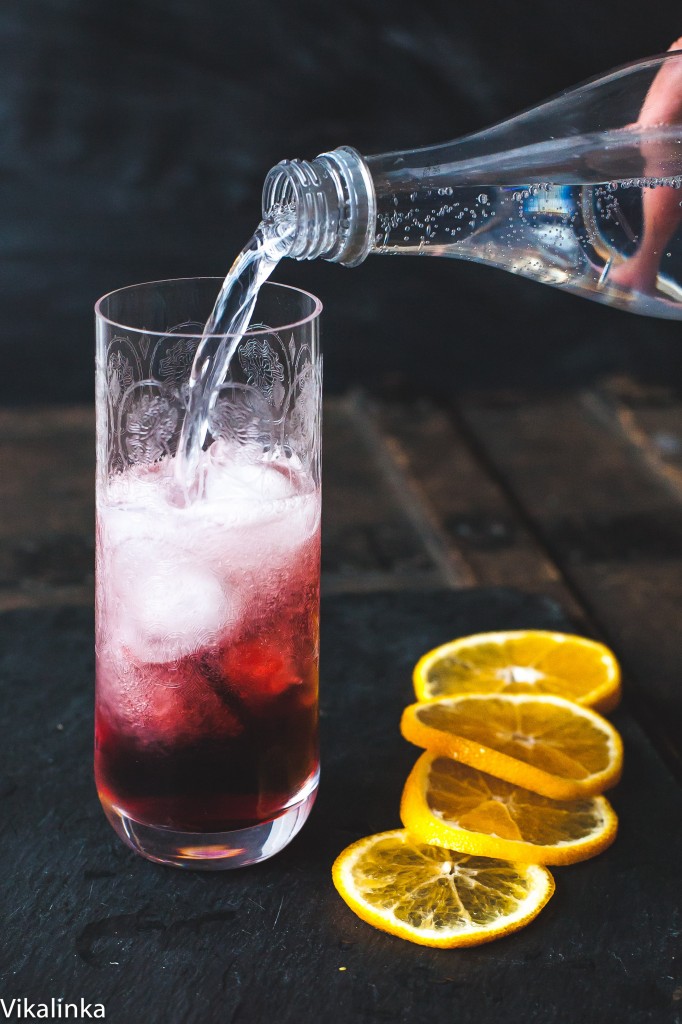 What is the point of this story? We need each other, people! Facebook friends are good, online friends are good but REAL people you can touch and share a cocktail with are BETTER! Have your friends over, share a few laughs because it will make your soul good and whip up this gorgeous spin on Italian Negroni.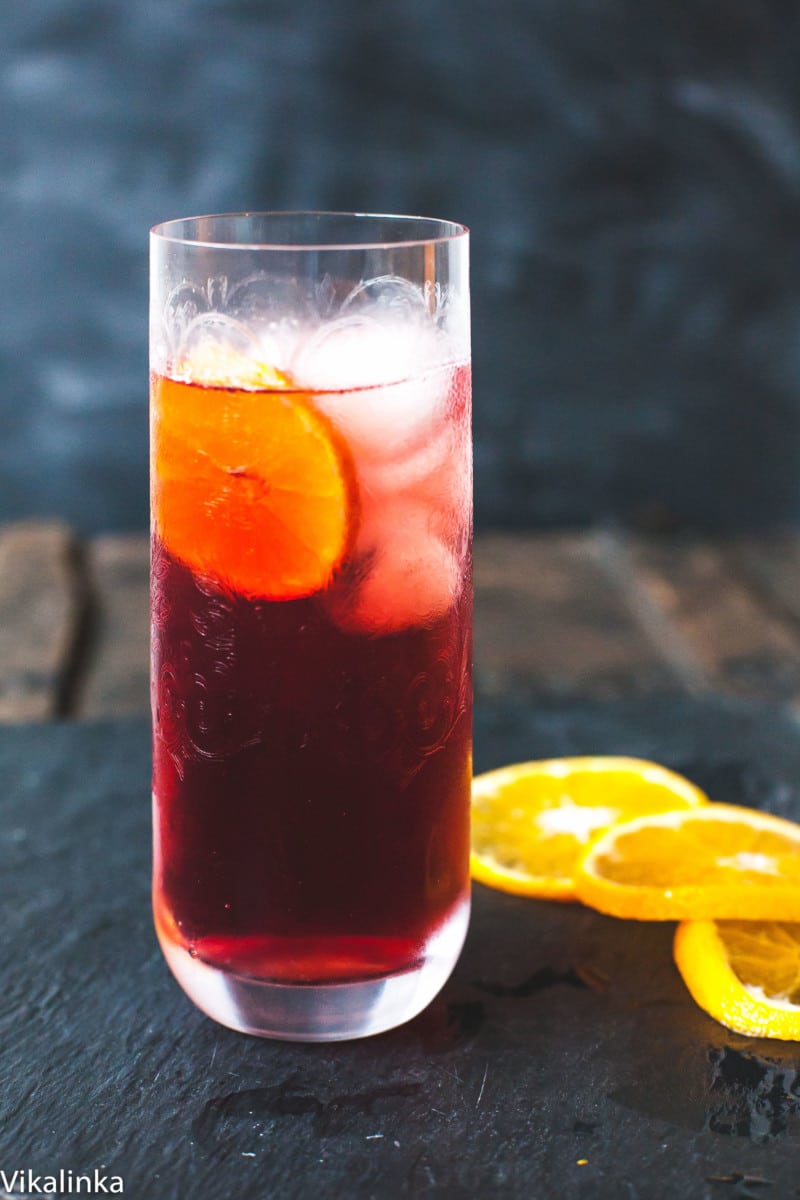 Ingredients
⅓

oz

Campari

⅓

oz

gin

⅓

oz

sweet vermouth or Port

ice

⅓

oz

Tonic water or Prosecco

orange slices
Instructions
Combine Campari, gin and sweet vermouth in a cocktail shaker with 3 ice cubes.

Shake until the shaker is too cold to hold.

Strain into a tall glass filled with ice.

Top with tonic water or Prosecco for extra luxury.

Serve with an orange slice.
Nutrition Facts
Negroni Fizz
Amount Per Serving
Calories 62
% Daily Value*
Sodium 3mg0%
Carbohydrates 4g1%
Protein 1g2%
* Percent Daily Values are based on a 2000 calorie diet.