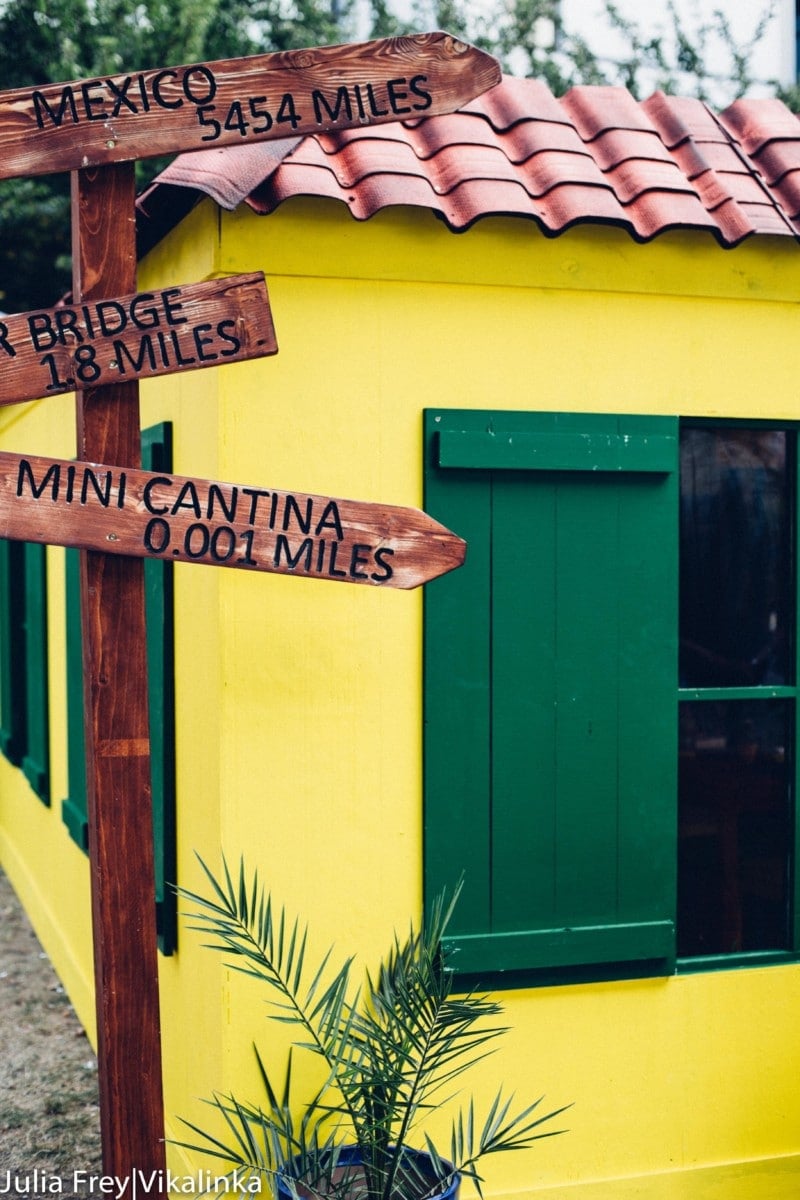 I've spent my five years in the UK proselytising to friends and acquaintances about the near perfection that is Mexican food. This has felt necessary because far too few people on this side of the pond have any idea what it is, let alone keep it in the dinner-time rotation. For my family, it just might be the ultimate choice for a weekday dinner. For me it brings back memories of strolling through Puerto Vallarta. For my kids, it's all the right flavours put in a range of fun packages.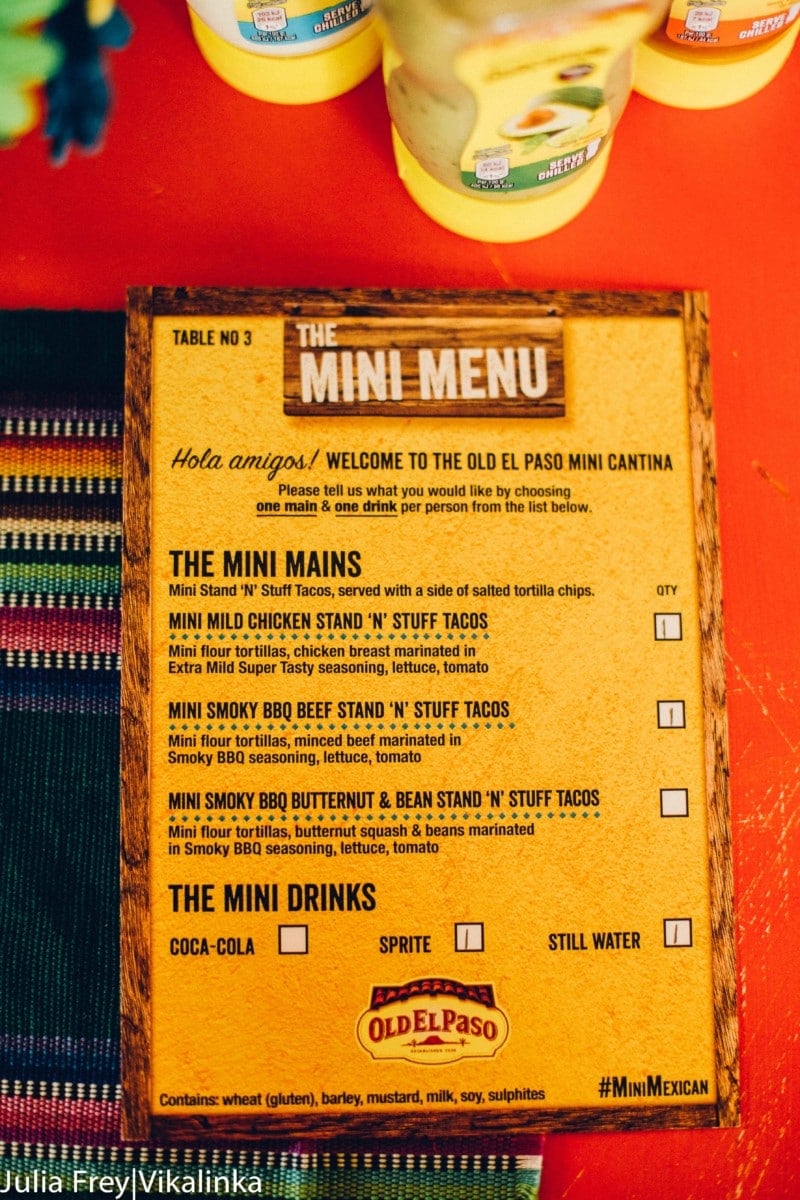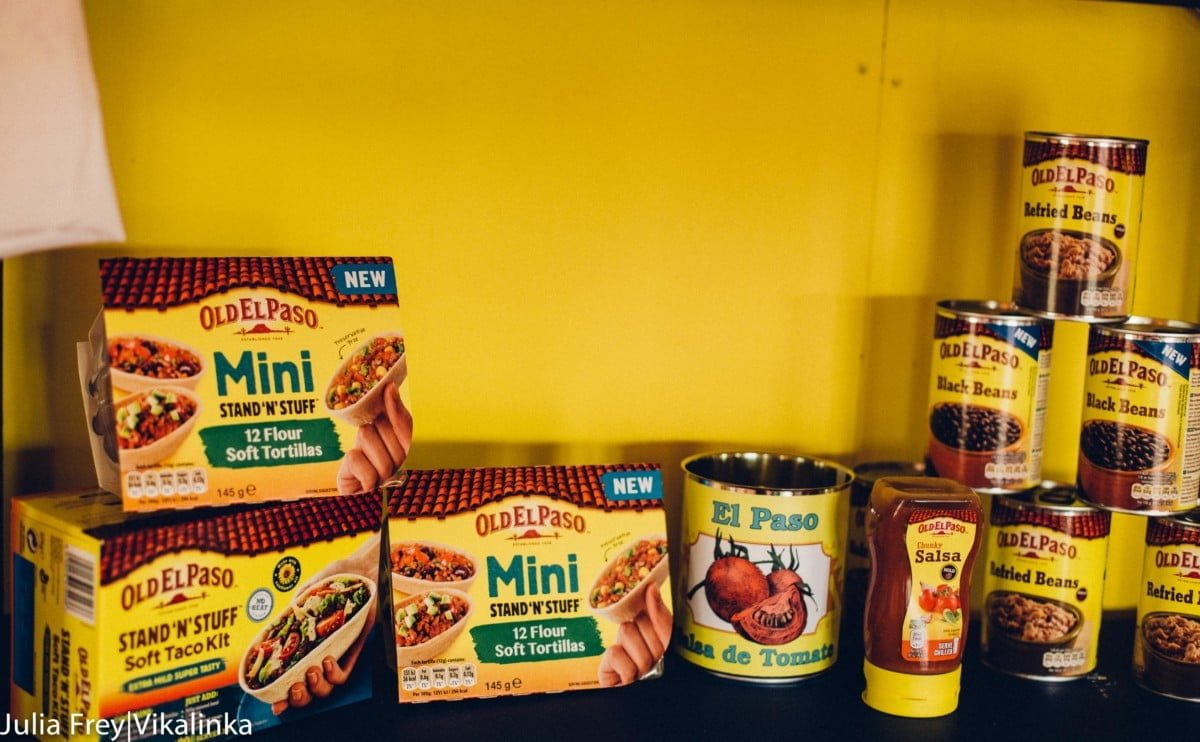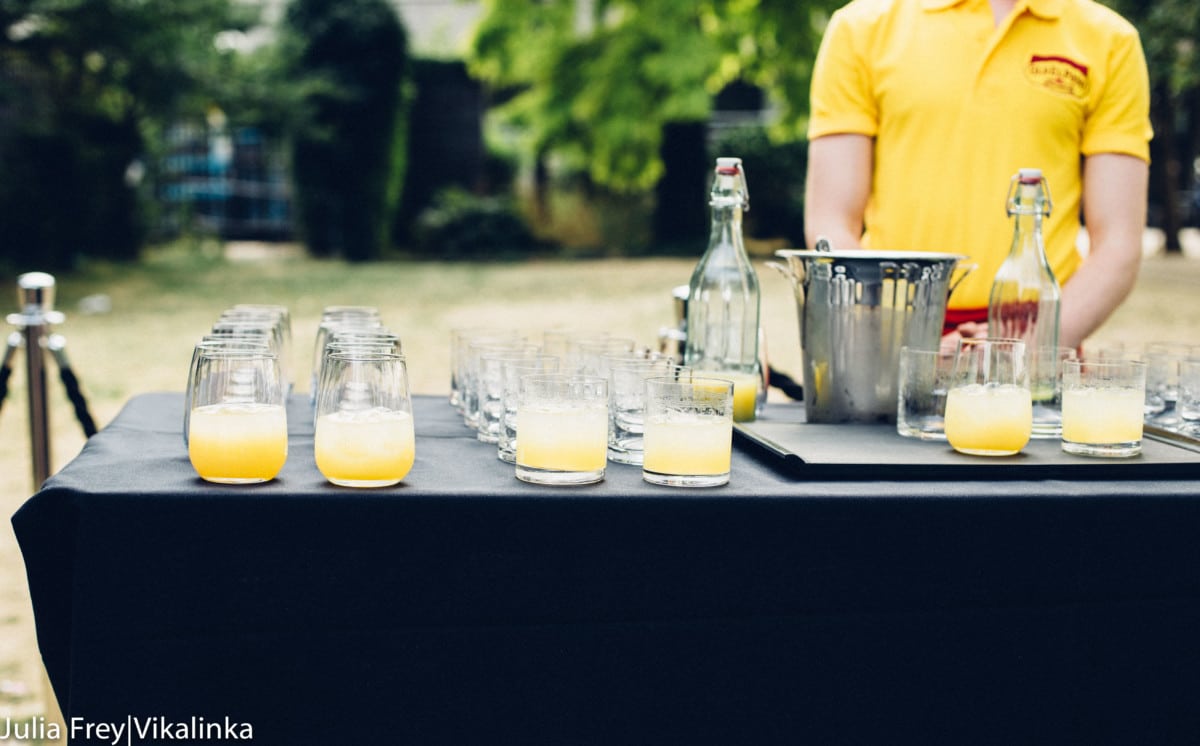 In face, Mexican food in its various forms manages to beat our pizza as the favourite food of my kids, which is in some ways a pretty great underdog story. It came as a bit of a surprise, though, to discover that their friends had no idea what a burrito or taco is. Which is why I feel the need to talk about it.
When Old El Paso got in touch about their Mini Taco Boats, they had my attention. I was invited to attend an event on one of my favourite bit of London – the beautiful South Bank – where I found a mini-Mexican restaurant, run by mini-Mexicans and serenaded by a mini-mariachi band. The photos below will tell the story better than my words, so I'll let them do the talking.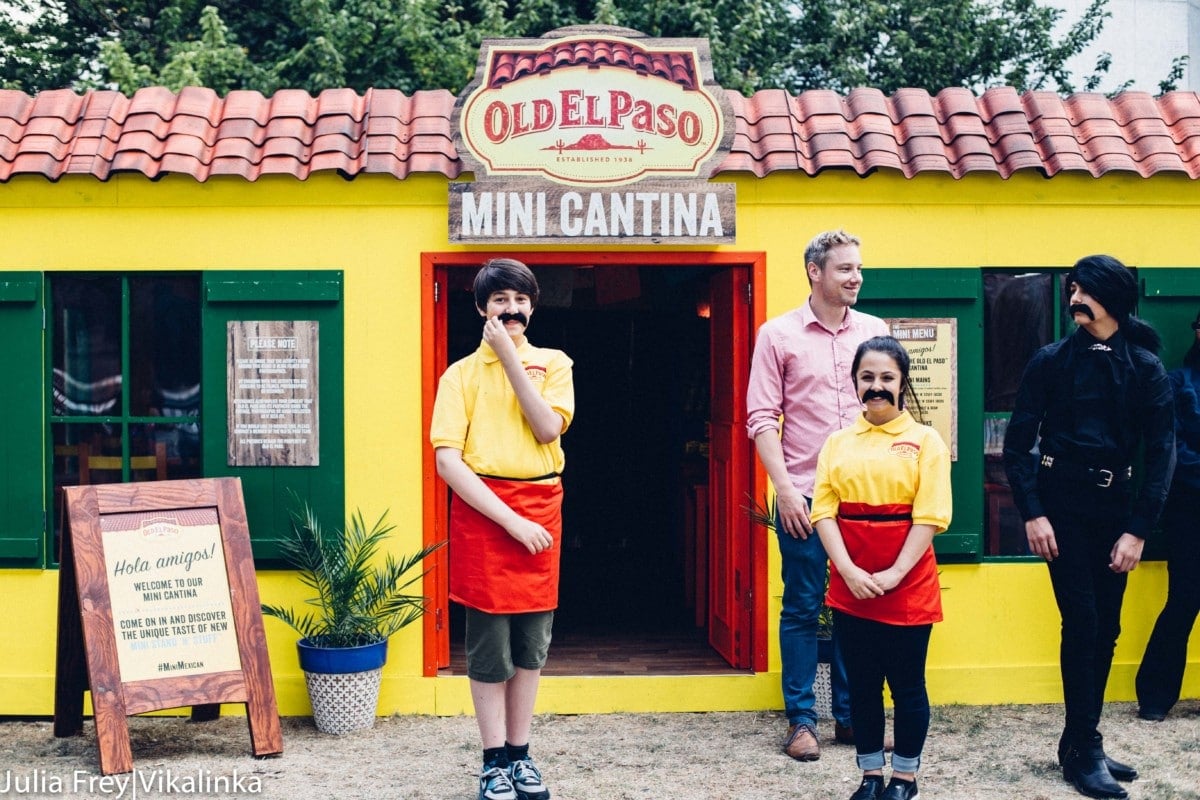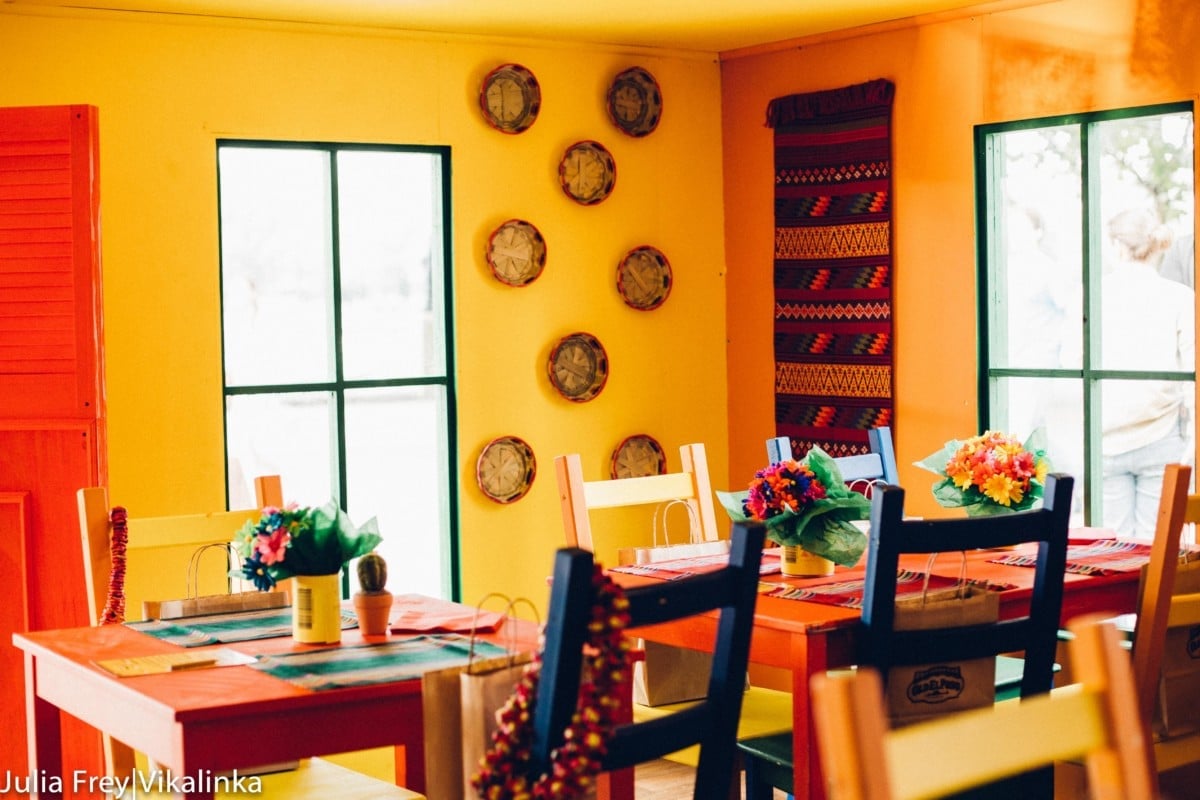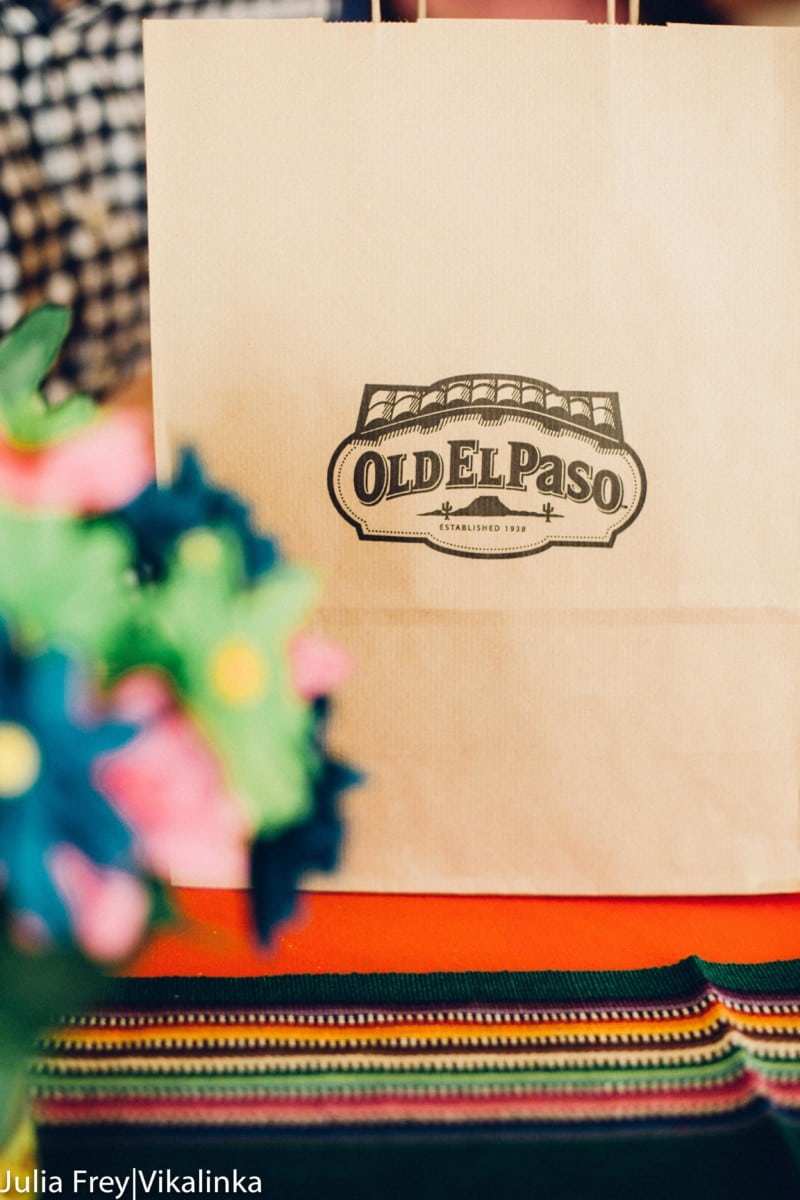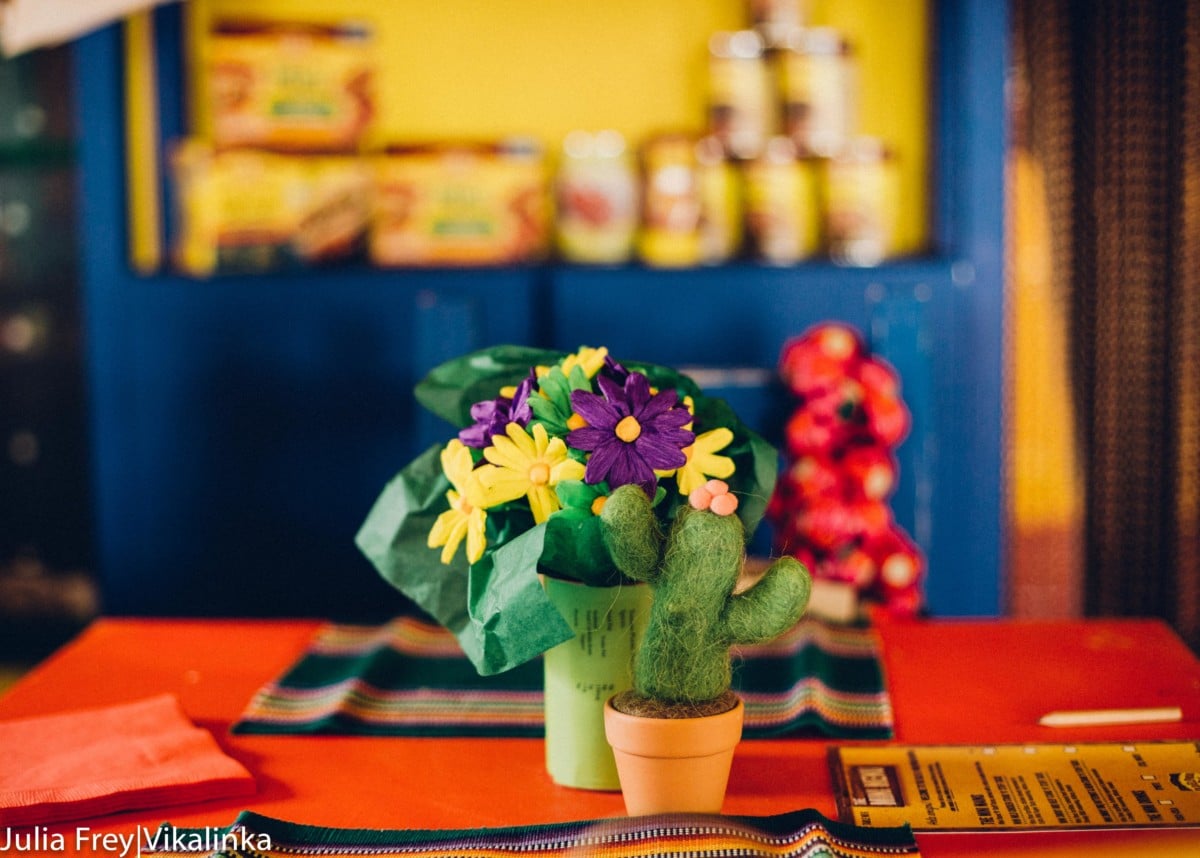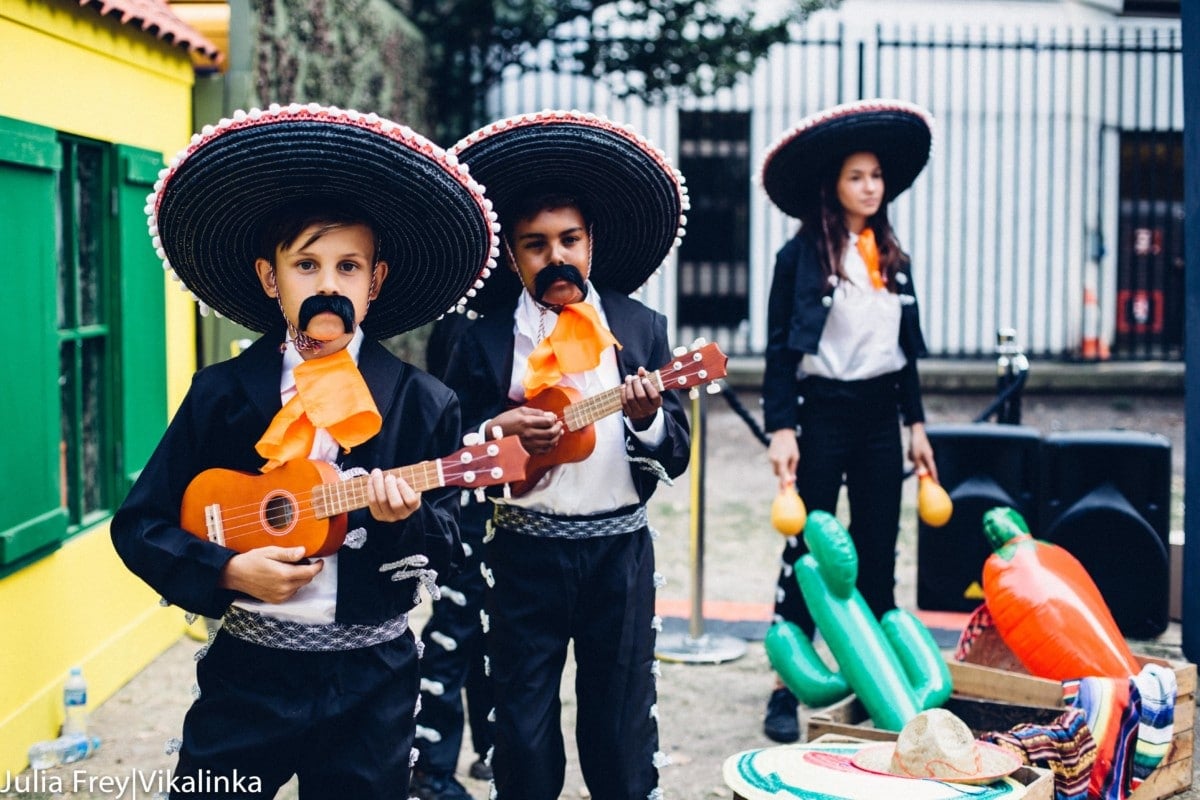 Why am I telling you all this? To let you know that after a bit of a break as I get away with my family for a long-anticipated break, I'll be coming back with a few of my favourites, especially my take on Mexican favourites.